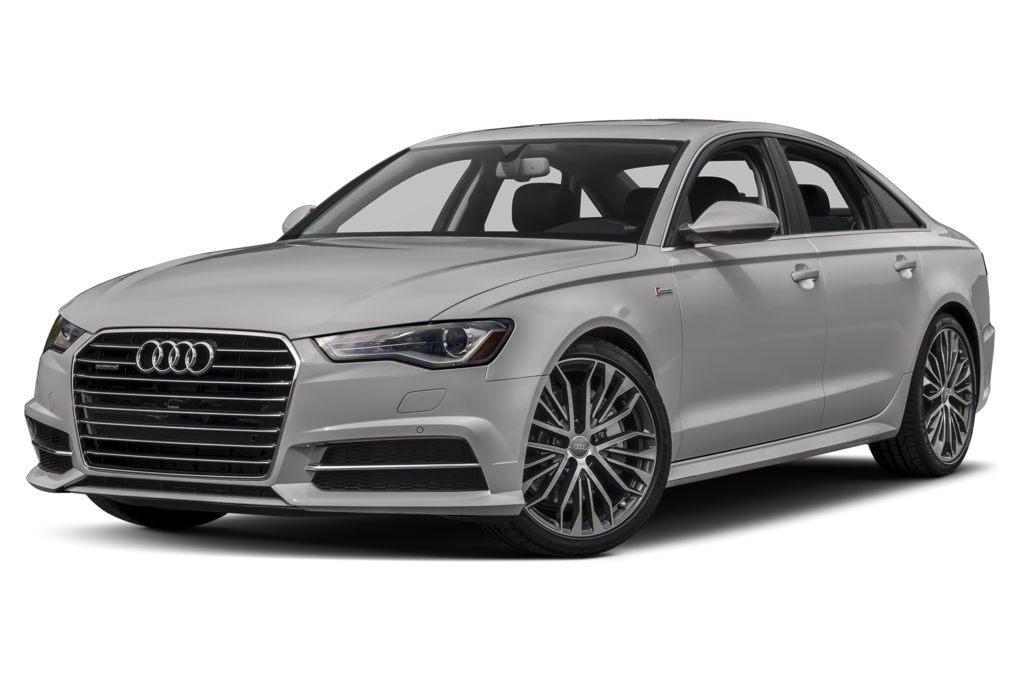 Vehicles Affected: Approximately 850 model-year 2015-16 Audi A6 sedans and model-year 2015 Audi A7 coupes
The Problem: The auxiliary heater electrical connector may have been incorrectly inserted into the auxiliary heater, possibly resulting in increased electrical resistance and increasing the risk of a fire.
The Fix: Dealers will inspect the auxiliary heater connector, replacing the auxiliary heater and connector, as necessary, for free.
What Owners Should Do: Audi manufacturer Volkswagen sent interim notices to owners notifying them of the safety risk on Jan. 31; owners will receive a second notice when the remedy is available, expected to be in March. Owners can call the automaker at 800-253-2834, the National Highway Traffic Safety Administration's vehicle-safety hotline at 888-327-4236 or visit its website check their vehicle identification number and learn more.
Need to Find a Dealer for Service? Go to Cars.com Service & Repair to find your local dealer. To check for other recalls, and to schedule a free recall repair at your local dealership, click here: Audi A6; Audi A7
More Recalls
Source: Read Full Article