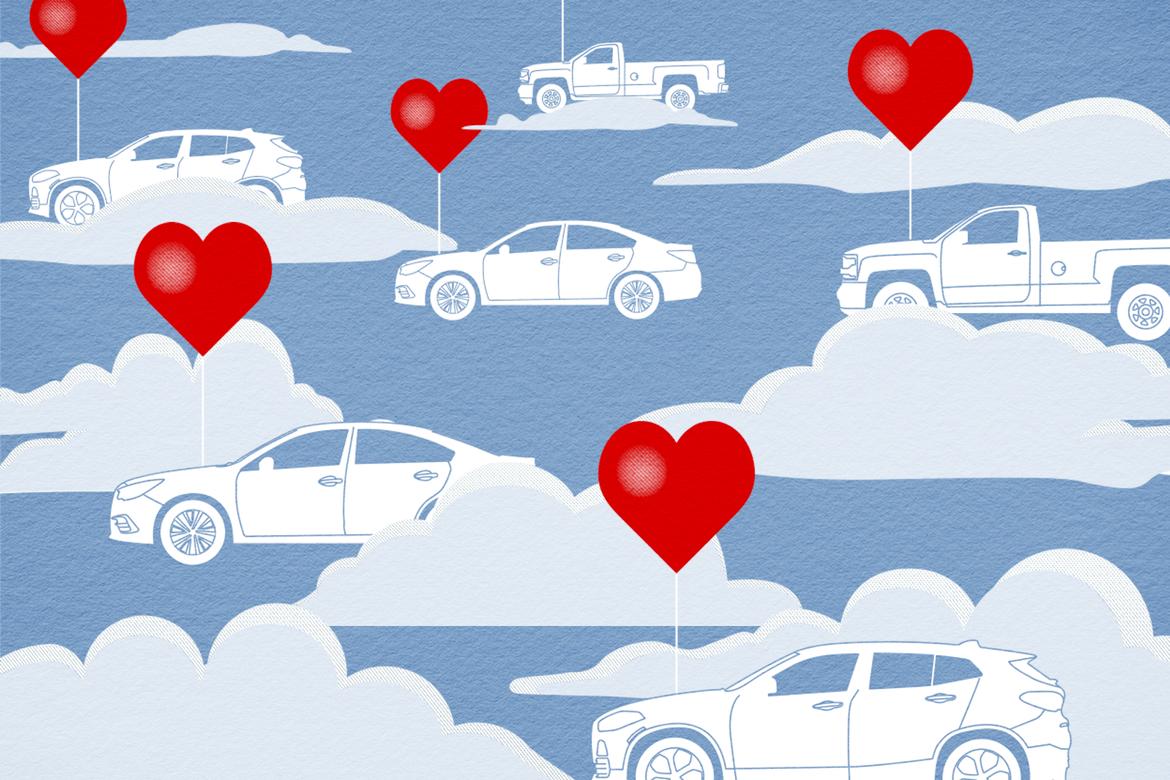 If your Valentine's Day plans include spending big on a Godiva chocolate basket as a prelude to purchasing a new car, you might want to rethink your dedication to dessert. While February has traditionally shown more love to automotive deal seekers than January's barren offerings, J.D. Power estimated incentives in January fell as transaction prices rose. That evened out dealers' bottom line amid a 1 percent dip in overall new-car sales, per Automotive News.
Even so, there are deals worth investigating — and not just for sedans. Just as more automakers gravitate toward expanding their SUV options to meet consumer demand, so too do the opportunities to find a deal on one increase. We have a couple below, but the biggest discounts unsurprisingly come from two classes where the market is shrinking. Which are they? Read on to find out.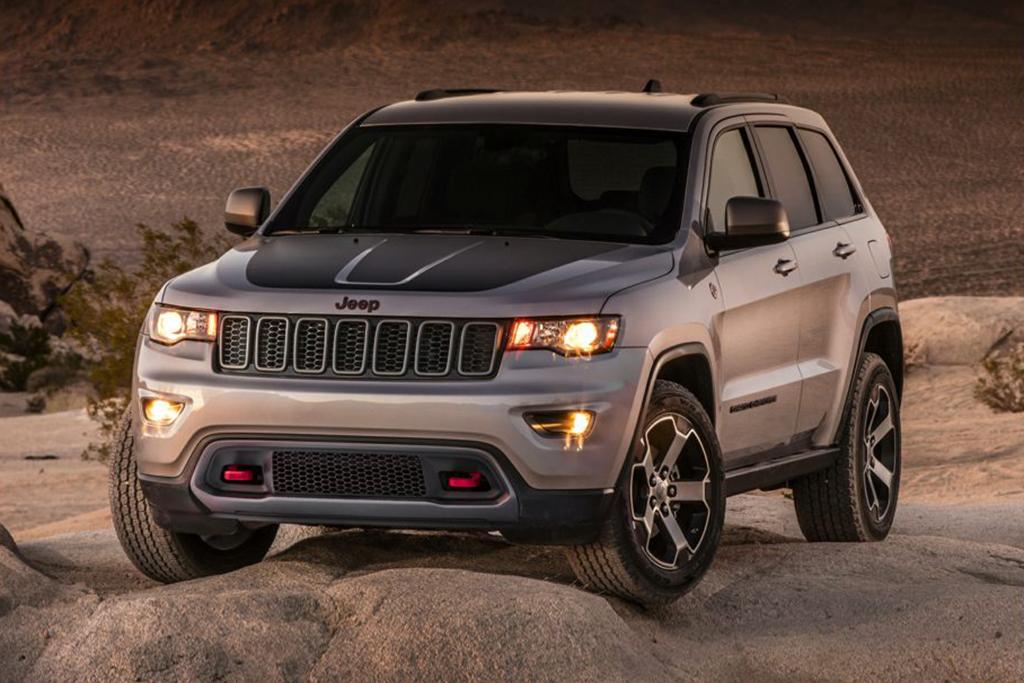 Jeep Grand Cherokee
How much can I save? The equivalent of several decadent Godiva baskets for you and your (hypothetical) sweetheart. Grand Cherokee sales fell nearly 8 percent year-over-year in January as the venerable Jeep nameplate averaged 52 days on dealer lots compared with the month's overall weighted average of 44 days. Now through Feb. 28, Jeep is offering as $3,000 to $5,000 off most trim levels of the 2019 Grand Cherokee in the regions we surveyed, though some of the higher amounts in certain areas require financing through Jeep parent Fiat Chrysler Automobiles.
2018 Jeep Grand Cherokee Specs & Reviews
Find a 2018 Jeep Grand Cherokee Near You
What about discount financing? Now through Feb. 28, creditworthy shoppers can get zero percent financing for up to 36 months on most trims in lieu of rebates. For certain trims and regions, Jeep pairs the discount financing with $500 to $2,000 off.
Awesome; the Grand Cherokee Trackhawk will be perfect to pay off my pink slip gambling debts. Careful not to purchase too fast, lest you wind up too furious: neither SRT nor Trackhawk performance variants of the Grand Cherokee are eligible for anything other than lease offers. If you want to drop some dosh on an SUV worth 707 horsepower (and a 13-mpg combined EPA highway rating), expect to negotiate the old-fashioned way.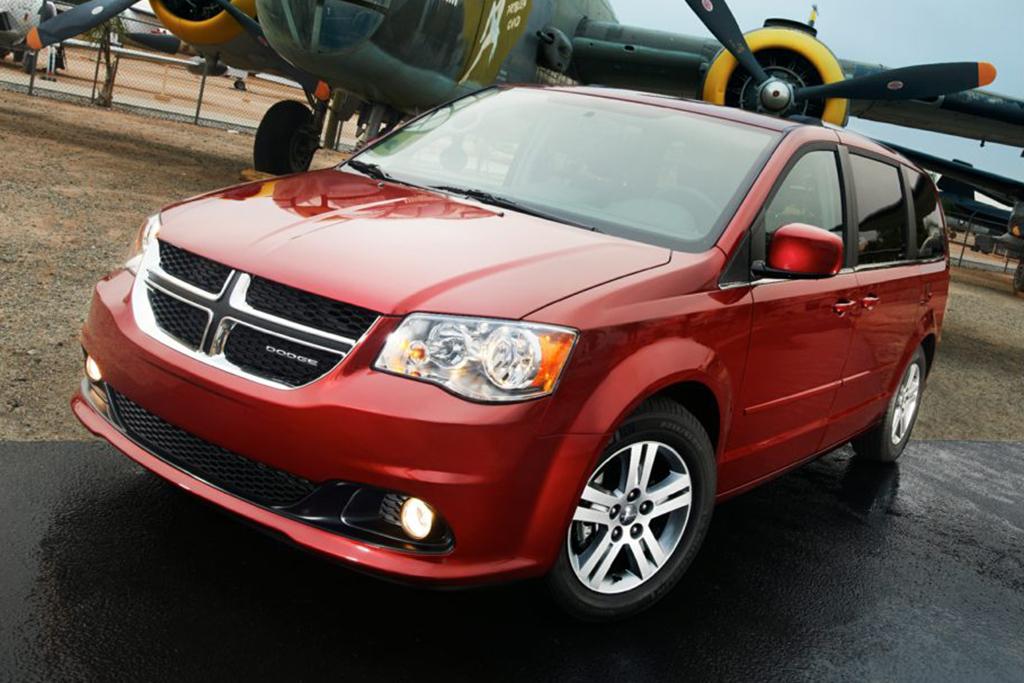 Dodge Grand Caravan
How much can I save? Enough to make you fall in love with minivans again. The Grand Caravan averaged a torpid 77 days on dealer lots as sales plummeted nearly 32 percent in January. Now through Feb. 28, shoppers in the vast majority of cases we surveyed can get $4,000 off the 2019 Grand Caravan's three trims, which amounts to 14 percent in savings on the base (SE) trim.
What about discount financing? Now through Feb. 28, qualified buyers going through the financing arm of Dodge parent FCA can get zero percent financing for 36 months and up to an additional $500 off.
As much as I like my minivans to be as boxy now as when they debuted 35 years ago, I'd rather have a Chrysler Pacifica. Lucky you: The gas-engine Pacifica also has some discounts worth checking out, as we've noted in the returnees below.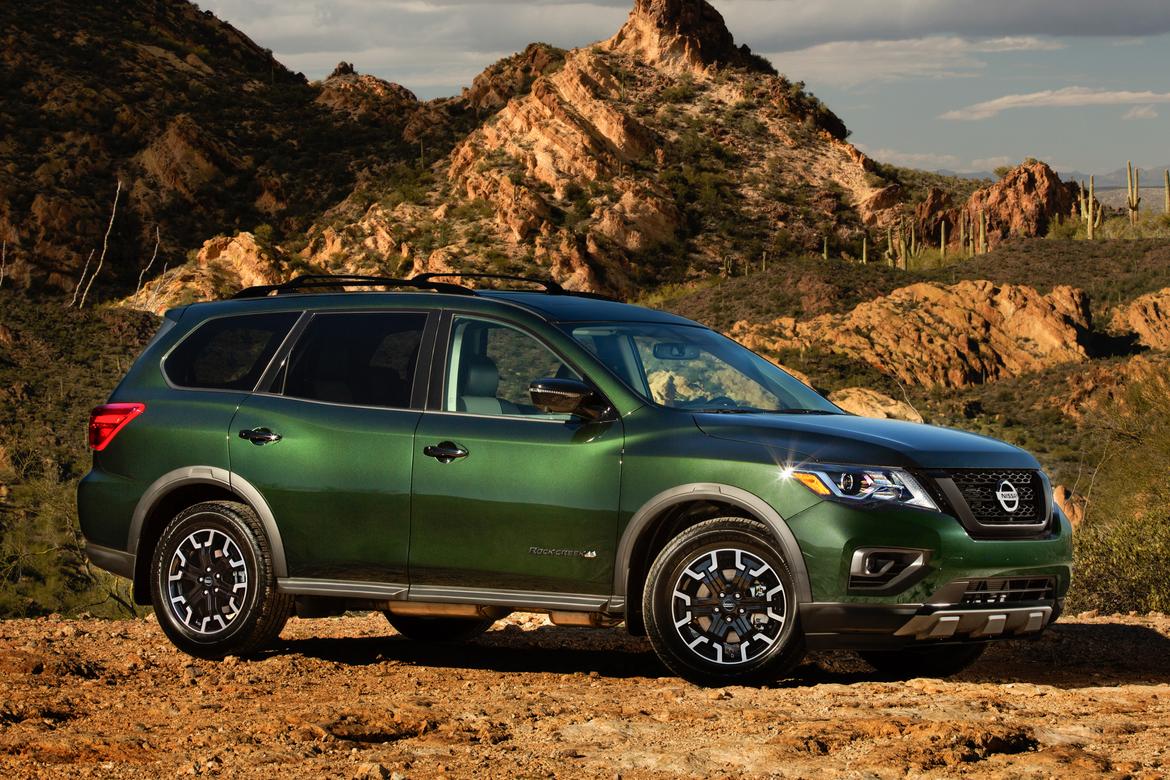 Nissan Pathfinder
How much can I save? A modest chunk of change compared to the other deals, but it's worth considering the competitive market here, too. Pathfinders averaged 47 days on dealer lots in January as sales slipped a mere 0.3 percent, but Nissan is looking to jolt the SUV's sales: Now through Feb. 28, shoppers can get $1,500 to $3,000 off model-year 2019 Pathfinders, region depending.
What about discount financing? Now through Feb. 28, qualified buyers are eligible to receive zero percent financing for 60 months.
Does this apply to the Rock Creek Edition? Yes. Though residency restrictions and dealer participation affect these discounts, trim levels are not in the fine print — good news if you want some additional savings beyond the $1,315 the Rock Creek Edition already brings.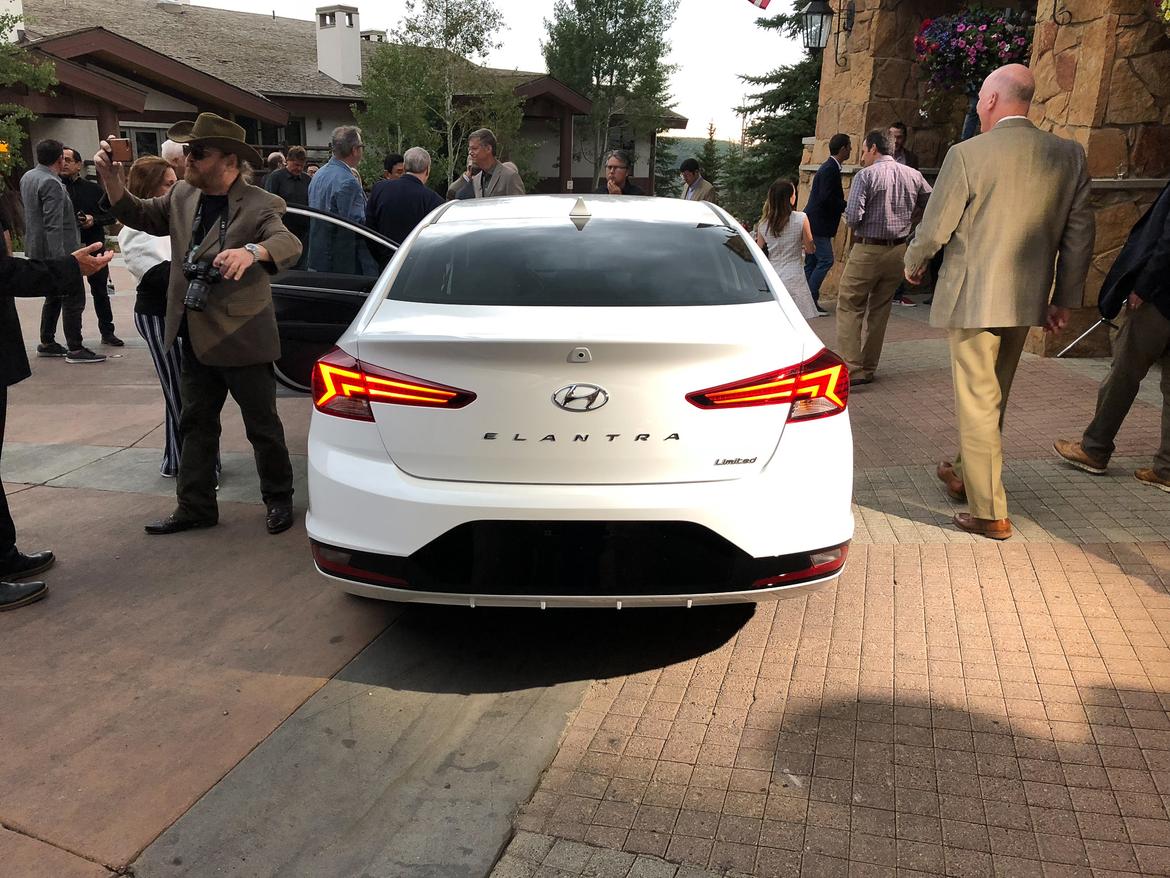 Editor's Choice: Hyundai Elantra
How much can I save? Maybe not enough to buy all 600,306 titles listed under IMDB's Romance category — as of this writing, anyway — but let's agree you shouldn't need that many anyway. Like the 50 movies from those 600,000-plus titles that nabbed a 1.0 rating, the Elantra is part of an unloved sedan market, and sales fell 29 percent in January as the compact car averaged 48 days on dealer lots. Now through Feb. 28, shoppers can get $1,500 to $2,000 off the 2019 Elantra sedan, depending on trim level, plus another $500 if they finance at standard rates through Hyundai.
What about discount financing? Now through Feb. 28, eligible buyers can get 1.9 percent financing for up to 60 months plus an additional $500 off from participating dealers.
Crippling insecurity somehow won't stop me from bucking the trend and owning a sedan, but why should I buy this one? There are a few good reasons to own a 2019 Elantra, chief among them safety: The 2019 model received a Top Safety Pick Plus designation from the Insurance Institute for Highway Safety for certain trims, and the SEL and above have automatic emergency braking, lane keep assist, blind spot warnings and a driver attention monitor. Factor in some sweeping aesthetic changes, a newly available 8-inch touchscreen with subscription-free traffic data and HD radio, and you have the makings of a solid sedan with a marginal markup from the 2018 model.
The Returnees
We focus on cars new to the list or ones we haven't highlighted in the past few months. But a couple cars from recent months still have deep discounts in February:
Chrysler Pacifica
Chevrolet Cruze
How We Look for Deals
To look for February deals, we considered sales through January among the top 100 best-selling cars, specifically eyeing models whose sales underperformed the market. We also looked at days-to-turn data from January, which measures how long it takes on average for dealers to sell a given car. Both factors illustrate January's slow sellers, cars on which dealers could be more willing to cut a deal.
Finally, we looked at factory cash discounts and low-interest-rate financing offers that are especially high for the price of the car. After all, $3,000 is a lot more on a Ford Escape than a Ford Expedition.
Sales and incentives data come from Automotive News and automakers' websites, while days-to-turn data come from J.D. Power. Remember, our numbers are current as of publication for the markets we survey (generally Atlanta, Chicago, Denver, Houston, Los Angeles and New York). They reflect advertised customer discounts, not unadvertised factory-to-dealer cash. Discount financing typically requires qualifying credit, too, and incentives may vary by region and trim level; automakers may also change them later in the month. In sum: Your discounts may vary, so check with your local dealer for specifics.
Source: Read Full Article