With the holiday season squarely in the rearview mirror and a few more months of winter looming ahead, now is the perfect time to stay inside and check out the hottest new cars and trucks. Better still, if you're in the Boston area, consider yourself especially lucky because the 2019 New England International Auto Show is rolling into town today through Monday. Held at the Boston Convention & Exhibition Center, the show is located in the city's Seaport District near the heart of downtown.
2019 Toyota RAV4 Specs & Reviews
Find a 2019 Toyota RAV4 Near You
Upon arriving, visitors will be able to explore many of the newest production models, such as the 2019 Ford Ranger, the redesigned 2019 Toyota RAV4 and the 2019 Chevrolet Blazer. There will also be concept cars, luxury sedans and millions of dollars' worth of dream machines to explore, too. In total, more than 25 auto companies will have vehicles on display.
If you have a taste for the good life, be sure to check out exotics and supercars — including the Aston Martin DB11 Volante, Lamborghini Aventador and Urus, Rolls-Royce Phantom and McLaren 720S — at the Super Car Speedway exhibit. There will also be the opportunity to hop aboard and drive approximately 14 different cars and trucks as part of the Ride & Drive section that's being offered by Toyota, Mazda and Volkswagen. Test vehicles will include the electric-powered VW e-Golf, Golf GTI sports hatchback, Mazda CX-5 SUV and even the hydrogen-powered Toyota Mirai.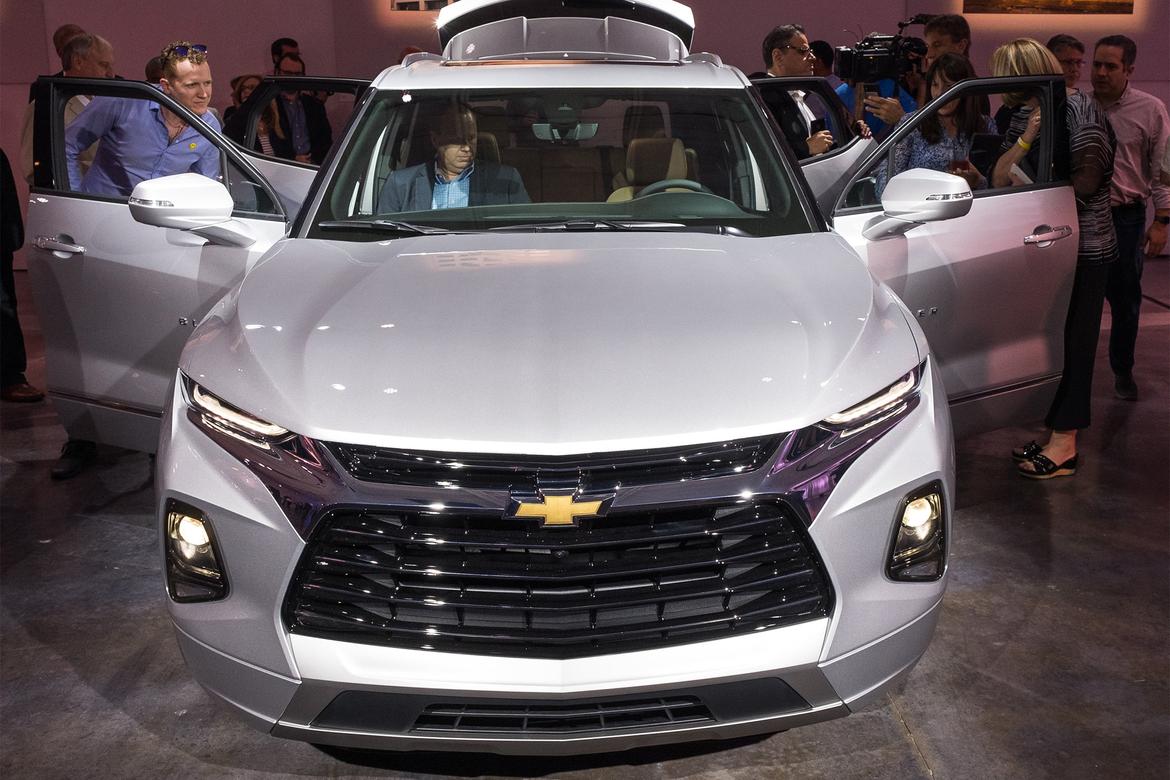 The show officially opens its doors to the public today and runs until Monday at the convention center, located at 415 Summer St. Hours today are 4 p.m. to 10 p.m.; Friday hours are noon to 10 p.m.; Saturday, the show is open 10 a.m. to 9 p.m.; Sunday, show hours are 10 a.m. to 7 p.m.; and on Monday, the show's final day, hours are 10 a.m. to 6 p.m. Admission is $15 for adults and $6 for children age 6-12 (kids younger than 6 get in for free); a discount of $3 off each adult ticket is available for groups of at least 15. Visit the show's website for more info.
Here are five things you can't miss at the 2019 New England International Auto Show:
1. Tons of New SUVs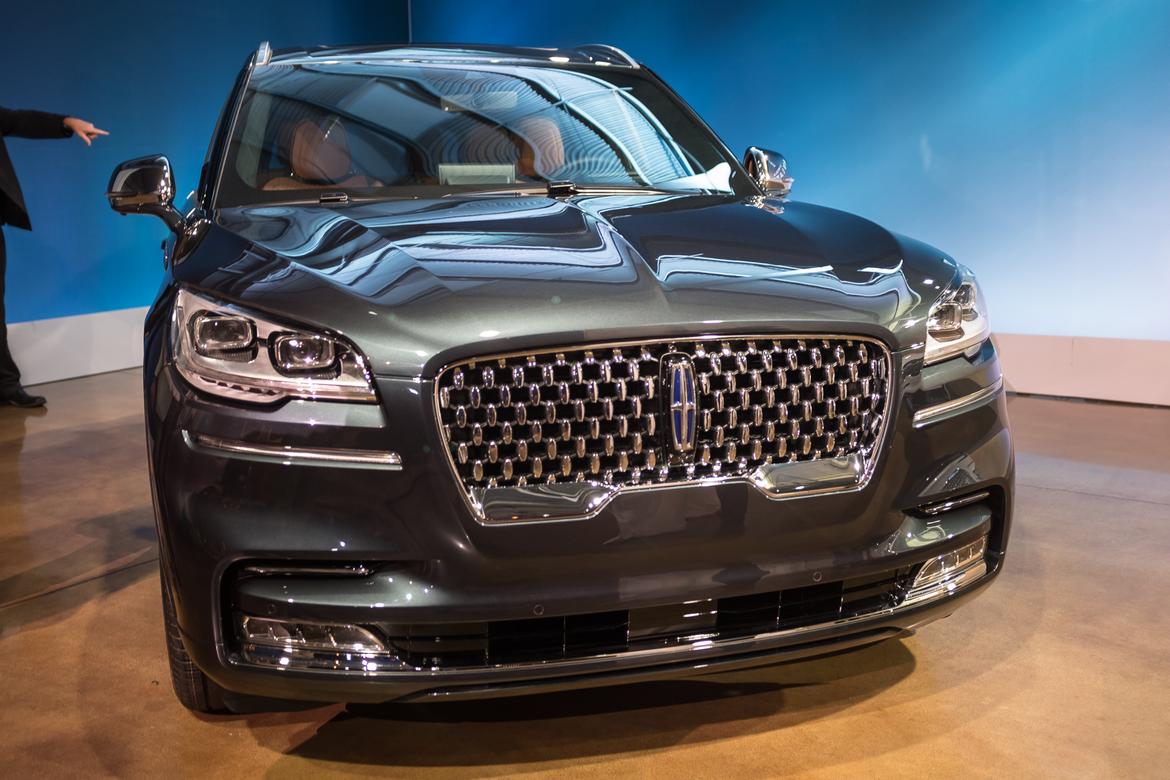 No matter what might be happening in terms of the wintry Boston weather, you can be certain that SUVs will be among the hottest attractions at the auto show — including the all-new 2020 Lincoln Aviator. The redesigned-for-2019 Toyota RAV4 will also be present, sporting its more aggressive exterior styling — particularly in the outdoorsy-themed Adventure trim level. Also present will be the recently resurrected 2019 Chevrolet Blazer, the 2019 Subaru Ascent and Forester, the all-new 2019 Honda Passport, the 2019 Audi Q8 and the 2019 Infiniti QX50. Of course, if trucks and SUVs aren't your thing, no to worry: There'll also be plenty of sedans, muscle cars, wagons, hatchbacks and sports cars to check out.
2. Supercars and Exotics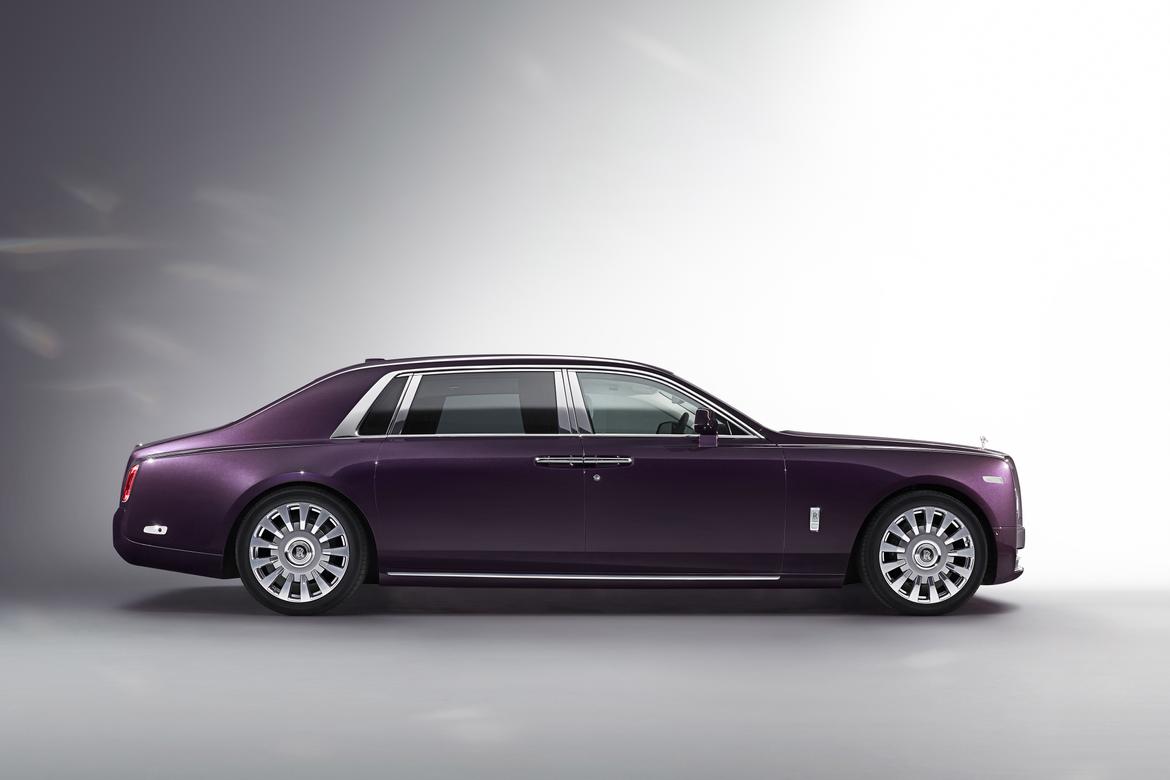 The Super Car Speedway at the Boston auto show exhibit promises to be one the show's biggest draws, thanks to a multimillion-dollar display of some of the world's fastest and most exclusive automobiles. The Rolls-Royce Phantom sedan alone costs approximately $500,000, but if you think that's a lot, hold onto your wallet: The 2015 McLaren P1 that's on display carried a sticker price of well over $1 million when it was brand new (and if anything, the price has only gone up since then). Apologies to any bargain-hunting car shoppers — this might not be the auto show section for you.
3. A Hydrogen-Powered Hyundai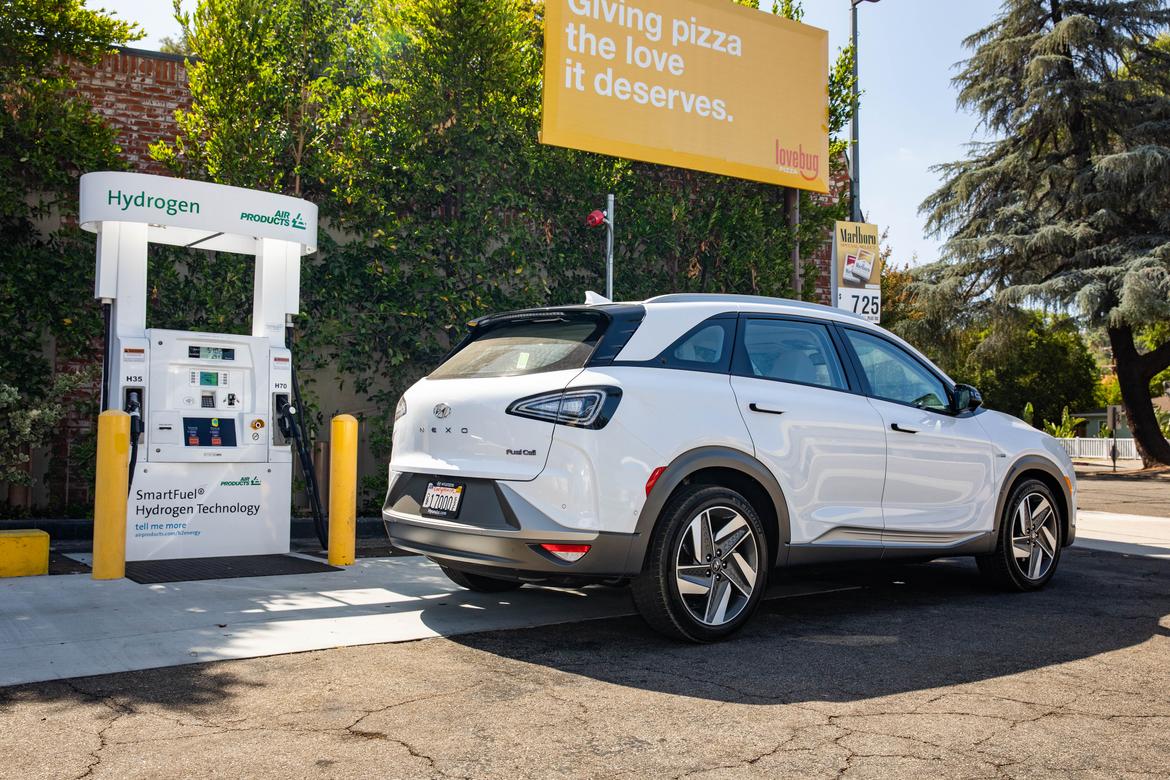 If you want a glimpse at what we might be driving 10 to 20 years from now, visit the Hyundai stand and check out the hydrogen-powered Nexo. This fuel-cell vehicle isn't a fantasy machine — it's on sale and available now (though sales are limited to California, at least for the time being). The only emissions from a hydrogen vehicle are small amounts of water vapor, so yes, if you're thirsty, you technically could drink this car's exhaust — though we'd recommend a water fountain or, like, a bottle of Evian instead.
4. Test Drives
You don't have to simply sit back and look at cars and trucks during the Boston auto show. Present a valid driver's license and get settled behind the wheel of roughly 14 different cars and SUVs at the Ride and Drive exhibit. Here are the cars eligible show goers can test drive:
Toyota: Camry sedan; RAV4 and Highlander SUVs; Mirai hydrogen fuel-cell car
Mazda: Mazda6 sedan; CX-3, CX-5 and CX-9 SUVs
Volkswagen: Jetta, Passat, Golf GTI and e-Golf cars; Atlas and Tiguan SUVs
5. Racing Cars
We know there are some attendees who feel the need for speed. With that in mind, let us direct you to the Boston auto show's Race Car Pit Stop exhibition. There, you'll find a wide range of racing machines, from highly modified street cars to open-wheel racers. The vehicles being displayed have all seen recent racing action and are owned by members of the New England Region of the Sports Car Club of America.
Source: Read Full Article