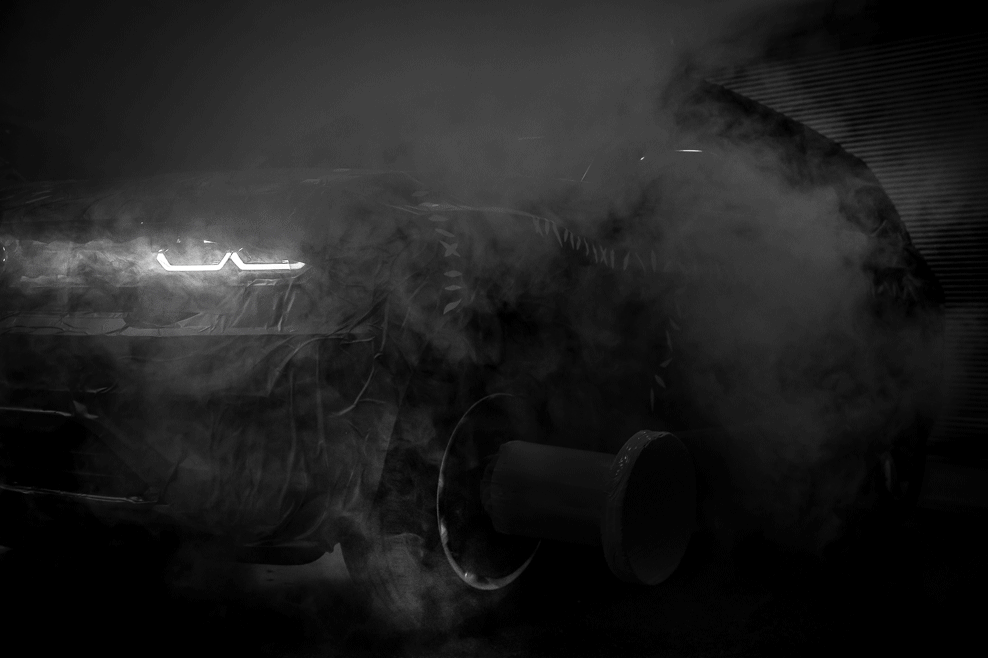 Something wicked this way comes … and you won't wanna miss it. Later this week, Cars.com will reveal our third annual Halloween car-stume — and it may just be our most shocking creation yet.
Each year for All Hallow's Eve, we dress up our long-term test car for trunk-or-treat duty in a car-stume tailored to a trend or topic relevant to that year. Two years ago, we transformed our 2016 Volvo XC60 SUV into Chicago Cubs manager Joe Maddon in honor of our hometown baseball team's World Series success. Last year, our 2017 Chrysler Pacifica became Heath Ledger's Joker from "The Dark Knight" in response to the scary-clown craze conspicuously coinciding with when the massively popular film version of Stephen King's "It" was infecting the nation with a collective case of coulrophobia.
2018 Volkswagen Atlas Specs & Reviews
Find a 2018 Volkswagen Atlas Near You
This time out, we suited up our Best of 2018-award-winning Volkswagen Atlas SUV in a classically cool costume we're confident will be a monster hit that's universally admired … if we do say so ourselves.
Designed by our own Paul Dolan and assembled by the Cars.com Car-stume Crew, the augmented Atlas will be revealed to the world on Wednesday. So be sure to check back in with us that morning as we pull the sheet off our 2018 Halloween car-stume.
Source: Read Full Article