The last time McLaren built its own fastest car, it was the fastest car in the world. In case you need reminding of the McLaren F1, it held this title for 13 years, from 1992 to 2005.
Now the company is at it again, and it will finally reveal the result in full on October 26, at 1200 UTC. McLaren calls the car "Speedtail" and it pays homage to its predecessor in a number of ways.
Speedtail is set to have a short production run of just 106 cars. This, handily, is exactly the same as the F1's total lifetime production. Like the F1, the Speedtail will use a 1+2 seating configuration, with a central driver's seat flanked by two passenger seats. For now, McLaren isn't sharing the car's top speed, only saying it's above the F1's old 243mph mark.
Just as the F1 was at the cutting edge of road car technology in its day, so is its successor. McLaren says that the Speedtail is "futuristic and highly streamlined", and will use "exquisite new materials" in its construction.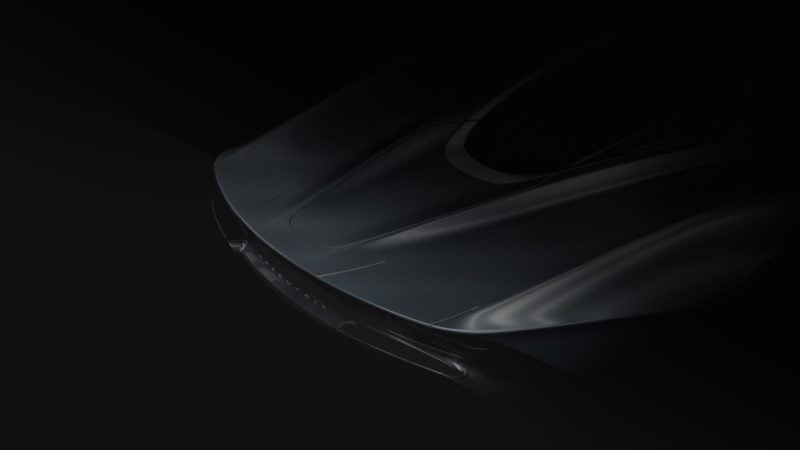 It'll also use a petrol-electric hybrid powertrain. Although McLaren hasn't gone into any detail on this yet, it does state that the car is capable of delivering more than 1000PS (986hp). It's likely the Speedtail will use a derivative of McLaren's twin-turbo V8, and an electric motor similar to the P1.
The in-house personalization service, MSO, will make sure each one of the 106 cars is to its owner's precise specifications. This even includes things like making the car's badges from white gold, carbon fiber or platinum. If that sounds like it might be pricey, the standard car's list price is £1.75m ($2.25m).
But, as you'd expect, it's too late to show an interest now. McLaren sold all 106 cars back in 2016, when it still called the project "BP23".
Although the car's customers have already had a preview, the covers officially come off at lunchtime in the UK tomorrow. Stay tune to GTPlanet for all the information as we get it.

Source: Read Full Article