AMG has huge plans for its GT line. Although the current king of the hill, the 577-horsepower GT R, is a highly capable speed machine, Tobias Moers' team has already come up the lightened, trackday-focused variant called the GTR PRO that you see here. We won't know much about it (beyond what we can see in this photo) until its debut in Los Angeles next week. But we suspect this more aggressive R will keep fans satisfied as we wait for the 2020 GT Black Series to arrive. With the mighty, GT3-inspired SLS Black Series as its predecessor, that GT will have a lot to live up to.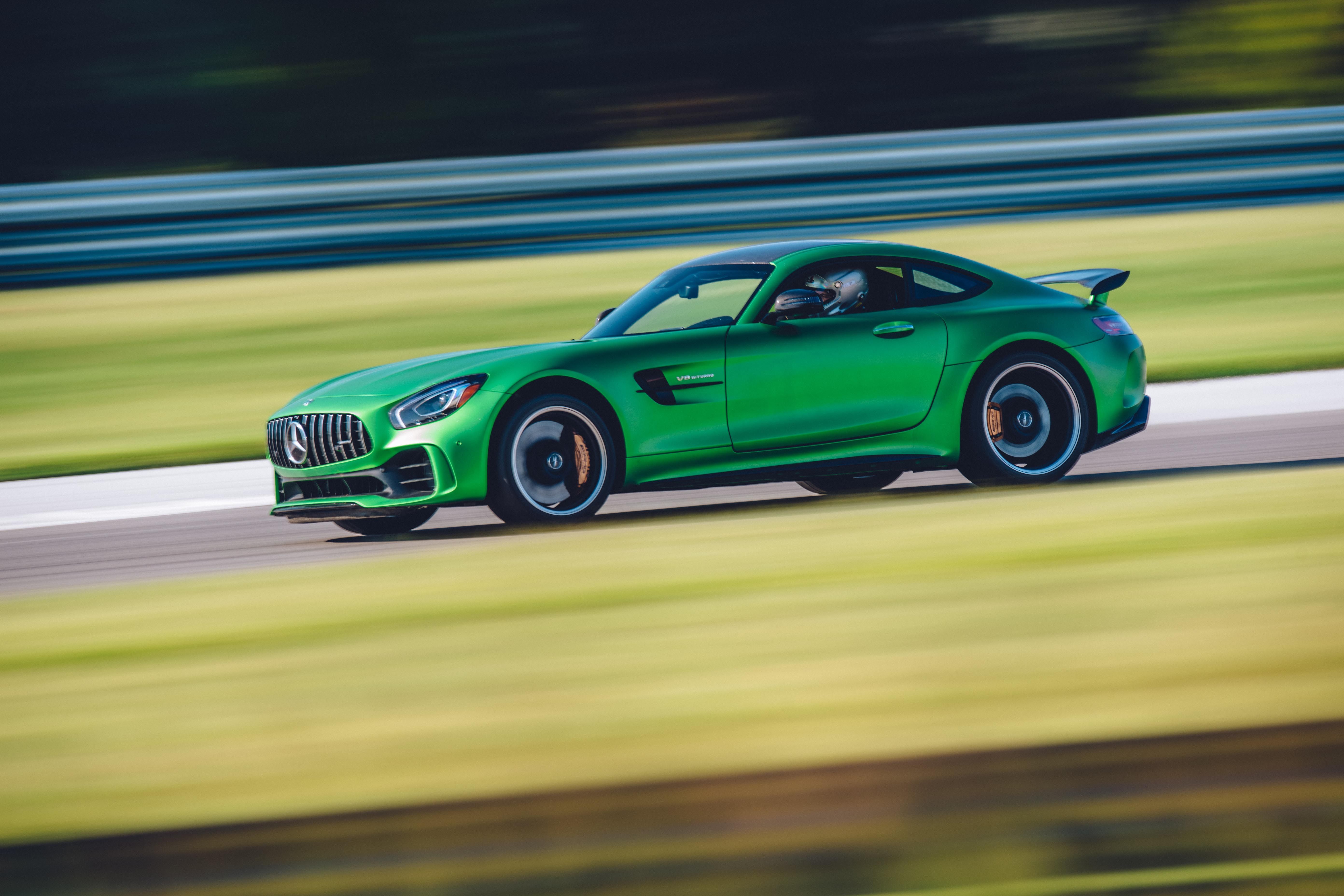 Tobias Moers is very well aware of this, and that's why the Black Series comes later than we first suspected. However, those who take competition seriously also have the option of choosing AMG's GT3 or GT4 models, which are race-proven and FIA-compliant.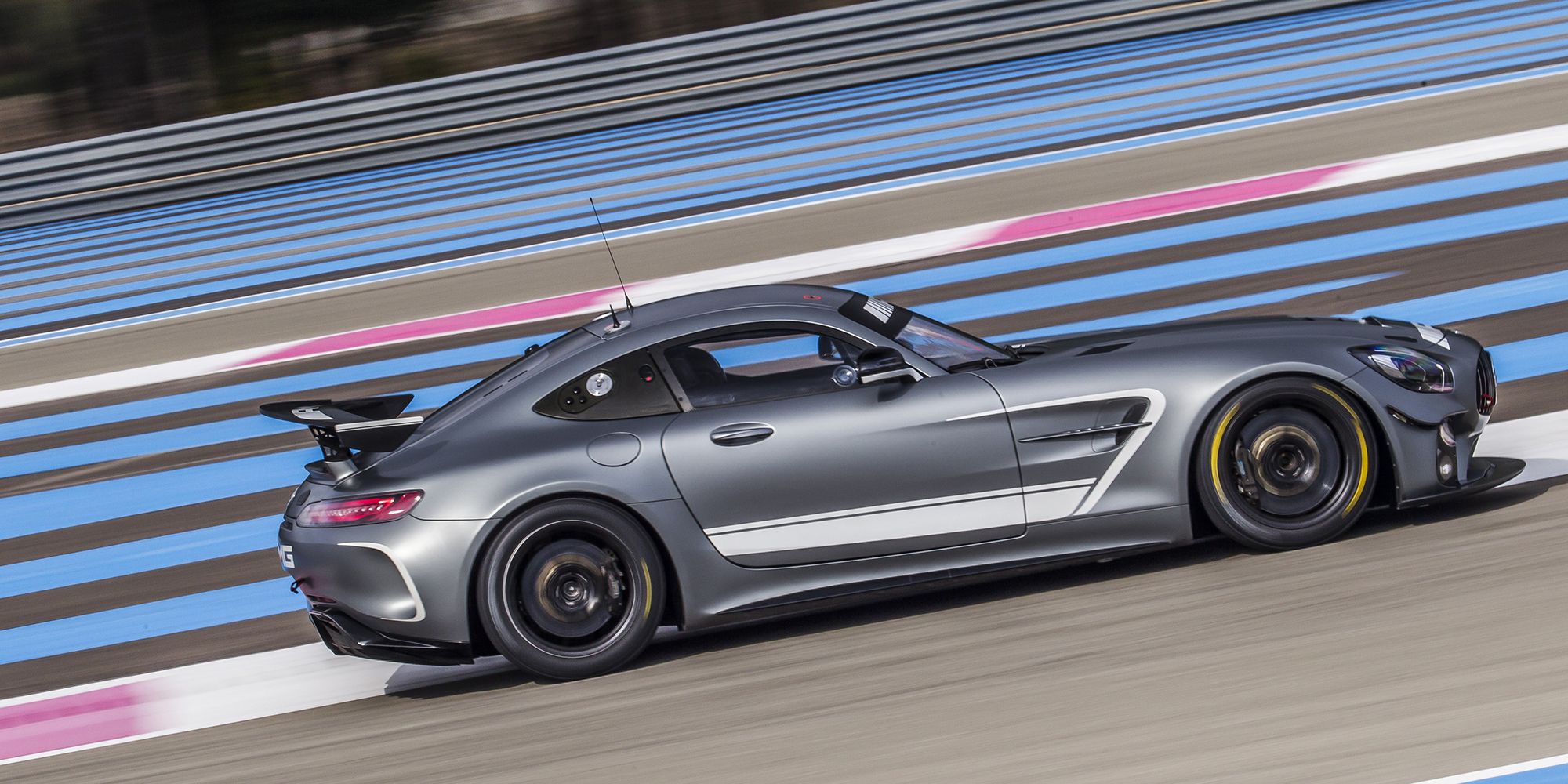 Frankly, there should be a fine line between the current GT4 and the upcoming Black Series. But with the latter, AMG has to harvest all the speed from the platform without stripping the interior too much, or losing the license plate. If you're curious about their progress in this field, you may fancy the new GTR PRO, the AMG GT R designed to bite into Porsche's GT3 RS.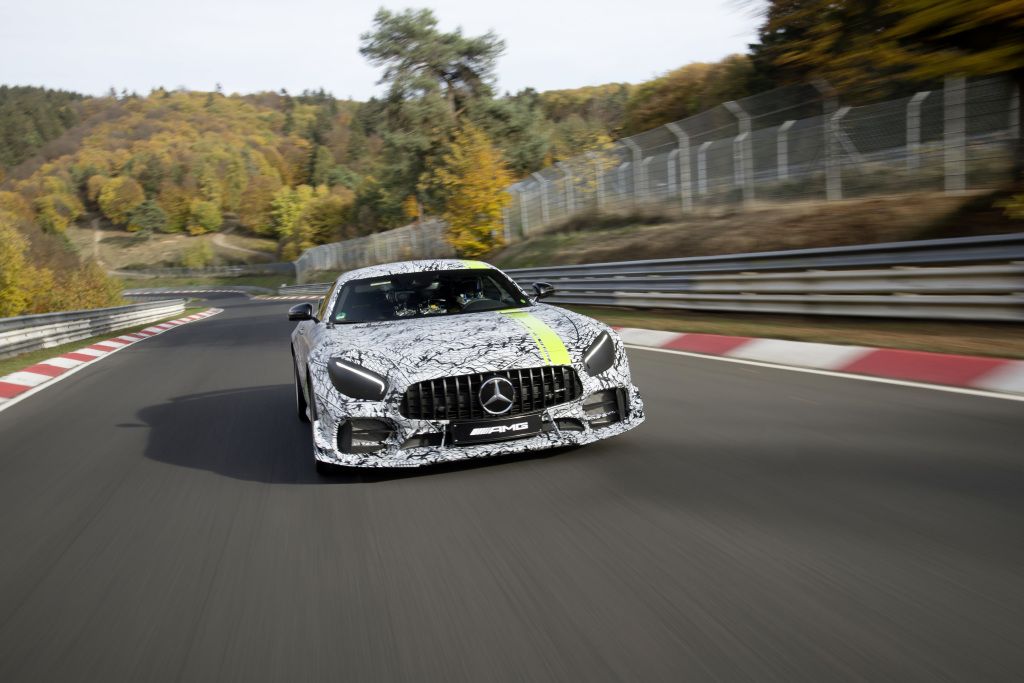 Daimler AG
Source: Read Full Article