Autodromo is a New York-based brand that makes amazing motorsports-inspired watches. One of the coolest was the Group B, which as the name implies, takes inspiration from the crazy rally race cars of the 1980s. Unfortunately, it wasn't available for a time, but today, it makes a comeback as the Group B Series II. It looks rad.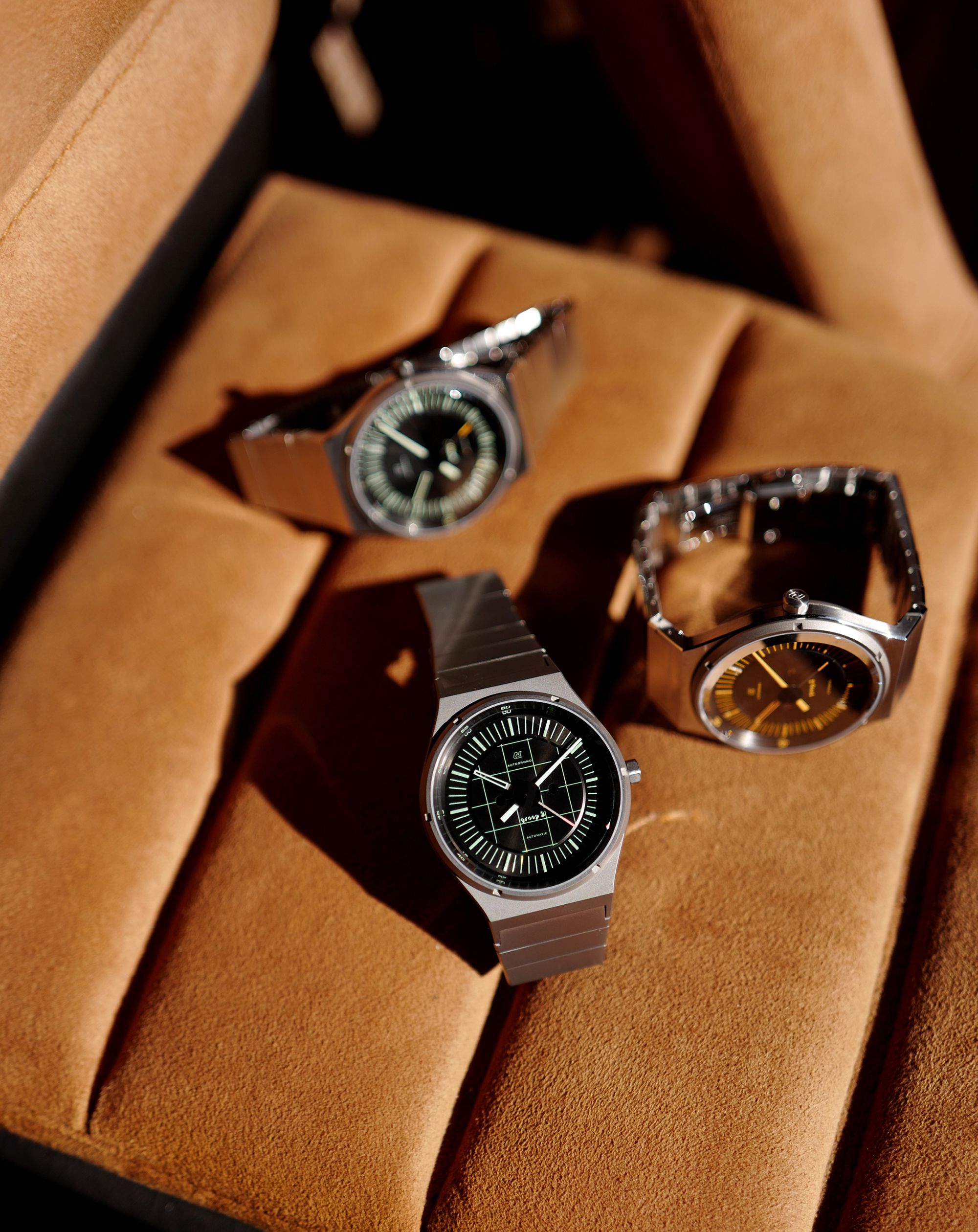 Autodromo
The original Group B came on nylon straps designed to evoke a racing harness, but the Series II comes on a stainless steel bracelet. I really accentuates the very 1980s-inspired case, which is made from a combination of steel and titanium for light weight. That 39-mm case is just 9.9 mm thick and the whole watch weighs just 52 grams, which means you'll be happy keeping it on your wrist all day.
The watch is powered by a Japanese-made Miyota 9015 automatic movement and the dial is inspired by the tachometer of a Lancia 037. It's offered with a choice of white or orange markers, or mint green for the Night Stage variant. The Night Stage also gets a unique dial design and a matte finish.
Pricing for the Group B Series II is set at $975, but you can pre-order the watch on the Autodromo website this week for $875. And you know it's cool because all these photos were taken in a Lancia Delta S4 Stradale.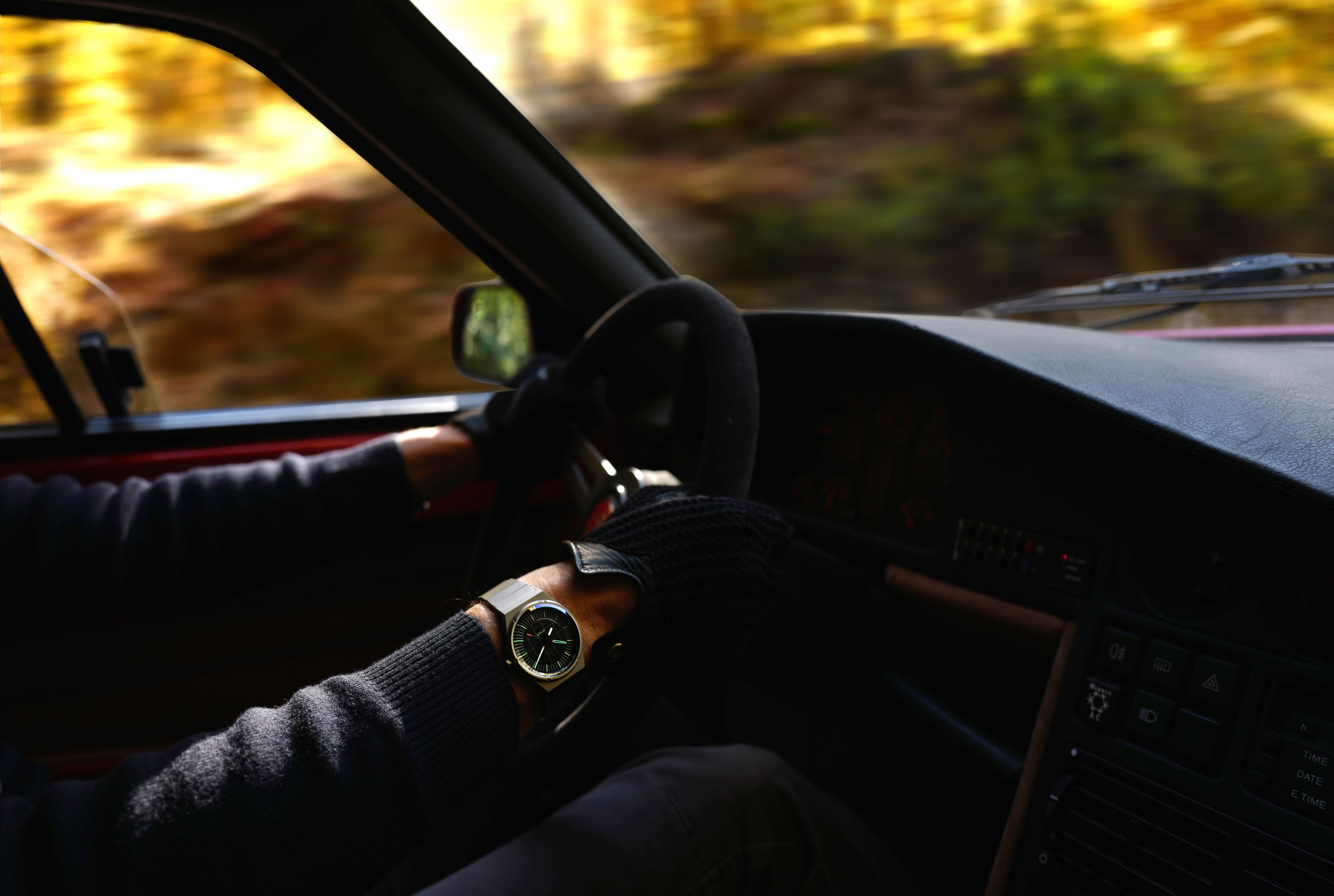 Source: Read Full Article