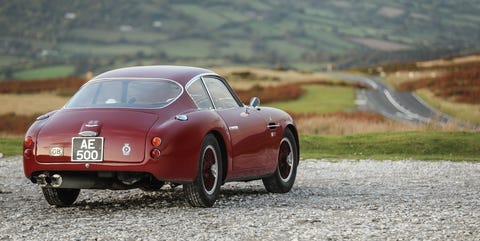 Last October, Aston Martin introduced a pair of collectibles for the well-heeled in a package that included a new DBS GT Zagato and a new-old-looking DB4 Zagato at Audrain's Newport Concours and Motor Week. Only 19 pairs were created at a cost of 6 million pounds, about $8 million in USD. Today's Aston Martin DB4 GT Zagato isn't a reprint, it's the real deal, and it could go for more than $10 million at Gooding and Co.'s next auction.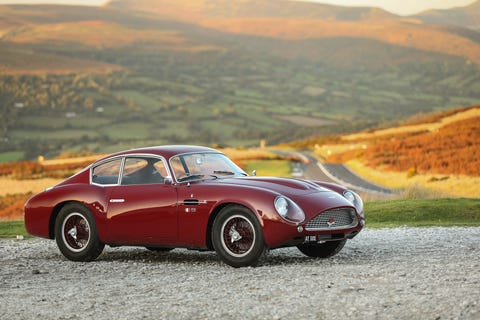 Aston Martin only built 19 examples of the original 1961 DB4 GT Zagato, one of the most desirable of the era, and this one has only had four owners since new.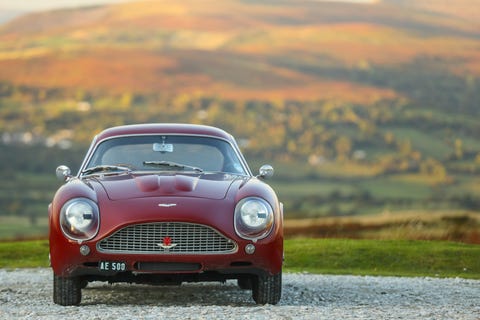 Chassis 0176/R was the only one finished in this dark red color called Peony.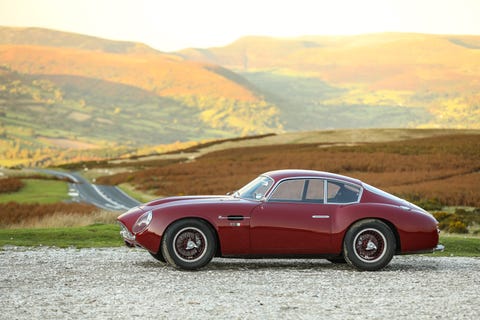 The first owner, based in Cheshire, England, kept the vehicle for over two decades, only putting about 15,000 miles on the clock. Other owners included Aston Martin director Victor Gauntlett and collector Paul Vestey.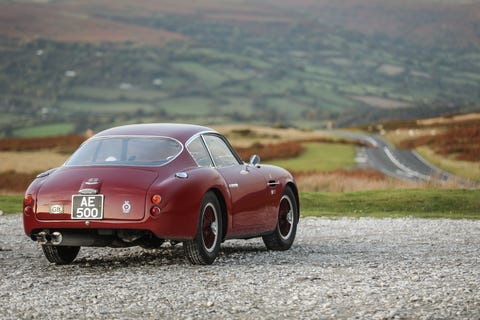 The current owner purchased the car in 1985, price undisclosed, bringing it to over 30,000 miles loved on both the road and track.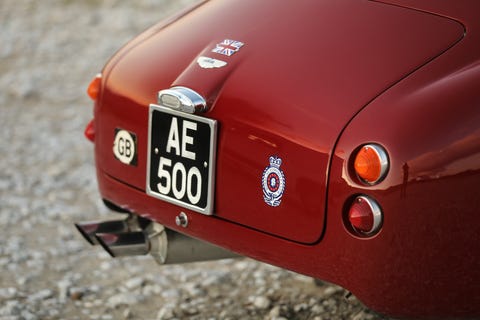 The DB4 GT Zagato won awards for its beauty and panache, and with its matching-numbers engine—as documented by factory build records—it is one of the few to remain in near original condition, according to Gooding and Co.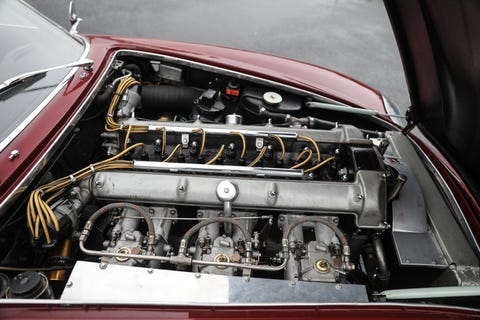 The engine spec was changed and upgraded over the years, but this one has the original 3.7-liter aluminum twin-spark straight-six, delivering an impressive 314 hp when new. Four of the original 19 were rebuilt and lightened for racing, grabbing a couple podiums at Goodwood and elsewhere.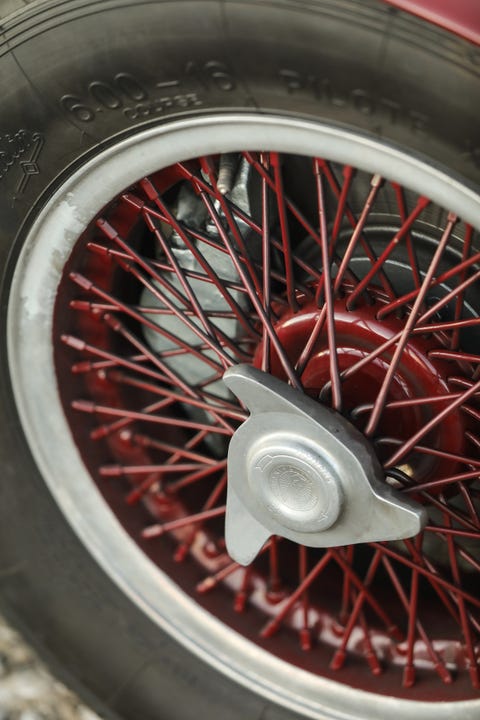 The DB4 GT Zagato raced at the 24 Hours of Le Mans in 1961, but couldn't repeat the 1-2 finish Aston drove to in 1959.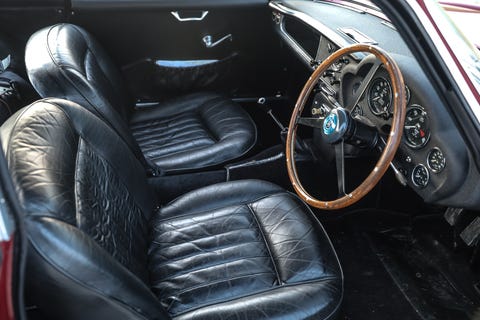 The estimate for this sale is between 7 and 9 million pounds, which comes out to $9.2 million to $11.8 million.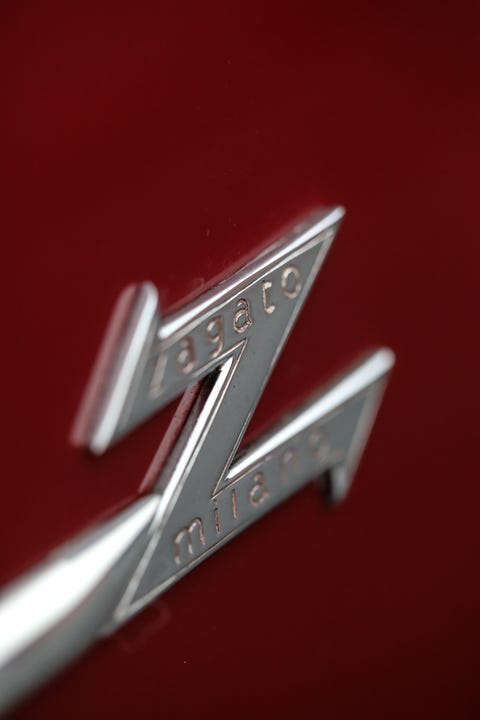 Check out Gooding and Co. for more information, and to register to bid for the "Passion of a Lifetime" auction on September 5.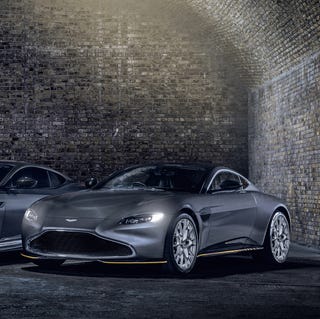 Source: Read Full Article