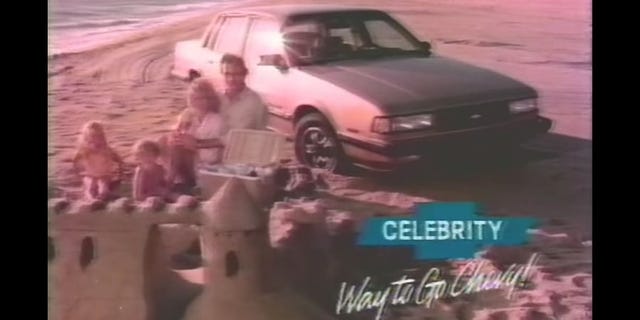 The General introduced the world to the new front-wheel-drive A-Body platform for the 1982 model year, with the Chevy Celebrity carrying the flag for all the 6000s, Centuries, and Cutlasses to follow. The A-platform Cutlass managed to stay in production all the way through 1996, amazingly enough, but it's the Celebrity we all remember.
Here's a television ad for the 1987 Celebrity Eurosport, complete with exquisitely 1980s music and sound effects.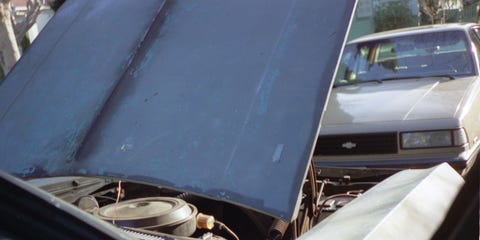 A gold 1987 Celebrity Eurosport with 98-horsepower Iron Duke engine was the new car that finally convinced my patriotic Minnesota-raised parents that they would switch to Toyota products from that point on (that troublesome car shown here with my reliable '65 Impala in the foreground). But many Celebrities soldiered on for decades, including this bread-and-butter sedan in Colorado.



Source: Read Full Article