Like Tesla, and now GM, the 2020 Land Rover Defender will support over-the-air updates thanks to a new Pivi Pro infotainment system and two embedded LTE modems. Updates can be installed remotely without visiting a dealer, and so far they will focus on changes to the infotainment and driver-assist systems in the Defender.
The Pivi Pro system, which is displayed on a 10-inch central touchscreen, has its own battery, allowing it to be on full alert at all times so that drivers can update to the latest software remotely, anywhere in the world. It has capability to run those over-the-air updates without interfering with music streaming and using the vehicle's various apps. That's also thanks to a dual LTE modem system, which allows two mobile devices to be connected simultaneously as well as connect to multiple networks across the world.
While over-the-air updates are in the process of being installed, owners can continue to use the system's applications and stream music; that's something that even Teslas can't currently do. The electric cars still have the advantage, though, because in a Tesla, the car's powertrain can be updated. JLR says that its updates will tweak the infotainment system and its active-safety and driver-assistance systems. These can be updated while having access to key functions of the infotainment, while some over-the-air installs, such as certain control modules, will require the car to be turned off; in practice, these would most likely be scheduled for overnight updates.
When the 2020 Defender made its debut at the 2019 Frankfurt auto show, JLR engineers expected that the rugged SUV would feature 14 individual electronic control modules, but the first production vehicles will now have 16 control units. They're also claiming that 2021 models could have as many as 45 to support increasing software updates.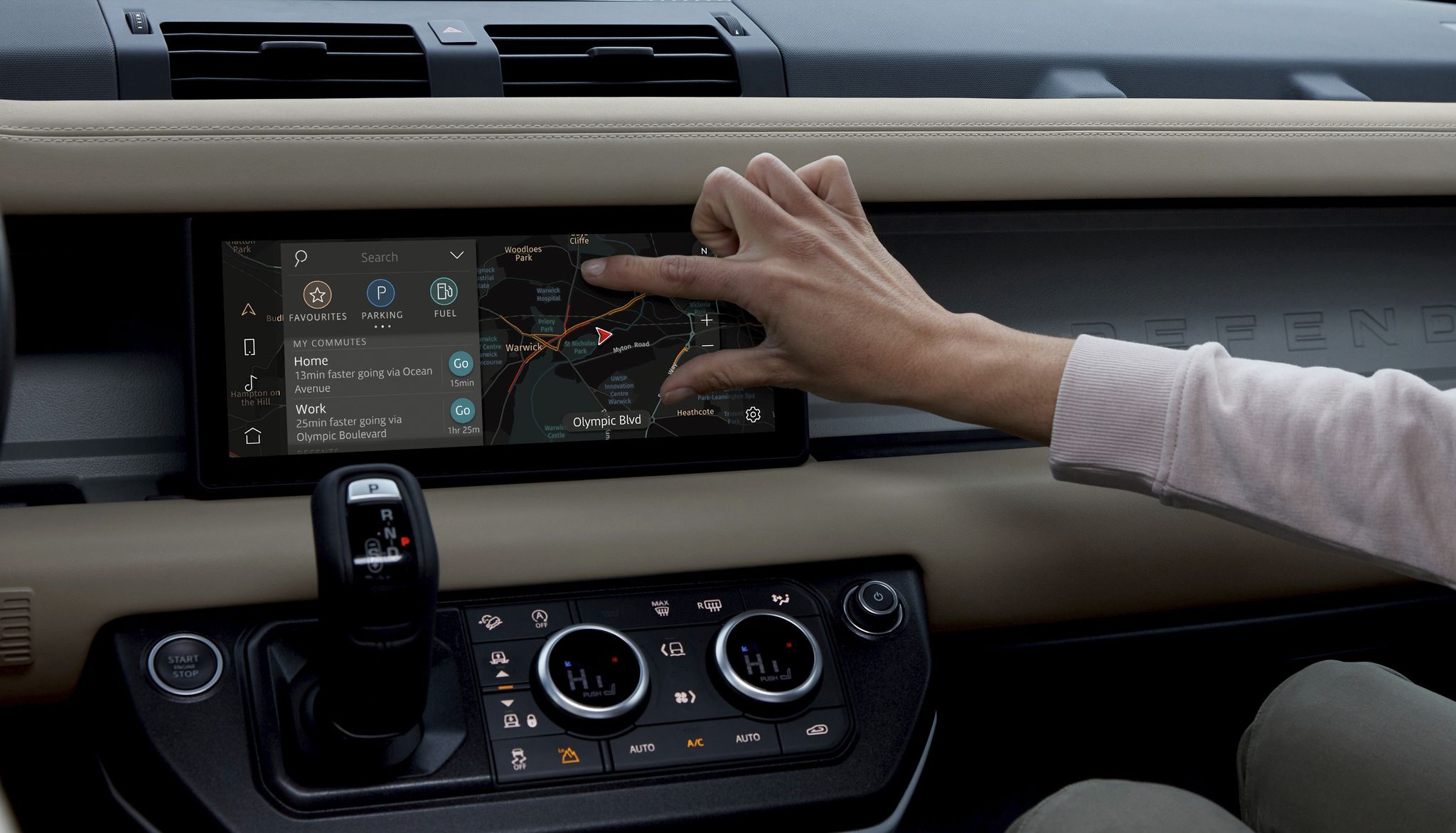 The 2020 Land Rover Defender is expected to arrive in U.S. showrooms in spring 2020, with the four-door Defender 110 starting at $50,925. The shorter 90 model arrives here later in the year at prices yet to be announced, although the First Edition Defender 90, a limited-edition model that arrives in summer 2020, has been priced at $66,125.
From: Car and Driver
Source: Read Full Article