This year marks the fiftieth anniversary of the Nissan GT-R, and the automaker decided to celebrate with the GT-R50 a wild concept car by Italdesign (which, incidentally, celebrates its fiftieth next year). Nissan also partnered with Grand Seiko for a watch that pays tribute to the iconic sports car. It costs more than a new GT-R Nismo.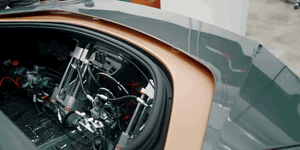 Grand Seiko is now accepting custom orders for this watch at its flagship store in Tokyo, with a starting price of ¥20,000,000 ($178,280) plus tax. As Japanese Nostalgic Car points out, the flagship GT-R Nismo starts at $175,490 in the US. In Japan, the GT-R Nismo costs ¥18,700,200, which at today's exchange rates is about $167,000.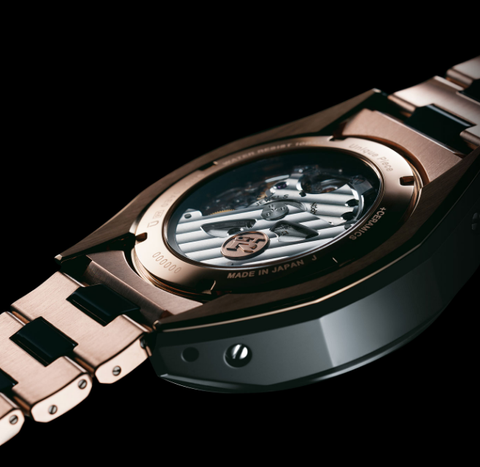 The caseback of the Grand Seiko. Note the GT-R logo.

Grand Seiko
So, the watch is quite expensive, and that deserves a bit of an explanation. For starters, you have to know that Grand Seiko is one of the world's finest watch builders, rivaling any of the Swiss greats. The GT-R tribute watch is based on Grand Seiko's SBGC223G chronograph, which uses the brand's ingenious Spring Drive technology and features a 24-hour GMT complication. In its standard form, that watch costs a little under $15,000, but for the GT-R tribute, it's made-to-order. Oh, and only three will be built.
In the world of collectible watches, it's priced accordingly. And it's a genuinely great watch the three GT-R/Grand Seiko fans that buy these will surely love.
If you remain unconvinced by this chronograph, we've also determined a workaround. Just buy a regular Grand Seiko SBGC223G at $14,800 and a 2018 GT-R Track Edition at $128,490. At $143,290, this pairing is still cheaper than the GT-R tribute watch. Use the savings to buy tires, or donate the rest to charity.
None of this will compare to the price of the GT-R50 if it makes production, however. Nissan and Italdesign are considering selling 50 examples for over $1 million each.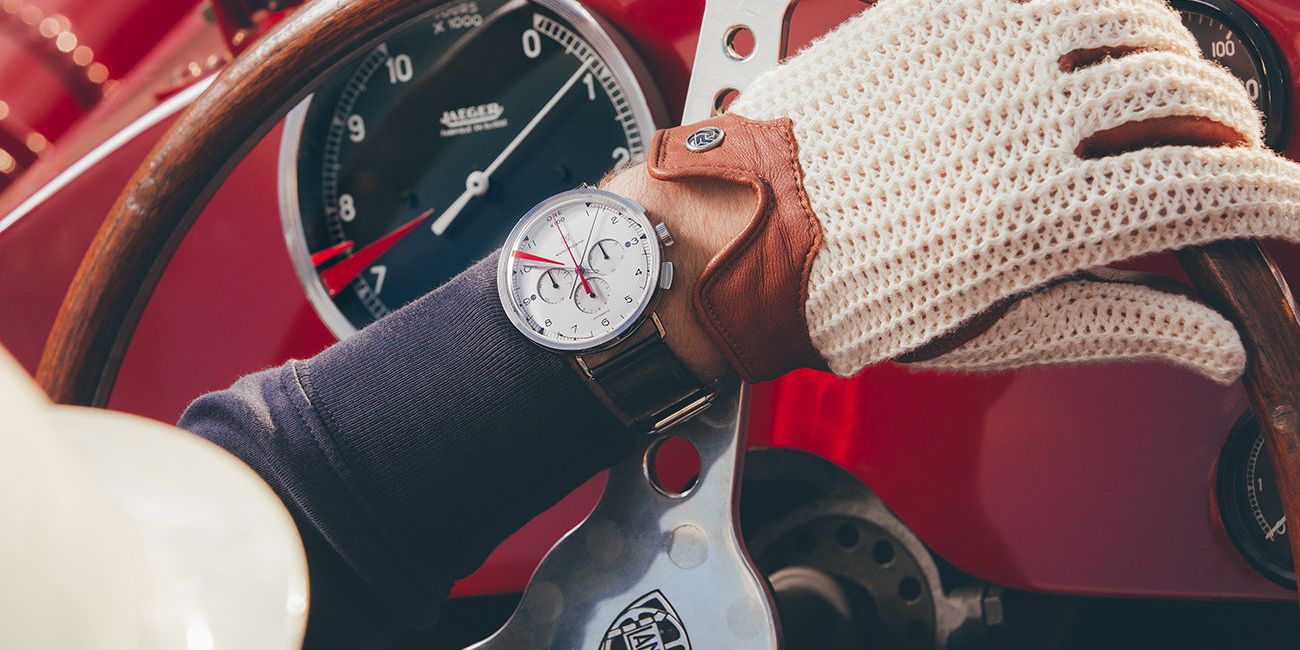 Source: Read Full Article