Earlier this year, Porsche surprised the car world with the Mission E Cross Turismo concept, an all-electric, high-riding wagon. People at the company hinted then that it would go into production, but it was never confirmed. Today, though, Porsche announced a car based on the Mission E Cross Turismo is production-bound.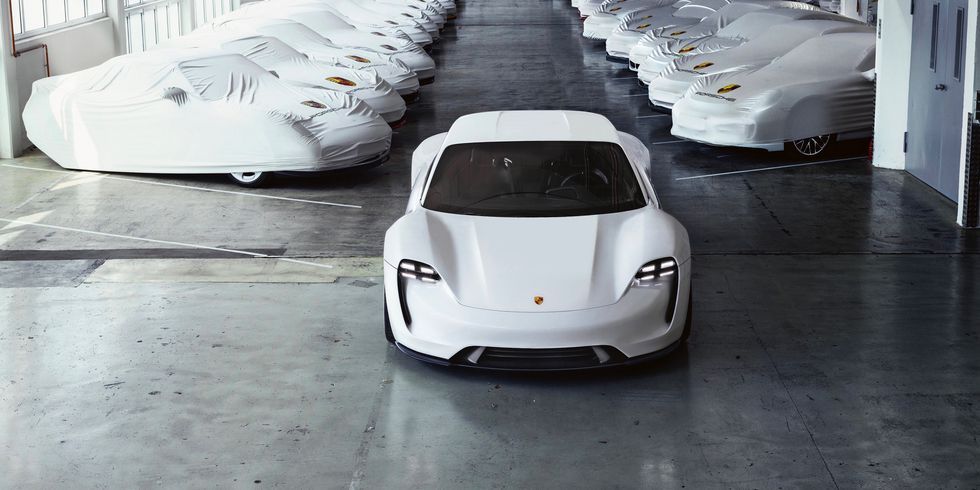 Porsche says the Cross Turismo will be based on the upcoming Taycan sedan, meaning it'll have an drivetrain with permanent-magnet synchronous motors at each axle. The concept had an output of 600 horsepower, but you can expect a handful of model variants with different power figures when the Cross Turismo reaches production. Hopefully, that includes one with 600 hp.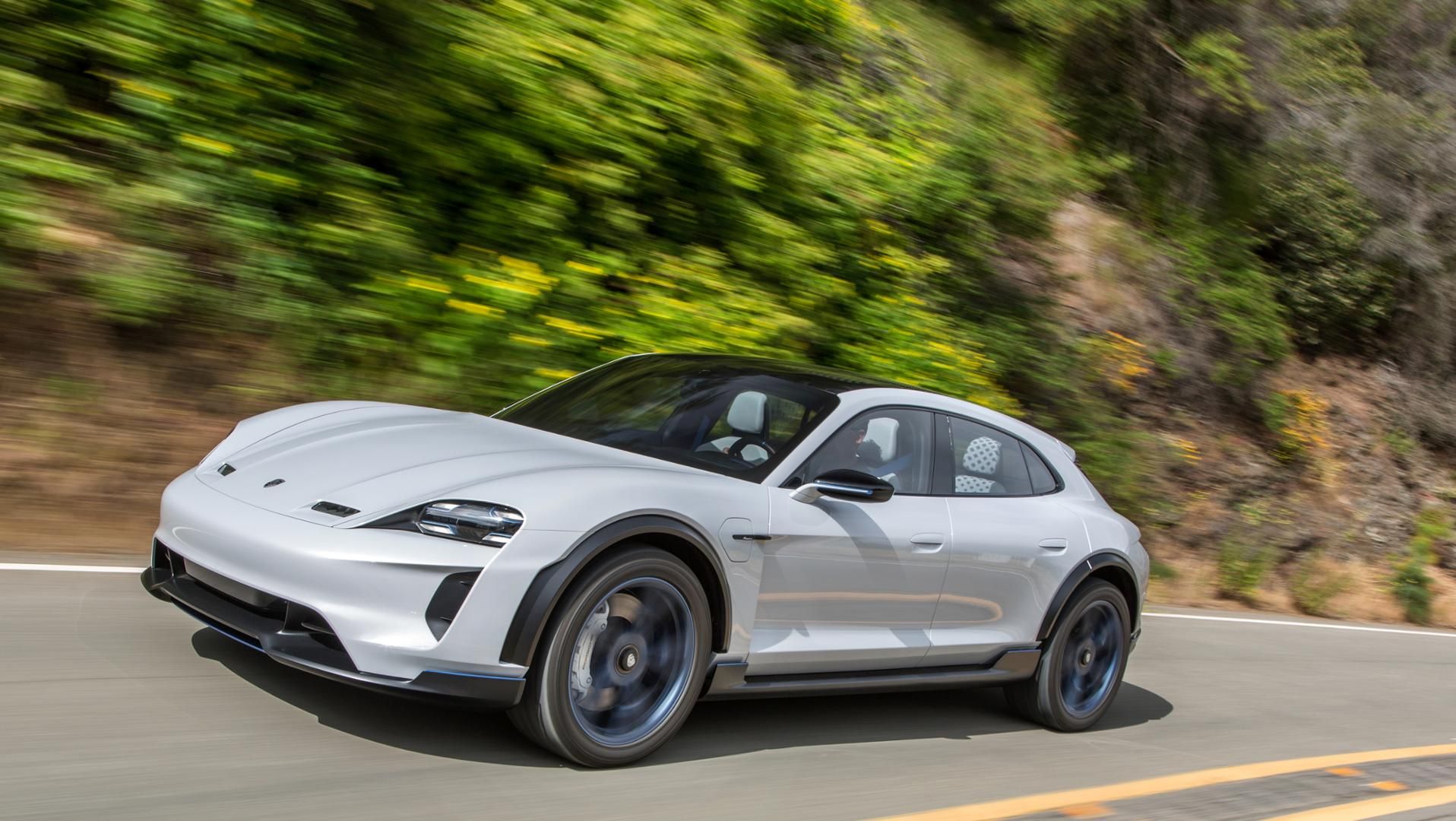 Porsche
Porsche didn't announce a timeline for the production of the Mission E Cross Turismo. The Taycan sedan will arrive sometime next year, so perhaps we'll see the second electric Porsche in 2020.
What Porsche did say is that the production of the Mission E Cross Turismo will add 300 jobs to its factory and headquarters in Zuffenhausen. Obviously, more wagons are good for everyone. We approve.
Source: Read Full Article