Maruti has designed the XL6 keeping everything in mind including safety, fuel efficiency and comfort.
BHPian sairamboko recently shared this with other enthusiasts.
Took delivery of my white XL6 AT Alpha+ last month 17th. Completed 1000 km yesterday. Was confused with colour initially and went with White finally. The White offers good contrast with black seats and side under beadings.
Since much has been discussed in the review and the above posts, I will keep my experience short. I drive it almost every day. The engine is lethargic as said earlier by others. However, thanks to the paddle shifters, I can downshift quickly and overtake. I have done many overtakes without issues so far. Regarding hills, I took the XL6 to Yelagiri hills 2 weeks back. No issues while climbing. The car was fully loaded with 4 adults and 2 children. No issues whatsoever.
The features which make me smile while driving: ventilated seats, seat comfort, silent cabin and the overall space in this car. The car is very spacious. My senior citizen parents have no issues with ingress and egress in the 2nd row. The 2nd-row captain seats are very comfortable.
Coming from a Tigor AMT, I can feel why the AT is superior. No jerks or visible gear shifts. Just drives and cruises. Loving the daily commute with the 6-speed AT.
The engine noise is barely heard. Maruti has done a commendable job with cabin insulation. Overall, I wanted a 6/7 seater car with no fuss ownership. Considered XL6 and Ertiga. Ertiga was ruled out for space and comfort when compared to XL6. Didn't consider Kia because of no showroom in my city.
Bottomline: Maruti has designed this XL6 keeping everything in mind including safety, fuel efficiency and comfort. I can live with the lethargic engine because of the value it gives.
If you are planning to get an XL6, go for the 6-speed AT. Definitely worth it. While test driving the manual, I literally had to jump and stand on the accelerator pedal to get good pickup. That's not the case with AT. Paddle shifters are very handy.
Some photos to finish my post.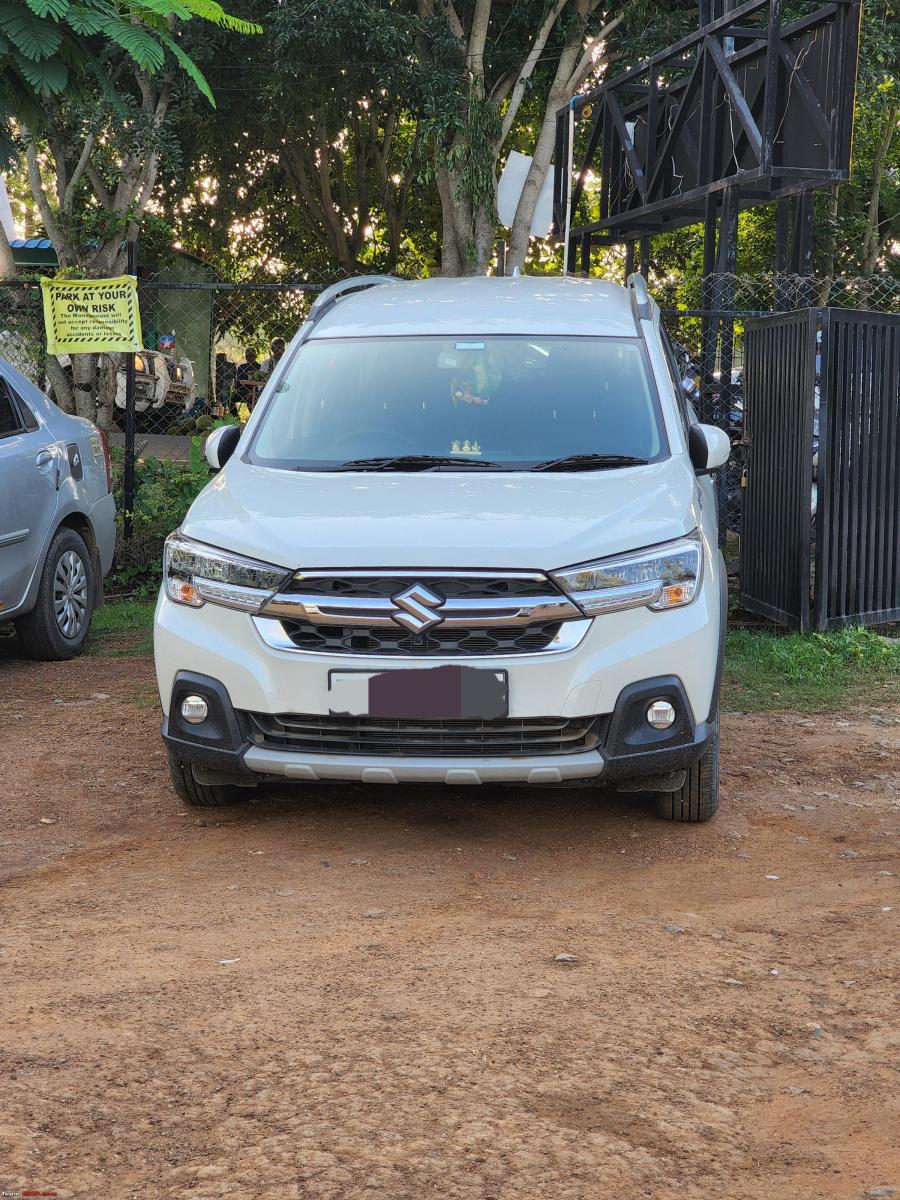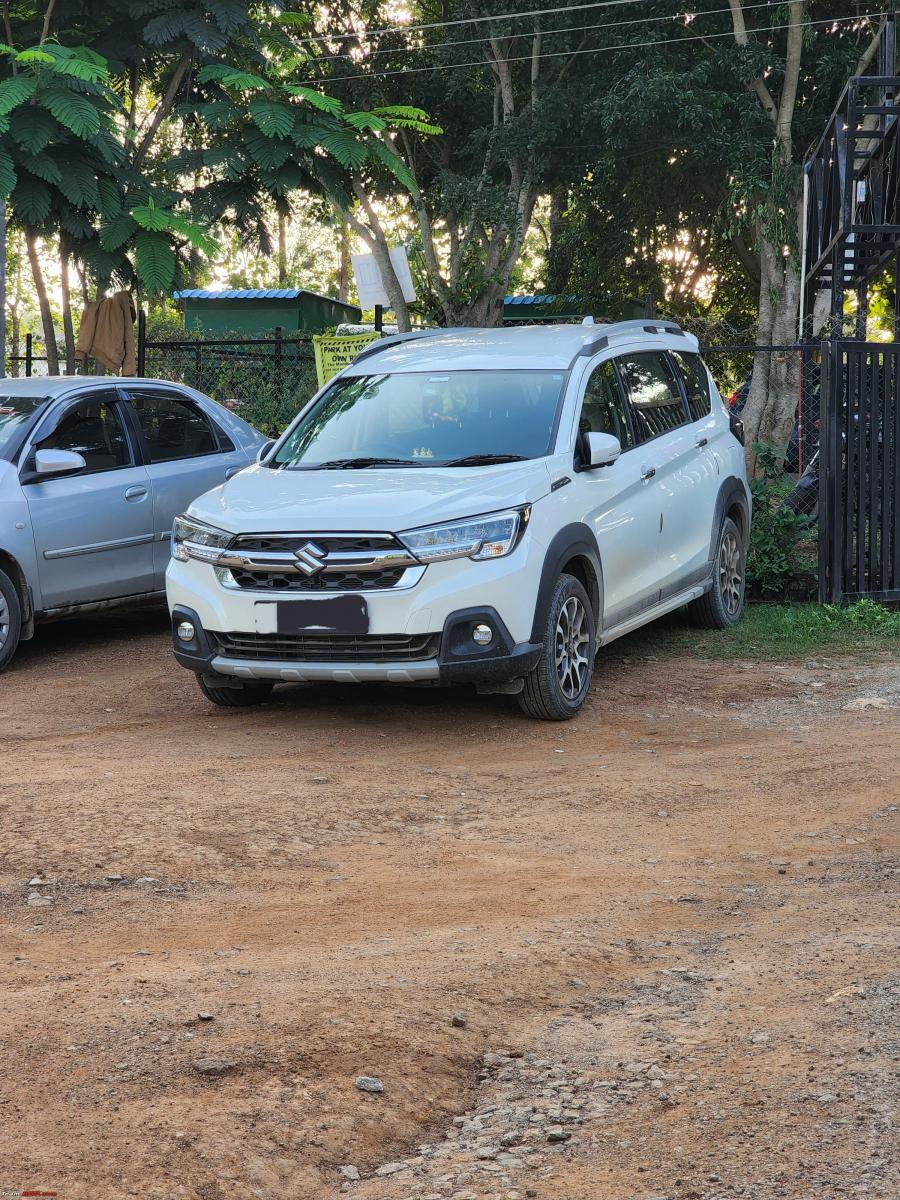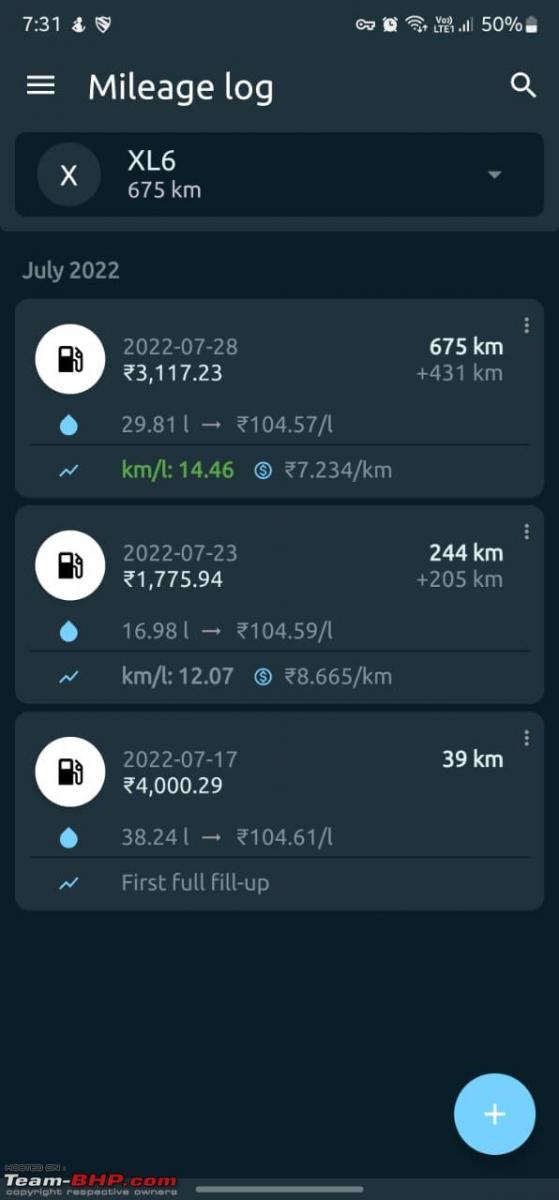 Check out BHPian comments for more insights and information.
Source: Read Full Article