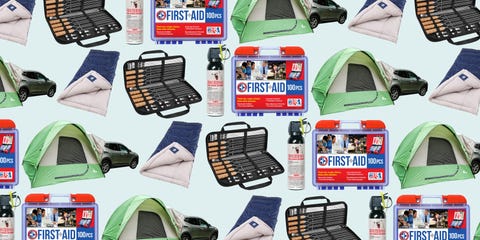 If you like the outdoors, but don't love sleeping on the ground, car camping could be for you. You still get all the best parts of camping—animal sounds, nature smells, beautiful sights—without the worst parts—animal attacks, nature poisons, lumpy sleeping surface. This list covers everything you will need to stay safe, full and prepared, whether you're Ron Swanson or Tom Haverford. We didn't include food or water on this list, but bring food and water.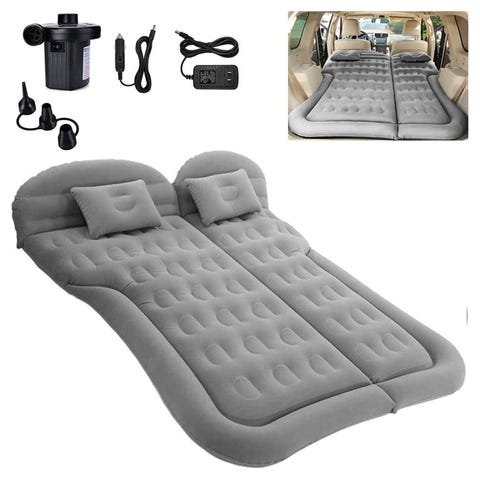 This SUV air mattress from Saygogo has 6 different sections to fill and comes with an air pump. It's covered in flock and supports the weight of "three large people." It takes about 8 minutes to fill up.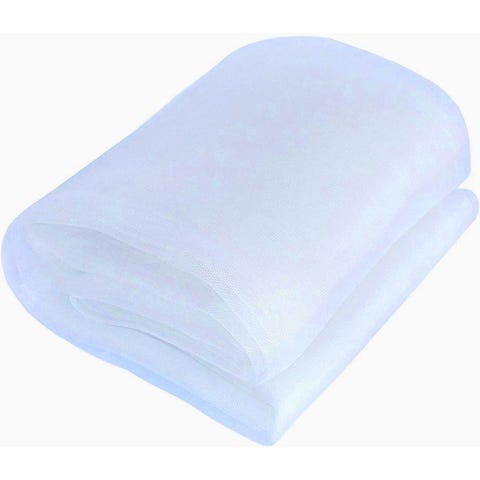 If you're sleeping in your car, you'll want to leave the windows open a crack—even when it's cold—to let out some of the condensation. Drape this 10-ft x 20-ft, easy-to-store net over all openings.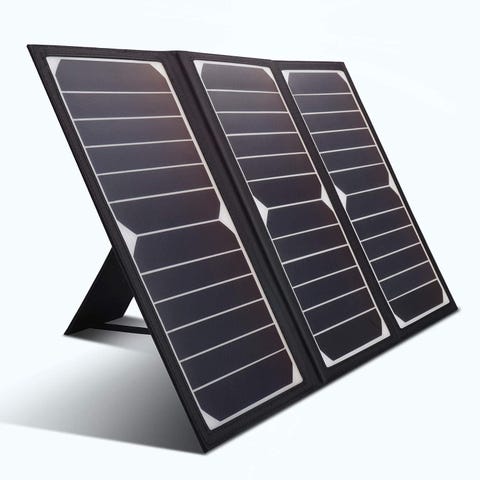 This bank of three solar panels from KingSolar is lightweight and features USB ports for charging your devices when you don't want to run your vehicle. It's waterproof, so don't worry about rain.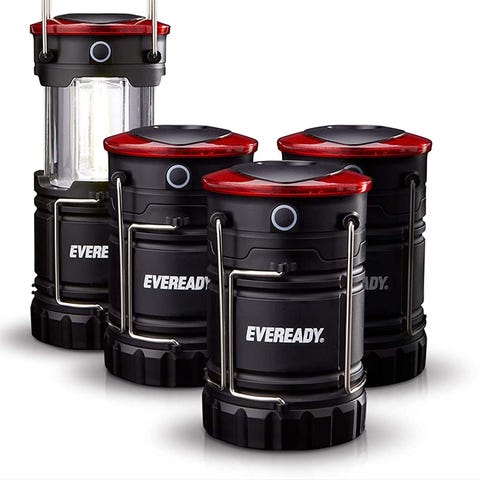 This pack includes 2 collapsible battery-powered lanterns. They feature a magnet base and hanging hook, and will last 16 hours in lantern mode and 9 hours in flashlight mode.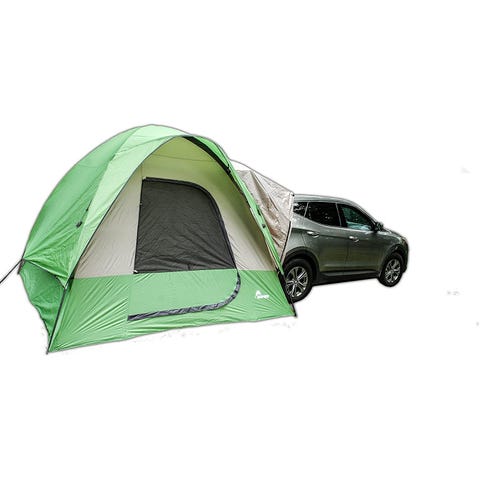 This tent is designed to accommodate all crossovers, SUVs, and minivans. It measures 9-ft x 9-ft to expand your camping space beyond your cargo bay. It also converts to a standalone tent.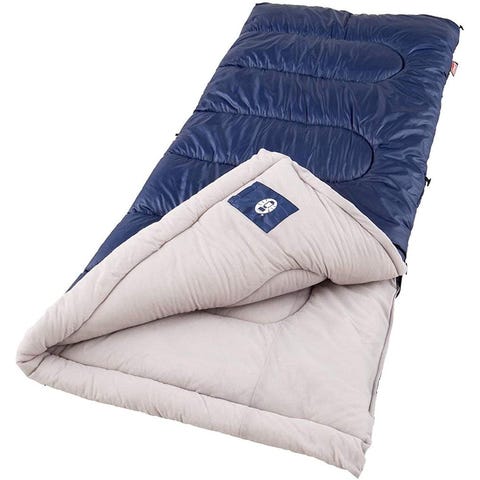 This Coleman sleeping bag is rated to 20 degrees and features a tube along the zipper to keep warm air inside. It's made of polyester and weighs about 5 pounds.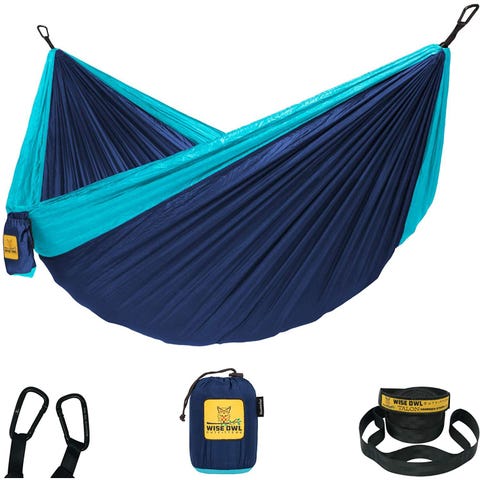 If you don't want to sleep in your car or on the ground, get a hammock and get comfortable. This one comes in a ton of colors and is made from parachute-grade nylon.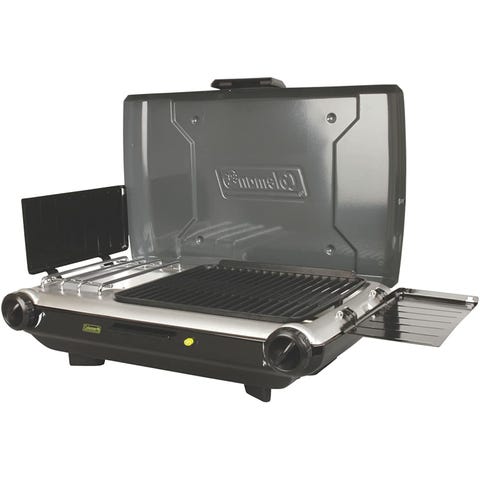 This Coleman features both grill and stove options, and wind block panels shield the burners. It features a push-button ignition, but you'll need propane.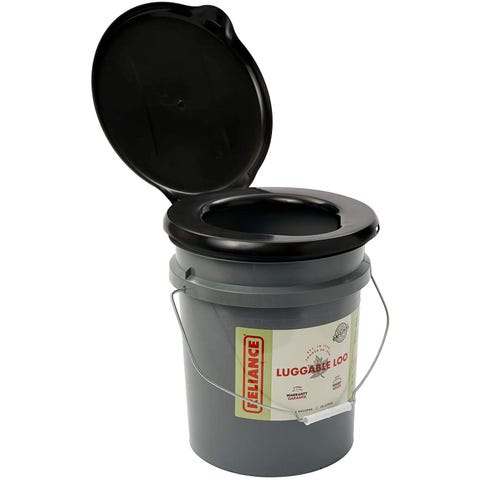 Depending how "rustic" your campsite is, you might want to bring this Luggable Loo. The seat snaps on to a bucket and combines with a waste bag to keep everything tidy.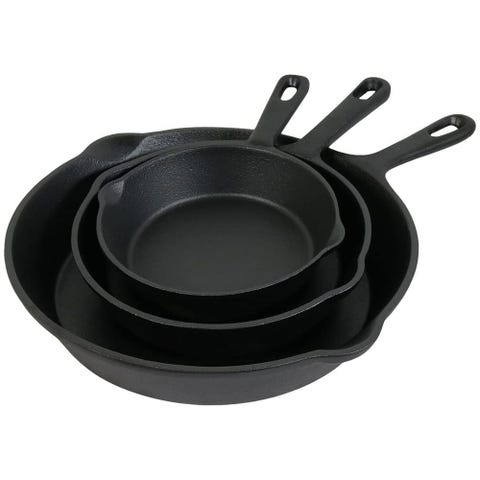 This set comes with three sizes of pre-seasoned iron skillets measuring 6, 7 and 10 inches in diameter. They're not intended to be used in a dishwasher and sound be periodically oiled.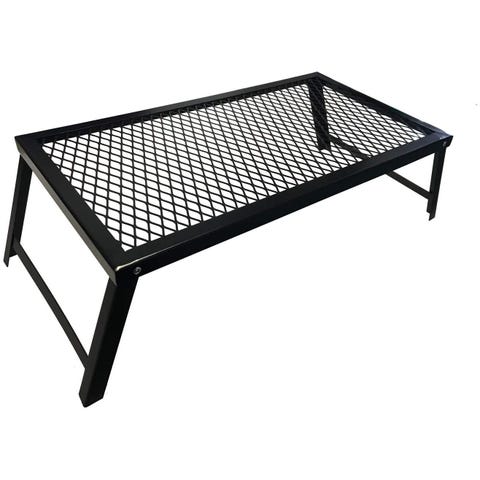 With the iron skillet or without, this grill from Redcamp will take up little space in your cargo area and is made for cooking over an open fire. It measures 21.6 inches by 11.8 inches and folds up for easy transport.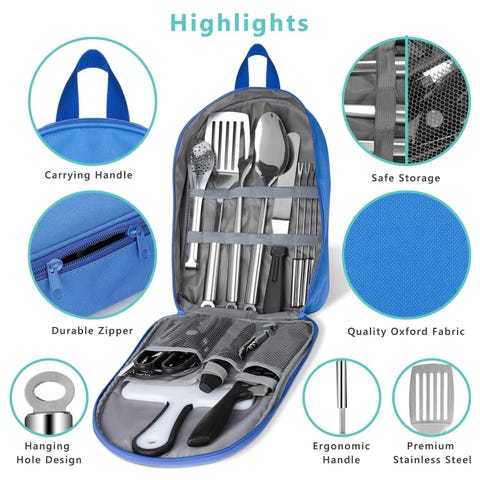 This portable kit is a little expensive but features everything you would need for a weekend or a week of camping. It has settings for four places.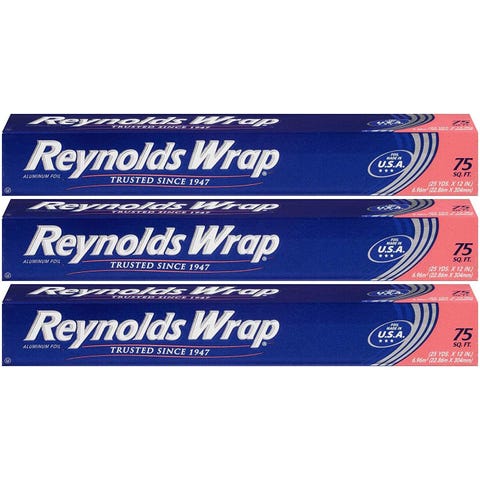 Aluminum foil is good for cooking, storing food, making funny hats, and about 100 other things. Bring some when you go camping.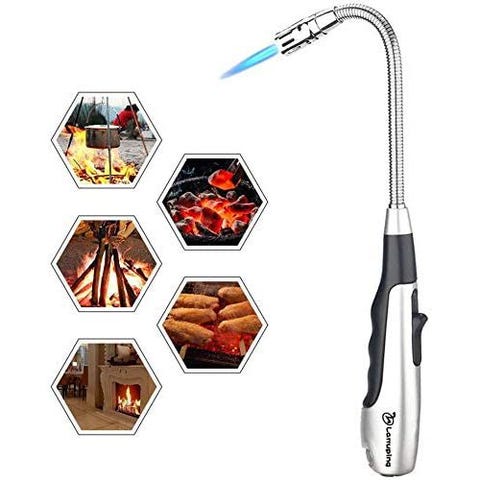 You could get the cheapo plastic lighter for your campfires (or rub two sticks together), but you're better off getting something cool like this jet flame. In a pinch you can make one s'more at a time.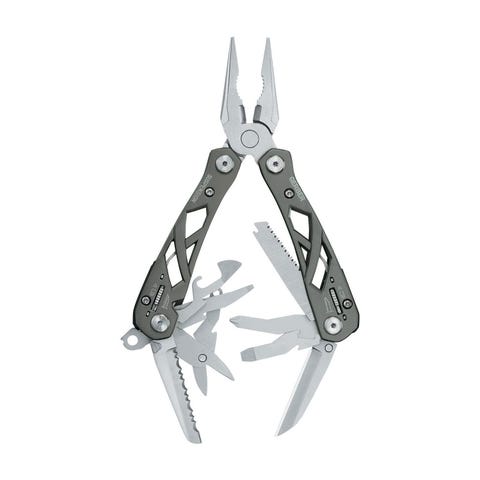 This Gerber multitool features pliers, knives, saws, can opener, scissors, and more and will be indispensable whether you need to gather kindling, scale a fish, or fix your car.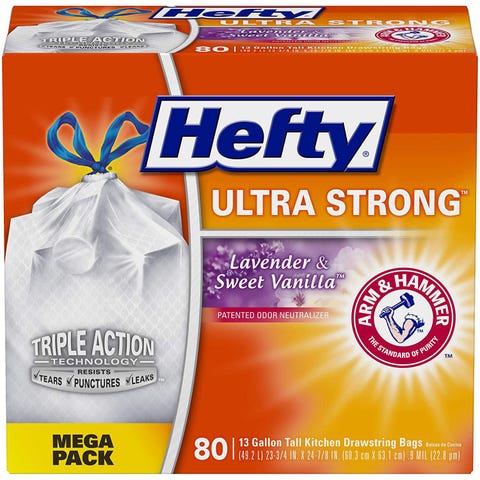 Leave only footprints when camping with or without a vehicle. That means taking your garbage with you. You probably don't need the whole box, but bring more than you think you should.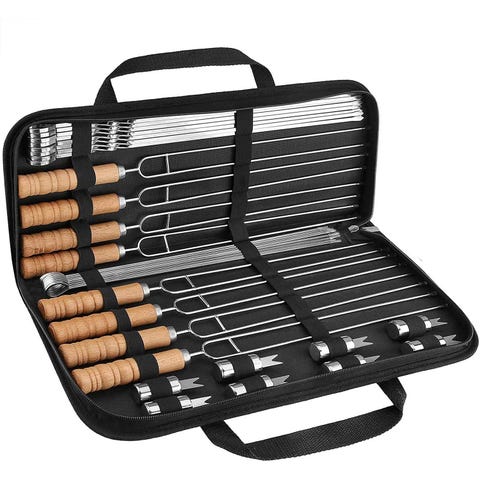 This skewer and kabob set from Morole will have you ready for s'mores, grilled vegetables, and more. The 33-piece set comes with 8 wooden handle skewers, 8 thread skewers, 8 straight skewers and 8 corn forks.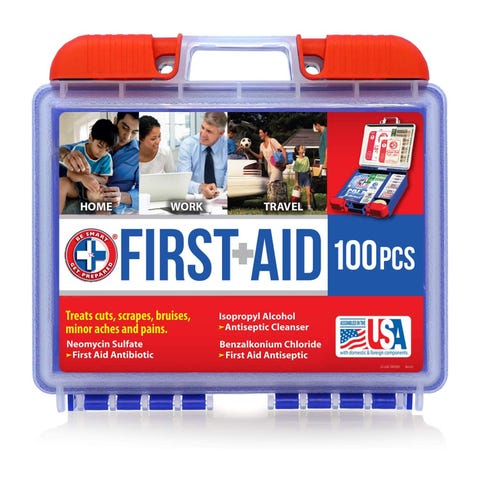 This 100-piece kit comes with bandages, antibiotic ointments, antiseptic towelettes, a cold compress, and more. This should probably already be in your car, but if not, get one before heading out.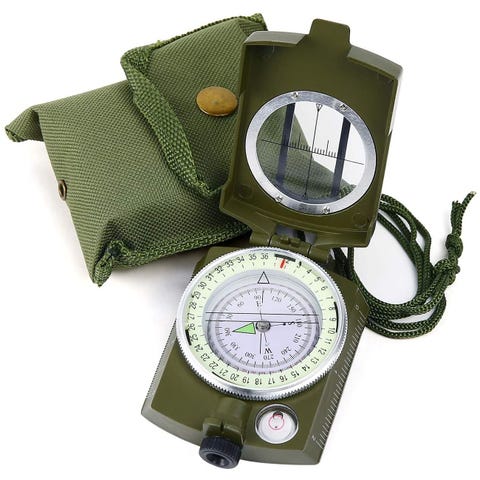 When your phone signal goes down, the only way to navigate is old school. This compass comes in army green and is waterproof and shockproof. It clips neatly onto a belt loop.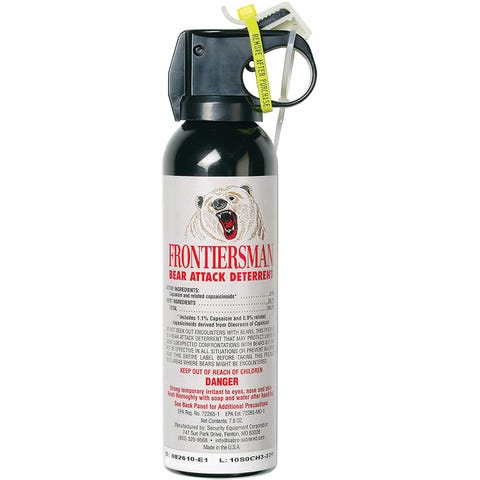 Depending on where you're camping, you might (but hopefully won't) need bear spray. It travels 30 feet, to keep more distance between you and the beast, "as they charge up to 35 mph."
Source: Read Full Article