A few videos showcasing the brand Polo & brand Volkswagen were shown at the well-planned event.
BHPian vivek.ks recently shared this with other enthusiasts.
Last Batch of Polo Delivered in Bangalore
The last batch of Polo was recently delivered in Bangalore. This was done during a planned event where all the dealers from Bangalore had participated. The event was held in Lalit Ashok, Bangalore and was well planned and executed.
Around 26 cars were delivered on Saturday, 23rd April. VW Management had planned for a lunch for all the customers. Post the lunch there was an event hosted by RJ Prithvi from Fever 104. There was a quiz contest along with a few videos showcasing Brand Polo and Brand VW. All in all, it was an interesting, fun way to take delivery of the car.
Few pictures from the event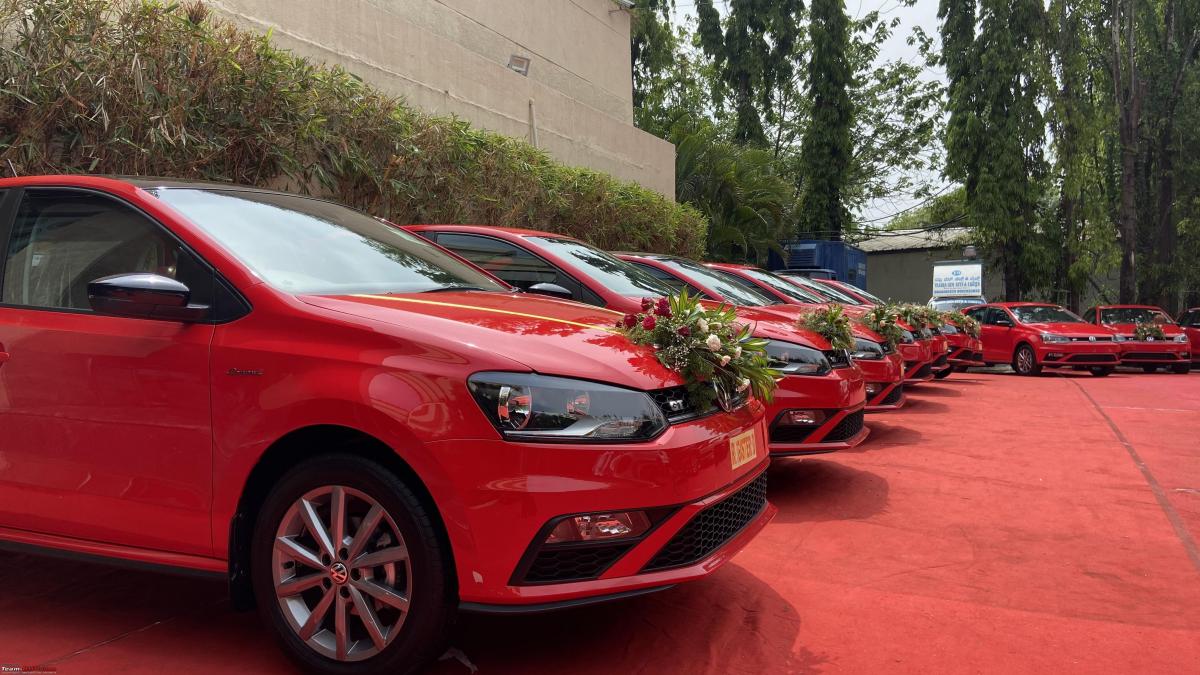 Check out BHPian comments for more insights and information.
Source: Read Full Article