Cars and streetwear culture have crossed paths for decades, with both areas of life being a way to explore creativity, show bravado, and tell everyone else what you know. In its latest campaign, German store 43einhalb has decided to channel the intersected communities of automotive and footwear by dressing a '90s Mercedes-Benz 190E in the theme of the soon-coming Nike Air Max 90 "Infrared."
Ahead of its release later this month, 43einhalb looks to celebrate the iconic AM90 (or what is also known as the Air Max III) in all its glory. Enlisting Germany's most successful rap legend of the '90s, KOOL SAVAS, we see the car driving around Frankfurt city at night all while equally putting the spotlight on the shoes.
The car features a number of visible upgrades to make it fit the shoe and 43einhalb's message. For example, the wheels feature center-locking caps that are finished with the stalwart's signature, while the hood takes after Rolls-Royce's "Spirit of Ecstasy" as it now sports an Air Max 90 hood ornament — and because Rolls-Royce's mascot is called Emily, the new AM90 decoration has been aptly named "Air-maly." Altogether, this is a huge nod to the '90s — and not just the shoe.1 of 7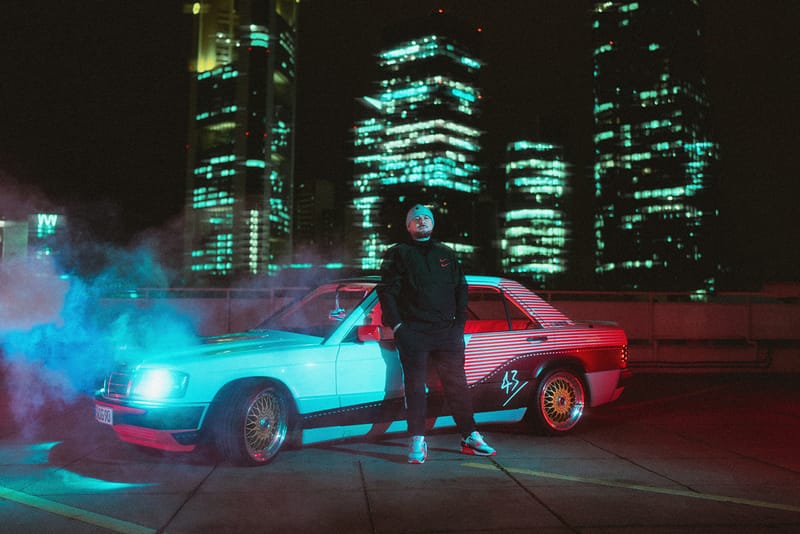 43einhalb2 of 7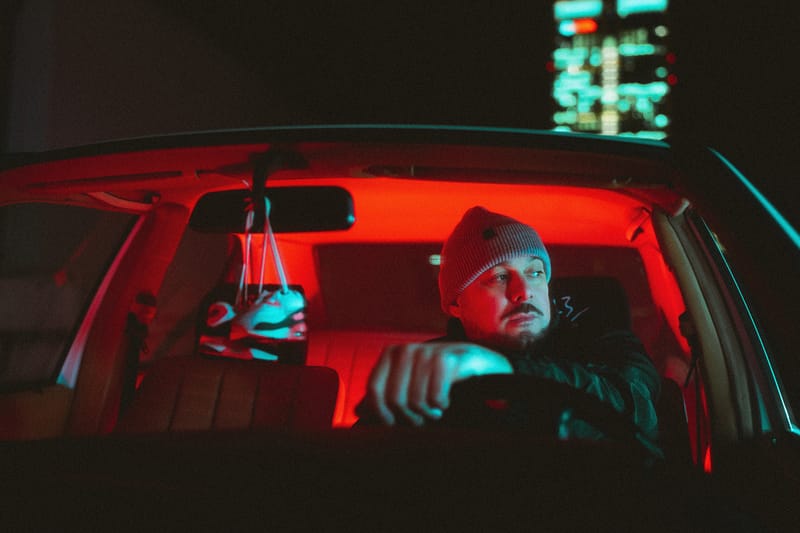 43einhalb3 of 7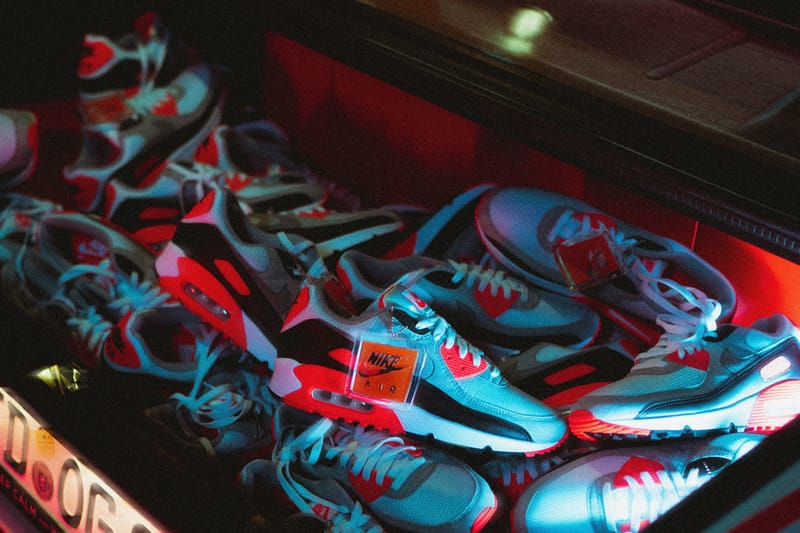 43einhalb4 of 7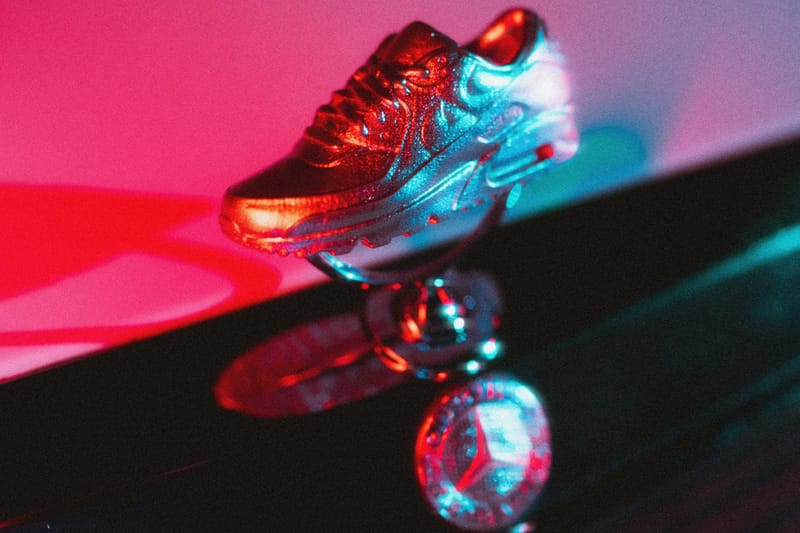 43einhalb5 of 7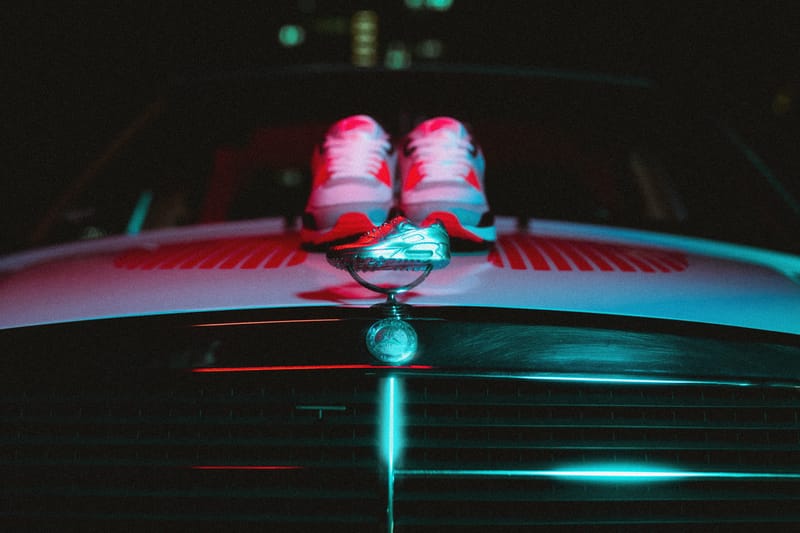 43einhalb6 of 7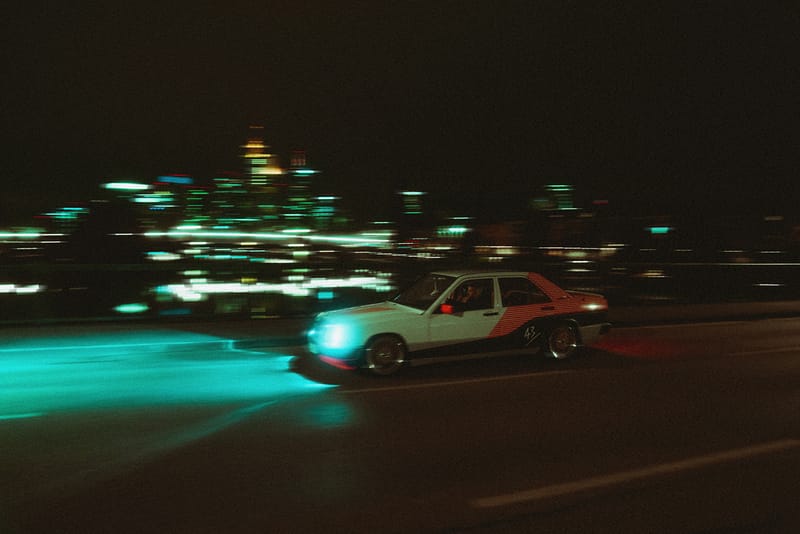 43einhalb7 of 7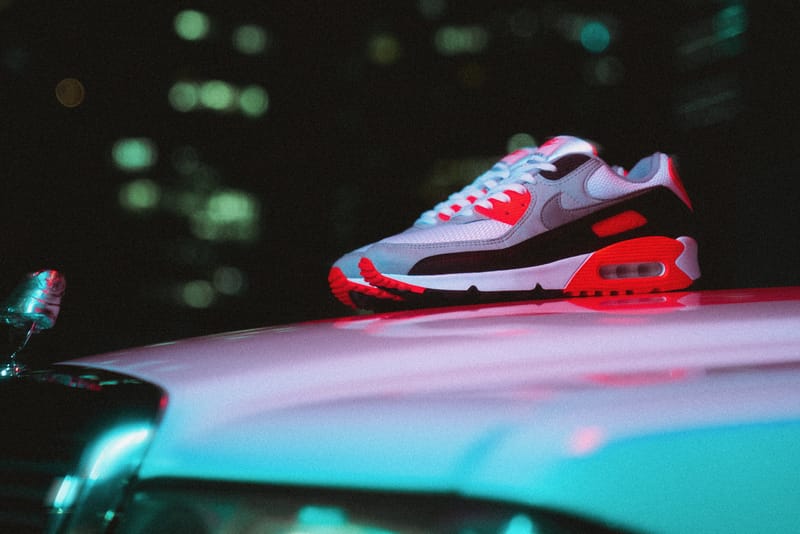 43einhalb
Thanks to customization courtesy of German tuning specialists JP Performance, the car has been reworked inside-and-out to become a real Nike collector's item. Thankfully, then, 43einhalb will also be giving one lucky person the chance to win the car.
The Nike Air Max 90 "Infrared" is set to release at 43einhalb on November 28 and more information on how to win its custom Mercedes-Benz 190E will come soon on its social media accounts.
In case you missed it, check out the Mercedes-Maybach S-Class.
Source: Read Full Article