The connector is wired already and it is a simple plug-and-play type.
BHPian a4anurag recently shared this with other enthusiasts.
Since Hyundai India decided to not provide this feature in the Creta since Day 1, I could see a few options on AliExpress as ready-to-swap switches for the Creta / ix25. Thanks to BHPian Ashtoncastelino, I could lay my hands on these switches. IIRC, I paid around Rs 1000 for 3 pieces (including shipping).
OEM switch part no: 93580-A0000
AliExpress switch part no: 93580-C9000
The DIY is pretty simple as it requires one to remove the respective door pads. The power window switch is held by 4 tabs on each side which one needs to be pried using a flat-head screwdriver to free it from the holding position. Once free, replace the switch with the one bought (4 clicks heard when pushed into the slot).
The connector is wired ready and it is a simple plug-and-play type. Hyundai India has just blanked the top cover and no LED has been provided, but the wiring is ready.
Door pad removed
The OEM power window switch
Using a flat-head screwdriver pry the 4 tabs as marked to free the switch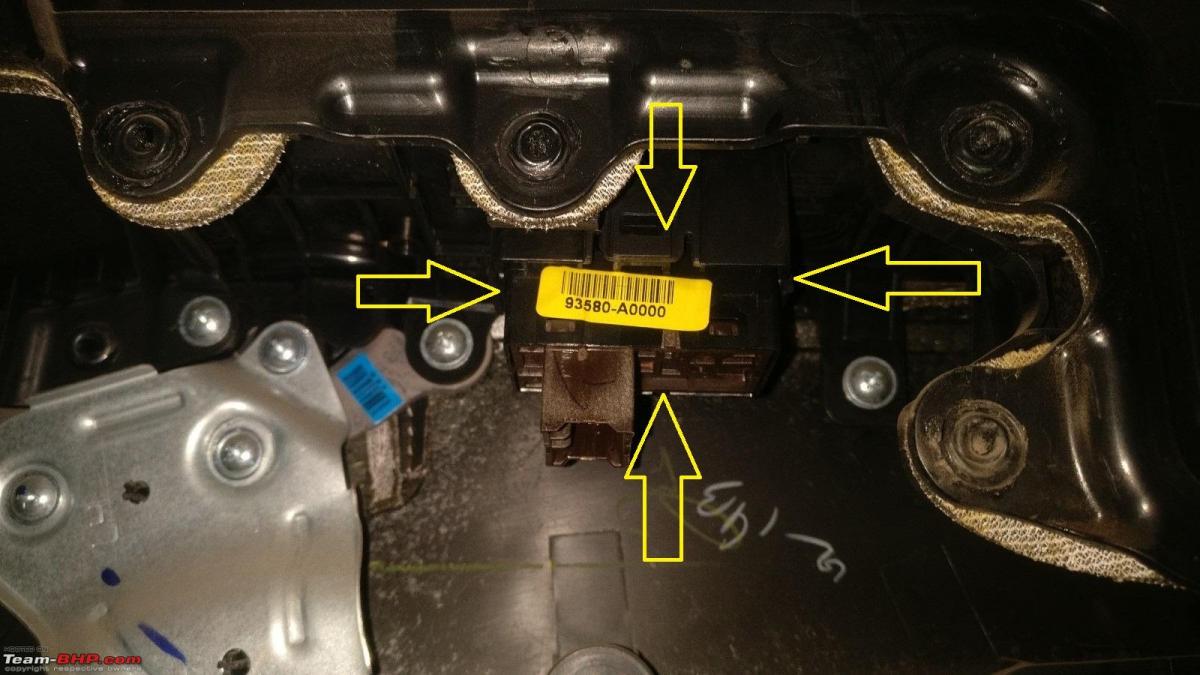 OEM switch removed from the slot
New power window switch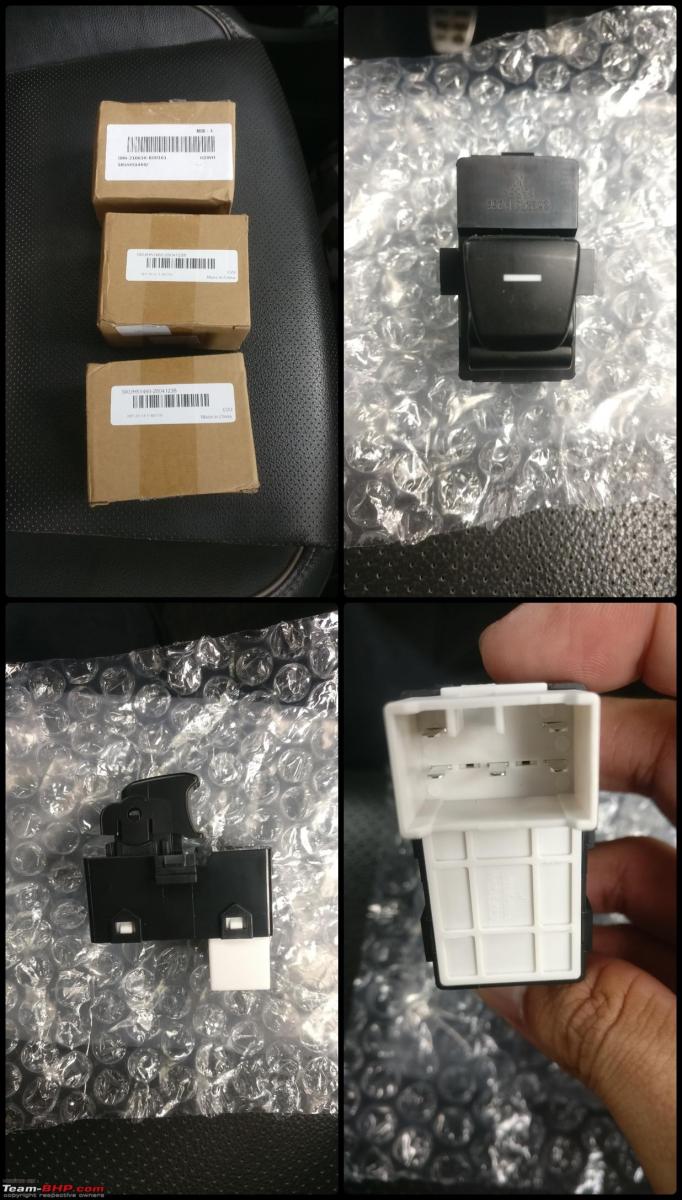 Three new switches from AliExpress
OEM vs new switch
Power window switch connector
Test Successful (All 3 switches checked)
The rear driver's side door switch changed
Front passenger-side door switch changed
Close-up of the illumination Apologies for the poor quality images, shall use a better camera and update the thread.
Check out BHPian comments for more insights and information.
Source: Read Full Article