This was truly a beautiful, heartwarming way to spend a Sunday morning.
BHPian Omkar recently shared this with other enthusiasts.
What a way to spend a Sunday! Thanks to everyone who made it and to those who showed support on the forum.
At the first meeting point after the Kanjurmarg flyover: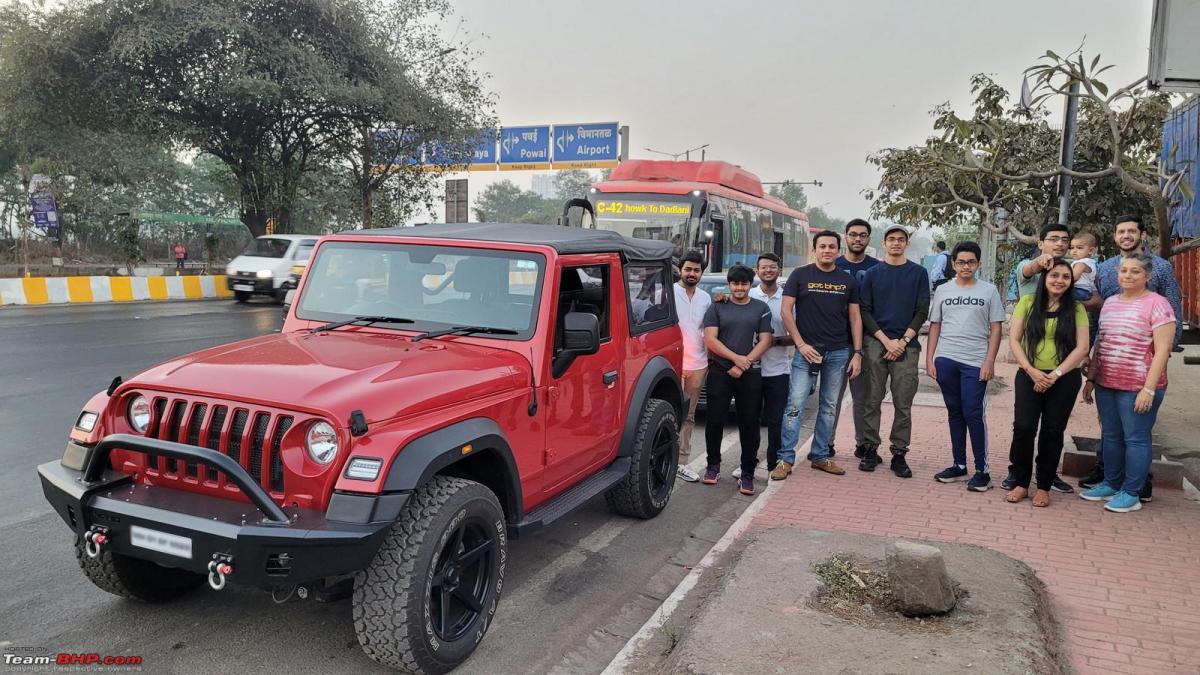 More people joined in at the second meet point:
Shreem Hyundai security guard was sure confused as to why so many cars were parked outside a Hyundai stockyard: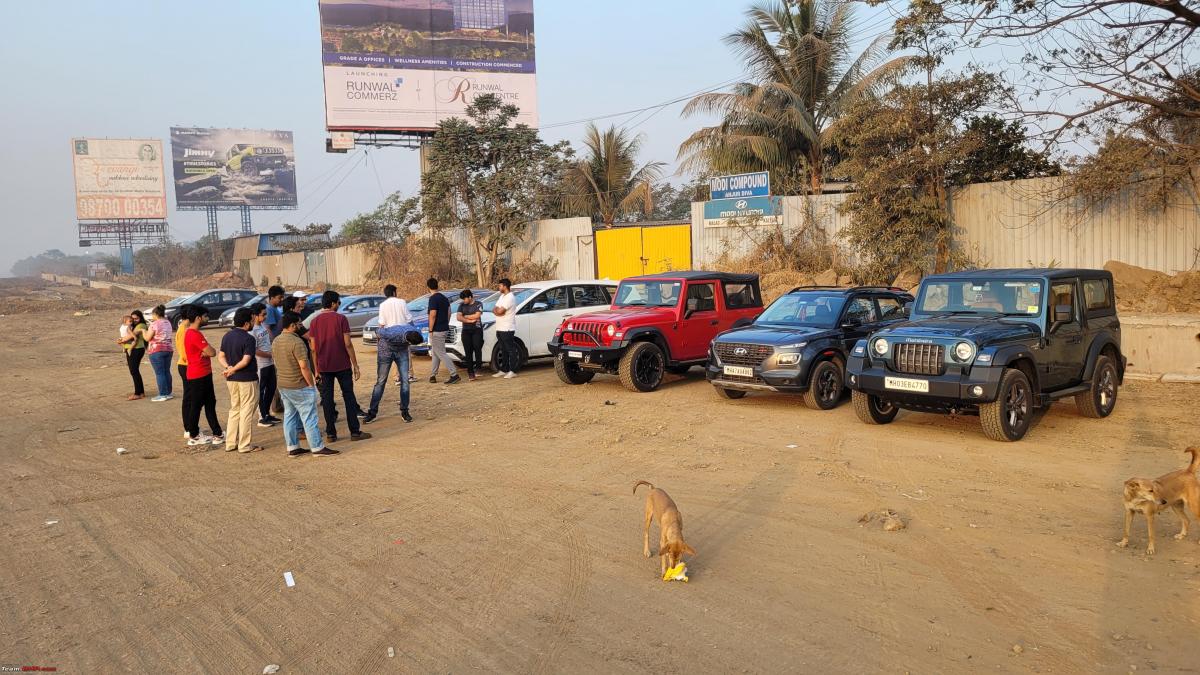 Parked up just before the school so that we could all enter together: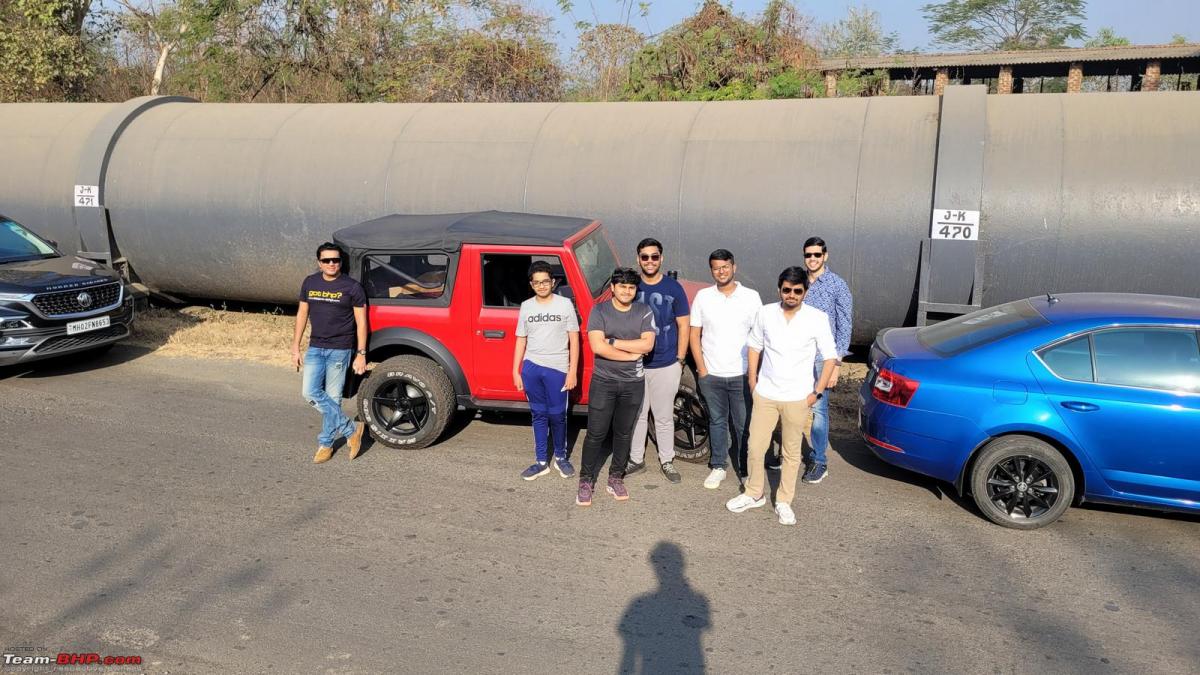 Entering the school through some very rough roads: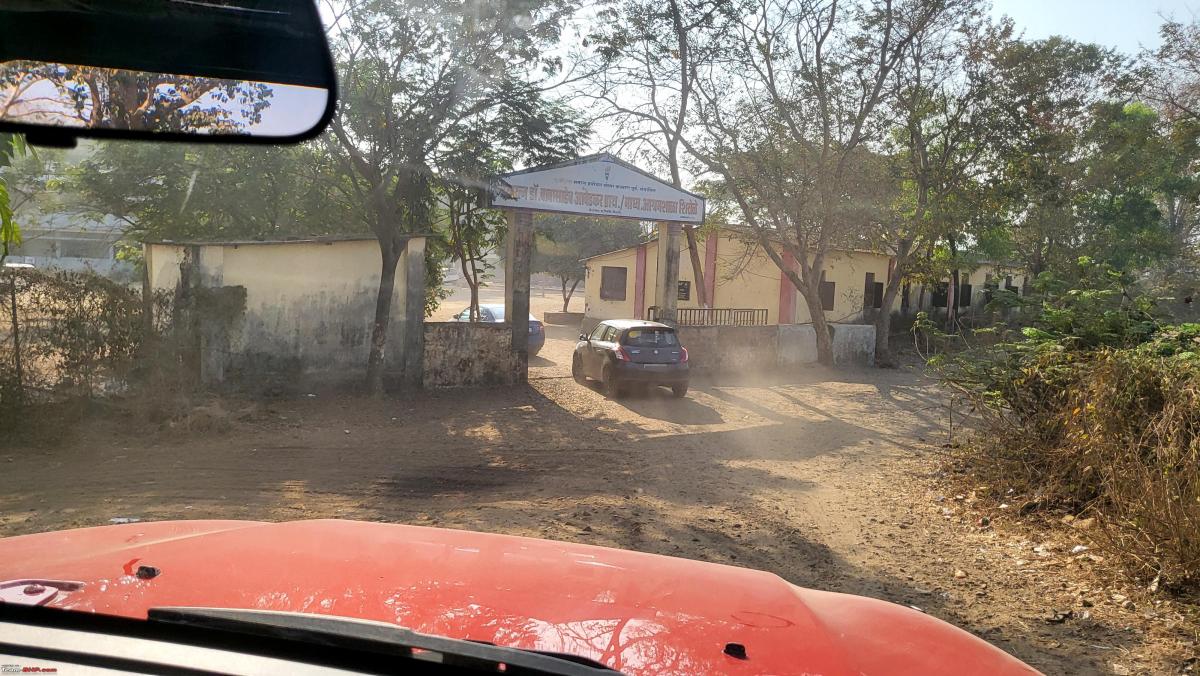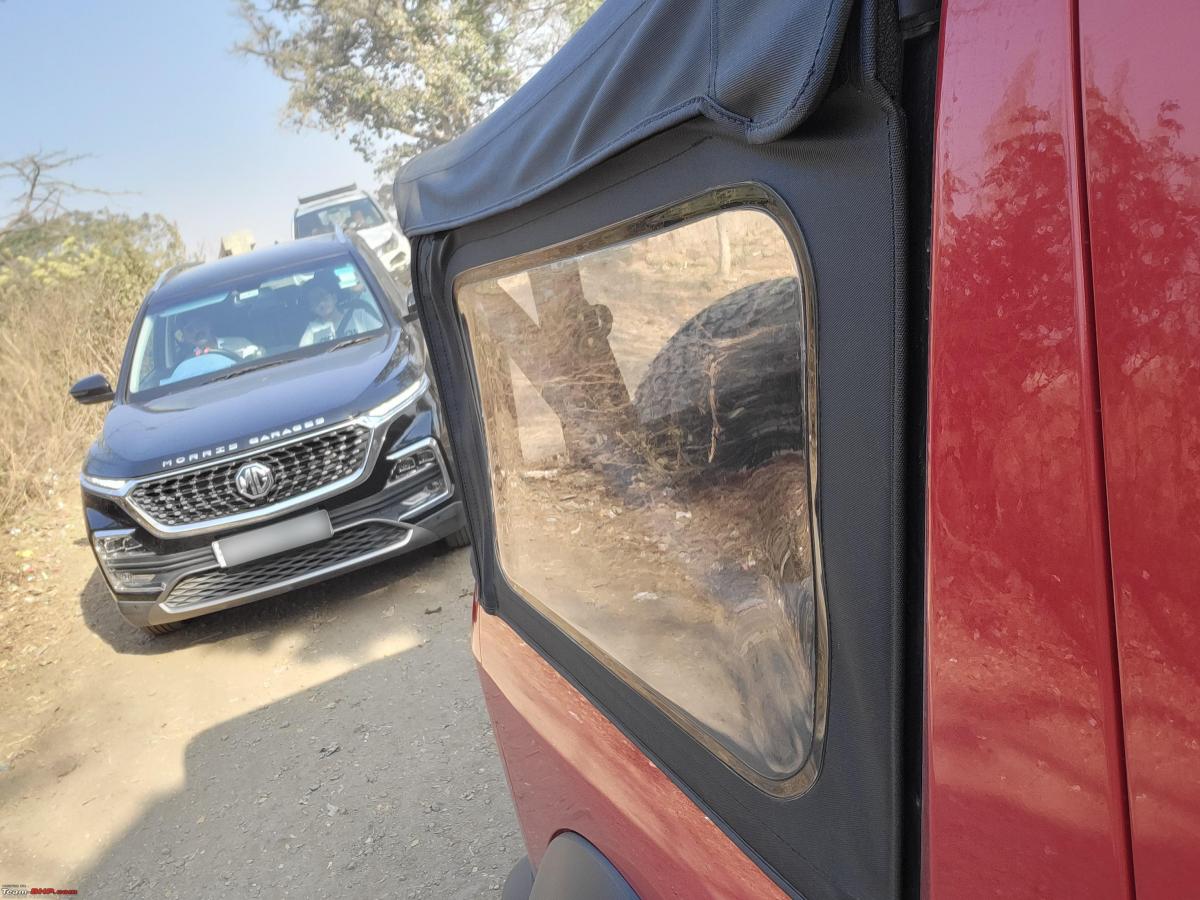 The founder of the school Mr Sitaram Gaikwad welcomed everyone. He went on to give a brief history of the school and his struggles during the initial days: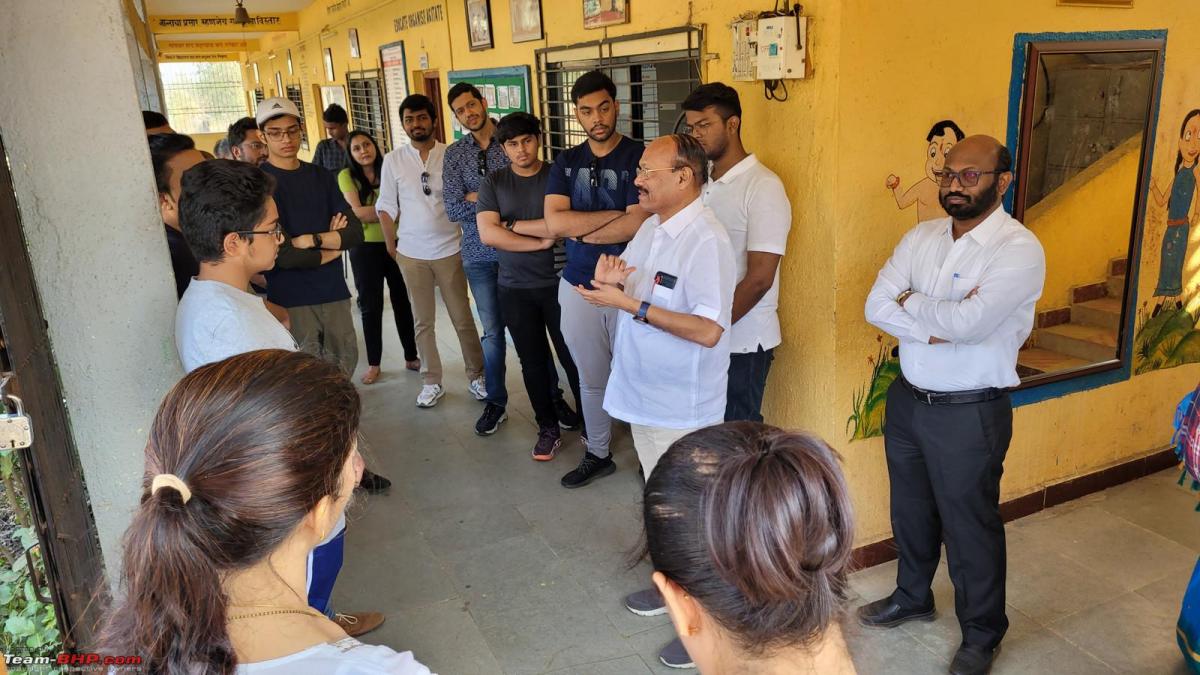 This is where it all started. Teaching a bunch of tribal kids in a hut: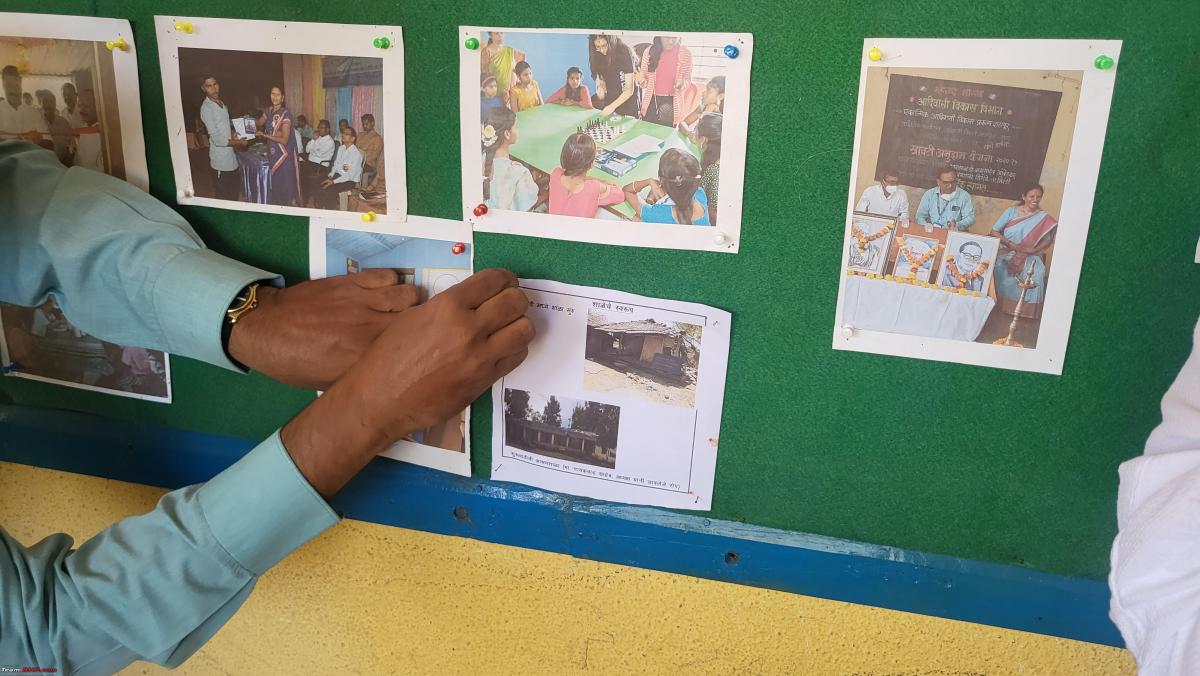 A look at the classroom. The school was built during the Covid lockdown and recently received these benches as a part of a donation: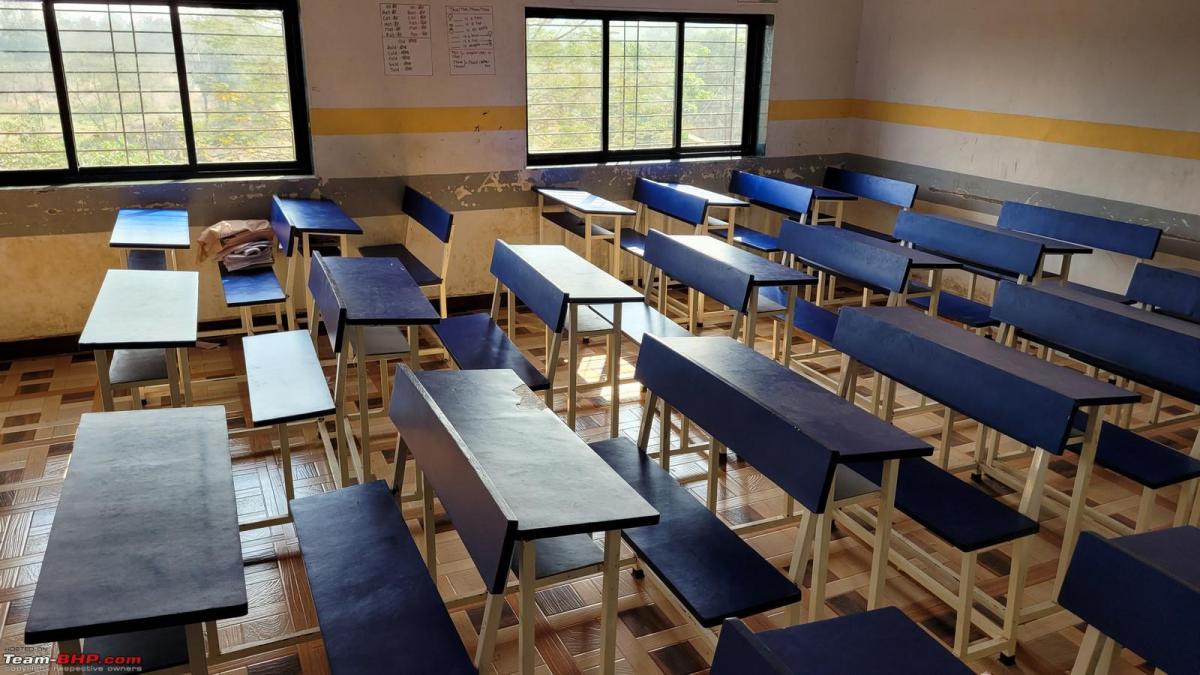 There's also a computer lab: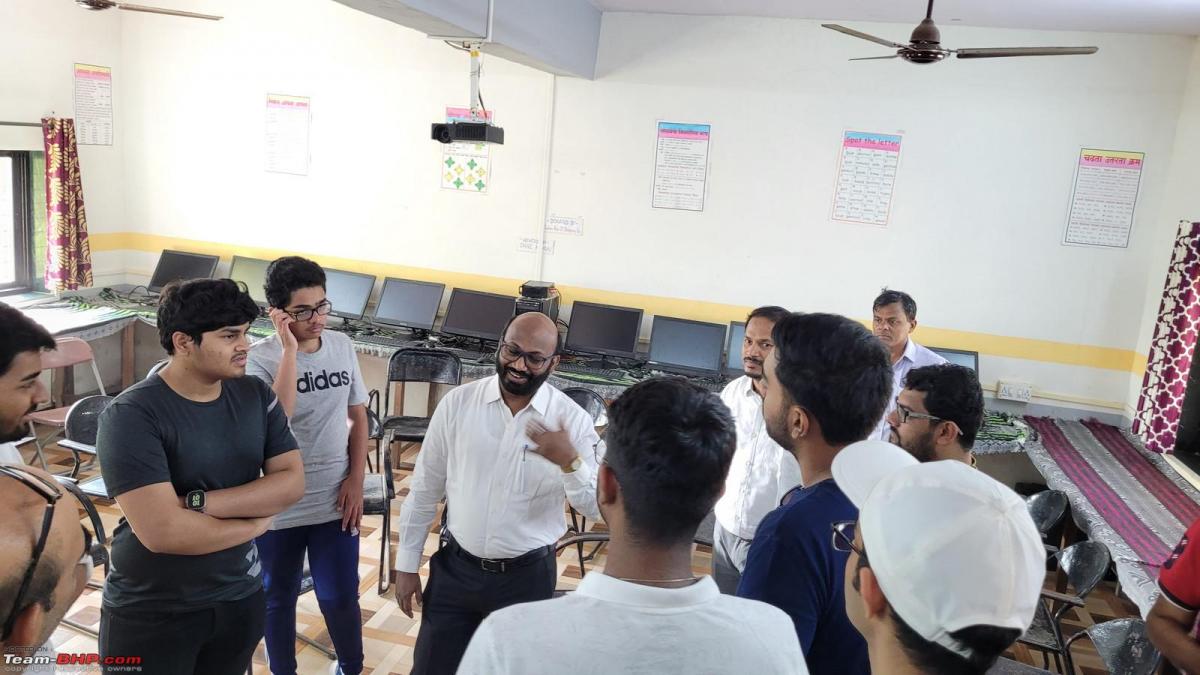 The school also has a solar power unit. This was a contribution from HDFC. There are frequent power cuts in the area and sometimes even the transformer of the village conks off. This is the only power source during those times:
Big batteries that store power: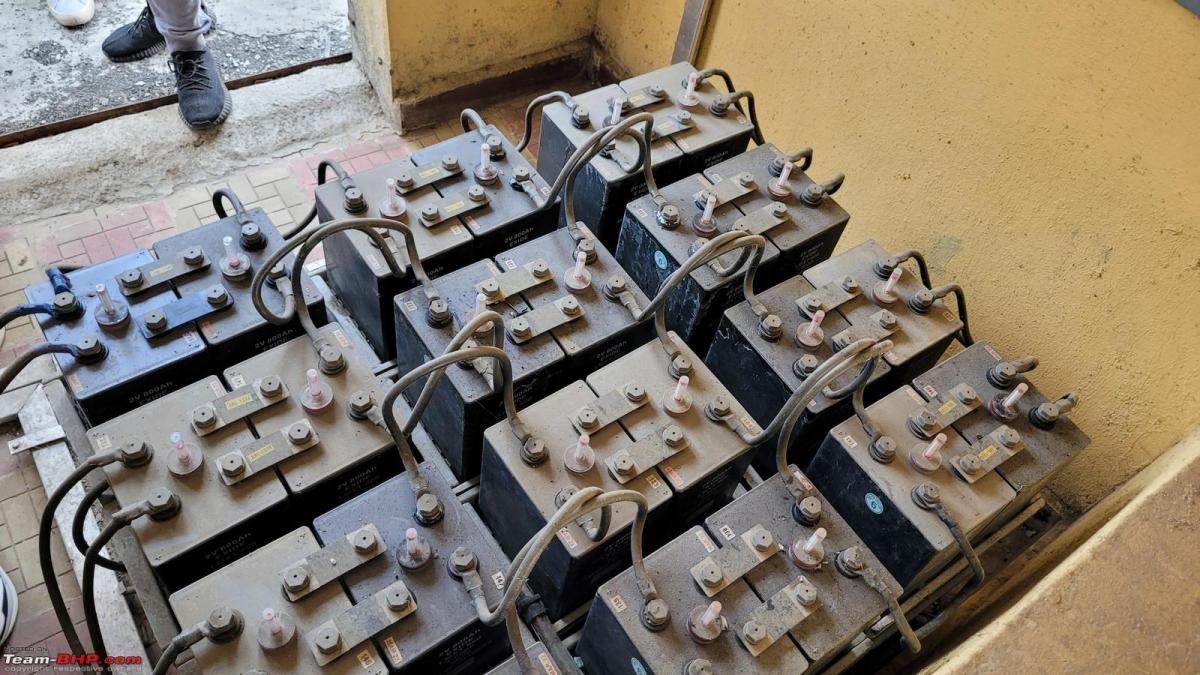 A look at the residential part of the school:
The school authorities were expecting 5 cars and were elated to see 14 cars parked in front of the school:
The school authorities were sweet enough to arrange breakfast, tea, and water bottles for everyone: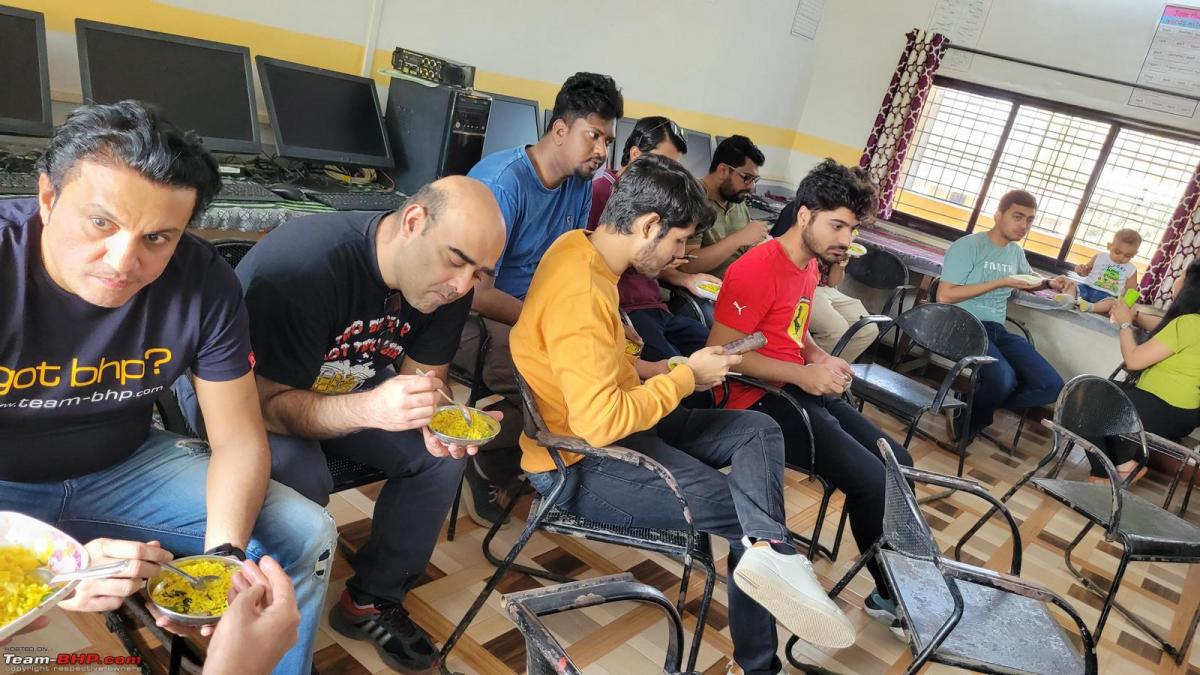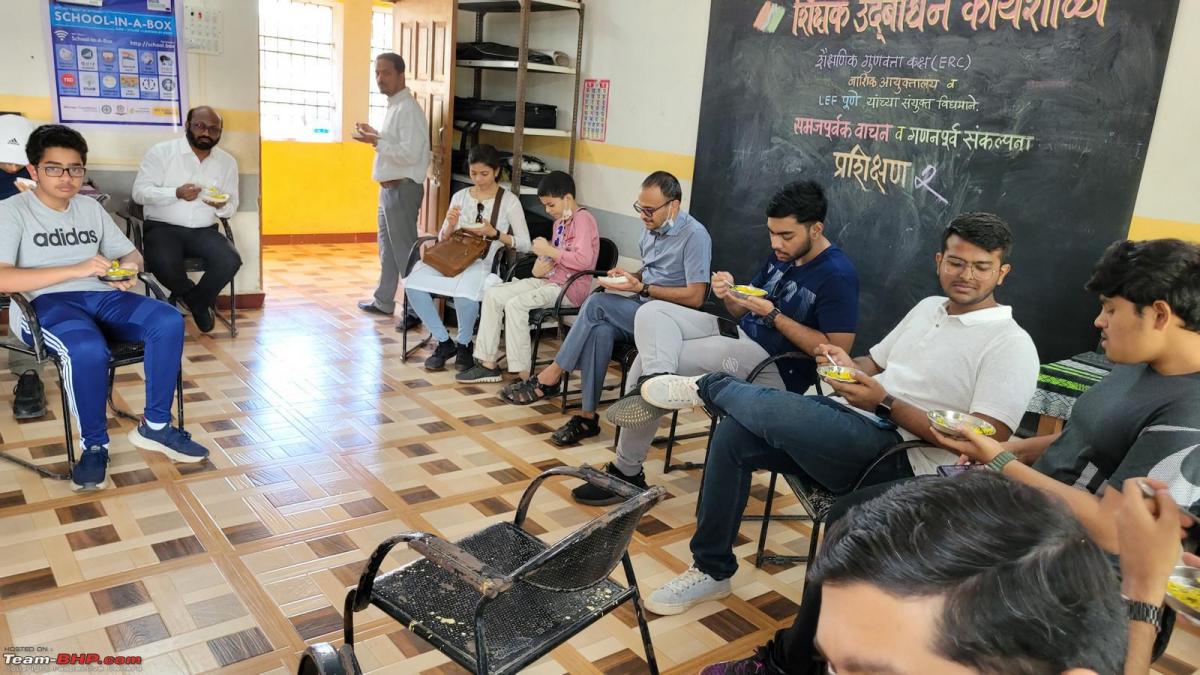 There's a water filtration system in place: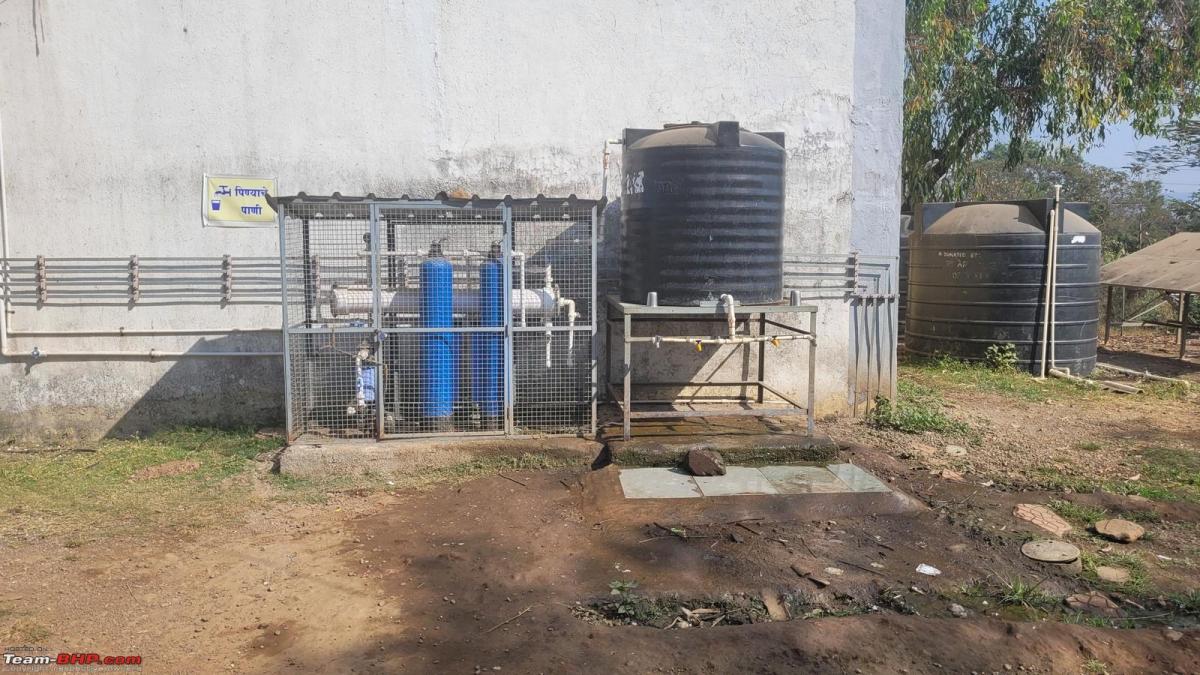 Kids wash their own clothes and dry them: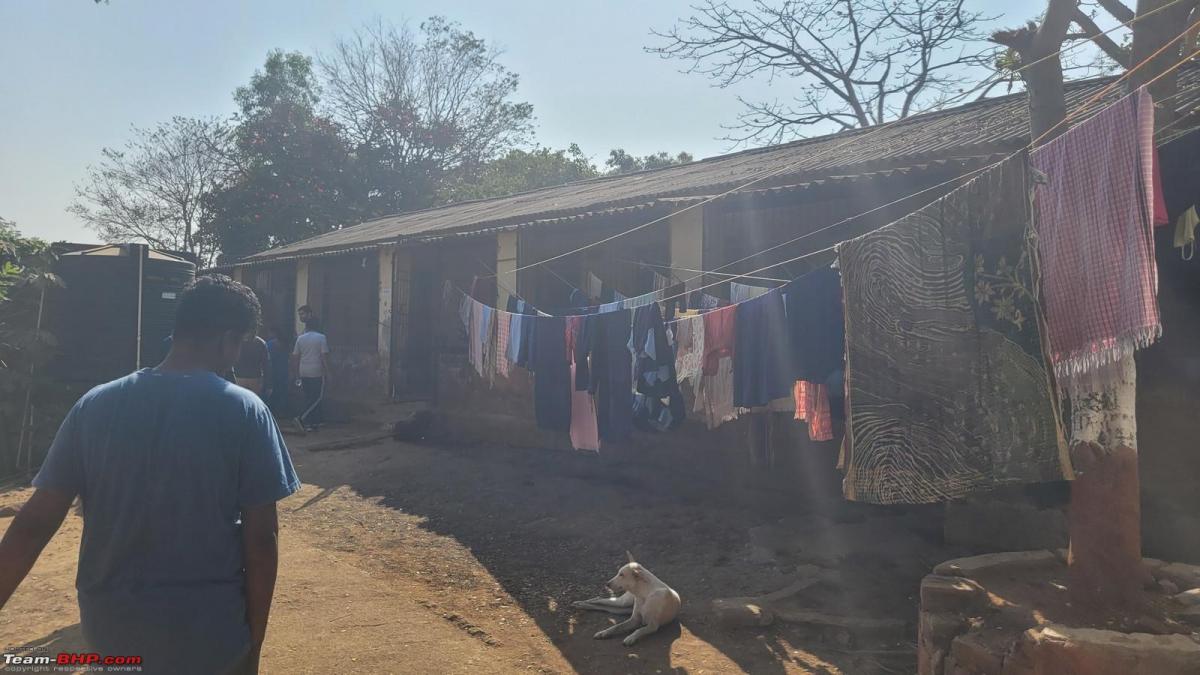 A look at how clean and organized the kitchen is. The machines can make idlis or rice for over 300 kids in under an hour: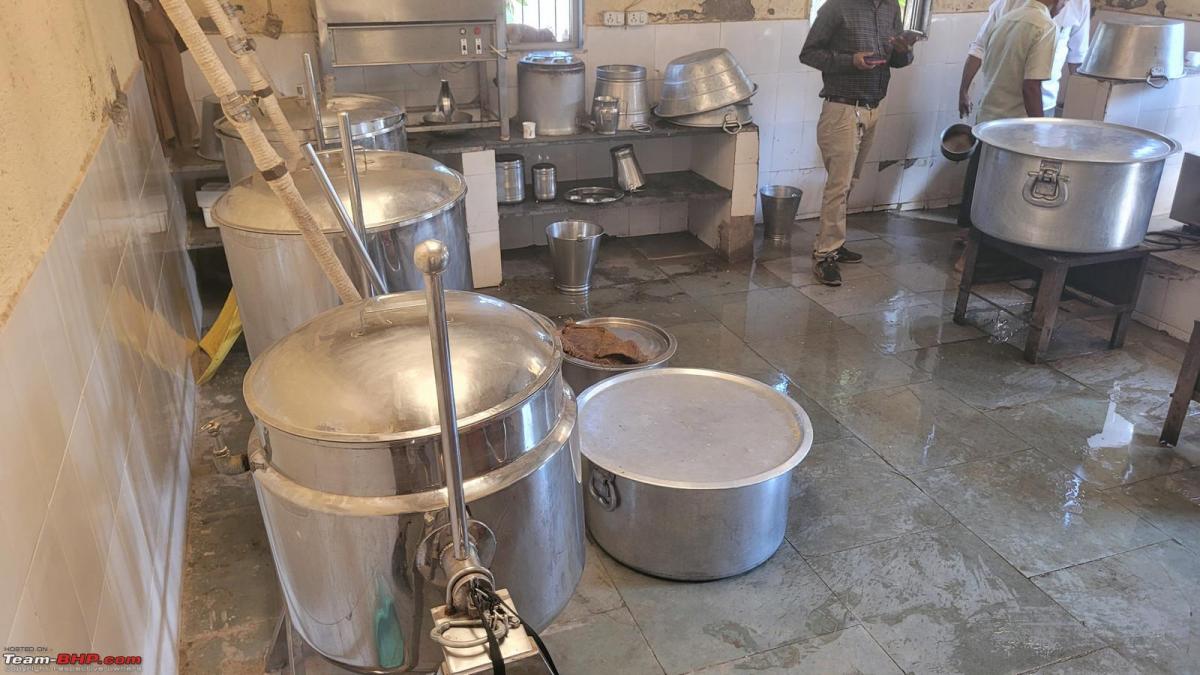 The equipment was contributed by ONGC:
A look at the massive roti maker. This machine can make over 700-800 rotis in an hour: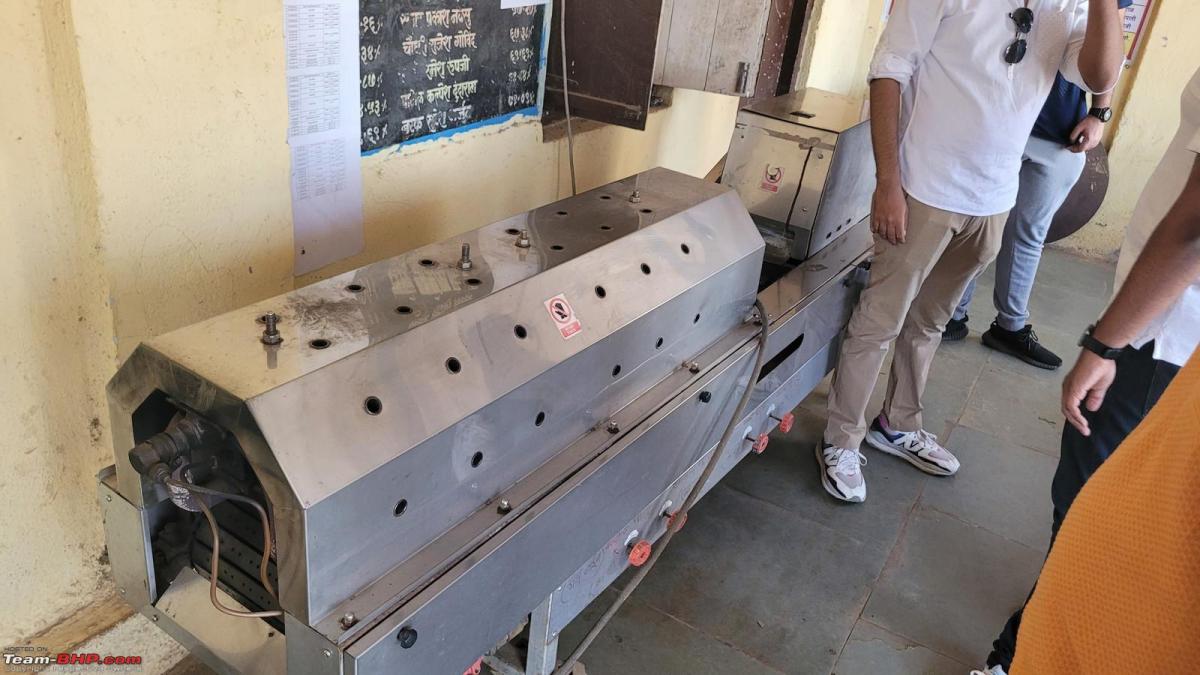 Female students have sewing classes on the weekends: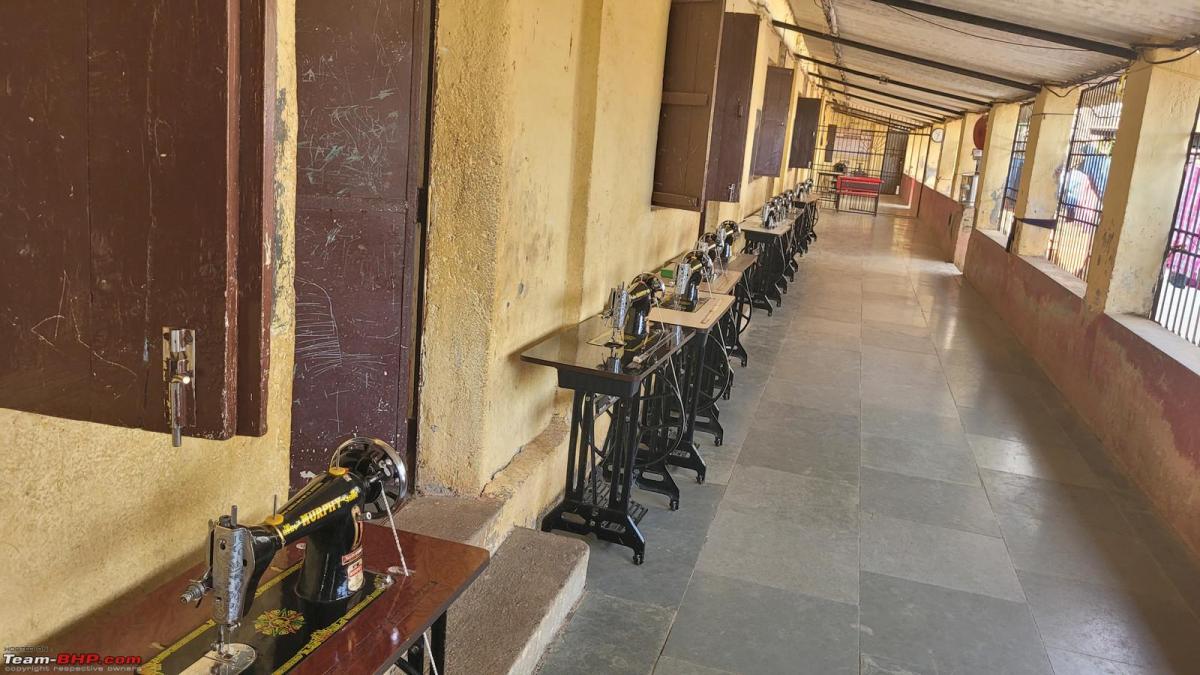 A look at the room for female students. About 10-15 students stay in this room. Notice how everything is neat: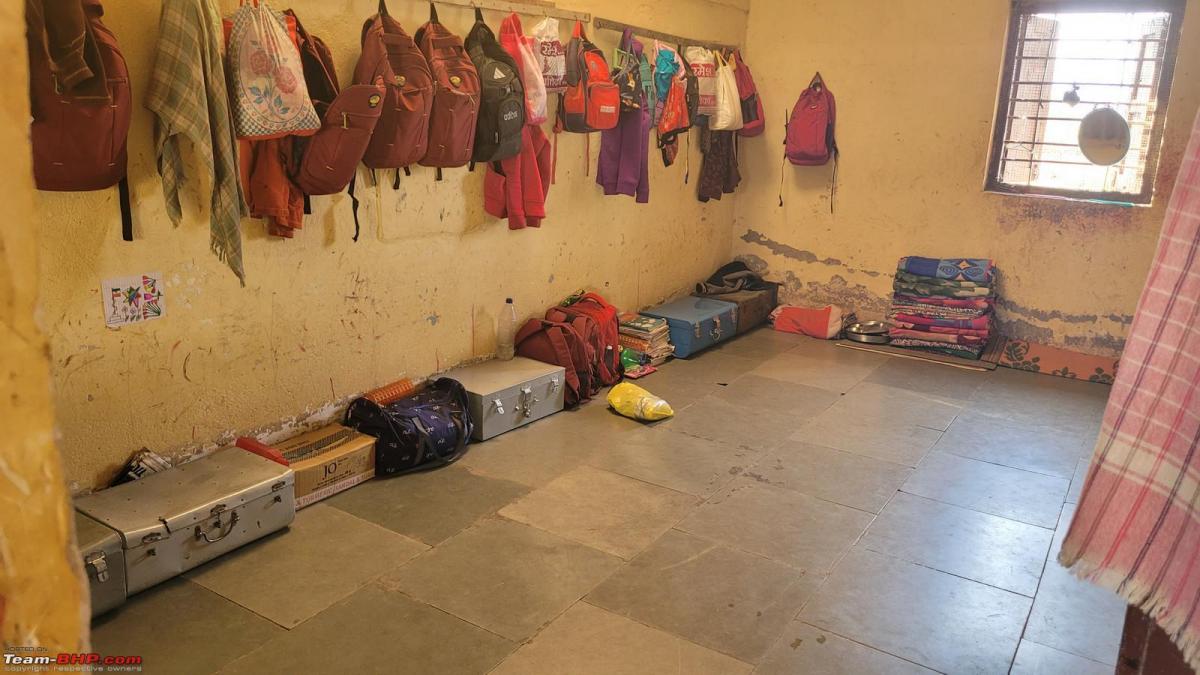 Daily essentials including toothbrush, paste, and brush for washing clothes kept neatly: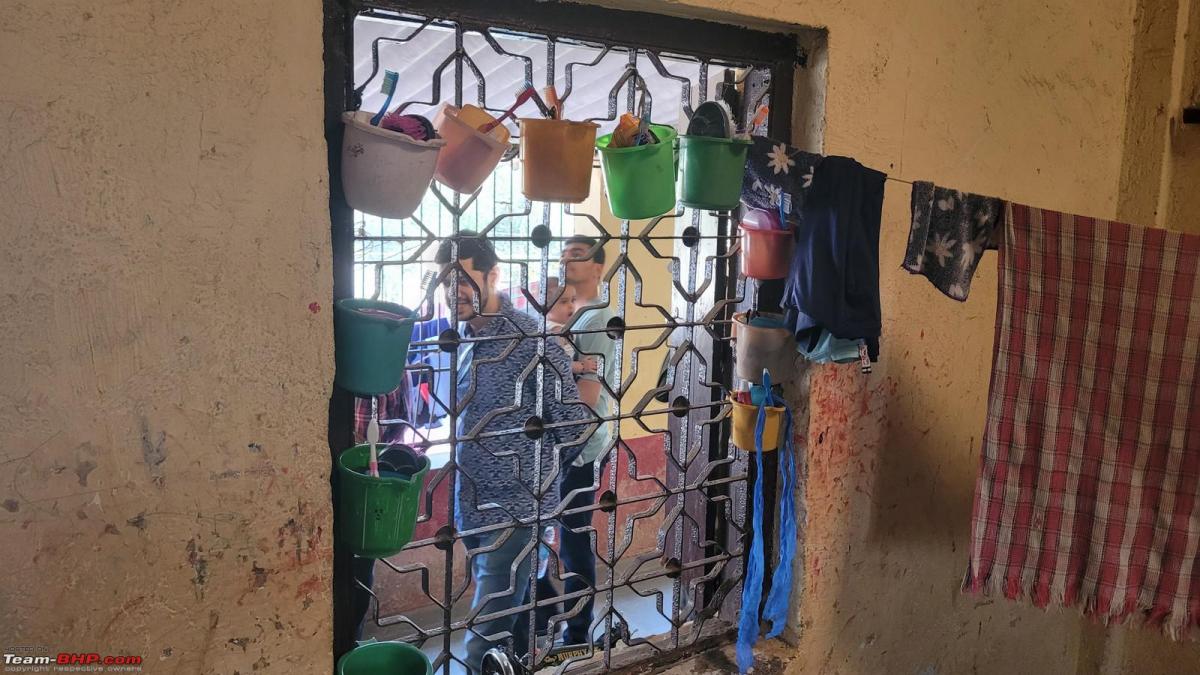 Comparatively the male room was a little messy: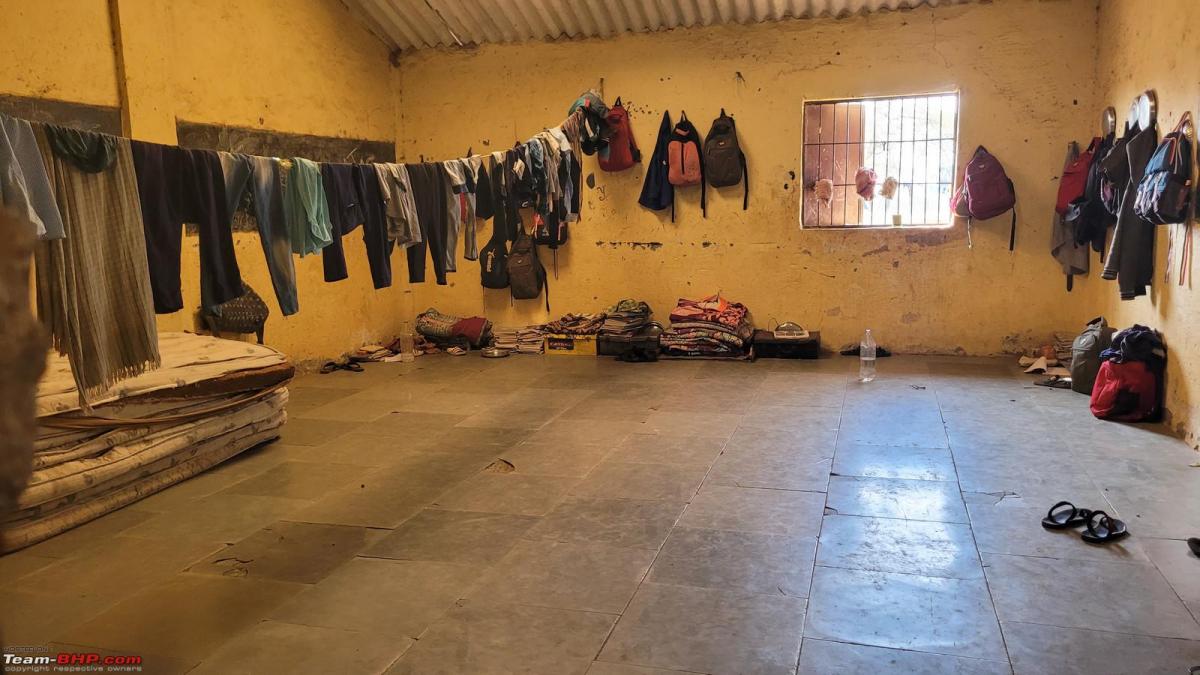 Next up we got a tour of the science lab. Everyone was trying to remember all the concepts they studied back in school: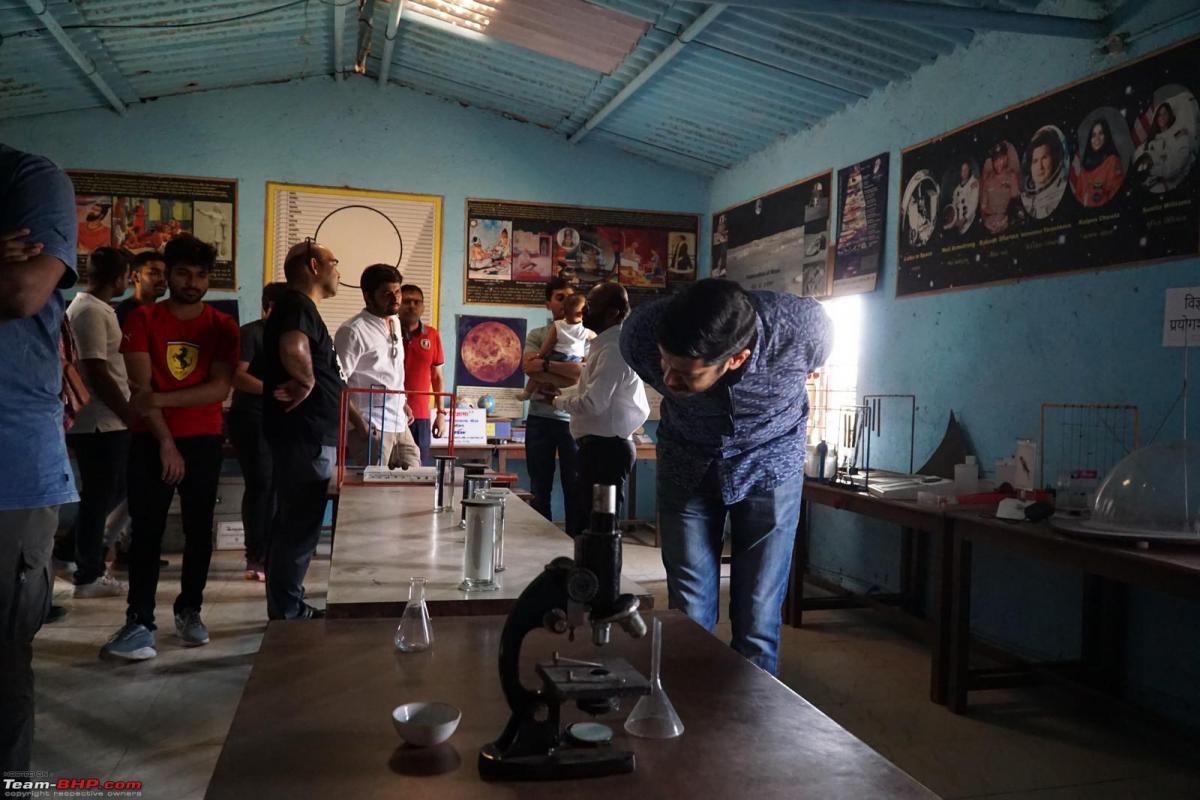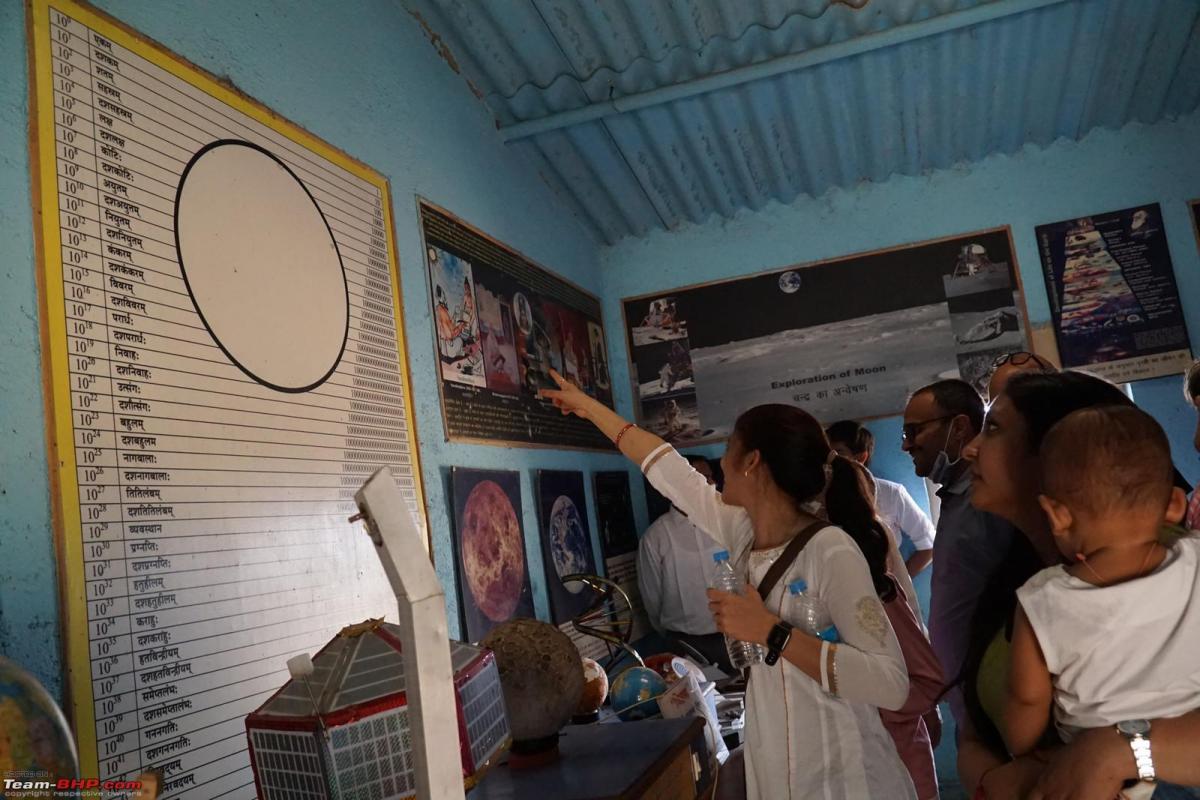 A few kids also had some projects to showcase: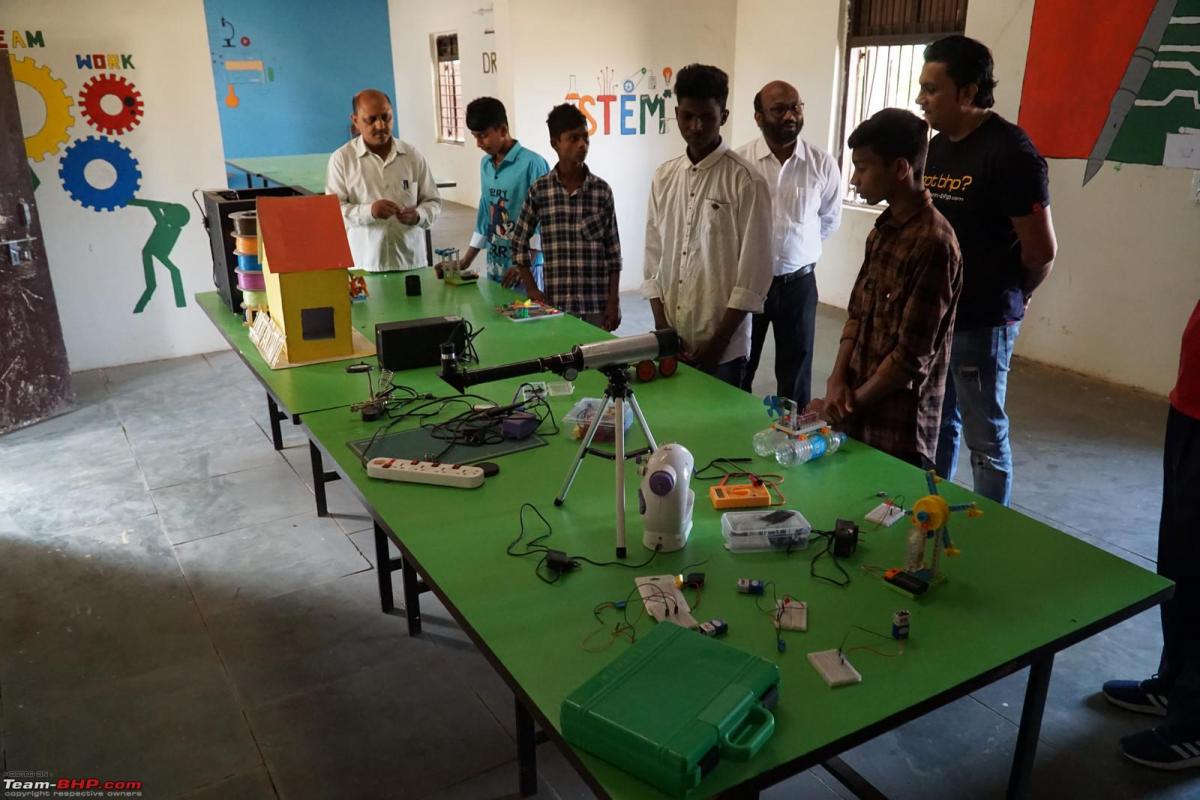 Continue checking out BHPian Omkar's pics from the drive for more insights and information.
Source: Read Full Article