The last row is worse than my XUV500 and so is the boot space.
BHPian kushgandhi recently shared this with other enthusiasts.
Went to a dealership today in Karol Bagh, New Delhi this evening. I had already added the Z8 MT 4xplor version to the cart. So i wanted to test drive the diesel manual. After reading the thread I thought only petrols and automatics were available for TD. But to my surprise the showroom had the diesel manual 4xplor as the test drive vehicle.
Drove it back to back with the 2wd version and came out really impressed. The weight of the vehicle is a lot more obviously but it felt to have the same driving dynamics. Was lucky to be on an empty stretch so tried swaying left and right and the body roll is almost negligible for me. The steering is extremely light at low speeds and weighs up perfectly.
Then I was curious to know about all the modes of the 4wd.
The sales executive IMO was not trained well enough to tell me about the modes and the mechanics of the vehicle. I figured out many things on my own. The vehicle is in 2wd mode and as soon as you change the mode to any other than normal 4H is automatically engaged. This can be done while moving also. There is a nice animation on the instrument cluster when changing modes. The shift is quick and seamless. Although not recommended on tarmac i drove in 4H on straight road. The grip level on sudden acceleration is noticeable.
Couldn't do much on a TD but overall i loved i could drive the exact variant I am looking to purchase and came out satisfied.
Some drawbacks
The last row is worse than my XUV500 and so is the boot space.
I will miss putting a mattress after folding the last two rows and having picnics overlooking mountains.
The steering wheel adjustment might be a bit of an issue.
Going from monocoque to BOF will surely trouble my mom as she already found XUV a high car to climb in.
But these negatives are definitely less than the bunch of positives i will get from a tough go anywhere vehicle that can take me to any road in India and a bit beyond the roads.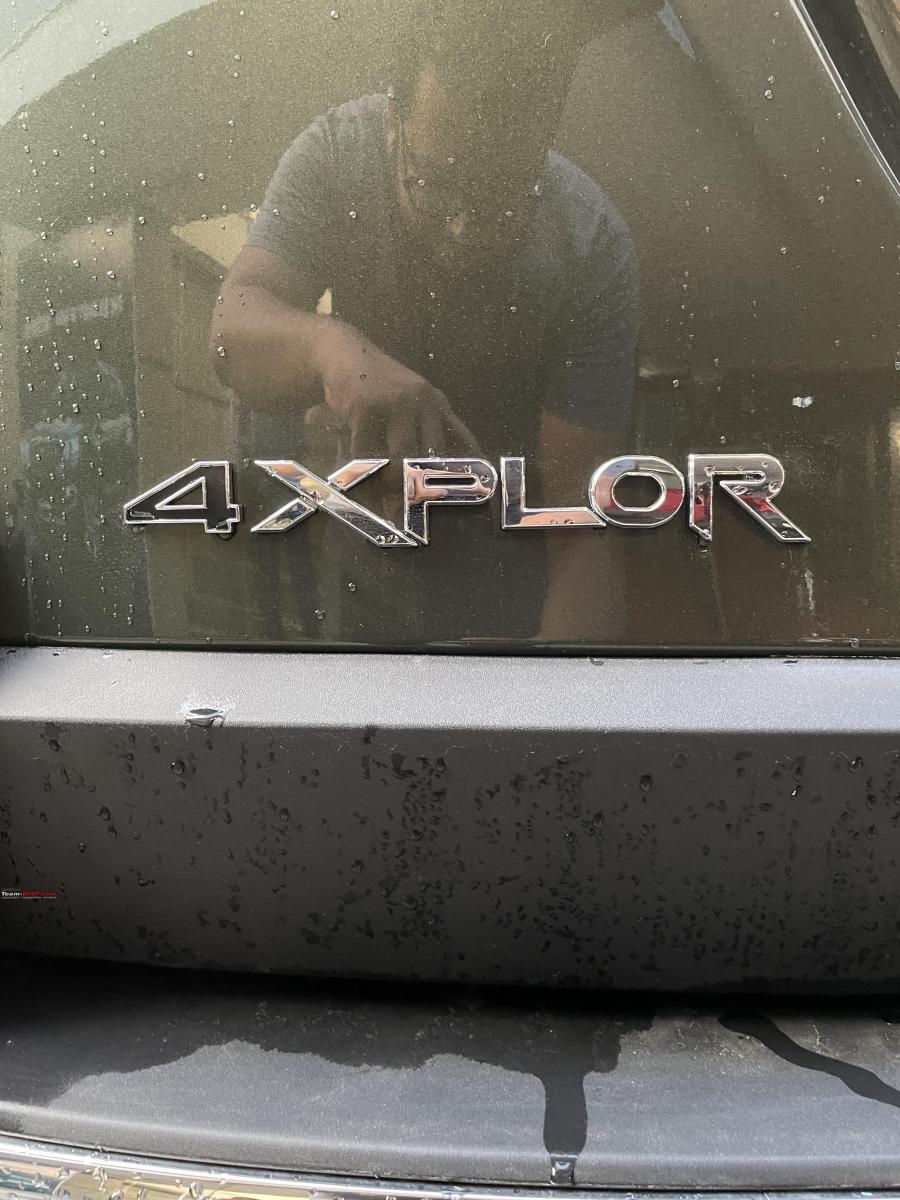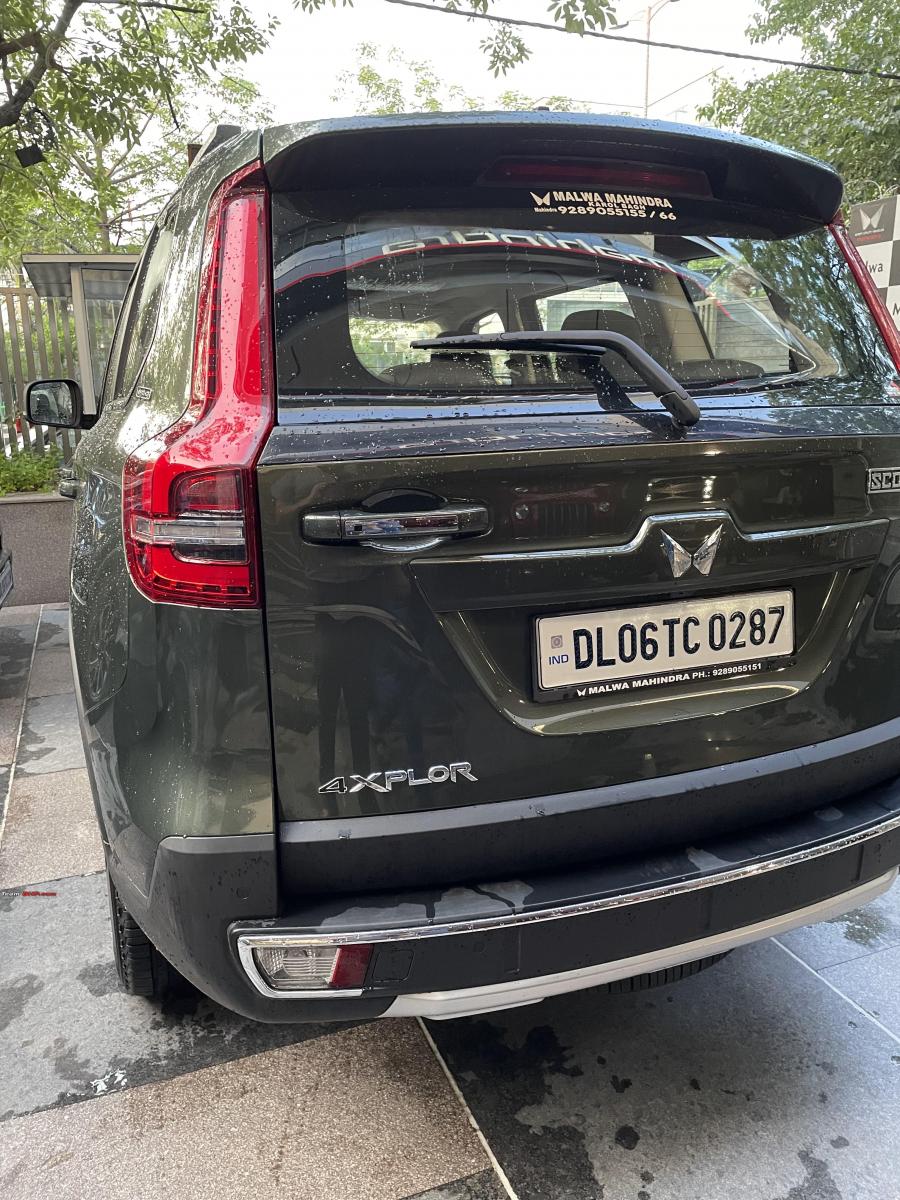 Read BHPian comments for more insights and information.
Source: Read Full Article