They tried to use the Alto K10 engine oil filter. This happens every time I get my car serviced.
BHPian vivek2652 recently shared this with other enthusiasts.
5th year (PMS 50) service done on my Baleno:
KMS on the ODO: 30,553
Description of parts changed
Engine Oil 0w20 Castrol
Oil filter
Drain plug gasket
Total bill amount: 2,982 (I was able to get a 15% discount on labour charges)
Few observations regarding the service
Is the engine oil capacity for Baleno 3.1 Litres? (they charged for 3.2L )
They were changing the oil filter with a K10 filter and I asked them to use only the K00 oil filter which has 8 holes in it. (This happens every time I get the car serviced. Does this make a difference?)
The only issue I faced was rear washer was not working which was promptly fixed by a technician.
I told them to rotate the tyres since the car was on the lift.
SA recommended injector cleaning which I refused. Was that necessary?
I did a mini DIY by changing the rear wiper blade rubber from one of the old front blades. (changed only the rubber part)
DIY pending
All door/hinges greasing.
Caliper pin greasing.
This is how the car looks after the service.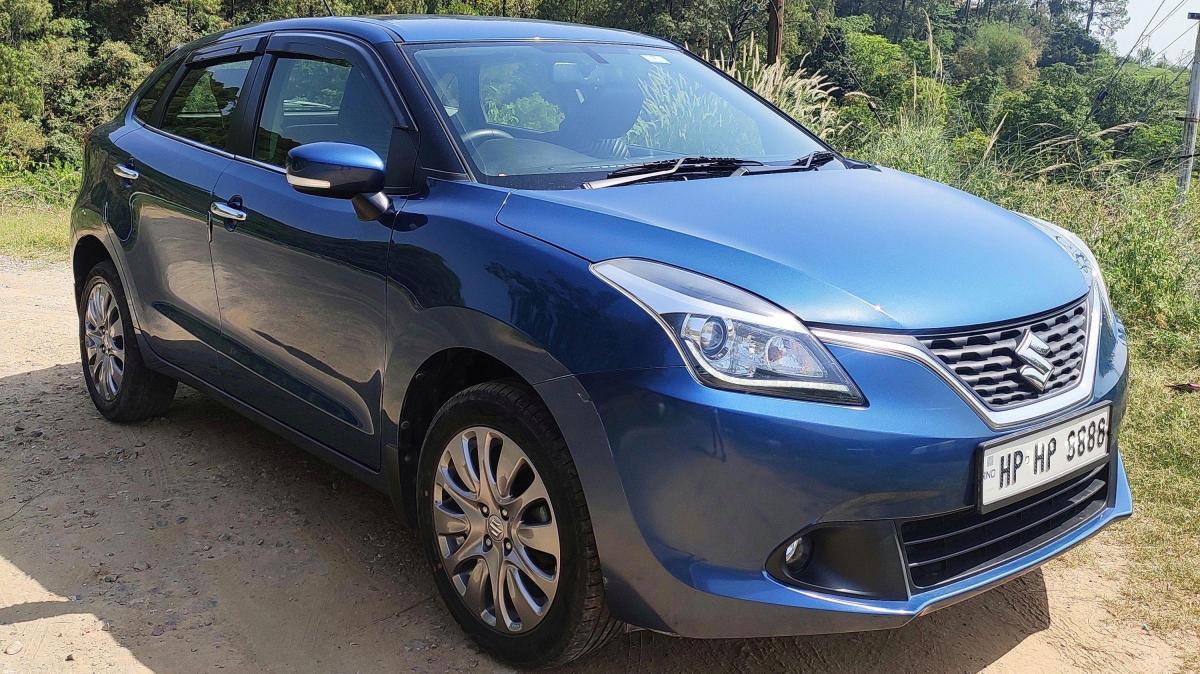 Check out BHPian comments for more insights and information.
Source: Read Full Article