Got a fuel efficiency of 17.6 km/l over a 1,400 km drive.
BHPian samm recently shared this with other enthusiasts.
Got delivery of my Hycross Attitude Black ZX(O).
Enough people have reviewed and given their experience of their new acquisitions, so just adding my points.
In one word – fabulous car. Solid build, strong, heavy doors, do feel the solidity overall. Very spacious, no competition here.
Great fuel economy in Eco mode, hybrid is outstanding. I did get 18.6 km/l from Bangalore to Calicut and overall came to about 17.6 over a 1400 km drive, with quite some distance covered in triple digits, where we hear continuous beeps. The smoothness of the power delivery is unbelievable, even with rapid switching between petrol, electric and combined.
In Eco mode, I did feel a lag, so just switch to normal or power mode, and it just takes off with a roar. One of the fastest for sure, and I did see a review where Hycross was almost 1 sec faster in 0-100 timings compared to pretty much anything around this segment.
Audio quality is also quite good (not professional grade home theatre level), we can adjust the equaliser for the best settings for the songs.
Interiors are not the best, and plastics are a bit of a letdown, but everything else compensates for this. It should easily last, just that the plastics get dirty too soon.
Suspension and handling were great, though some shocks get through to the cabin on bad roads or rumble strips. I installed the Car Stabilizer Pro suspension rings, and it simply smoothens out almost everything on its way. Rumble strips are hardly felt now, and the noise is also muffled.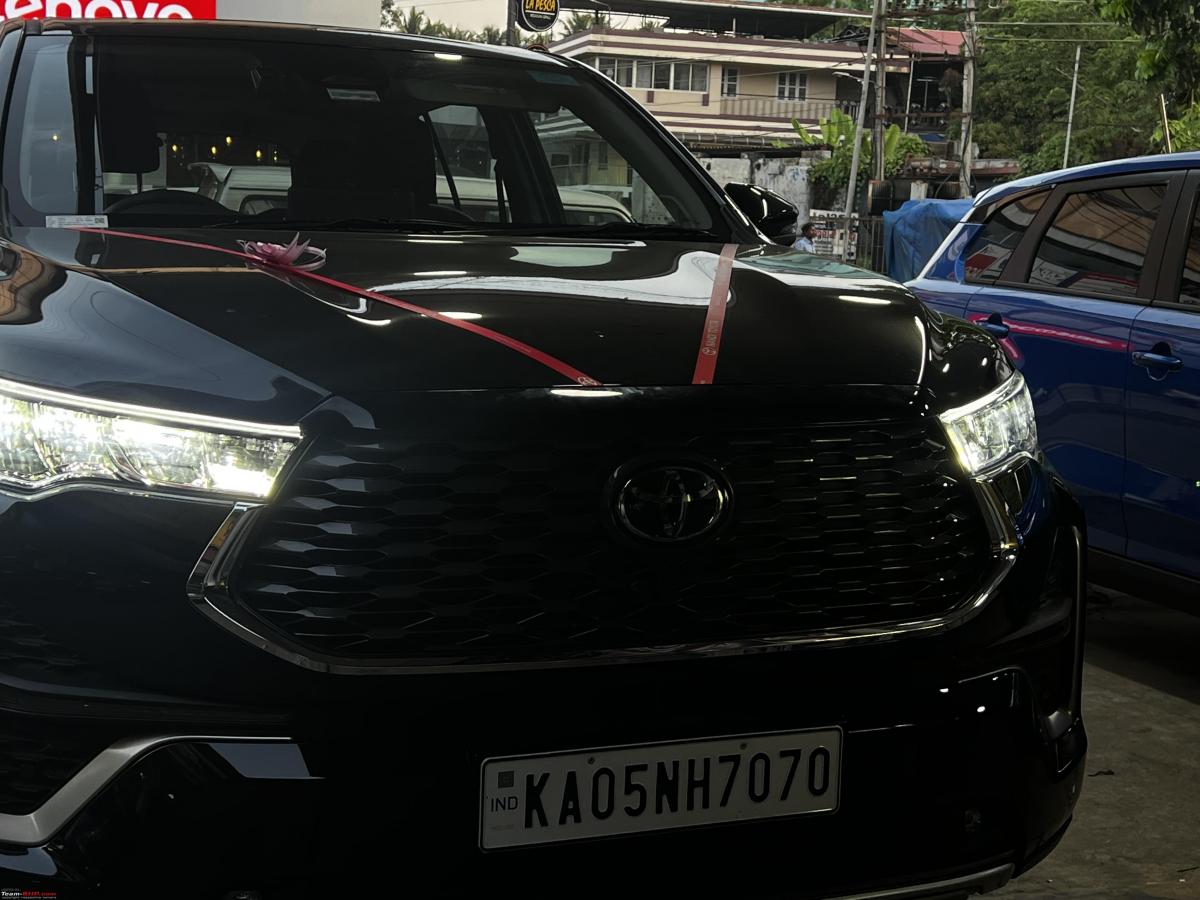 Check out BHPian comments for more insights and information.
Source: Read Full Article