The drive was flagged off by the Service Head and the lead car was a BMW 330i demo unit.
BHPian robimahanta recently shared this with other enthusiasts.
BMW Drive
Due to the extended monsoons this year, it has been a while since I took the 340i for a drive. One of the BMW dealers in Bangalore, Deutsche Motoren organised a short drive followed by lunch and I signed up for it. The drive as such was nothing interesting as it was through the city with traffic and pothole-riddled roads. The lunch location at Big Banyan Vineyards was fantastic and it was lovely meeting a lot of fellow enthusiasts. The convoy comprised 7 M340is and a couple of 330i M Sports.
A big thanks to Deutsche Motoren for inviting me to this wonderful event.
The day started with a scrumptious breakfast at the BMW service facility and a tour of the unit. They have got a lot of good equipment including an Italian paint booth, welding gear etc. They installed a 50KW fast charger too for all-electric cars (any brand).
Weather played spoiled sport and it was drizzling throughout.
Service unit tour
Grey all around
Flag-off by the service head. Lead car was a demo 330i.
Went through the city to a photo stop near Vidhan Soudha. M340i group.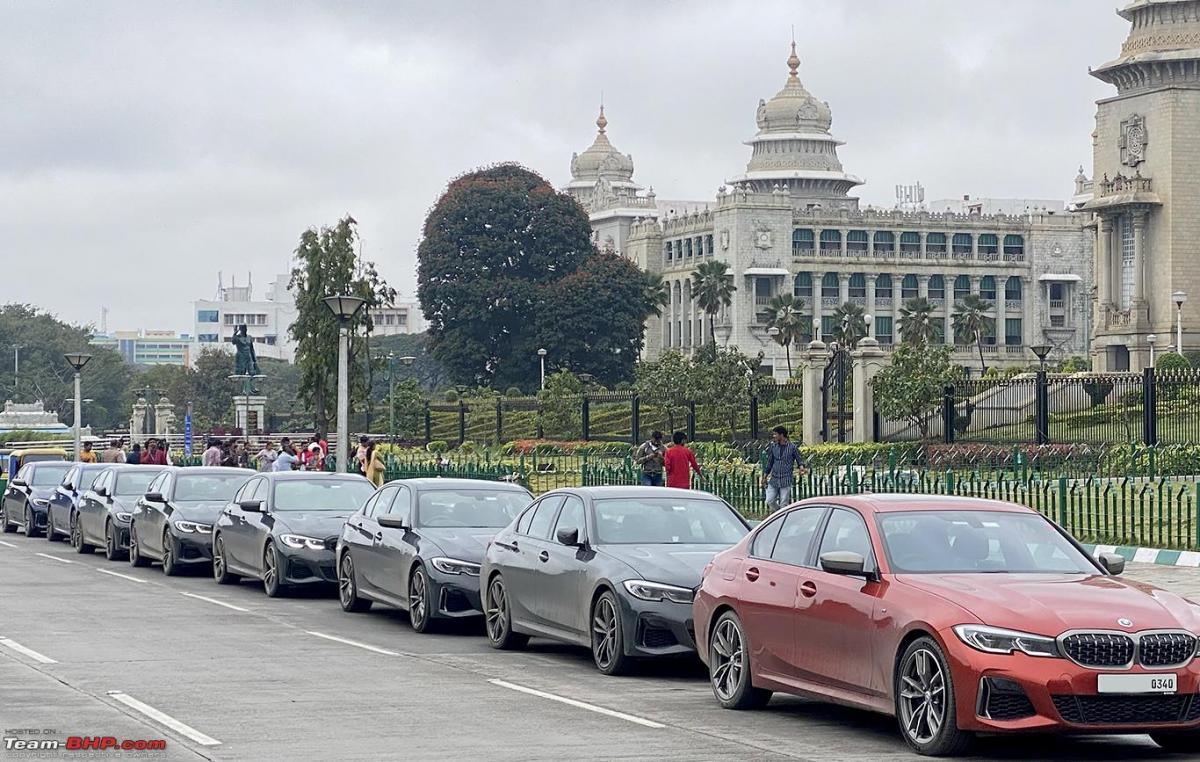 Finally reached the lovely Big Banyan Vineyards for lunch and some networking.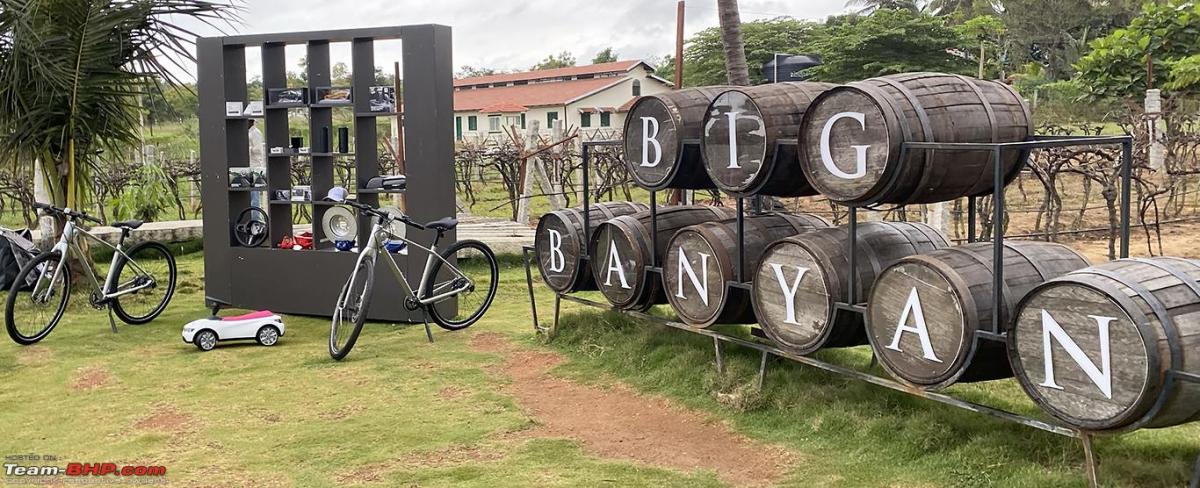 The actual Big Banyan tree which is close to the location.
Some great live food counters, appam & stew, grills and pasta etc.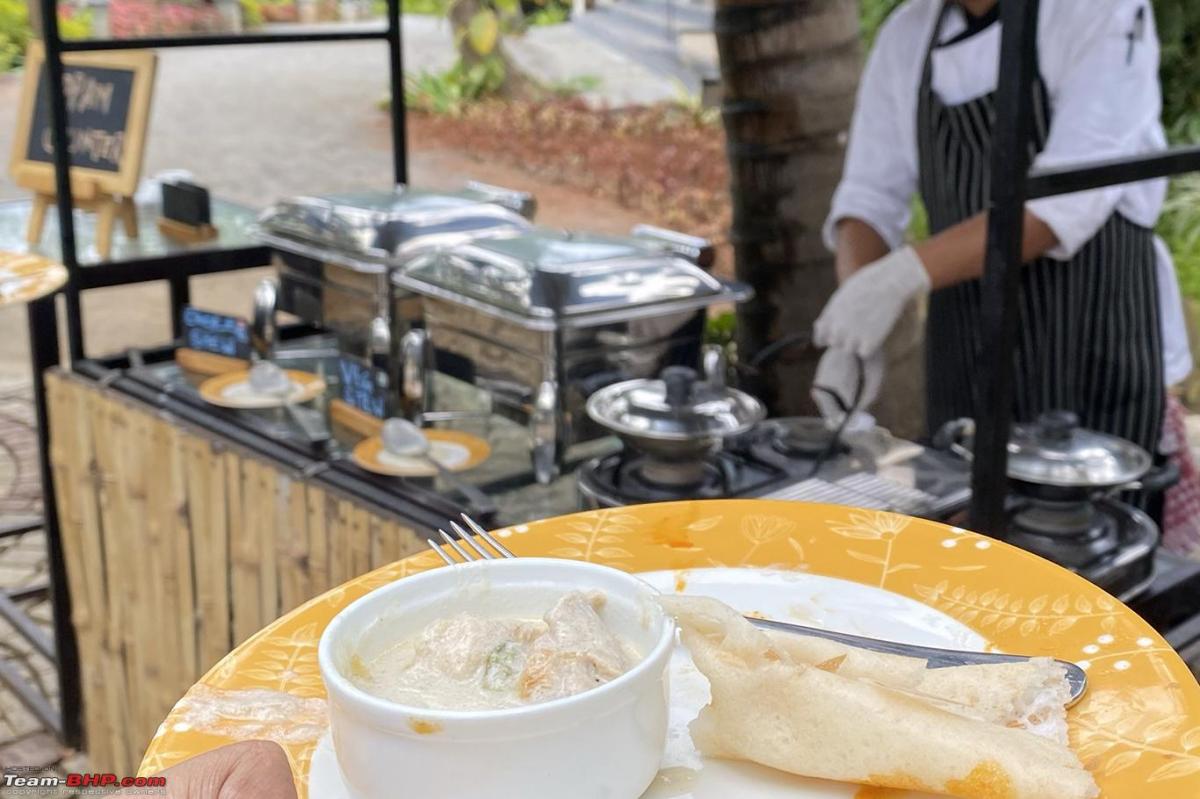 They even had some BMW accessories like big brake kit, CF mirror caps etc on display/sale.
Explained their wine-making process and a tasting session was arranged for those who were interested.
A dirty car after a long hard drive is always nice to look at.
Addendum to the tyre equipment
Often the tyre stores over-tighten the wheel lugs so much so that the electric wrench may not be able to loosen it. Then we need an extension for leverage (picked up a 3 ft hollow pipe from a construction site). This along with some WD40 works wonders for jammed lugs.
Also picked up a rated torque wrench and a 21mm deep socket (Thar). Tighten lugs to around 140Nm.
Check out BHPian comments for more insights and information.
Source: Read Full Article