The car has got an OEM All Wheel Drive conversion done, a Stage 3 ECU remap & the works
BHPian //M recently shared this with other enthusiasts.
Sharing a few pictures of fellow bhpian 599gto's Octavia vRS245, on his behalf.
List of mods on this vRS:
OEM All Wheel Drive conversion.
Garret Powermaxx Turbo.
Autotech HPFP upgrade.
Pikey mods intake with Racing Line replacement panel filter.
Integrated Engineering V2 intercooler.
Milltek De-Cat and GPF delete Downpipe.
Custom Stainless Steel 2.5 inch exhaust system with Varex valvetronic mufflers.
etuners_india Stage 3 ECU remap.
etuners_india Stage 3 TCU remap.
Denso IKH24 Spark plugs gapped to 0.65.
Euro Spec vRS Coil Springs upgrade.
Golf GTI CSs Lower Arm Bushes.
OEM Rear Rake Adjustment Bush.
BBS SR 18x8j ET45 wheels (previously had a set of Sparco Assetto Gara wheels).
245/40 R18 Michellin PS4 ST Tyres.
OEM Direct Tyre Pressure Monitoring System.
Powered tailgate.
ORVM covers dipped in Carbon fibre.
Spoiler dipped in Carbon fibre.
Rear diffuser dipped in Carbon fibre.
My Stage 1 Jetta TDI DSG enjoying the company of the unicorn in a couple of pictures:
I had a grin as wide as Africa on my face after taking this beast for a spin recently:
Last few pics have been clicked after the Sparco Assetto Garas were replaced with a new set of BBS SRs: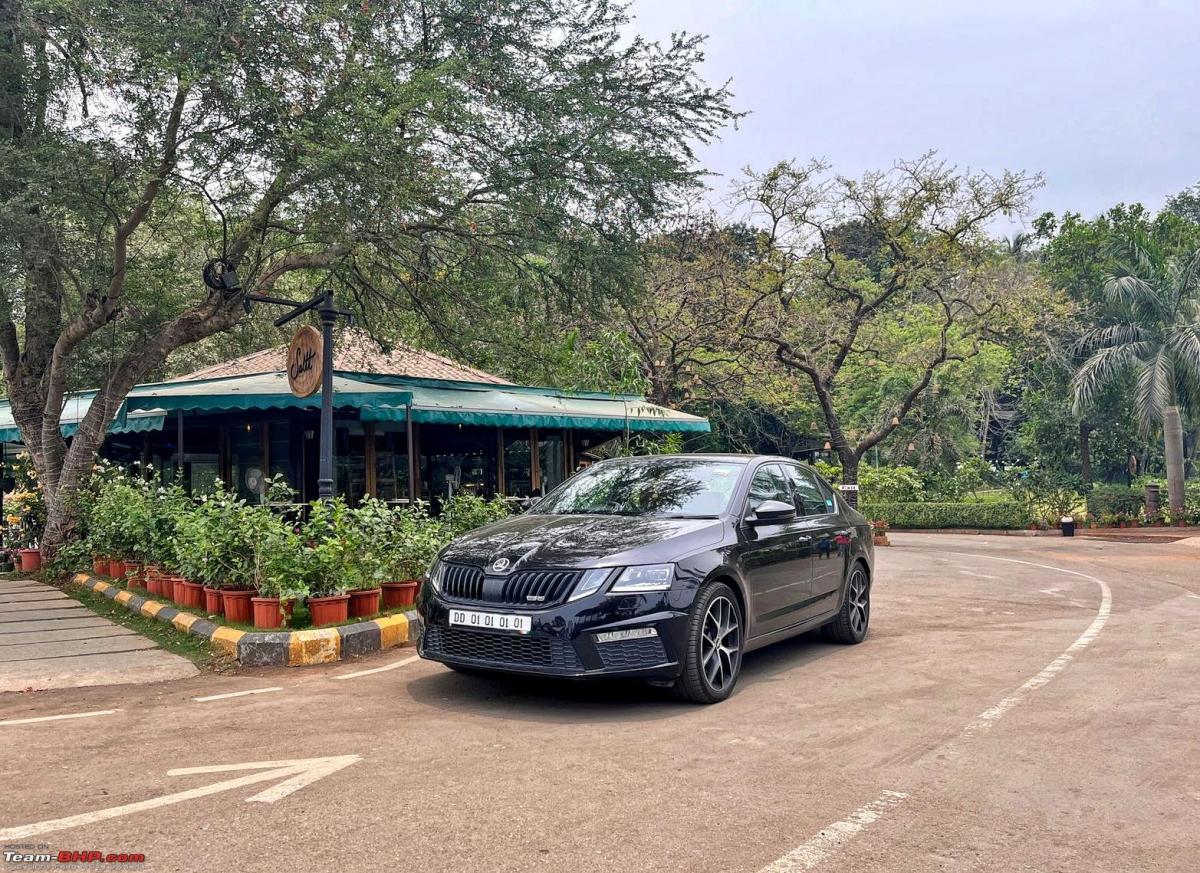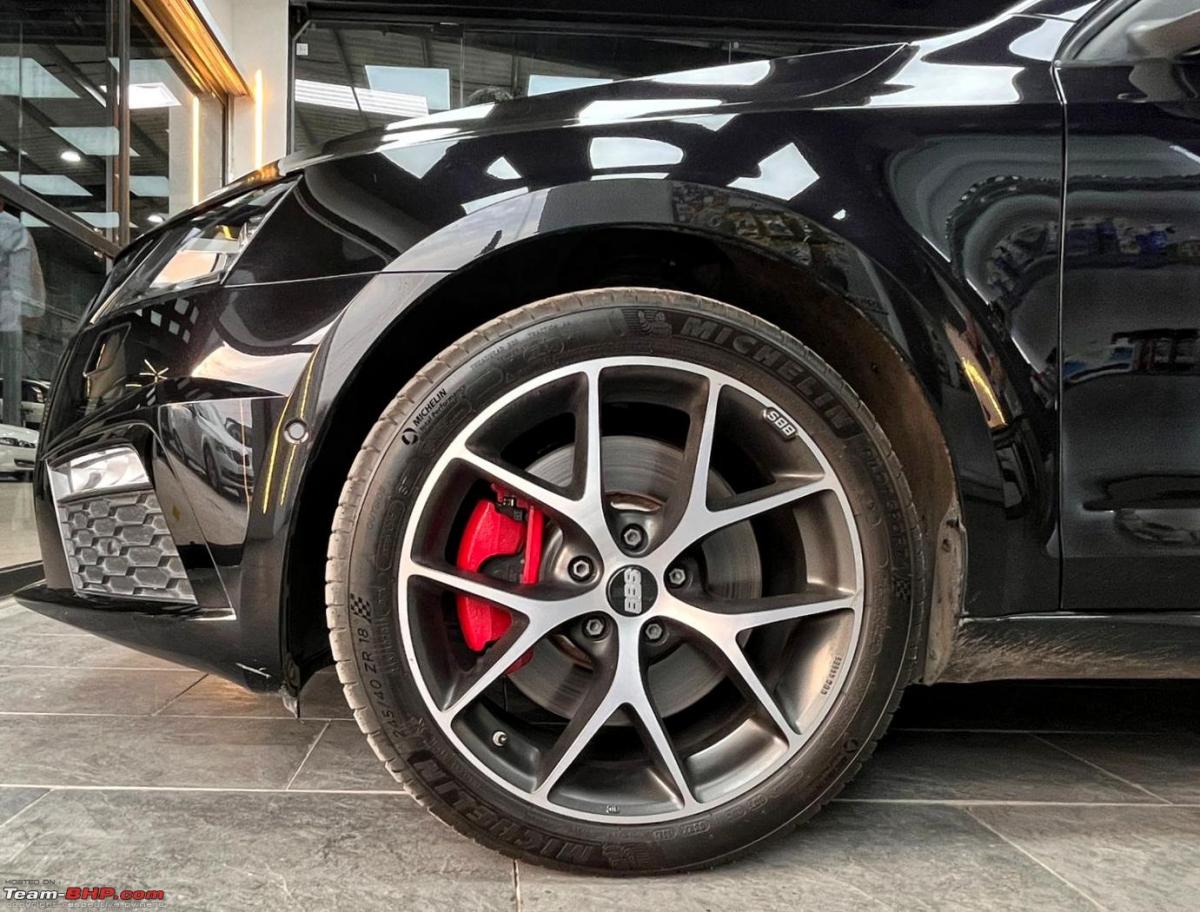 Check out BHPian comments for more insights and information.
Source: Read Full Article