The well-known and innovative car service Turo has been implementing a heap of new features as of late.
In April, to coincide with April Fools, it featured a few hot tub boat rentals. Earlier in May, it announced its Deluxe and Super Deluxe classes allowing customers to more easily find that exotic car they always wanted. Now, Turo has announced a new feature that will allow a full array of add-ons to customer rentals called Extras.
Let's say you rent a vehicle in Hawaii, where surfing is one of the most popular activities. Wouldn't it be nice if you could add an additional option to your Turo rental and get a surfboard? Well with Turo's new Extras feature, you can do that—if the host allows of course.
According to Turo, Extras are additional items that hosts can offer to their guests like sporting equipment, child seats, prepaid refueling, and unlimited mileage. You can potentially obtain items like bike racks, bicycles, and tents.
This is a win/win for both customers and hosts as the car owners can earn a little more per trip while the renters are provided an all-inclusive experience. Turo allows hosts to set their own Extra prices and keep 90% of that price to themselves. For customers, it allows easier access to items they may need hundreds or maybe thousands of miles away from home.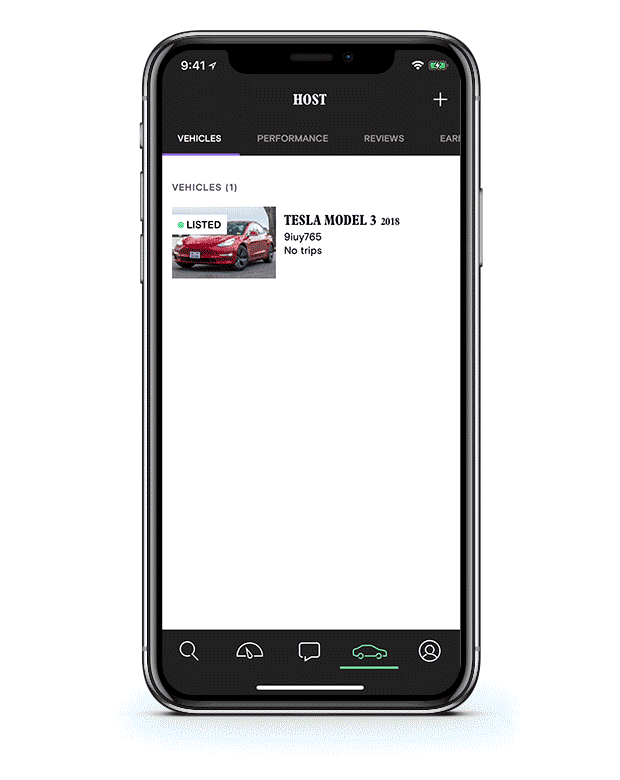 "With this product launch, we are continuing to position ourselves as the go-to for extraordinary travel experiences. Turo is providing travelers with rare vehicles and unique amenities that cannot be found anywhere else," Senior Communications Coordinator Christin Di Scipio told The Drive. "The launch of Extras is another way in which we are differentiating ourselves from the traditional rental car experience."
Turo's Extra feature officially goes live on Wednesday, May 16th.
Source: Read Full Article