Christian Horner has said it is "ironic" that Renault are the ones letting Daniel Ricciardo down ahead of his 2019 move.
Ricciardo is currently on a 12-race podium drought and notched up his seventh race retirement of the 2018 season at the United States Grand Prix.
The Aussie let his frustation show by "putting a hole in the wall" and Horner is surprised that Ricciardo's new team are continuing to let the reliability issues happen.
"You can't blame him, the frustration that is in him," Horner said.
"What's ironic is it's always on his car. It was the other way round last year with Max but as Renault's premier driver I think you wouldn't expect these issues to be happening.
"From a team point of view, all we want to do is finish the year on a high with him and have a chance to celebrate the time that he has been with us.
"It's just unfortunate that these things keep happening."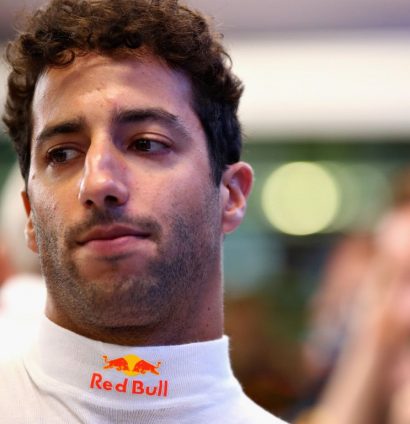 Ricciardo, meanwhile, is targeting one more podium with Red Bull before he leaves the team at the end of the season.
"A lot of times this year there have been things out of my control but I can only keep trying," Ricciardo said.
"The biggest shame is that I only have a handful of races left with Red Bull and I want to have more highs than we've had.
"I want to be able to celebrate with the team at least one more time and be on the podium to enjoy that feeling, but we're running out of races which is pretty tough to take at the moment."
The Aussie has also been frozen out of post-season testing as Red Bull will not allow him to test their car or free him up so he can get to grips with the Renault car.
Source: Read Full Article