Ferrari will reportedly ramp up their engine at the Spanish Grand Prix, resulting in a sizeable power boost.
The Scuderia had ambitions of challenging at the front of Formula 1 again in 2022, looking to nail the all-new 2022 regulations and also the power unit, which was newly developed, working with an E10 fuel which became mandatory across the manufactures.
And already it appears that the Scuderia have mastered both areas, with the F1-75, powered by this new power unit, taking victory courtesy of Charles Leclerc at the season-opening Bahrain Grand Prix, while Leclerc then crossed the line P2 in Saudi Arabia, beaten to the chequered flag by Red Bull's Max Verstappen by half a second.
But, according to a report by Giuliano Duchessa for Formu1a.uno, Ferrari are yet to reveal what their power unit is truly capable of.
"The engineers say it quietly, but Ferrari is sure to be the engine manufacturer that has recovered the most power compared to last season, despite the introduction of E10 fuels," the report states.
"It seems [Mattia] Binotto's team is then also playing strategy, not wanting to show the true power of their unit this early in the season."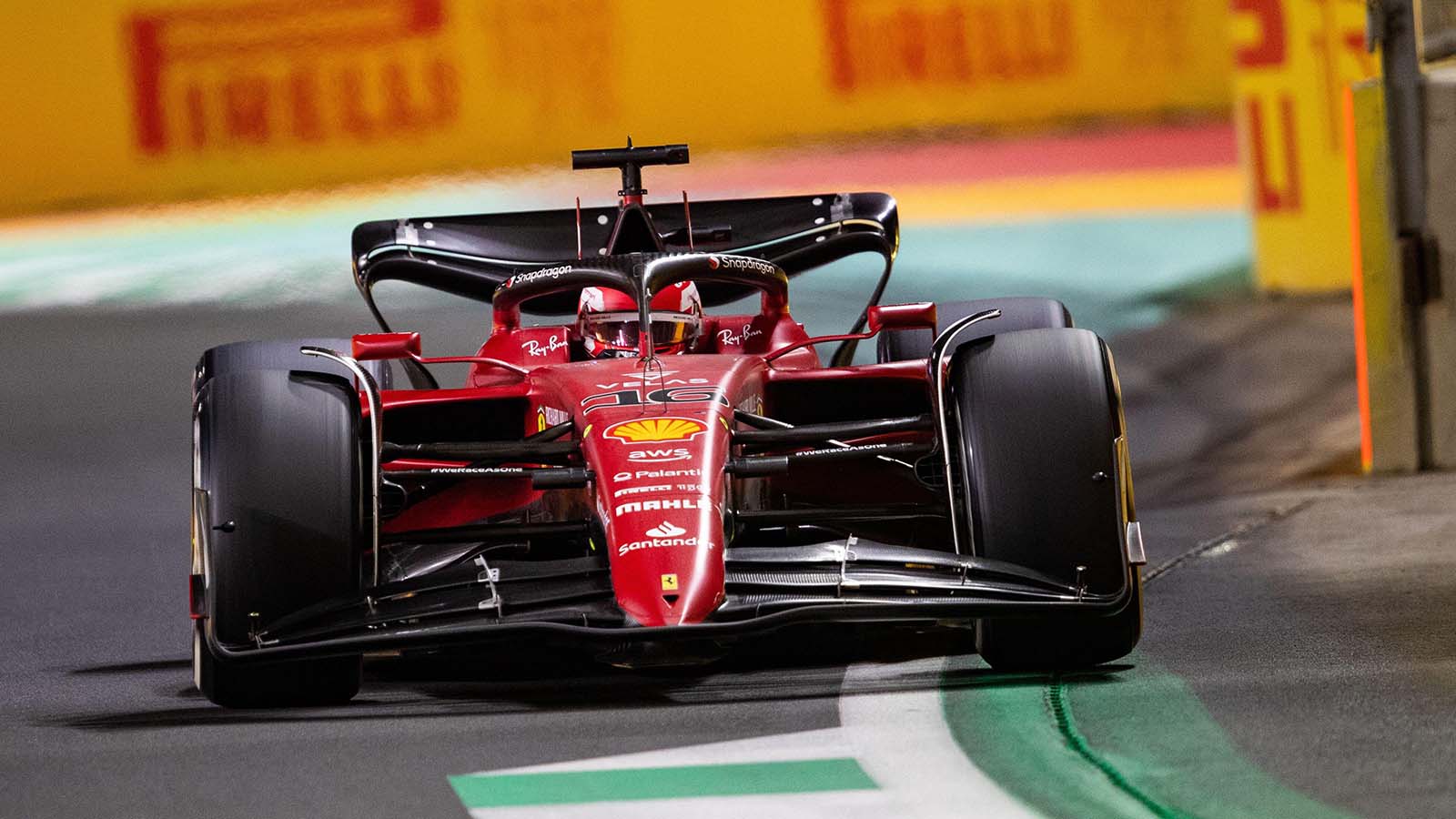 A source at Ferrari claimed that the team "are more interested in finishing the reliability data collection programme, at least until race 5 [Miami]", so as for what that means in terms of engine power, the report states that Ferrari "will ultimately be able to increase it further when they finish the PU reliability programme, filling out the torque curve with the number 2 engine."
The Spanish Grand Prix is the race that follows Miami, so it is here where Ferrari can expect a nice boost in power, should the reliability work indeed conclude in Miami.
The report adds that Ferrari's turning up of the engine will act as a "counter" to Red Bull's plans to cut the weight of the RB18, as well as the "eventual, albeit not certain, return of Mercedes".
While development of the Internal Combustion Engine is now restricted to reliability efforts, the electrical side will not be frozen until the start of September.
Ferrari then still has an opening there to develop the PU, but that reportedly will be a "less important one" compared to the hybrid system upgrade which they successfully introduced at the 2021 Russian Grand Prix.
In Ferrari's more immediate future is the Australian Grand Prix at Albert Park, the team heading into the third round of the 2022 campaign with a 40-point lead at the top of the Constructors' Championship.
Source: Read Full Article