Teams will be banned from using 3D cameras and other techniques in the ways that Racing Point did to create their 'pink Mercedes' RP20.
The Silverstone outfit got the 2020 season off to a controversial start after using images to reverse engineer Mercedes' double-title winning W10 from 2019 to create their RP20 which looked extremely similar to the original W10.
Racing Point's actions were met with widespread criticism and the FIA announced their intention to introduce new regulations which would stop teams copying portions of rival cars through images in the future.
Racing Point were also fined 400,000 euro and docked 15 Constructors' Championship points for using illegal Mercedes-inspired brake ducts, but they were allowed to continue using them and were told they would be reprimanded for each race where they used them.
They were also allowed to continue using the same chassis for 2021.
As quoted by Motorsport.com, at the time the FIA's head of single-seater matters Nikolas Tombazis said that the new regulations would "prevent teams from using extensive part of photos to copy whole portions of other cars in the way that Racing Point has done.
"We will still accept individual components to be copied in local areas, but we don't want the whole car to be fundamentally a copy of another car."
And Motorsport.com report that the new technical regulations which have now been fully released confirm that teams will no longer be allowed to share their intellectual property with other outfits, or any information that allows a team to reverse engineer rival parts that are marked as listed parts.
From now on the only way teams can take influence from the designs of rivals is if the information is deemed to be freely available to all competitors.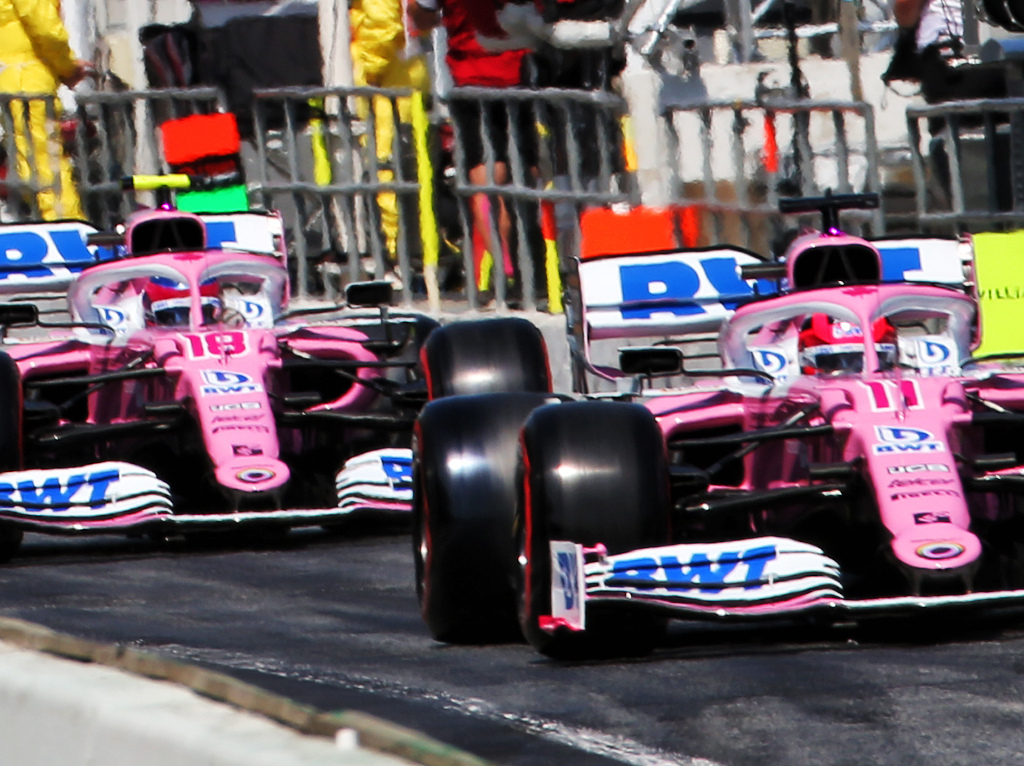 The new regulations, as stated by Motorsport.com, rule that teams will no longer be allowed:
a. The use of photographs or images, combined with software that converts them to point clouds, curves, surfaces, or allows CAD geometry to be overlaid onto or extracted from the photograph or image.
b. The use of stereophotogrammetry, 3D cameras or any 3D stereoscopic techniques c. Any form of contact or non-contact surface scanning.
d. Any technique that projects points or curves on a surface so as to facilitate the reverse-engineering process.
As for any instances where similarities are seen between designs, then it will be "the role of the FIA to determine whether this resemblance is the result of reverse engineering or of legitimate independent work."
There will also be a cut-off point for when it can be ruled that a team had reverse-engineered a part. Any listed part that was used in 2019 or the first World Championship event in 2020 will be deemed as not reverse engineered, but any parts that come after that will fall under these new rules.
Follow us on Twitter @Planet_F1, like our Facebook page and join us on Instagram!
Source: Read Full Article