Haas now appear set to introduce their first upgrade package for the VF-22 in Hungary rather than France as originally targeted.
Most teams have already added new bits and pieces to their 2022 challengers although Haas have held fire, team principal Guenther Steiner explaining previously that if new parts are to be introduced then the team want to be confident they will provide a benefit.
Steiner had identified the French Grand Prix as the event where the upgrades would come into effect, but that cautious approach kicked in again as Haas are set to return to the wind tunnel for some extra work.
The Hungarian Grand Prix, one week after the French GP at Paul Ricard, is now looking likely to be the event where Haas put their efforts into practice on the track.
"Maybe it will be Hungary," Steiner told media personnel at the Canadian GP as he discussed the planned time to bolt on the upgrades.
"We took a step back because we wanted to check something else in the wind tunnel, but now we are full steam in production for Hungary.
"That's the aim. We try to better it, but I don't know where we get to.
"Hopefully it's a big step performance-wise. How it looks I don't really care, but you will see a difference."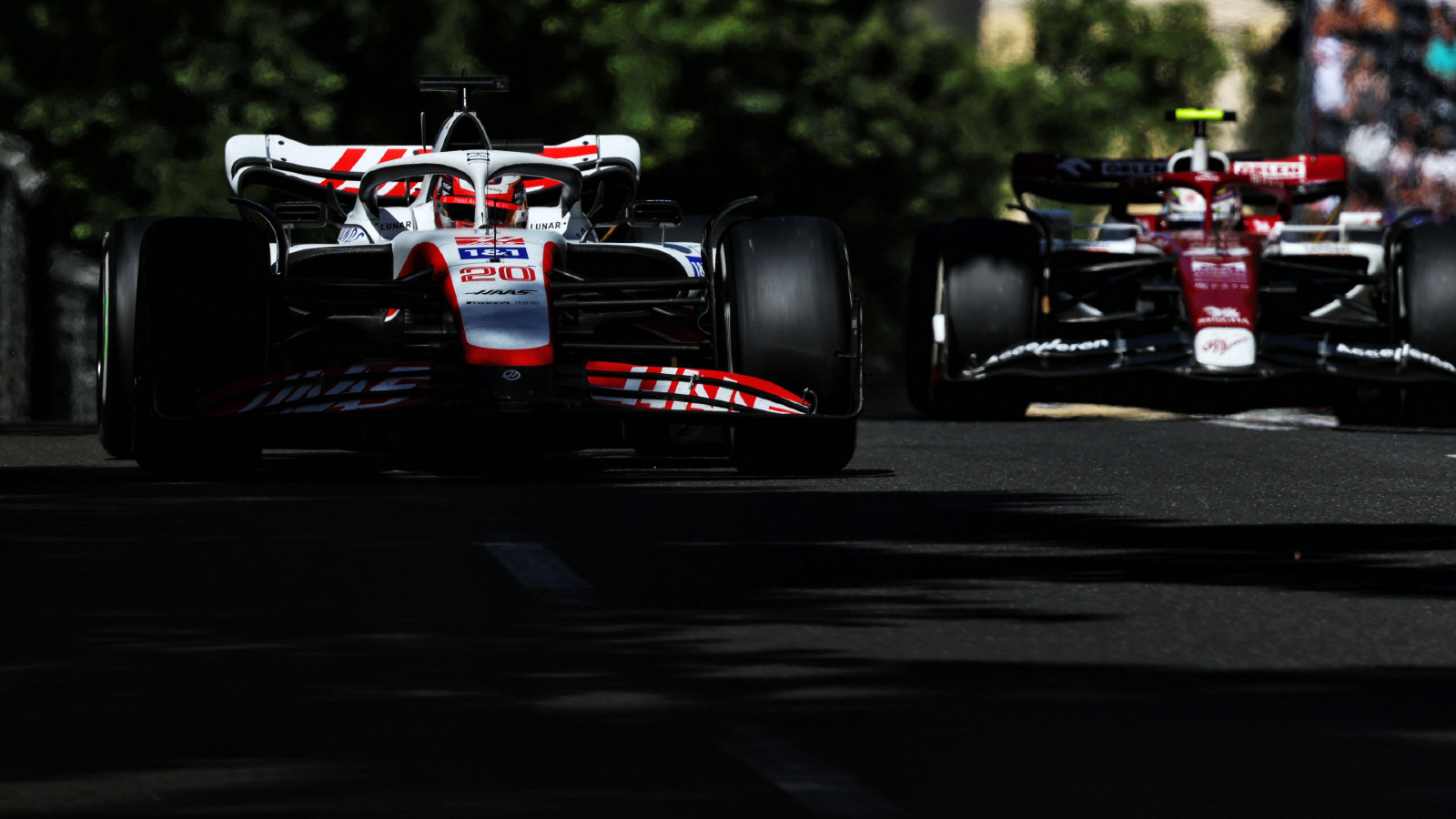 Haas arguably put more focus than any team into their 2022 car, designed to all new regulations, with the American outfit bypassing all development of their VF-21 in a bid to make the VF-22 a regular contender for points.
The team achieved that, starting the campaign as a leading midfield outfit, although over recent rounds there have been strong signs of a slide down the pecking order.
All of Haas' hopes therefore rely on this Hungary upgrade, as Steiner revealed that after this there will be no more to come.
"We will shift to next year's car, that's it, no further upgrades," he said of the post-Hungary plan.
"We are just stopping to make parts for this car. You always continue to develop and obviously if you find something which on this car gives you a big advantage, then you do it.
"But we are not specifically working for this car on a big package."
Source: Read Full Article