Nico Hulkenberg, last year's super sub, is in line to join Nyck de Vries and Stoffel Vandoorne as one of Mercedes' reserve drivers for the 2021 season.
Launching their 2021 challenger, the W12, on Tuesday, Mercedes confirmed De Vries as one the team's two reserve drivers for the 2021 championship alongside his fellow Mercedes Formula E team-mate Vandoorne.
"We also have a strong reserve driver line-up for the 2021 season, with Stoffel Vandoorne continuing in the role alongside his Mercedes team-mate in Formula E, Nyck de Vries," the F1 team said in a statement.
The list, though, may not end there.
There is one out-of-work driver seeking a role on this year's grid, last season's super sub Hulkenberg.
The German filled in at Racing Point at three grand prix weekends, starting two of those, and scoring 10 points. He also showed his class in qualifying, third on the 70th Anniversary Grand Prix grid.
Despite his performances the 33-year-old did not land a race seat for this season, although that could yet change.
Speaking to Sky Germany, Mercedes motorsport boss Toto Wolff revealed Hulkenberg is in line to join the team's reserve driver list.
"We know that he is one of the top drivers who somehow didn't get the last chance to drive for a top team," said the Austrian. "Having such a resource in the team is of course interesting and we are not averse to it."
He added: "The question is not when the decision will be made but when it will be announced."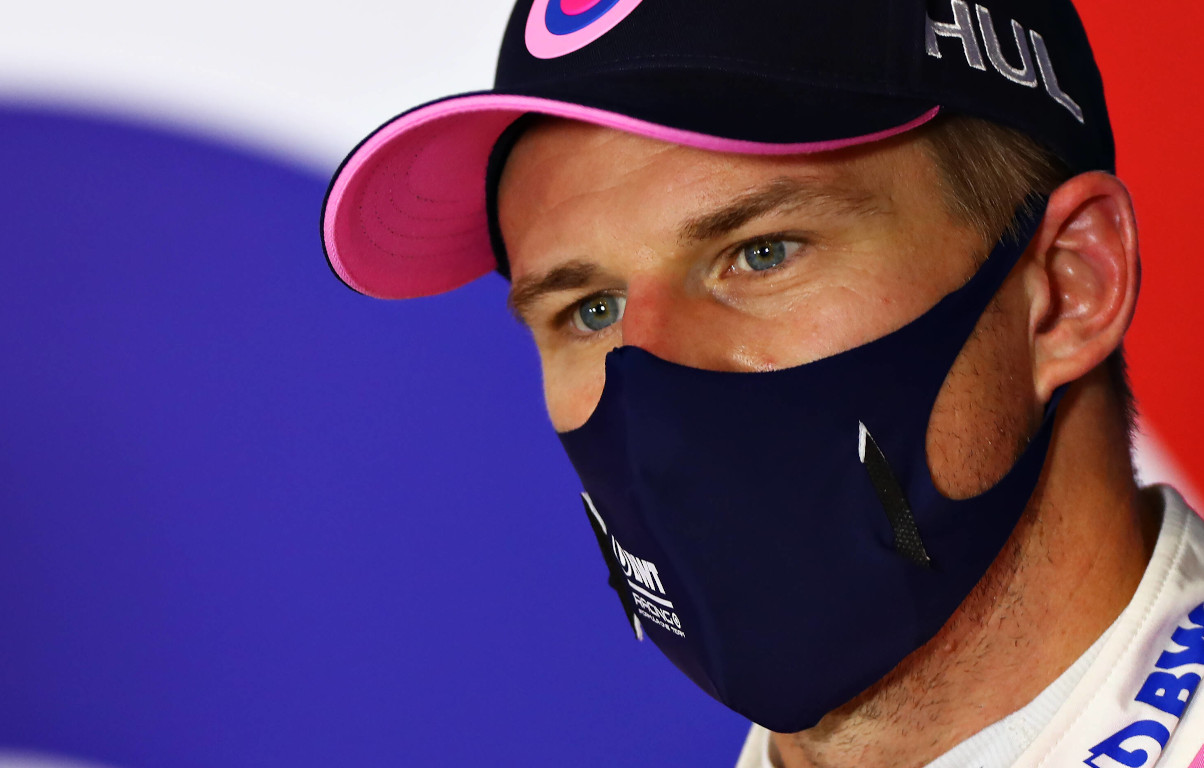 Check out the new 2021 collection on the official Formula 1 store!
Last season Formula 1 saw four substitute performances, Hulkenberg's three and one for George Russell.
Although Mercedes had Vandoorne down on as their reserve driver, when it came down to it the team opted instead to use junior driver Russell when Lewis Hamilton tested positive for Covid-19.
Russell, a Williams driver, qualified P2 and scored his first-ever F1 points with a ninth placed finish.
As such it remains to be seen whether being a Mercedes reserve driver for this season will mean being called up to the role should it be required.
Source: Read Full Article