Lewis Hamilton has cast his mind back to 2009 in reflecting upon the struggles he is going through with his Mercedes car this season.
Thirteen years ago, of course, Hamilton was in his third campaign with McLaren and the defending World Champion. There were major regulation changes that shook up the pecking order even more than has been the case in 2022.
That was because Brawn, who in 2008 had finished ninth in the Constructors' Championship, mastered the new rules and captured both titles including the Drivers' with Jenson Button. They, of course, morphed into Mercedes in 2010 and Hamilton joined three years later.
In 2009, Hamilton, who had Heikki Kovalainen as his team-mate, finished fifth in the individual standings and the first of his two wins did not come until the Hungarian Grand Prix on the final weekend in July.
This term, the 37-year-old Briton has reached the same race at the same time of year also without a victory as yet – and has discussed the parallels between those two campaigns.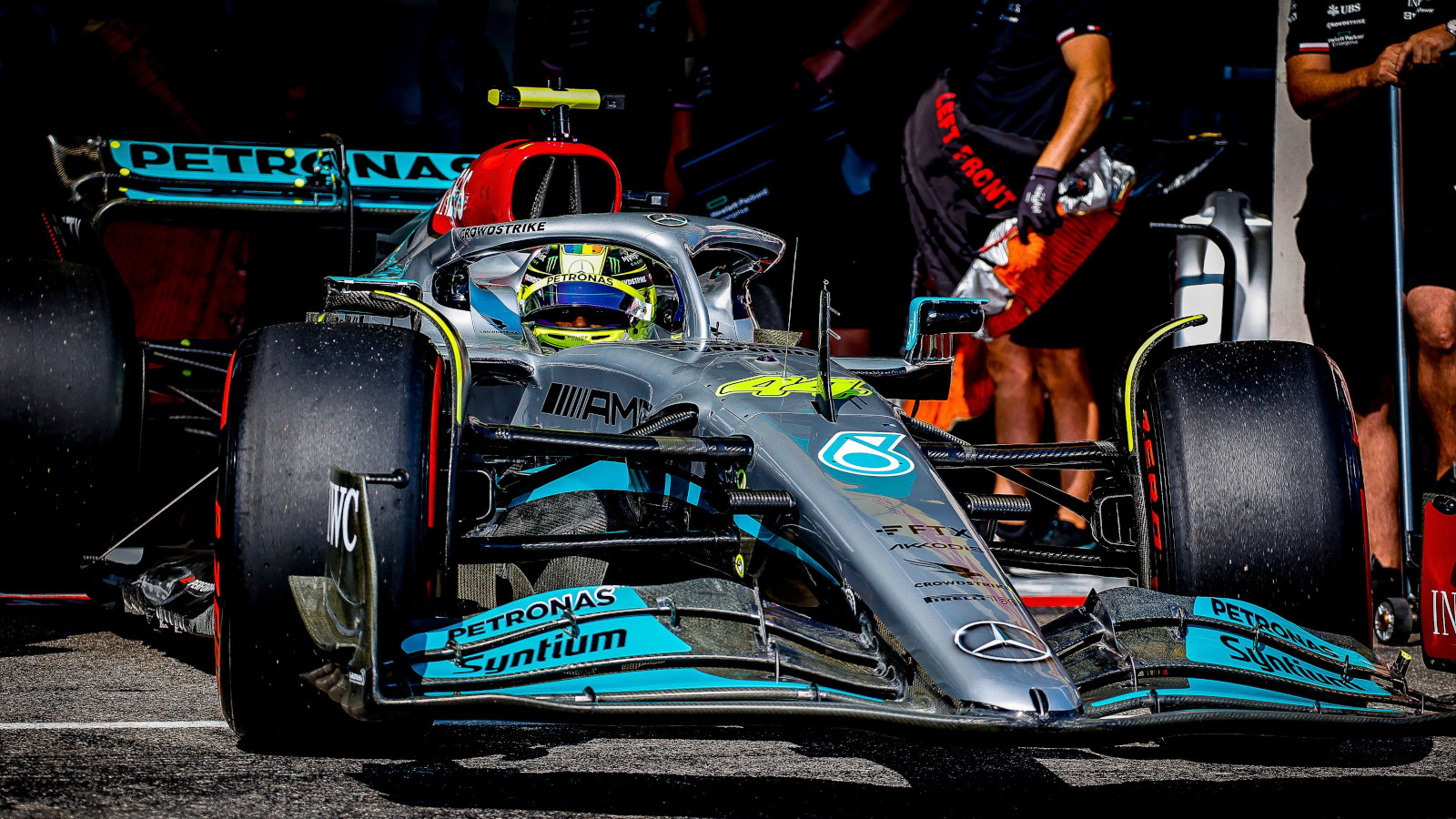 "I remember it very clearly, 2009," Hamilton told reporters. "I remember so many elements of it. I remember arriving in February, or January I think it was, coming back from winter training and I remember walking along or being in a meeting with the guys and they're like 'we've already hit pretty hard our downforce target'.
"I remember back then they said from their interpretation it was 50% less downforce than the previous year. And they're like 'we've already hit targets' and I remember being 'wow, really? That means you've probably not set it high enough'.
"I remember getting in the car in Portimão, I think it was, and it was horrendous to drive. It was the worst car I had driven, apart from the [Mercedes] engine was good, but I was three-wheeling everywhere, the wheel was coming up massively.
"So I remember the struggles of that year, qualifying 15th or whatever it was in the first race and then just continuously chipping away and I remember getting a big upgrade at Nürburgring.
"They only had one kit and because I was ahead on points, I think it was, I got the upgrade and I remember going through Turn 6 and 7, it was the first time we could take it flat. And I remember I accidentally had the radio on and made this 'woo hoo' kind of noise and they played it back to the guys back in the factory – and then we got our first win in Budapest."
Hamilton then returned to the present scenario and having achieved his highest finishing position of the season in France last time out, second with Mercedes team-mate George Russell third, he is aiming to become the first driver in history to win the same race nine times at the Hungarian Grand Prix.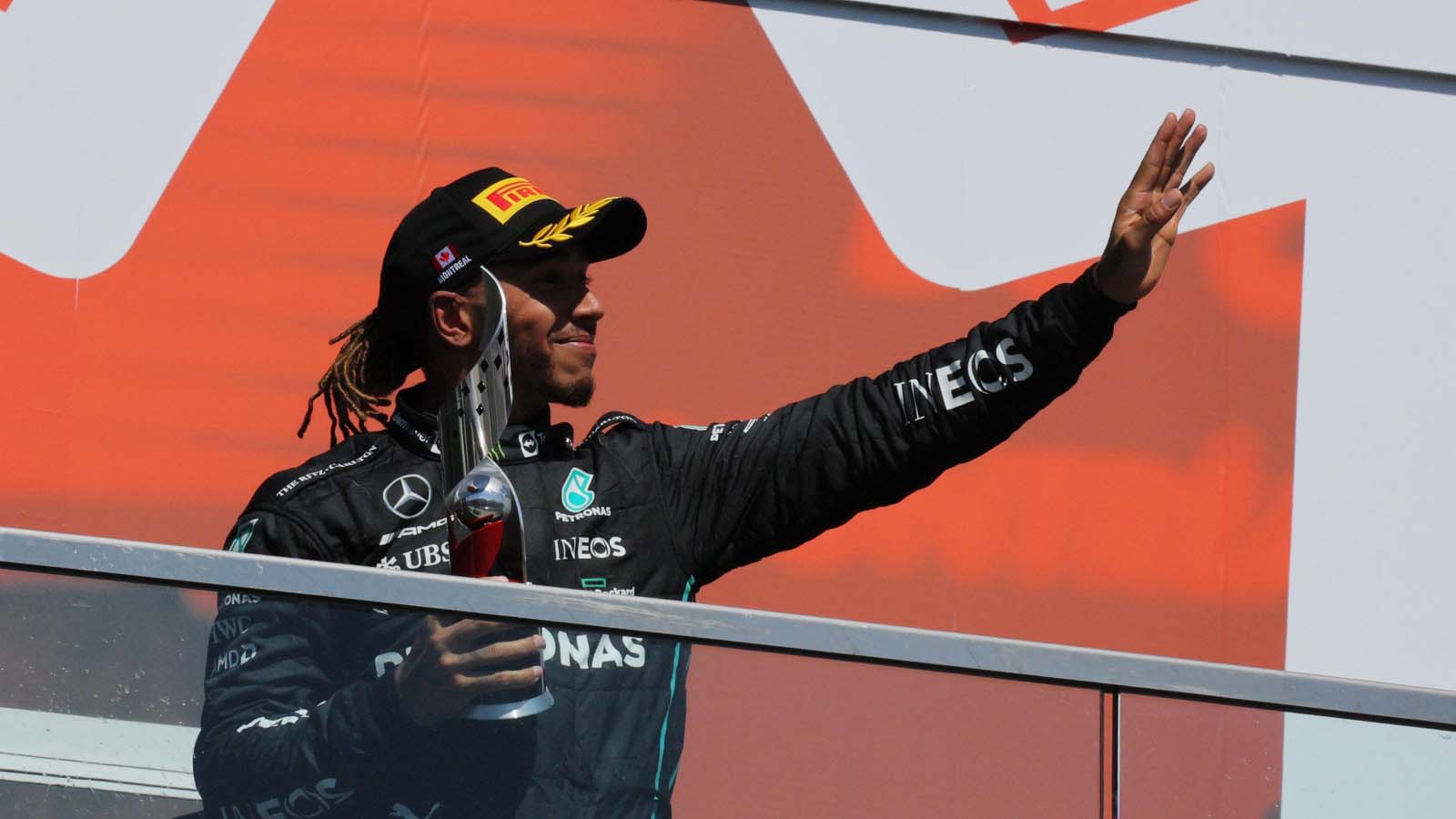 "This year, at the start of the season [it was] very similar [to 2009] in February, it looked like a glorious…the set-up…we'd got a lot of performance on the car, a lot of confidence.
"Like, the car's going to be good, and then you get in the thing and it was bouncing and it's taken us a long time to fix that, taken a lot of performance off that car to enable it to stop bouncing.
"But I would say this experience is…it's impressive to see a group of people just continuously not giving up, what you see within these teams.
"I think we haven't made that big step [McLaren] made in 2009 to enable us perhaps to win in Budapest, but who knows? We are not giving up, we are staying pedal to the metal.
"It's a hot race there. Maybe our car will be good, maybe we can be closer to these guys. I hope so, so much, because I love that track. So I hope the car feels good there."
Source: Read Full Article