Cyan Racing is the motorsport division of what used to be Polestar, and the private team is now set to enter the FIA World Touring Car Cup in 2019. But not with a Volvo: Meet the new Lynk & Co 03 TCR race car, set to go up against the best of Audi, Alfa Romeo, Honda, Hyundai, Peugeot, SEAT and Volkswagen.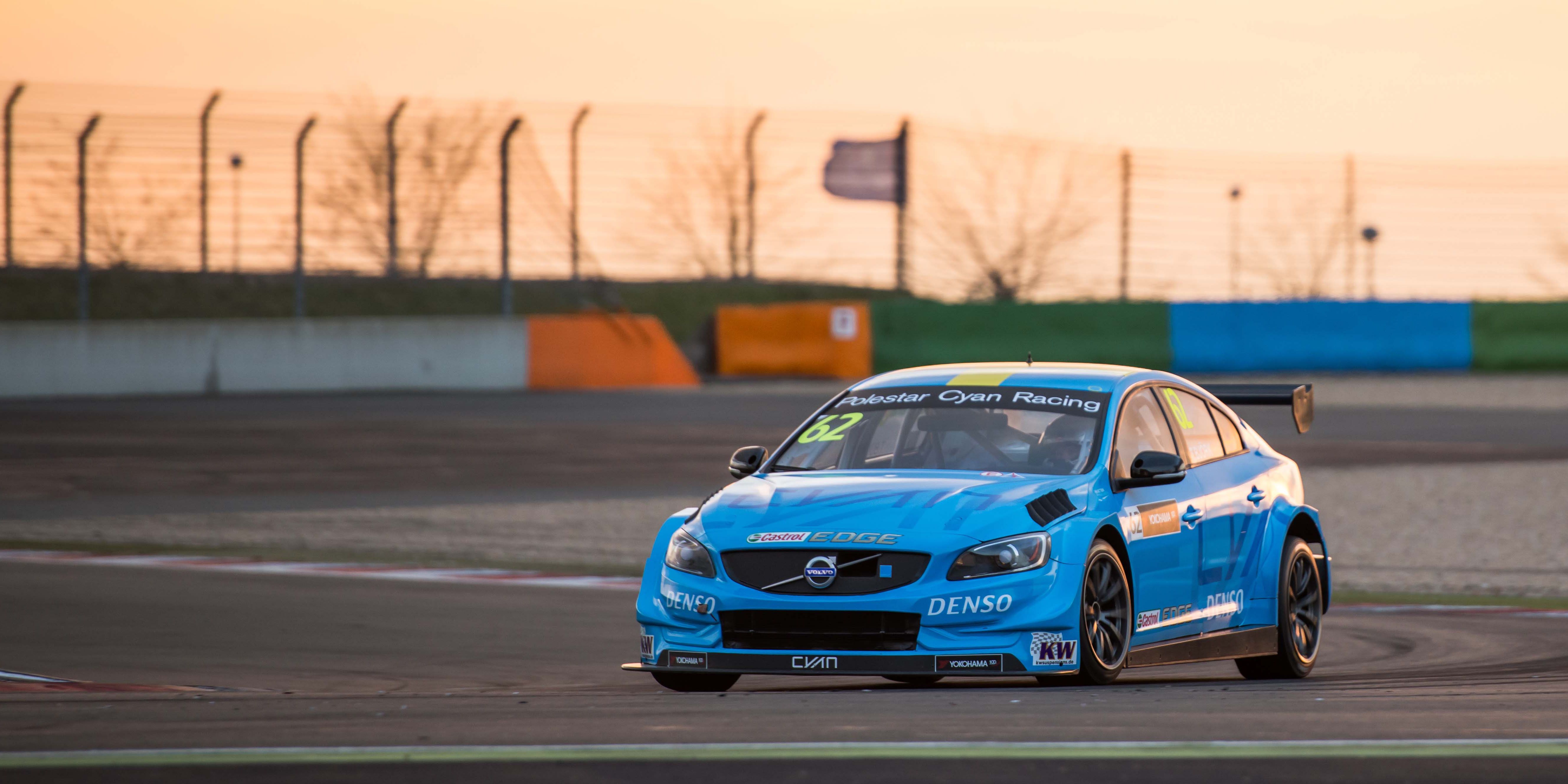 Quick recap: Lynk & Co is the new automotive brand from Geely, the Chinese automaker that now owns Volvo. Geely wants Lynk & Co involved in international racing to bring awareness to the new brand, and to develop speedy road cars with help from the Swedes. Hence this very blue motorsports-inspired 500-horsepower concept car.
Thed Björk, 2017 World Touring Car Champion, will start his seventh season with Cyan Racing next year; this year, his gig "will include the development of a high-performance concept road car." The team's CEO, Christian Dahl, is equally enthusiastic:
Full-bred Polestar Volvos were always fun to drive. But the fact that Cyan isn't using the new S60 for its racing program shows how serious Geely is about Lynk & Co. And with the brand aiming for an American debut in 2020, a performance-oriented product of theirs could land near you very soon indeed.
Source: Read Full Article