2009 World Champion Jenson Button says Mercedes' current struggles are important for the team in order to "strengthen" its personnel.
The Silver Arrows have won eight Constructors' Championships in succession, while seven of the eight most recent Drivers' Championships have gone Mercedes' way also.
So after a spell of dominance never seen before in Formula 1, it has been rather shocking to see Mercedes comfortably off the leading pace in the early stages of 2022, following the major overhaul to the regulations.
Mercedes do believe that there is potential in their W13 that is waiting to be unlocked, but the gap to Red Bull and Ferrari out in front seems to be only growing.
Button though is certain that these kind of experiences are needed for a team to grow.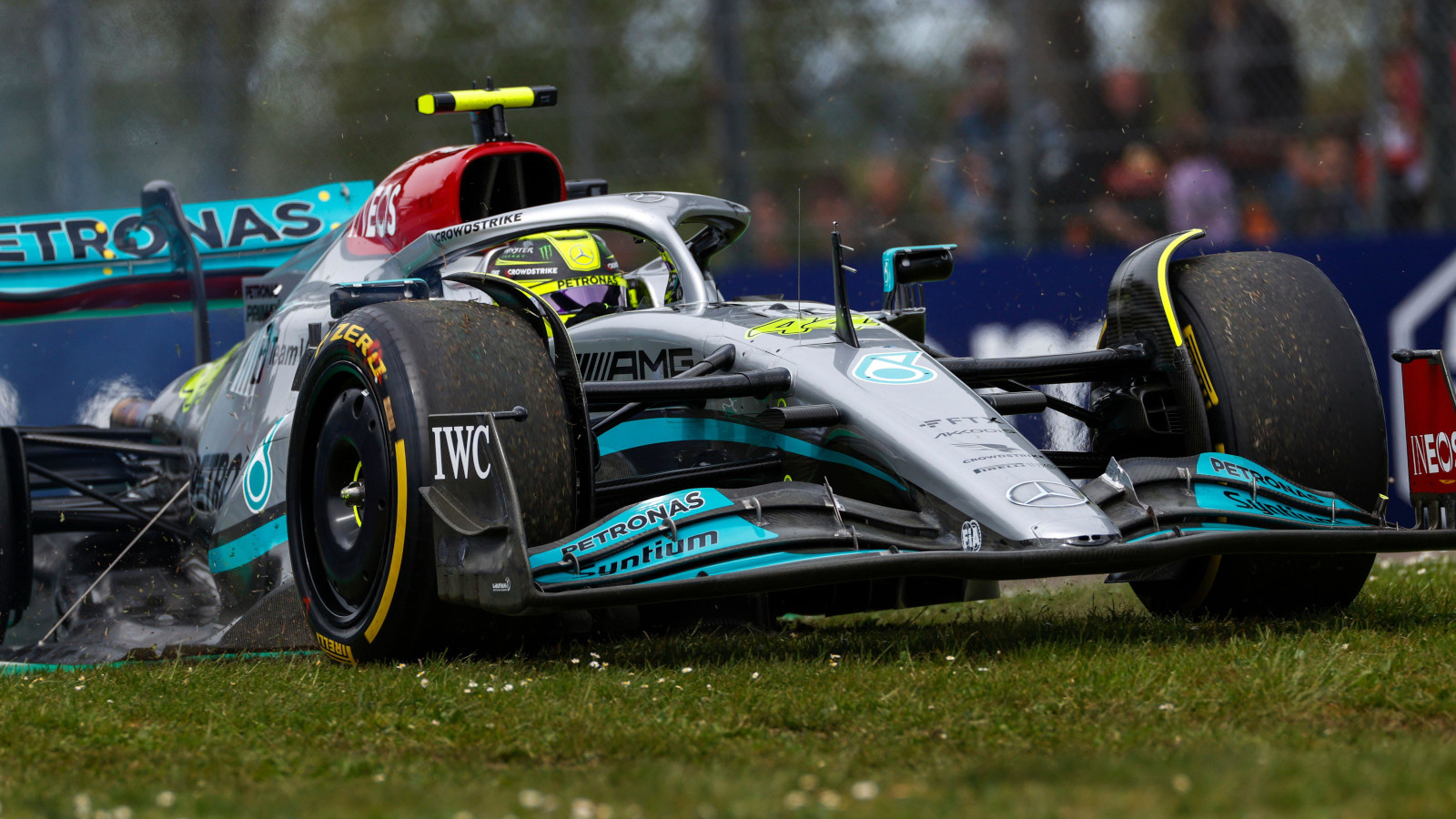 "It's unusual for a lot of guys on the team, it's the first time they haven't been winning," he told the New York Post.
"[But] it's going to be good for their careers. You need to lose sometimes, it strengthens you as a person, you learn a lot as well."
The W13 is badly impacted by porpoising, a bouncing phenomenon which is associated with ground-effect aerodynamics which returned for 2022.
Seven-time World Champion Lewis Hamilton appears to struggle to drive with it more than new Mercedes team-mate George Russell, Hamilton finishing P13 most recently at Imola, while Russell finished P4.
But with some questioning whether Hamilton is starting to lose motivation or even ability, Button assured that this is not the case for his former McLaren team-mate.
"He's had a couple of bad races, we all have it in our career," said Button of Hamilton.
"At the moment he's finding it tough, and people are saying he's not doing as good a job as his team-mate.
"He's not lost it since last season when he was winning races. He's a seven-time World Champion — almost eight — he will keep fighting as long as he wants to."
And beyond on-track performances, Button says that Hamilton has the vital experience to take Mercedes back up the order.
"If he wants to be competitive, he will be competitive," Button affirmed.
"He's so important to that team, he has so much experience, and he knows how to develop a car."
Source: Read Full Article