Nikita Mazepin says he and his Haas team-mate Mick Schumacher are "not friends" but rather "old friends" – nor is he interested in his colleague's famous name.
Haas have opted for a rookie line-up in the 2021 Formula 1 season, bringing in F2 rivals Mazepin and Schumacher to replace long-serving duo Romain Grosjean and Kevin Magnussen.
Both of the youngsters have been in the headlines for very different reasons – Schumacher because he is the son of Michael, the seven-time former World Champion, and won the Formula 2 Championship last season.
Mazepin, meanwhile, has achieved notoriety before even making his F1 debut, having been condemned by the Haas team and compelled to apologise for posting a swiftly-deleted video on social media of him groping a woman.
In an interview with Match TV, the Russian driver has indicated that as things stand, there is unlikely to be any Lando Norris/Carlos Sainz-style bromance between he and Schumacher when they begin working together at Haas.
"To be honest, his name does not matter to me," said the 21-year-old Moscow-born driver, who won twice in F2 last season.
"We are not friends, but I can call us old friends. We did karting together.
"The surname, of course, adds both strength and problems in terms of pressure and attention. But when you close the visor of your helmet, there is no time to think about it."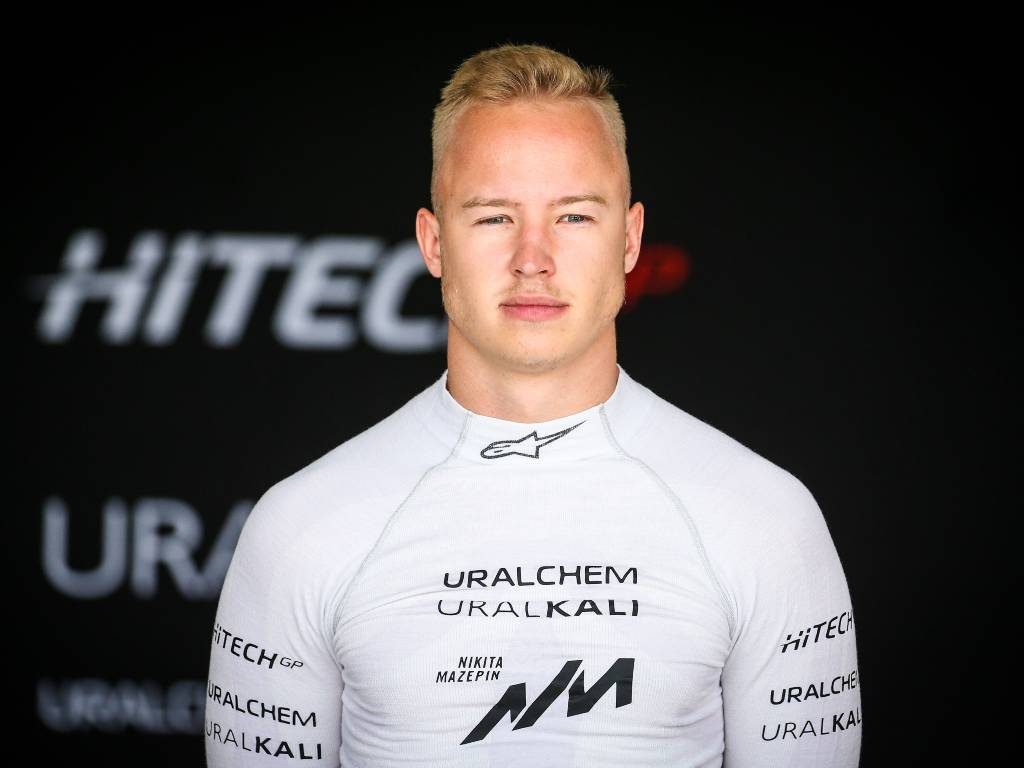 Get your hands on the official Haas 2020 collection via the Formula 1 store
There have been accusations that Haas have hired Mazepin more for the sponsorship revenue he brings than his driving acumen, and after the team's poor 2020 campaign the Russian admits he does not expect them to be much more competitive this time around.
"You have to stay realistic – we expect a difficult season," said Mazepin. "I do not think there are many cars on the track with which we will be able to compete next year due to the lack of speed. Probably, the car will not perform very well."
Mazepin also revealed that if he had not been offered the Haas drive, he would have instead completed his education.
"What was Plan B? It consisted of moving on to full-time university studies," said Mazepin, whose father, Dmitry, is a businessman reported to be a billionaire.
"I am a fourth-year student at Moscow State University, which requires a lot of effort. It is important that I signed the contract because at that time I did not understand where my future would be."
Follow us on Twitter @Planet_F1, like our Facebook page and join us on Instagram!
Source: Read Full Article