Cyril Abiteboul has confirmed that Renault is opposed to the 2022 engine freeze that Red Bull is hoping rivals will back.
In May, Red Bull was firmly against any kind of freeze on engine development, fearing that Honda will quit the sport in that case. However, the team has now done a U-turn following the announcement that the Japanese manufacturer is to pull out at the end of 2021.
This is because, rather than become a customer team again, Red Bull wants to take over from Honda, but, largely for financial reasons, can only do so and remain competitive if no rival manufacturers can develop their engines.
Otherwise, both Red Bull and AlphaTauri could quit the sport according to Dr Helmut Marko.
While Mercedes supports the proposal, Mattia Binotto has confirmed that Ferrari doesn't, and Renault team principal Cyril Abiteboul has now done the same on behalf of the French team.
Get your hands on the official Renault 2020 collection via the Formula 1 store 
"If you had asked me six months ago, we would have pushed hard for an even lower budget cap, to try to contain the costs of the chassis, but also to reduce those related to the engine by accepting a freeze," he said as per MotorsportWeek.com.
"But Red Bull Racing and Honda were against it and we accepted it [there decision]. We continued on a different path.
"Since then, we have been very busy working on the 2022 engine platform and, if you ask me today what I think about freezing the engines, my position is clearly different from the one I had six months ago.
"I am against freezing the engines. We have no intention to stop what could be a very important platform for us. We do not accept it."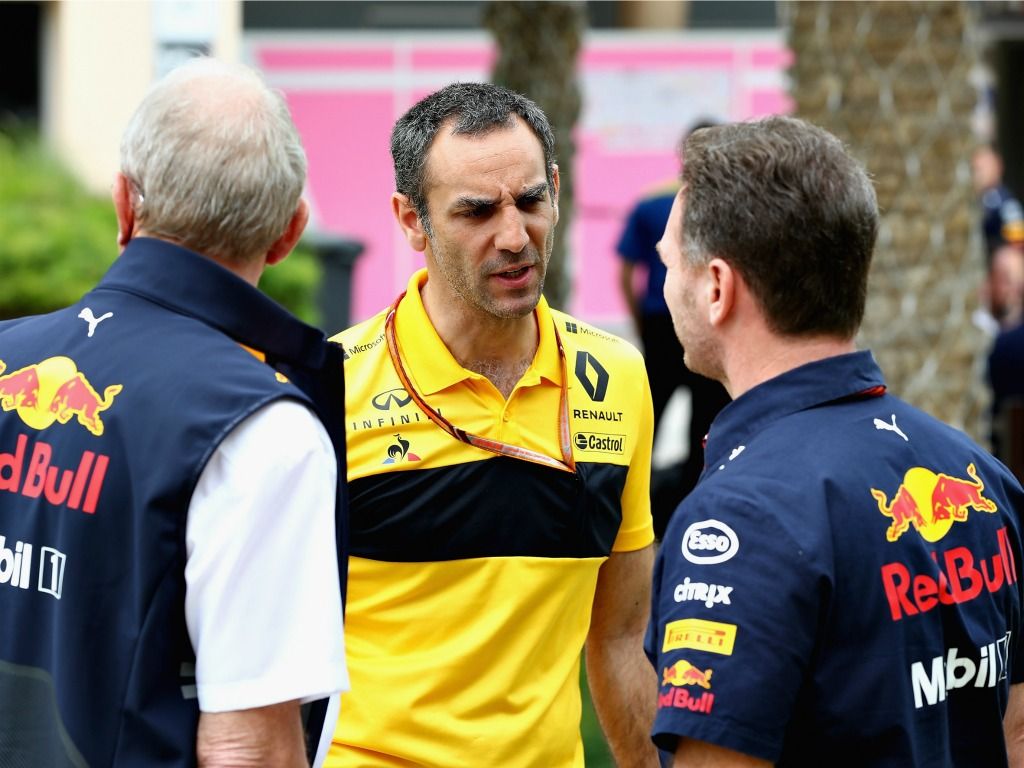 Without such a freeze, Red Bull would likely be forced to become a customer team again if staying in the sport.
With regulations stating the team with the least customers would have to supply an engine, Renault would most likely have to do so, and Abiteboul doesn't have a problem with this, despite the rocky relationship between the two parties in the past.
"Being in the sport we are well aware of the regulation, and we have every intent to comply with the regulation and with our obligations," he said.
"Obviously it's a bit more detailed – we need to be requested, and we have not been requested yet, and secondly there are very specific circumstances, including timing, for this to happen."
Source: Read Full Article