Stoffel Vandoorne's troubles continued on Saturday at Spa, a close-encounter with Valtteri Bottas followed by another Q1 knockout.
Brendon Hartley heads out of the pits onto a dry Spa-Francorchamps circuit for the start of Saturday's final practice.
Ferrari ran the early 1-2 with Kimi Raikkonen ahead of Sebastian Vettel.
#Kimi7 laptime 1:43.425 and #Seb5 1:43.869 #BelgianGP #FP3 pic.twitter.com/3DS2HB1n3i
— Scuderia Ferrari (@ScuderiaFerrari) August 25, 2018
Up close with Carlos Sainz…
Red Bull ran two different wings as they looked for the perfect set-up.
Diferente carga en ala trasera en los Red Bull pic.twitter.com/bIPYiJt1SG
— Albert Fabrega (@AlbertFabrega) August 25, 2018
The vertical load through Eau Rouge is a staggering 3500kg – 5 times the weight of an F1 car. The drivers can clock a top speed of almost 350km/h.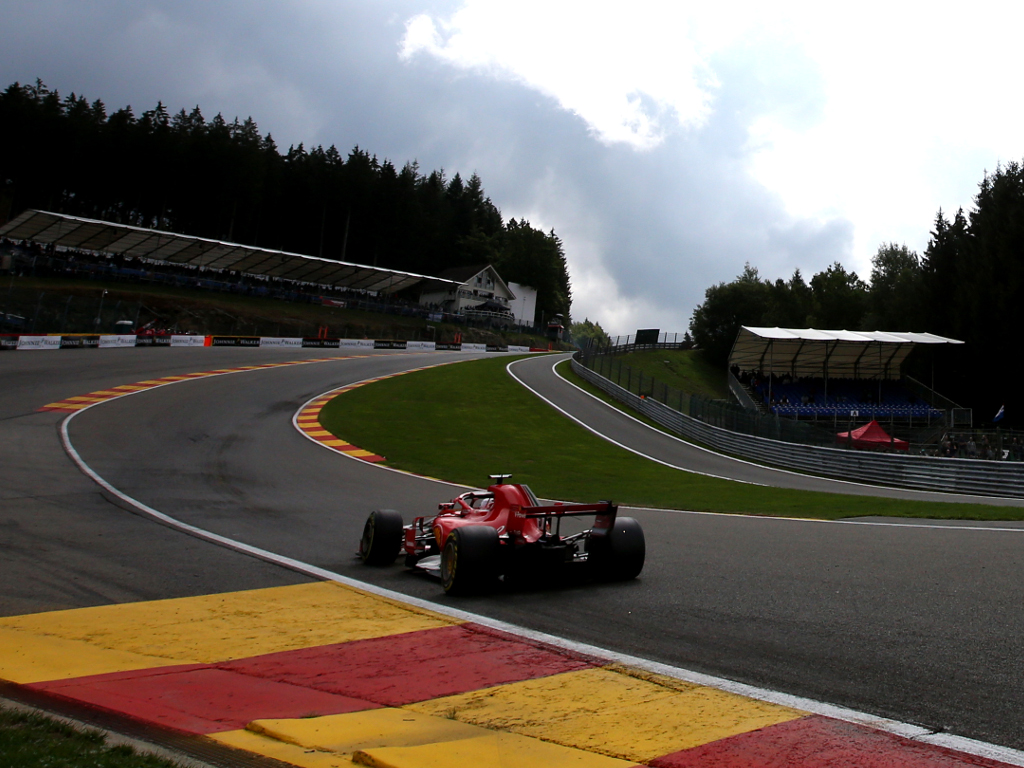 Stoffel Vandoorne had a close encounter with Valtteri Bottas that brought out the red flags as the McLaren driver spun on the Kemmel Straight.
Vandoorne spun after being squeezed onto the grass #BelgianGP ?? #F1 pic.twitter.com/Uffvys5BxX
— Formula 1 (@F1) August 25, 2018
Pierre Gasly put in a late spin as the drivers tried to put in a final effort after the session was green lighted following Vandoorne's red.
? @PierreGASLY was a little bit too eager to get out on track #BelgianGP ?? #F1 pic.twitter.com/HVpCNNZ3aC
— Formula 1 (@F1) August 25, 2018
Charles Leclerc spent much of the session running inside the top ten and finished best of the rest in P7.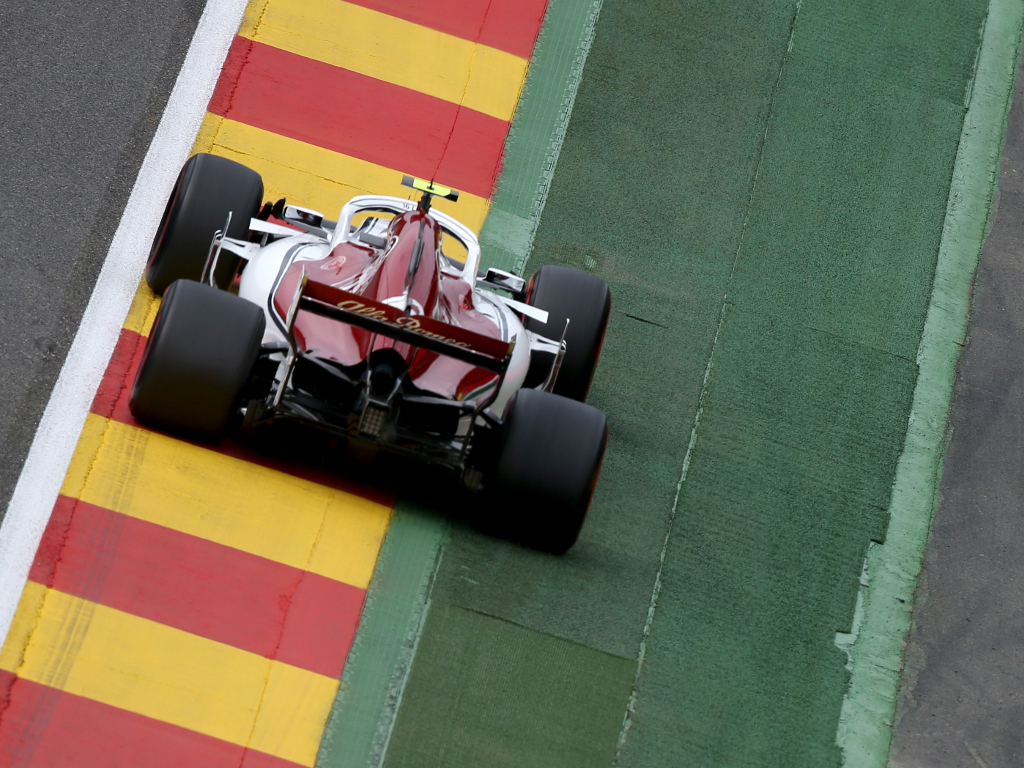 Before attention turned to qualifying, Valtteri Bottas received a reprimand for his role in the Stoffel Vandoorne incident in FP3.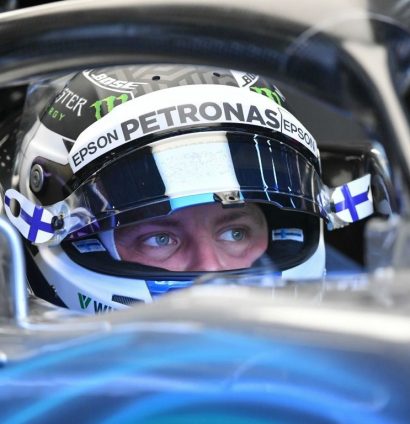 It was a dry start to qualifying, but there was a 90 per cent chance of showers hitting the Spa circuit.
Qualifying weather ?️
Dry, for now…#BelgianGP ?? #F1 pic.twitter.com/mLocazEHpp
— Formula 1 (@F1) August 25, 2018
There was more woe for Vandoorne, slowest of everyone once again, as team-mate Fernando Alonso, Renault's Carlos Sainz, and Williams duo Lance Stroll and Sergey Sirotkin all joined him in the Q1 elimination zone.
Stoffel Vandoorne's weekend so far:
FP1 – P20
FP2 – P20
FP3 – P20
Q1 – P20
?#BelgianGP #F1 pic.twitter.com/37cdOqaCnP
— Planet F1 (@Planet_F1) August 25, 2018
Meanwhile in Q2, Kimi Raikkonen was the first to set the absolute track record at Spa with a 1:41.627, a tenth quicker than what the Porsche 919 Hybrid Evo achieved in April.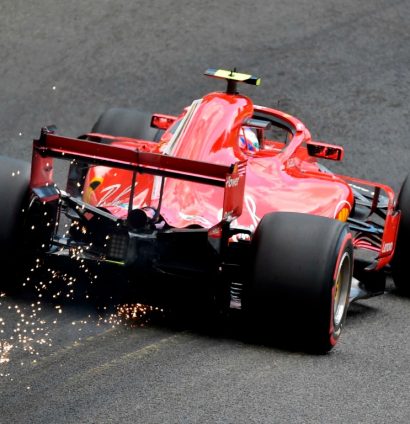 Just 0.052s separated the top three in Q2, with Vettel replacing Raikkonen at the top with a 1:41.501. Blistering pace.
Then, in Q3, the rain arrived, mixing up the field for the Belgian Grand Prix as Force India locked down the second row!
It was a more familiar face on pole position, though, with Lewis Hamilton securing a record fifth pole at Spa.
END OF (an incredible) QUALIFYING ?
TOP 10
HAM
VET
OCO ?
PER
GRO
RAI
VER
RIC
MAG
BOT#BelgianGP ?? #F1 pic.twitter.com/A2NFRKb1gq
— Formula 1 (@F1) August 25, 2018
Follow all the action from the Belgium Grand Prix via our live race centre
Source: Read Full Article