Yuki Tsunoda has said he knows where he needs to improve in 2022, and acknowledged how important it is that he does so.
He admitted he was surprised to be given a second chance for AlphaTauri given how tough the first half of the season was for him, and was roundly out-performed by team-mate Pierre Gasly all season long with Red Bull's junior team.
The young Japanese driver has undergone several lifestyle changes in order to improve his fortunes as the season progressed. He moved from England to Italy to be closer to the team's Faenza base, he said he's going to give his all to improve physically and he's been laying off alcohol during the off-season, to add to his pre-season fitness regime – after admitting he had been a "lazy b*stard" beforehand.
Tsunoda drove many of the tracks this season for the first time in his career, and now that he has the experience under his belt of taking in a full Formula 1 calendar, he hopes that "preparation will stand him in good stead.
With that, he feels he now has the "ingredients" to be able to fight with Gasly on an even keel next season.
"[2022] is going to be a really important year for me," Tsunoda told reporters, as per GPFans.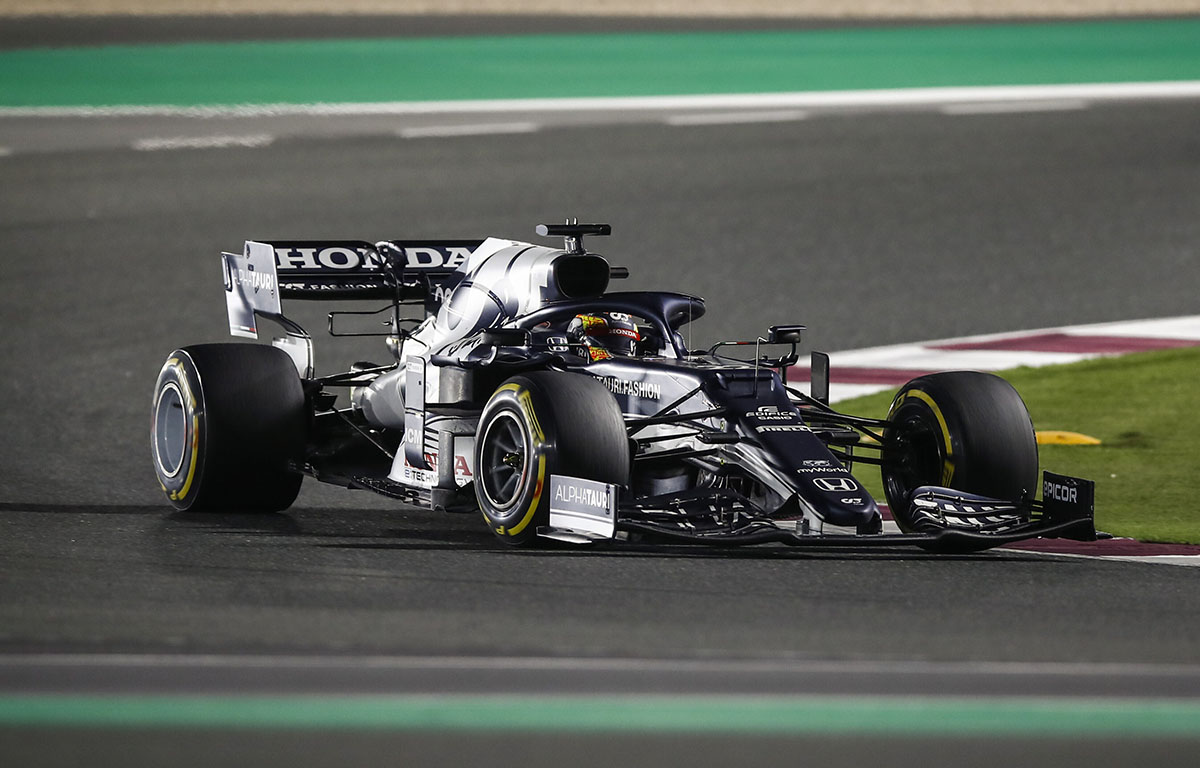 "I don't know how the pace is going to be for the car in the team, but you need to perform well and, of course, you need to beat the team-mate and you need a more consistent race.
"But now I know the details of what I have to improve and, if I improve this one, I can beat him, beat my team-mate, or have a consistent race.
"These are all of the things, all of the ingredients I saw to go forward. In terms of that, it was a really good preparation year I would say."
The 2022 regulations provide a clean slate for the teams to work on their new machinery for the season ahead, and AlphaTauri will hope to continue their good form after a well-earned P6 finish in the Constructors' Championship in 2021.
Tsunoda acknowledged the need to consistently feature in the top 10 if he is to play his part in helping the team move forward, with Gasly having scored almost 3.5 points for each point the rookie earned.
"If it's a good car, I have the full will to get consistent points and to achieve a good result," said Tsunoda.
"Even if it's a bad thing, if it's a bad car or has bad pace, you still can develop the car and I know how to develop the car for myself to be faster."
Source: Read Full Article