Bajaj Auto is building a new factory in Lerma, State of Mexico, with a capacity of 50,000 units a year. Bajaj, India's largest motorcycle exporter, has recently signed an agreement with the Surman Group to build the factory in Mexico. The Surman Group will be Bajaj Auto's official distributors, and the production from the new factory will be exclusively for the Mexican market. Over the past few months, since August 2018, the Surman Group has reportedly sold 1,500 Bajaj motorcycles in Mexico, and the company estimates that next year, sales will reach 36,000 units.
"We haven't determined the complete amount of investment. It's a totally new factory, and we're in the process of installing the tools," Olaf Sarabia, Director of MotoDrive, part of the Surman Group is quoted as having said in latest reports of Bajaj Auto's latest overseas venture.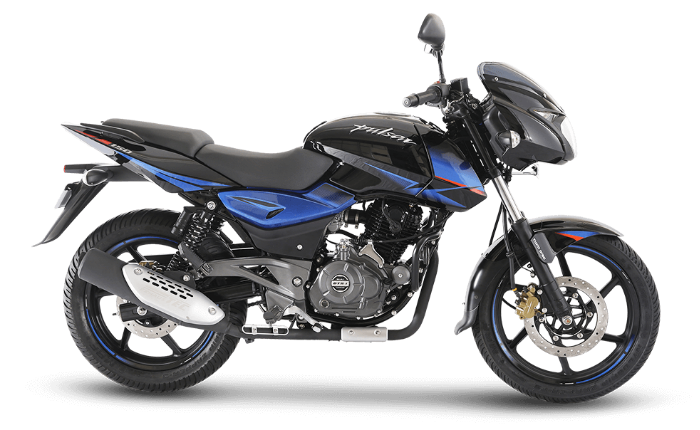 The Bajaj Pulsar is a popular name in not just Mexico, but other Latin American markets as well, including Brazil
Currently, there are 55 Bajaj distributors in Mexico, in 77 selling points, and by the end of 2018, the number of selling points is expected to reach 120. Over the last 10 years, Bajaj has witnessed a sales growth of 30 per cent in Mexico, and estimates the motorcycle market will expand in the coming years. The Surman Group plans to build and sell between 1,00,000 and 1,50,000 units per year, in the next five years. Bajaj is ranked second in Mexico, behind Italika, the most sold motorcycle brand in Mexico.
Bajaj Auto is India's largest exporter of two-wheelers, and dominates the export markets, particularly in the Latin American region and African markets. At the end of the 2017-18 financial year, Bajaj exported more than 16 lakh vehicles, out of which nearly 14 lakh units were motorcycles.
Source: Read Full Article