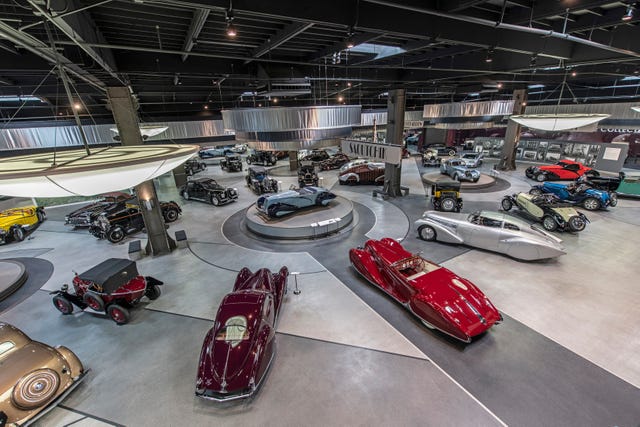 The Mullin Automotive Museum in Oxnard, California, like many other museums, closed during the Covic pandemic. Now, as we've collectively decided to "just deal with it," the 10-year-old museum is set to reopen on November 6.
The Mullin will be open Friday through Sunday 10 a.m. to 3 p.m., and every weekend following. Tickets must be purchased in advance at mullinautomotivemuseum.com to keep crowds manageable.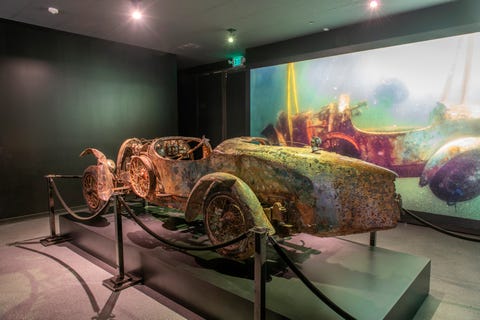 Exhibits focus on a new car-related photography taken during the pandemic. It also features a collection of Bugatti artwork, sculpture and furniture. Additionally, guests can see Best of Show winners and crowd favorites including the 1936 Bugatti Type 57SC Atlantic, 1938 Hispano-Suiza Dubonnet H6B, and the 1994 Bugatti EB 110 Supersport "Le Mans."
The reopening also coincides with a new website with a better user experience.
Source: Read Full Article