Most of the obstacles were accomplished in 4H, 2nd or 3rd gear, where stuck used 4L.
BHPian abhikb recently shared this with other enthusiasts.
1500 km road trip with 2 Thars and 1 Isuzu
Did a 1500 Kms road trip to the dunes of Rajasthan over the weekend, started on a Friday night post completion of work, had a company of a Thar 2020 and an Isuzu V cross.
This being the first overnight road trip for our little one, had to take care of our sleeping arrangements on priority. We put the bags in the floor space at the rear, then placed a pair of pillows at a couple of places to support and on top of that a mattress, bedsheet and a pillow to complete the sleeping arrangement. We started from Ahmedabad around 10pm and drove through the night to reach our destination. Ayona slept peacefully through the journey and was rather fascinated with the arrangement made for her.
While going got a decent mileage of 14 kmpl with consistent speeds of around 100 kmph, on the dunes had a hard time initially but later on, understood that momentum is the key. Most of the obstacles were accomplished in 4H, 2nd or 3rd gear, where stuck use 4L. Although it's better to use 3rd gear as much as possible since the 2nd gear is too weak to hold on.
During the return journey, we took the Sam-Munabao route, followed by the Bharatmala road from Gadra till Bakhasar. This route is absolutely a driver's delight as the Bharat mala road is freshly laid and there's rarely any traffic on this route, you can easily cruise at 90+ kmph speeds all day long without any hurdles. For those who wish to explore the uncharted route and take sight of unexplored surroundings, this route is best.
Although this was our second time on this route and the first one in a 4X4, couldn't have expected more out of this trip.
Next up, from Bakhasar one route would take us through Nadabet but the same needed permission to move, however, the GPS showed one more route through Mavsari. We enquired with the locals who confirmed that we can take this route provided we drive 4X4s. It was around 10pm, when we entered this route and started driving on the GMaps route.
The road then ended abruptly due to an incomplete bridge over the Luni river, it was pitch dark around and the safest bet would have been to go back and take a 100 Kms detour. Anyhow using flashlights we could spot a trail with tyre tracks over the river bed, listening to our instincts we drove down the river bed following the tyre tracks. It was pitch dark and only the area being covered by the headlights was visible, we kept following the tyre tracks and were out of the river bed in the next 45 minutes. The best part was the night sky which gave a perfect star gazing experience, staying the in the urban cities we rarely get to experience such a beautiful sight.
From Mavsari we drive towards Tharad, had dinner and reached home around 3 am in the night. It was a long day but each and every moment was worth spending. Ayona (our little one) slept like a small bunny at the rear bed arrangement made for her.
For reference the route on the return leg was:
Sam-Khuri-Munabao-Gadra Road-Bakhasar-Mavsari-Tharad-Ahmedabad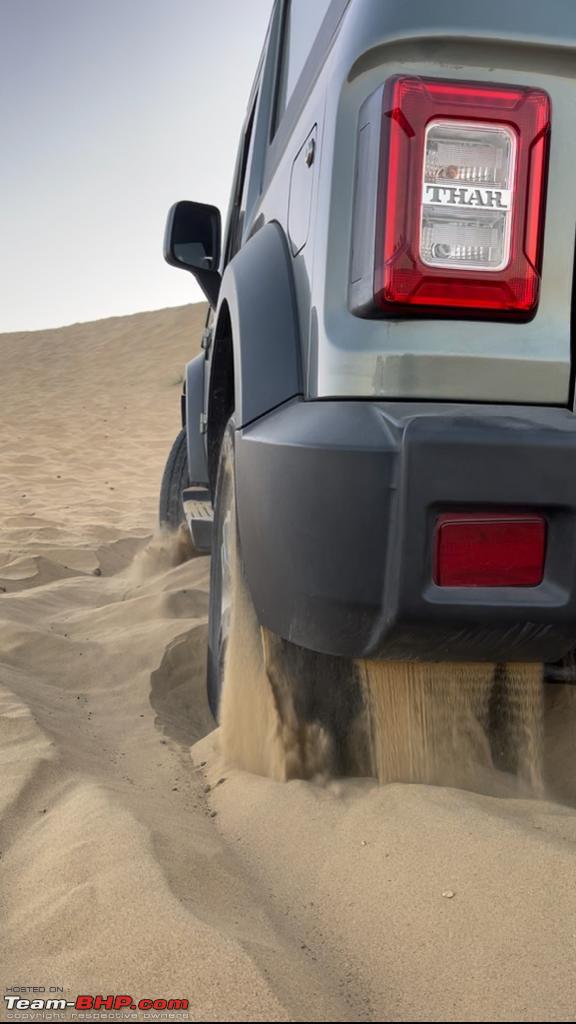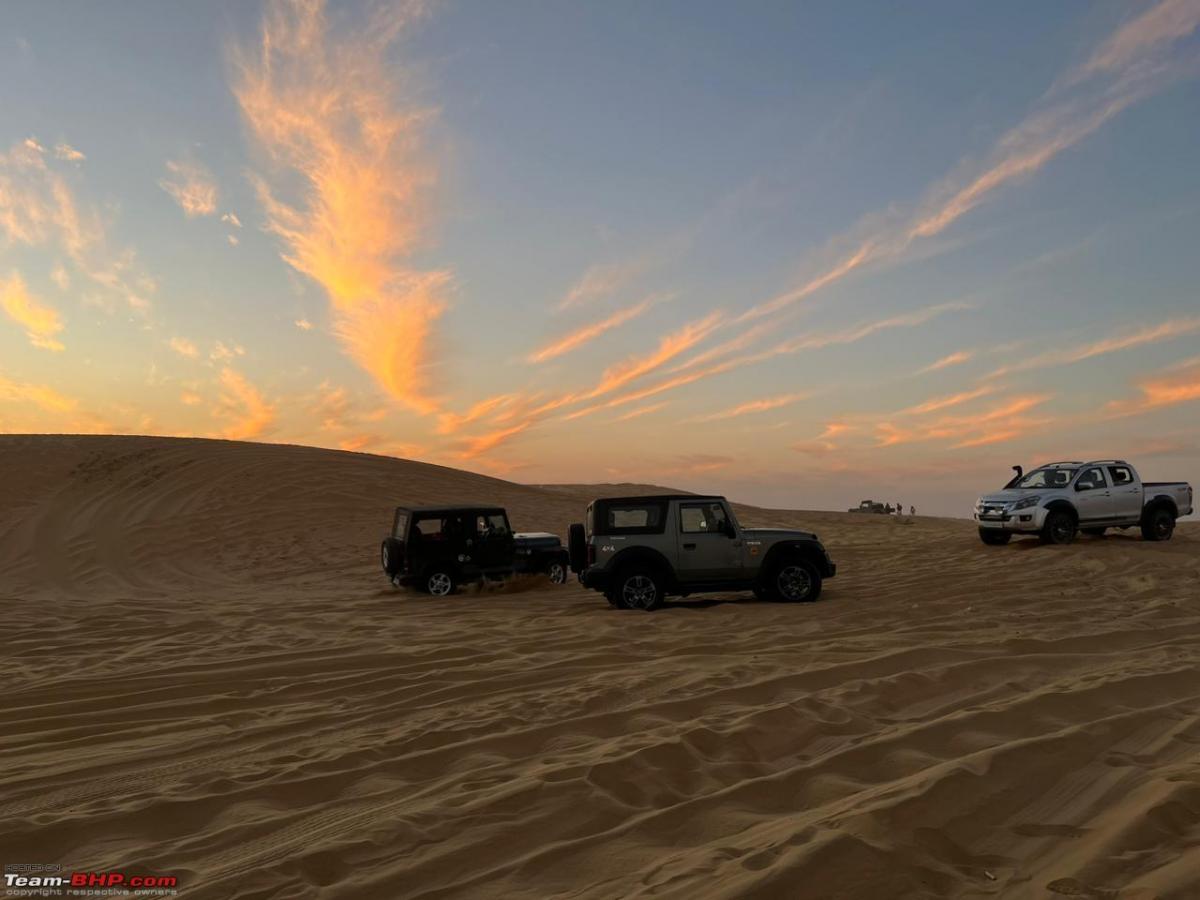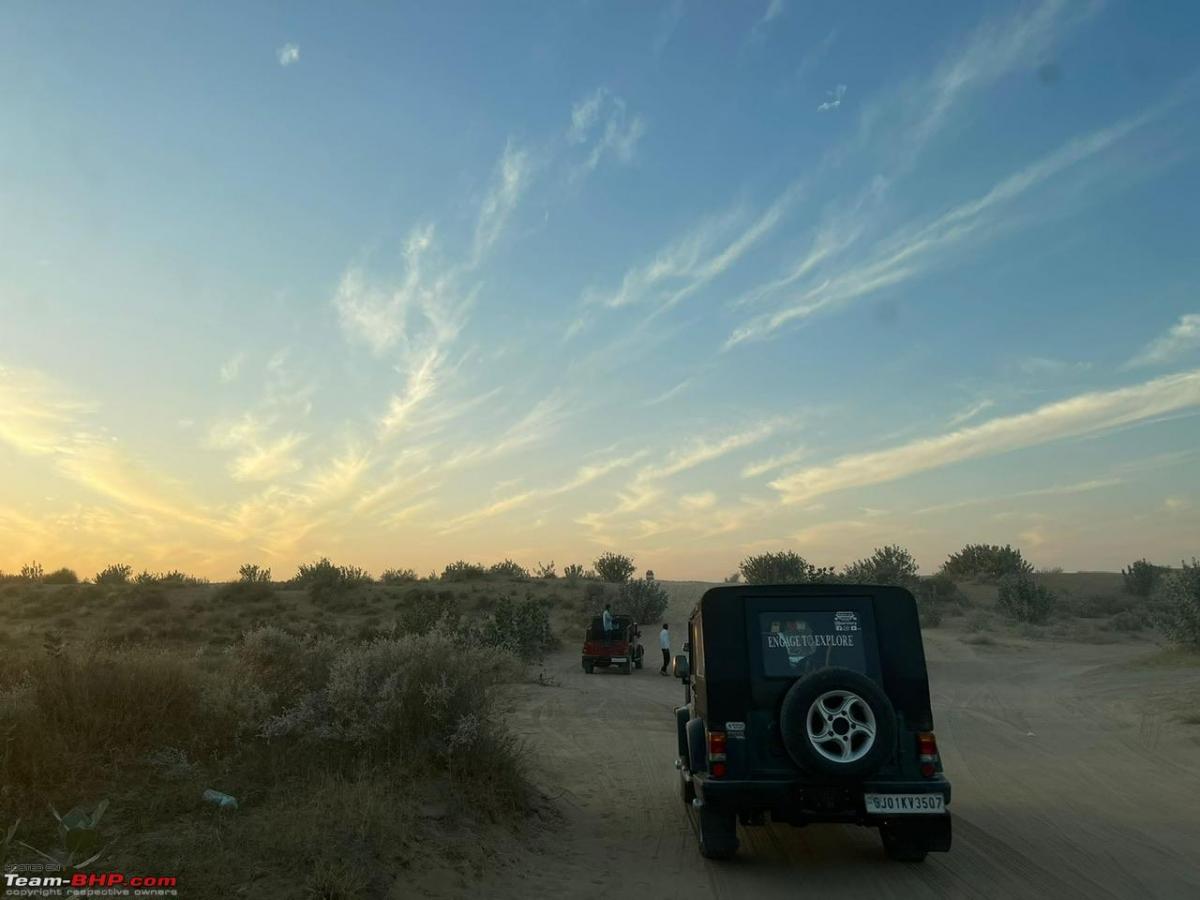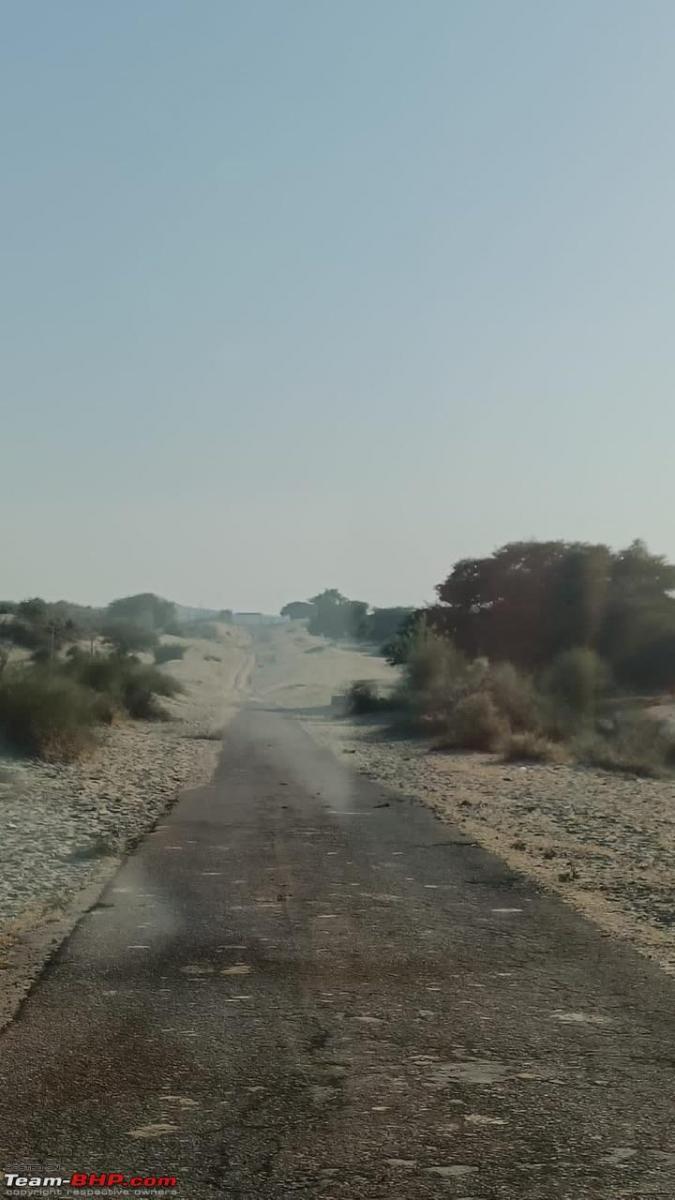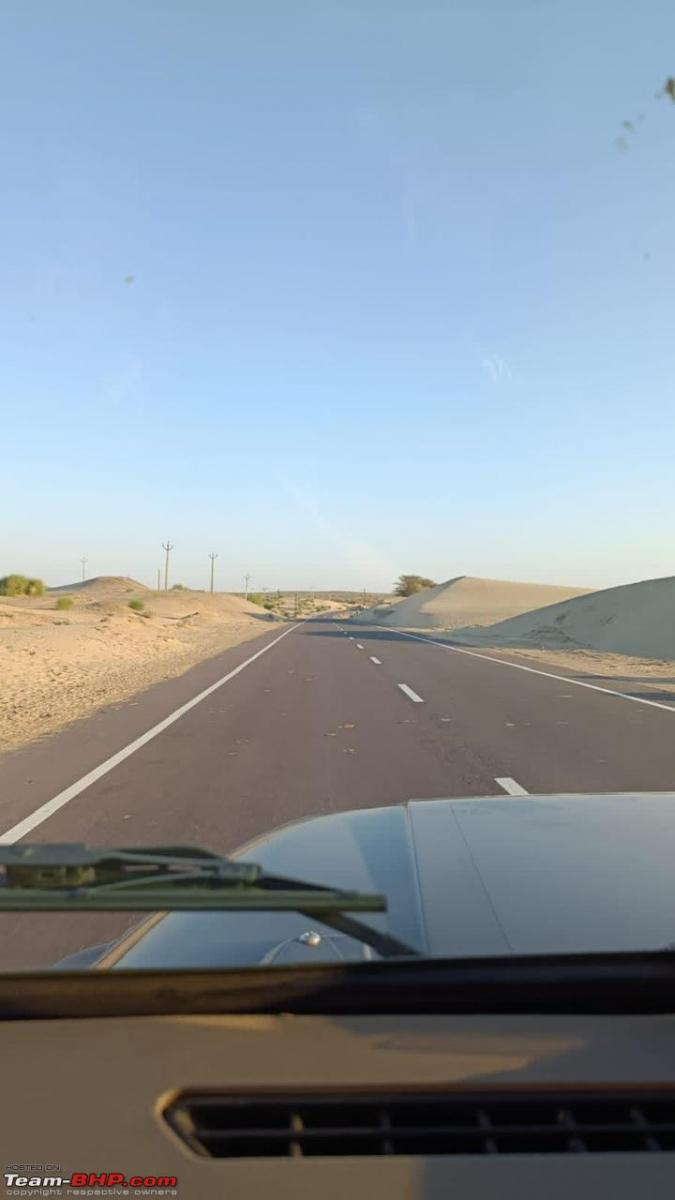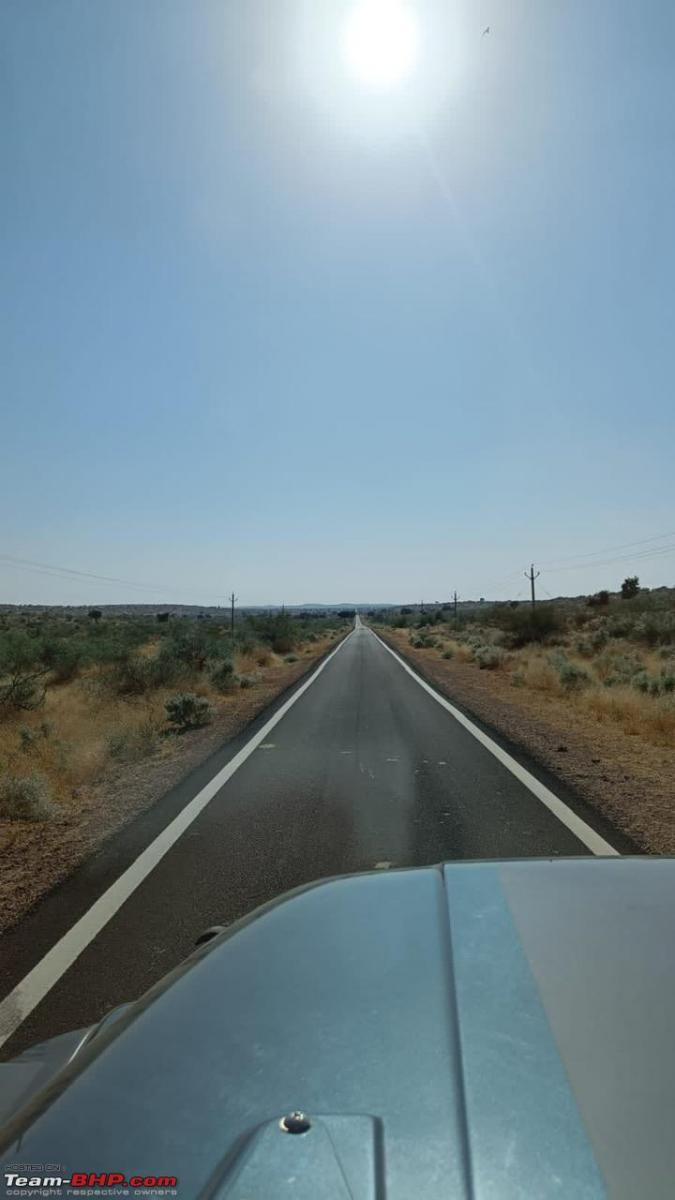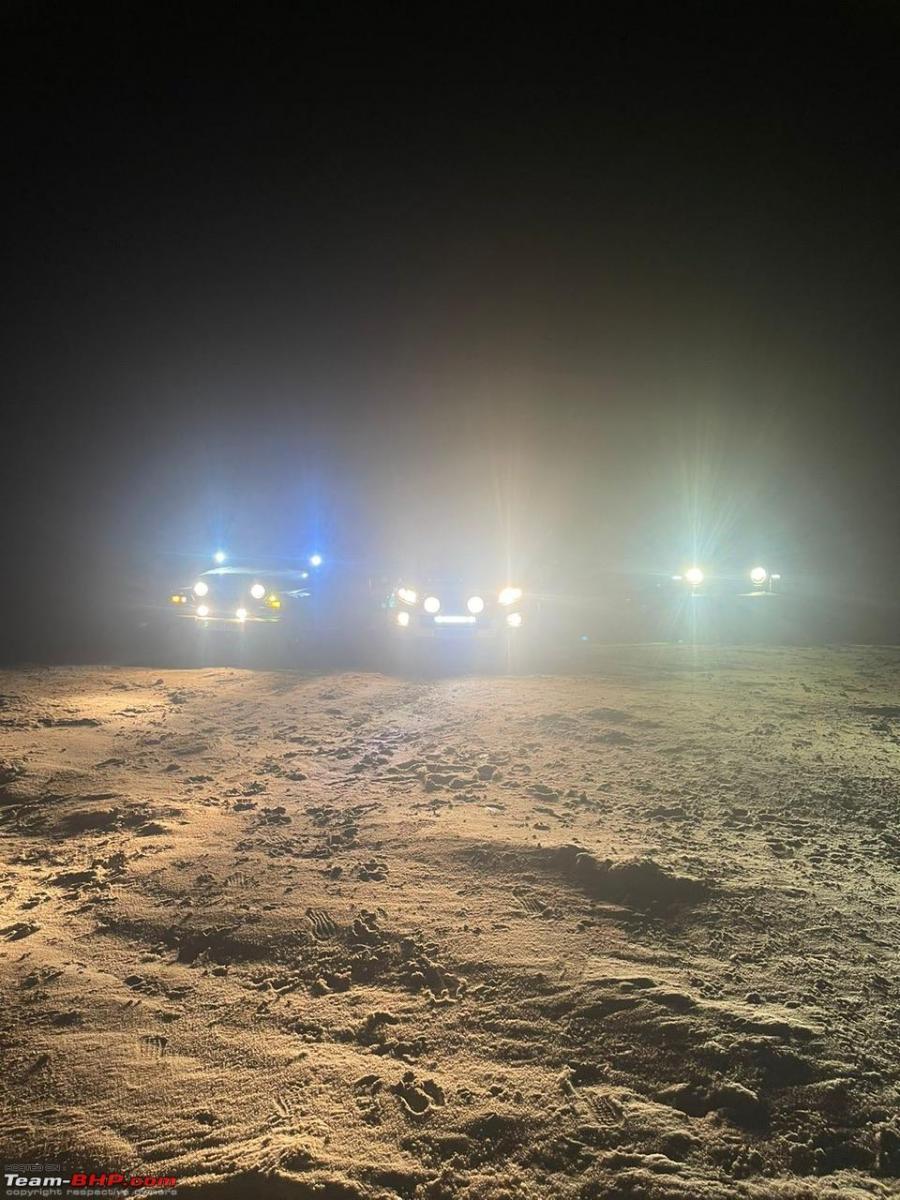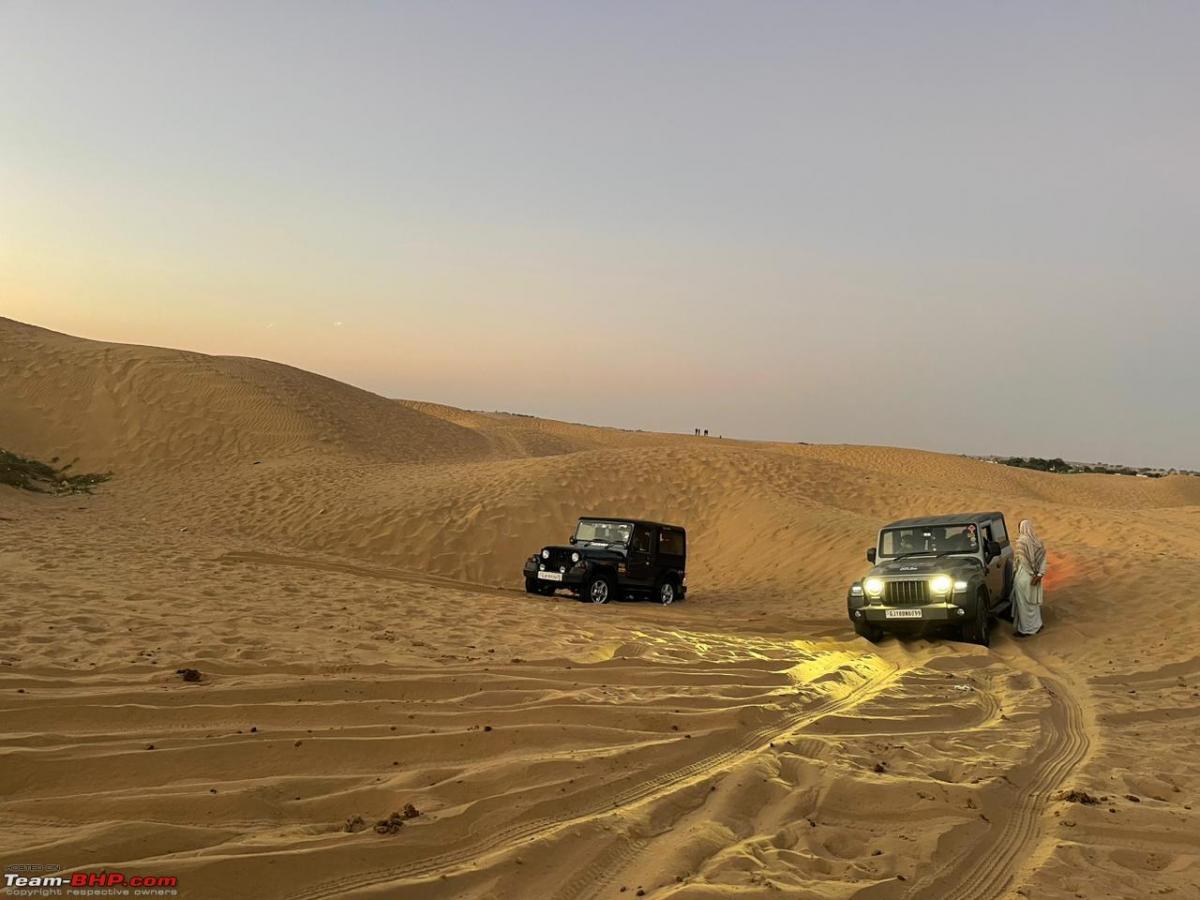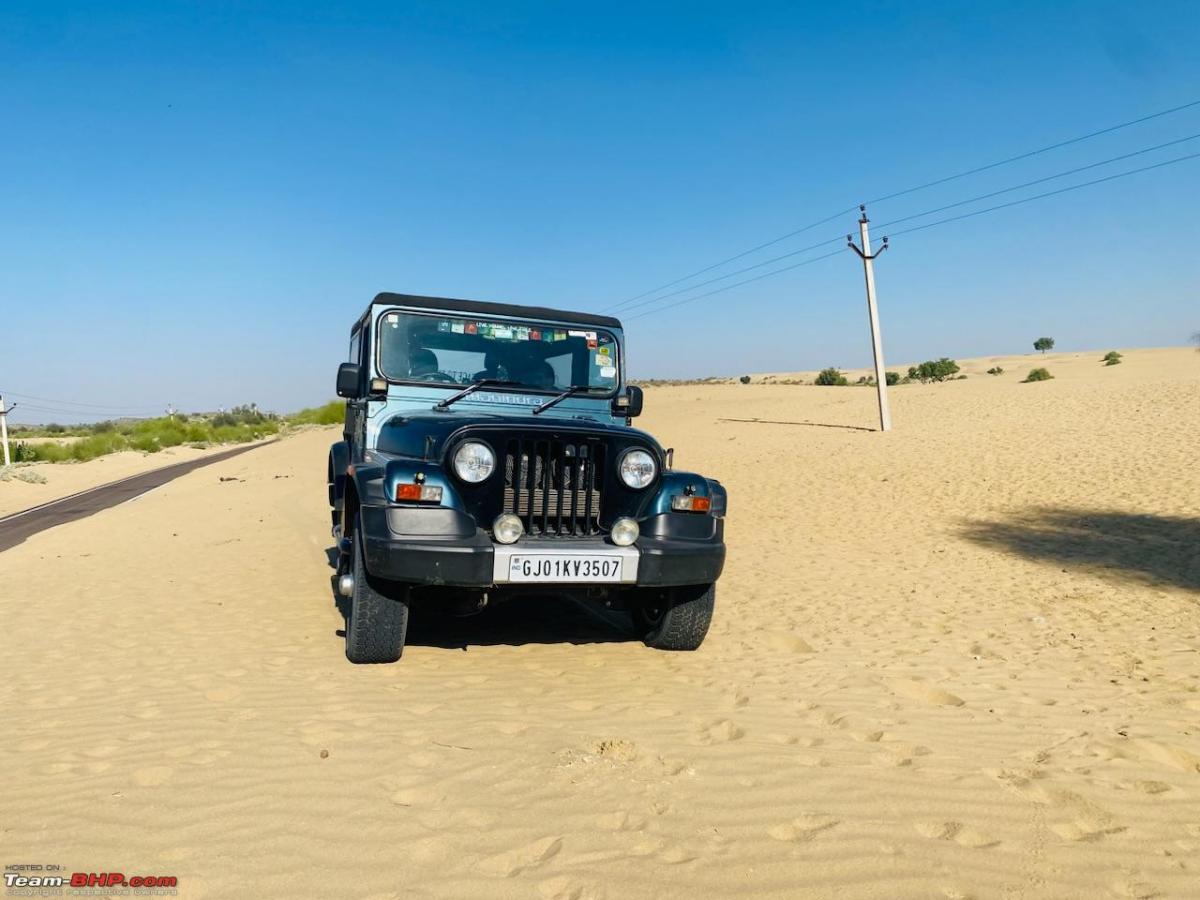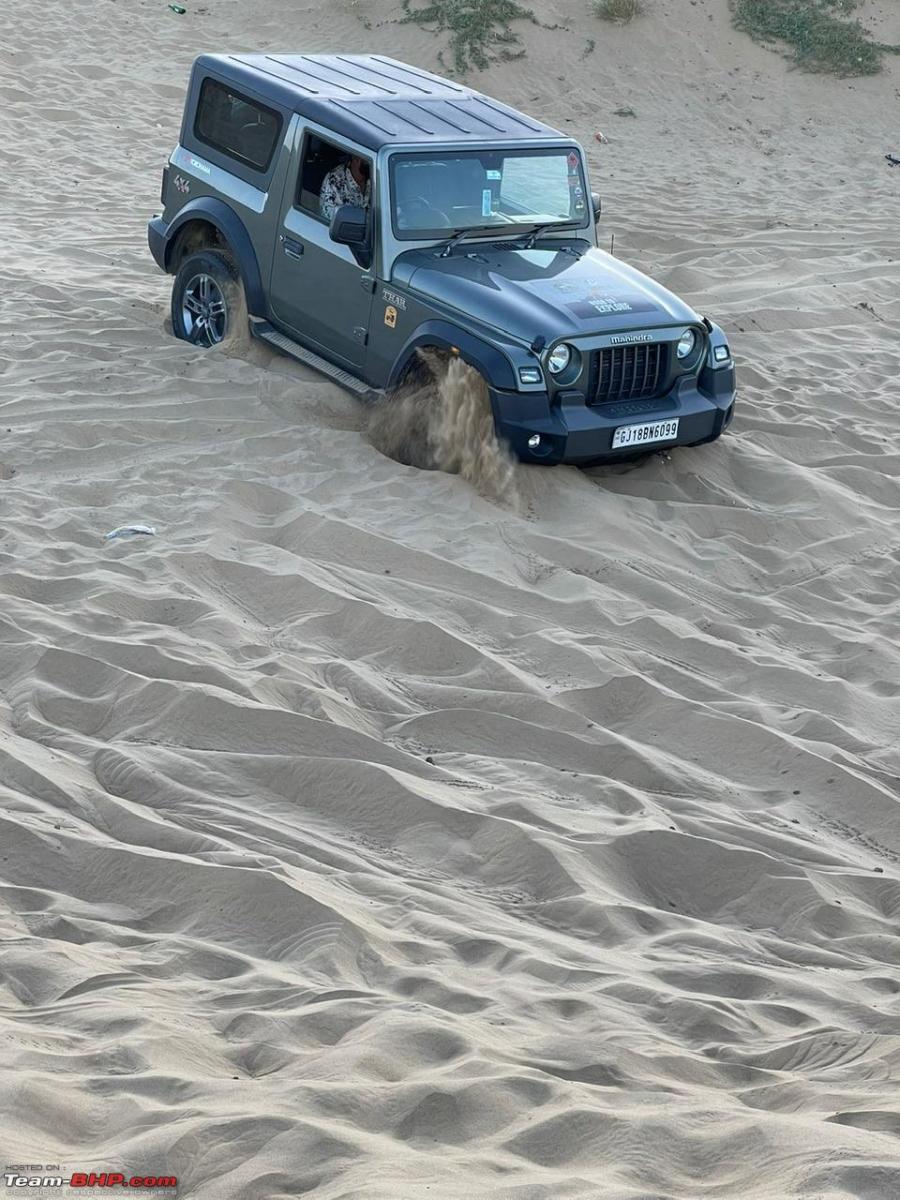 Check out BHPian comments for more insights and information.
Source: Read Full Article