I had the idea of getting the fog lamps fitted since this model didn't have the fog lamps. I did not get it installed during the delivery as I had crossed my budget back then.
BHPian MotoDrive recently shared this with other enthusiasts.
Sharing my experience of getting the Brezza fog lamps on my Urban Cruiser which might be helpful of the members.
I recently bought Urban Cruiser High AT model in Aug 2022. Which has run around 3,300 Kms till now. I had the idea of getting the fog lamps fitted since this model didn't have the fog lamps. I did not get it installed during the delivery as I had crossed my budget during that time. The bug of missing fog lamps was always in my head and I always felt the car is incomplete. After a month or so started enquiring in Toyota service centres for the same, the response was not welcoming because they did not had any stocks and never offered to order one for me. That made me look elsewhere and started enquiring with the local shops but they were also not able to source the OEM fog lamps from Brezza, I was very particular about the OEM ones which are LED.
One more month passed in Bangalore's busy life, but I kept enquiring whenever and wherever I get a chance to do so. Luckily there was as Maruti Suzuki Service located just 1 Km from my home. I had a good relationship with Service Adviser as I used to get my Ignis serviced. I casually enquired with him for the fog lamps, he conformed the availability! and said it is not possible to fit to the Urban Cruiser as they are not supposed take Toyota Vehicles for the service or any other work which is known factor and I kept quite. I used to persuade him to fit the fog lamps on my Urban Cruiser. Just couple of days ago he finally agreed to do so. I agreed on the price which was exacly INR 6680/- I accepted the price we decided on the day for the same but he postponed due to some higher officials were visiting from Maruti. The next day I called him, "Can you do it today?" He said "Yes Sir, Please come post lunch around 2pm" I asked about the time required for the same and he said it can be done in less than two hours. There was one more catch! he could not bill the fog lamps to my urban cruiser! But he said if I can get any Maruti car so that it can billed to that Car…to my luck my Landlord's son had bought a new Maruti a month ago. I gave his car registration number for the same. Finally I left the car at their service centre they did the good job and gave the delivery in less than two hours as committed.
The one more challenge we faced was to find a place for the fog lamp button as mine AT which doesn't come with empty switch place/dummy switch. Finally we decided to put it below the Start/Stop button, I feel the cut made to fit the switch could have been little more neat and tidy but its OK. I feel Maruti SA are more accommodating that TOYOTA SAs. They are not bothered to even offer to order the Parts from Maruti/Toyota. I don't want to take the name of the dealer and the SA but I was happy for the work and for the reason that I got resolved a bug which was in my head for last three months.
Sharing the pics of the same.
At Maruti Service bay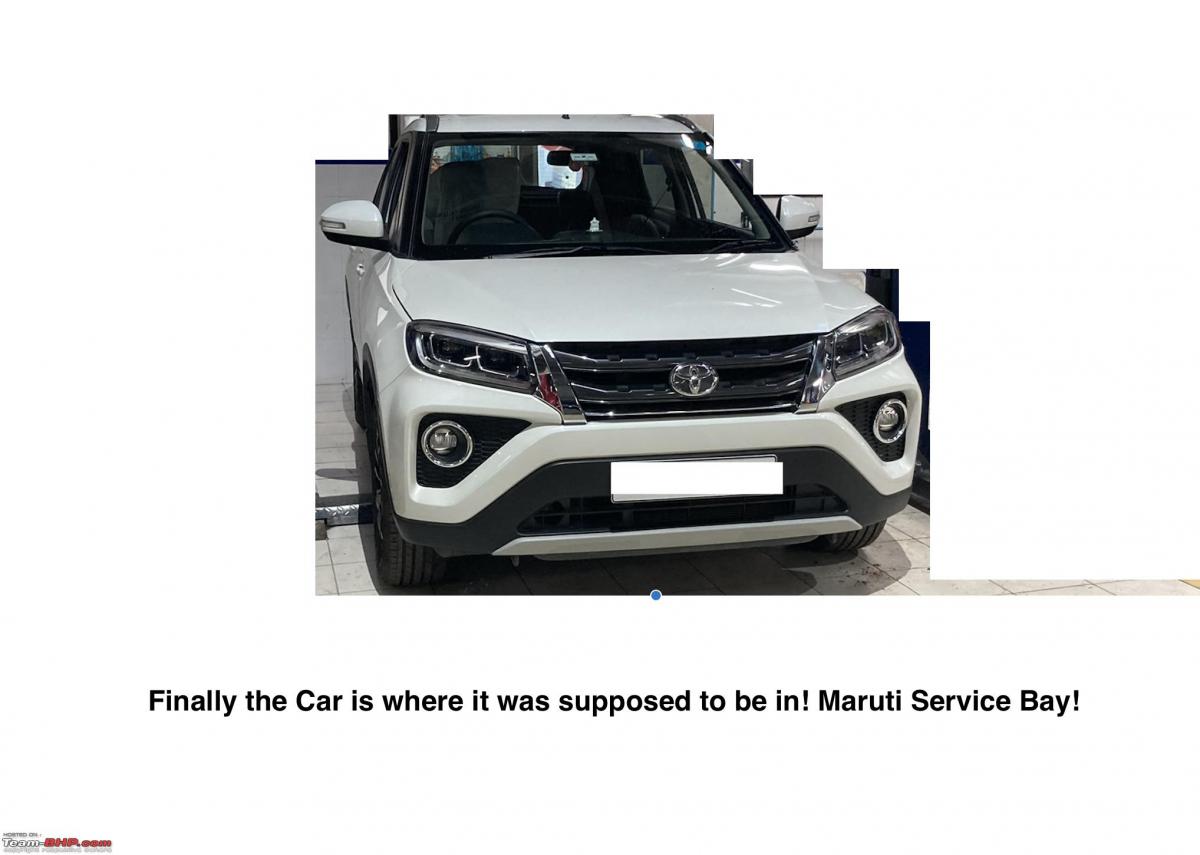 Location of the Fog lamp Switch
Close up shot of the Fog Lamp Switch
Testing fog lamps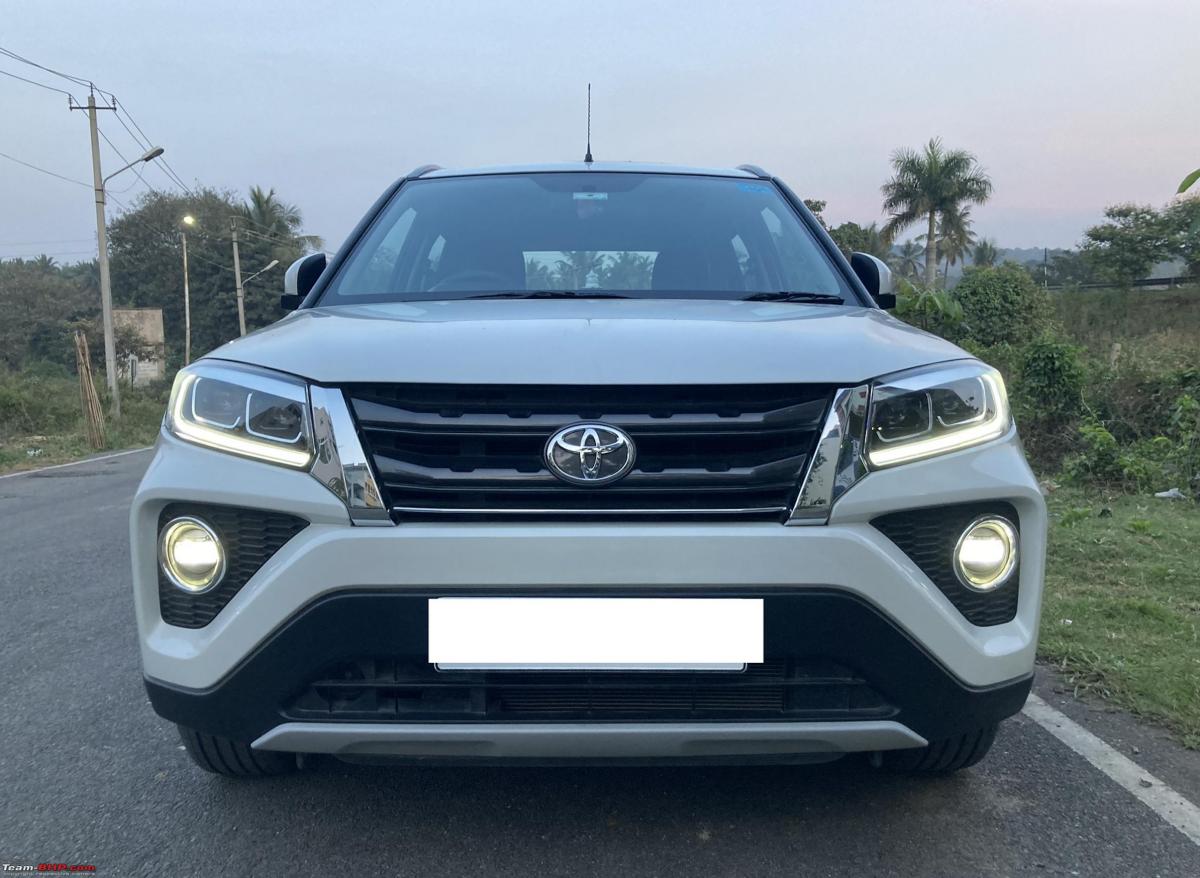 Closeup shot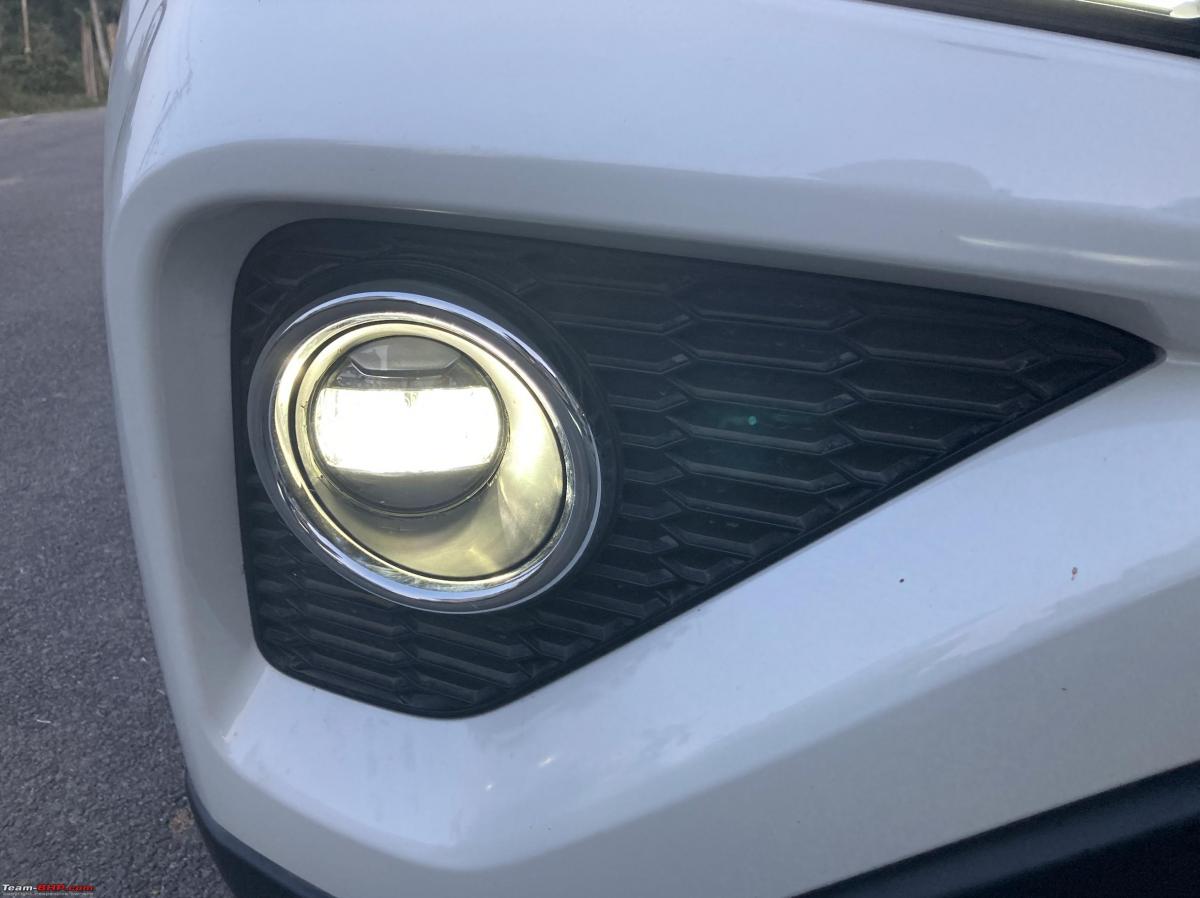 Read BHPian comments for more insights and information.
Source: Read Full Article