On the 1st full tank, I got a fuel efficiency of around 25 km/l in both city & highway driving.
BHPian kush812 recently shared this with other enthusiasts.
Hello to all the respected forum members,
I am sharing my views on the new City Hybrid after driving it for 1100 km in a month. This included 65% city driving and the rest on highways.
First of all, talking about the performance of the car it is exceptional. The car is so smooth, and the suspension works away silently. It really is, as one member posted sublime.
I test-drove the petrol and the hybrid back-to-back to understand the difference in price, and as soon as I stepped into the hybrid I was blown away. It does feel like a different car altogether also helped by the fact that it gets modern features such as ADAS, EPB 4-wheel discs etc.
The hybrid system in particular works really well and as per common misconception I did not find any major difference in the city and highway mileage of the car as long as you are cruising below 100 km/h and I got 25 km/l even on my 1st tank full.
Although the car is great and the NVH makes it feel a segment above there are certain missing features such as 360-degree cameras and ventilated seats which would have made the package impossible to look past. Boot space also is a mild concern but 95% of the time this will suffice for everybody, and the headlights could have done with a stronger throw. Apart from that, I haven't faced any issues in the car up until now.
P.S.: Got the stock tires changed right after the delivery to 195/60/R16 Michelin Primacy 3ST and that has made the ride even quieter than before, though the ground clearance has risen by about 14mm in the process. The car looks great with these larger wheels and the added clearance is a boon for our pothole-ridden roads.
Attaching some pictures of the car below.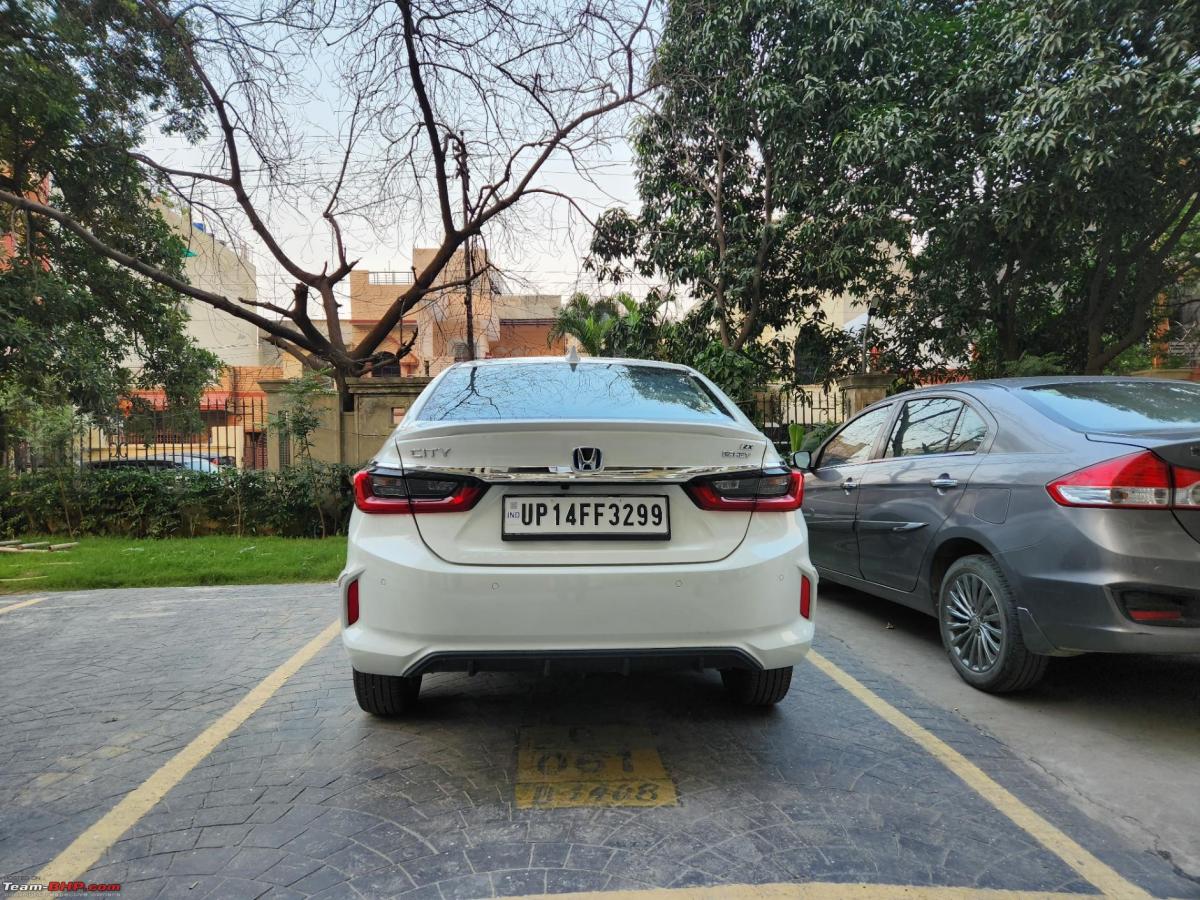 Check out BHPian comments for more insights and information.
Source: Read Full Article