Out of all the models that the company has recently launched in India, I find this one to be the best-looking.
BHPian neil.jericho recently shared this with other enthusiasts.
Here are some pictures of the Moto Morini Seiemmezzo – Scrambler.
Quite a lot of parts are shared between all 3 motorcycles.
This bike comes with Pirelli MT60RS tires. The front is in 120/70-18 size. The rear is in the 160/60-17 size. Finding replacement tires for this in the open market may not be easy. The salesperson was confident of being able to procure replacement tires from the company. That is really good to hear.
As per the salesperson, this was the most fun to ride, of the Moto Morini motorcycles. I certainly find it to be the best-looking!
This is a handsome devil!
Golden forks = more social media likes!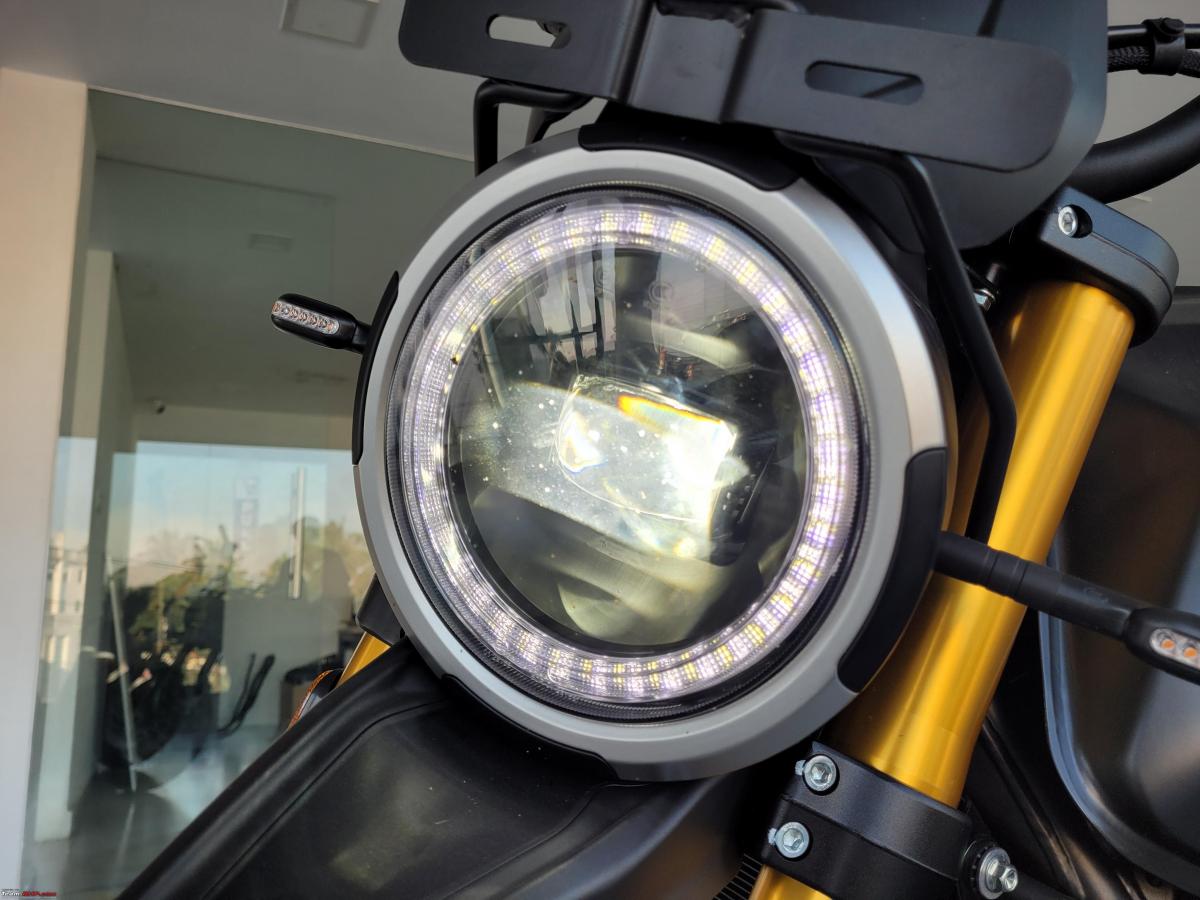 The headlight is nicely executed.
The logo could perhaps have been a little smaller.
The difference in the outer panel / bezel, makes it look as though the screen is a smaller unit. It is probably shared between all 3 bikes. This screen takes less time to load up. Part 1.
Part 2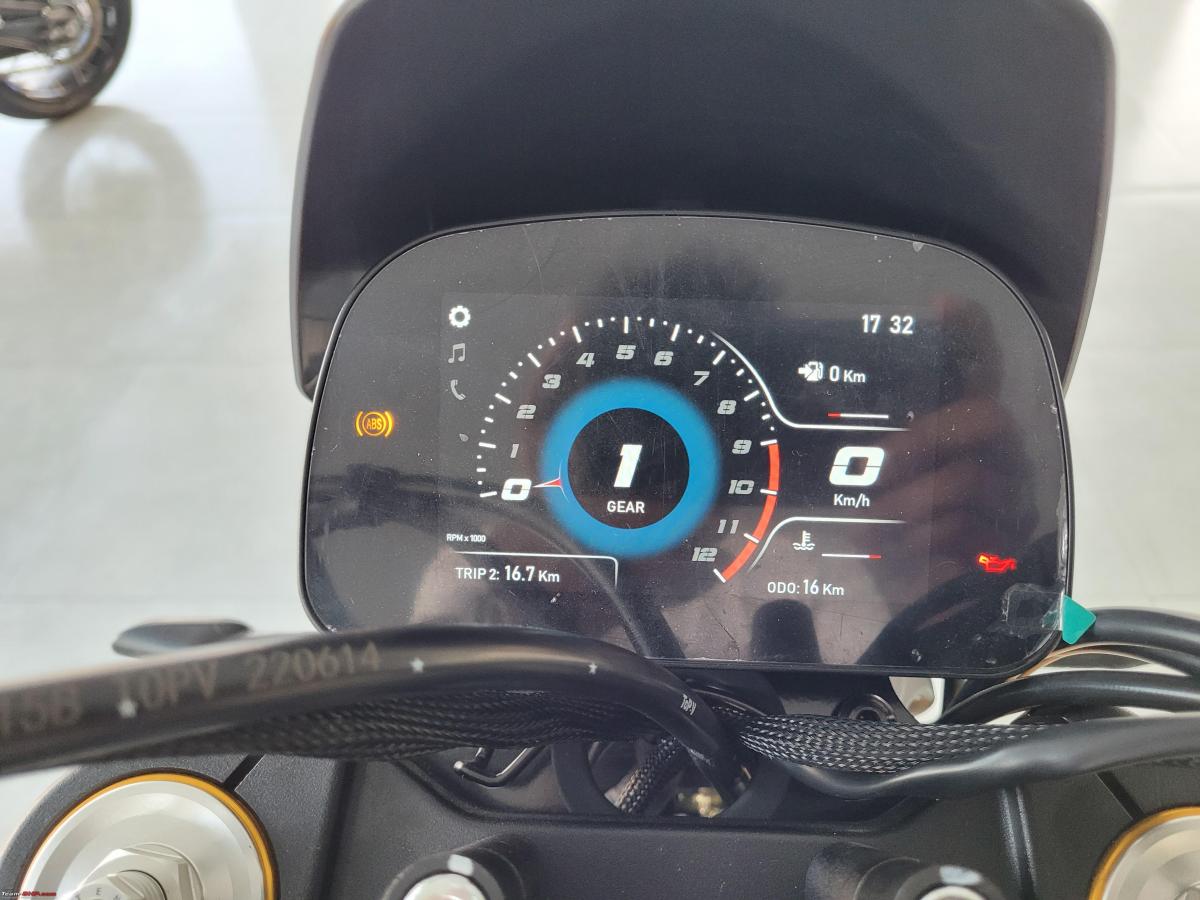 Part 3. I like this layout.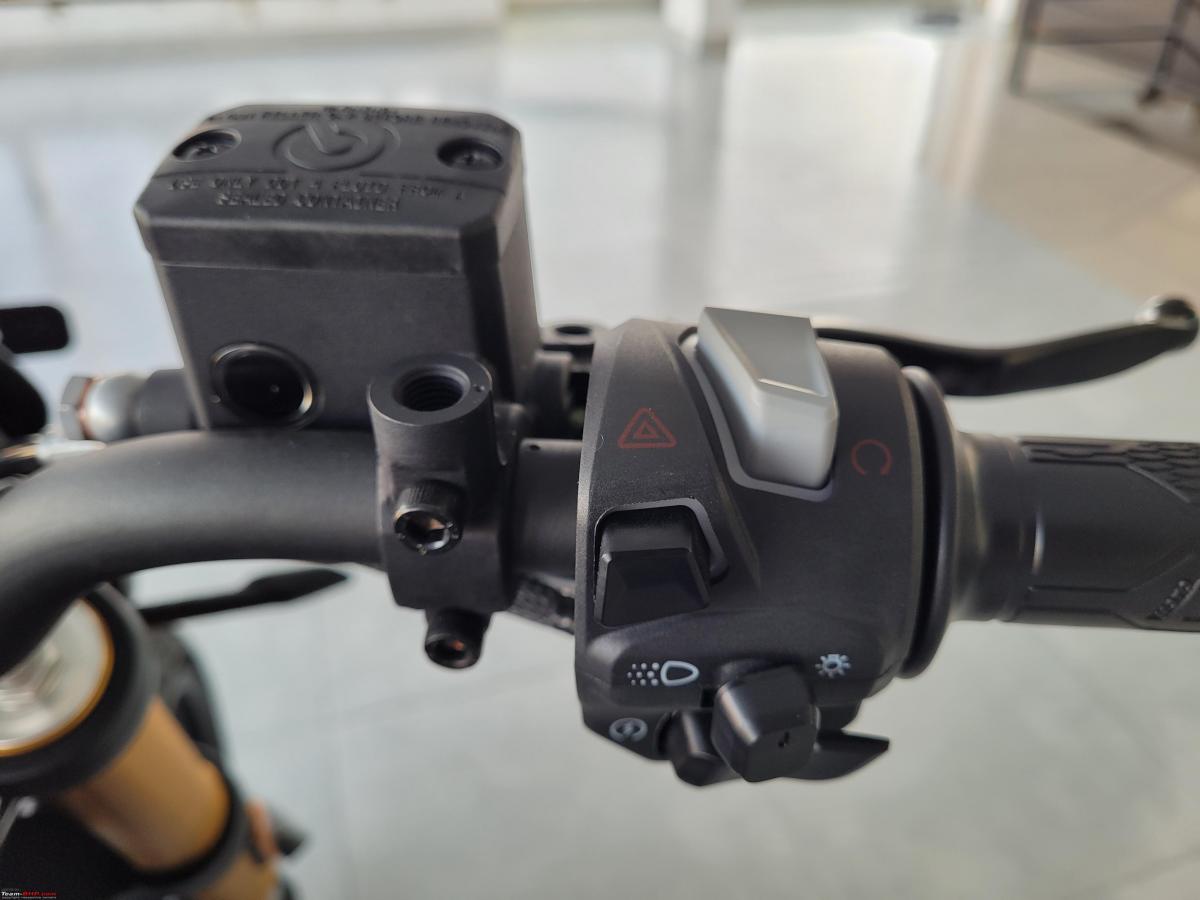 The rebound adjustment is on the left fork. Adjusting it will require removing the handlebar.
The compression adjustment is on the right fork.
The rear suspension adjustment will require removing a side panel. It's the same on all 3 bikes.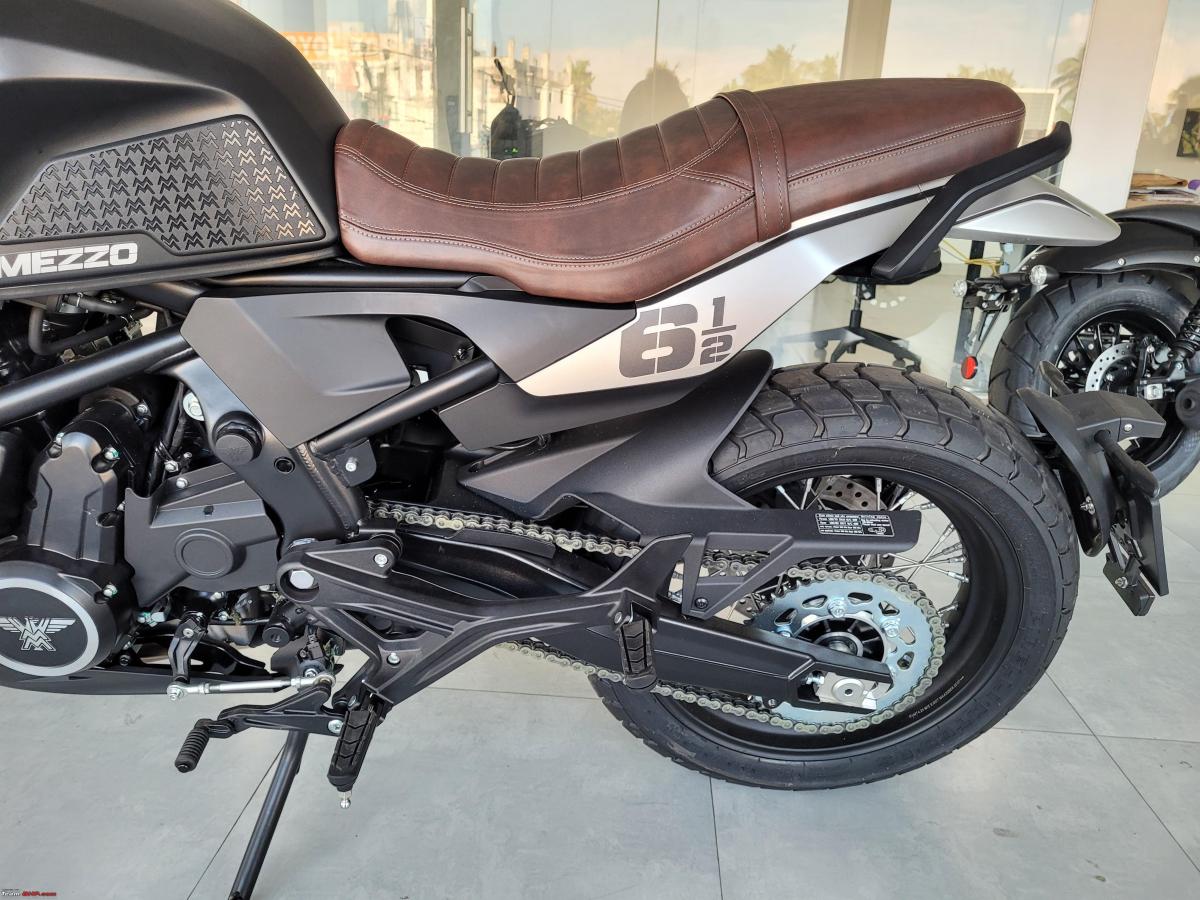 Nice looking, indeed!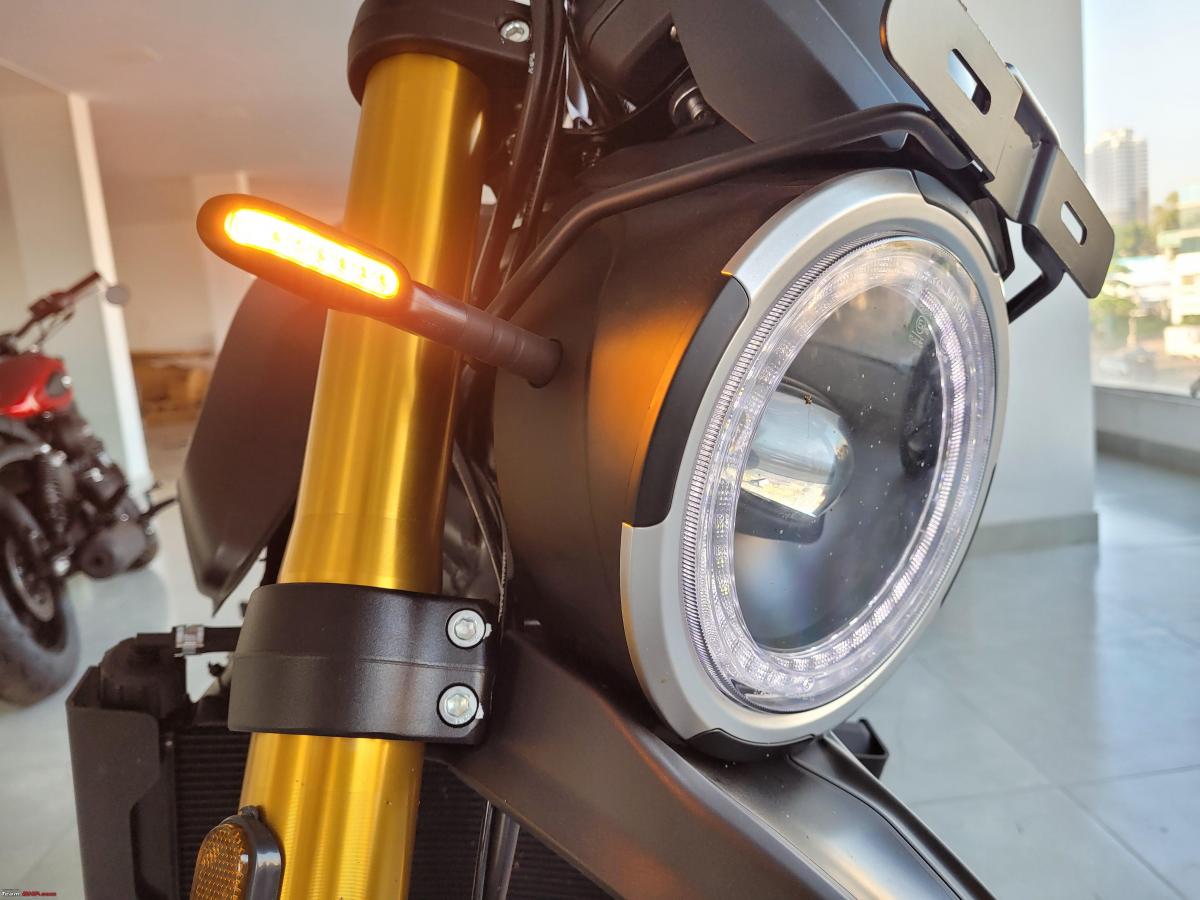 Check out BHPian comments for more insights and information.
Source: Read Full Article