Fuel economy showed 14.5 km/l having driven within 120.
BHPian Exile recently shared this with other enthusiasts.
Recently concluded a Kolkata-Hyderabad round trip with my father in my 330i and boy was it great! This is my first post about a road trip so please bear with me and my writing style.
The roads, for the most part, were fantastic. I say for the most part, because from Kharagpur to Bhadrak, on NH16, there were road works. Frequent speed humps on this stretch and diversions made progress slow. The speed humps on the diversions had no uniformity, and even though I drove over them extremely slowly, gingerly rather, I scraped on 2 occasions. Not going to lie, pained me each time. Well onwards to the better part, you get a glimpse of Chilka, glimmering under the sun a little before approaching Behrampore. Once you cross over to AP, the roads are beautifully paved with several elevated expressways.
Driving on those roads with a nice exhaust note, felt like a symphony. The 330i is an absolute hoot to drive. No matter the speed sits comfortably and can cruise for days. Didn't let me feel tired at all. I was worried about the run-flats, but they held up well through potholes and broken patches. Tire pressure was maintained at 36psi. After completing 7k km, the exhaust has developed more bass, even in comfort mode. Love it! We stopped over at Vizag on the way to Hyderabad. Fuel economy showed 14.5 km/l having driven within 120. Took us around 13.5 hrs.
The next day, at 6:30 am we drove along the coastal road to Rushikonda. Views I could get used to these very quickly indeed. It was empty and I have to say, I found roads in Vizag very clean during my short stopover. Had to refuel for the onward journey but didn't find XP95, had to fill up on XP100, ouch! Getting out of Vizag took some time since we started at 10 am, but cannot complain about the road surface. It's all easygoing till you reach Rajahmundry, where we had to take a right off the highway towards Vijayawada. We were driving on the cratered surface of the moon. It remained so till we crossed the Godavari bridge. Astonishing how an NH can be left this way. The next snarl we hit was when crossing Vijayawada through its bypass. It's quite a narrow, single-lane road with lots of bikes and autorickshaws overtaking from all sides, had a beautifully painted tunnel though.
Our morning drive to Rushikonda came back to bite us when nearing Hyderabad. The last 60km took around 3hrs thanks to the rush hour traffic. Not the best way to end the drive, but the morning views were totally worth it.
Leaving you all with some photos.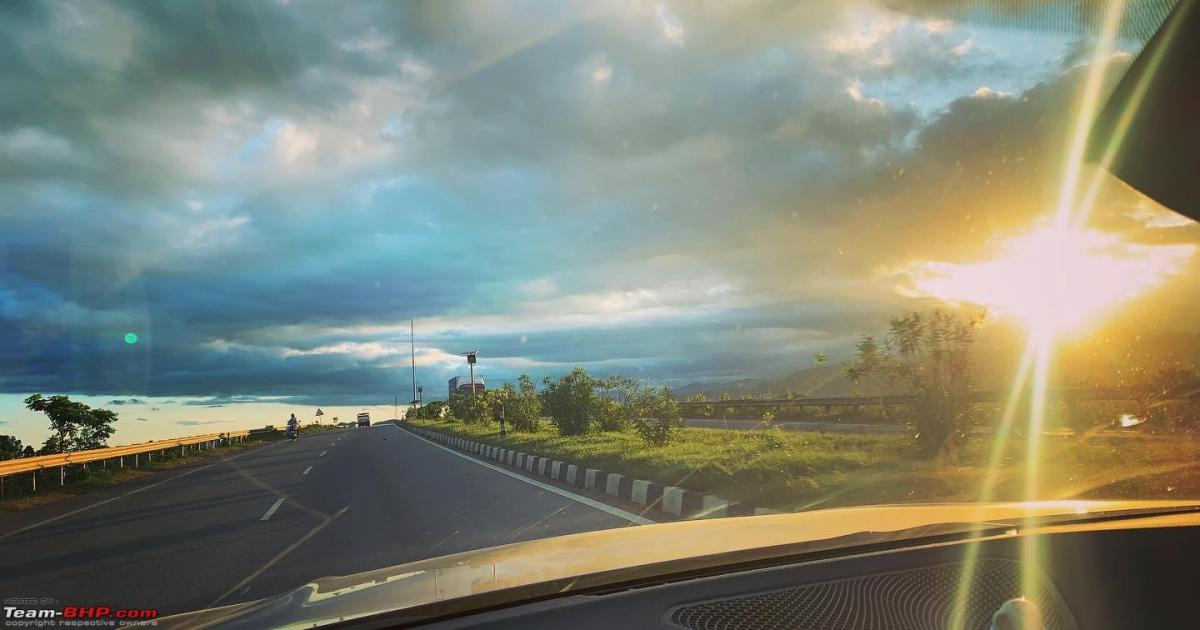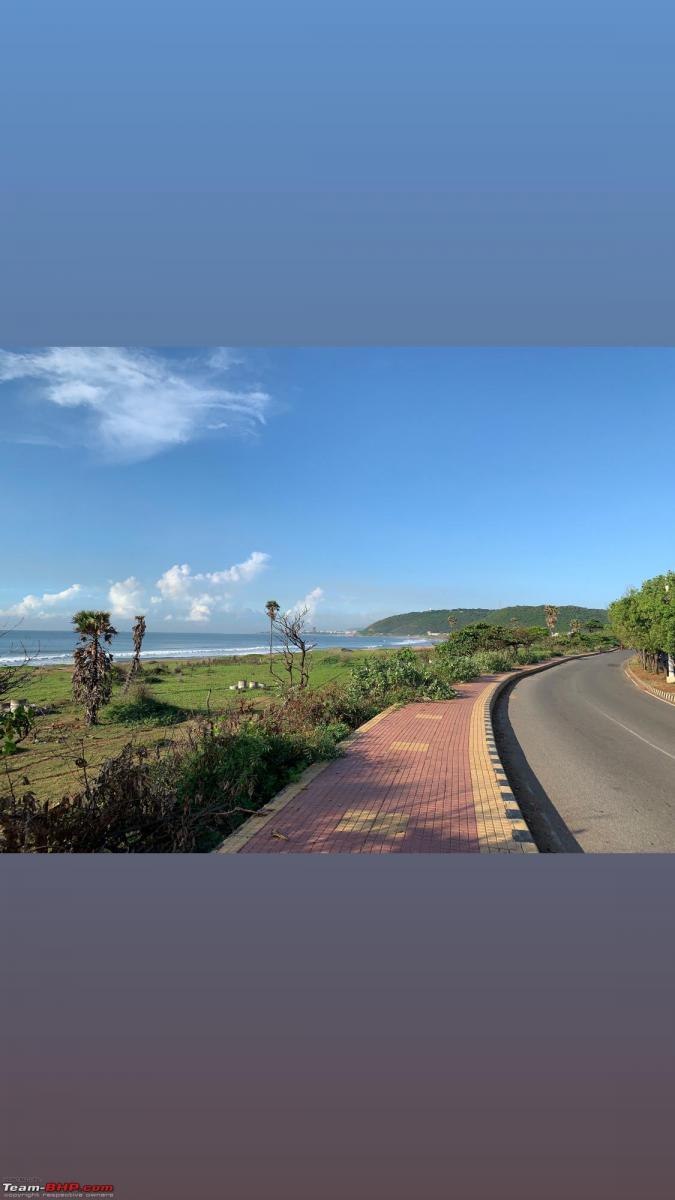 Check out BHPian comments for more insights and information.
Source: Read Full Article