Even though it's a 16-year-old model, it's still in perfect mechanical & running condition.
BHPian sidindica recently shared this with other enthusiasts.
Major update, 16 years, 67,000 km
I have been noticing quite a paradigm change in the automobile market in the past year or two. The problem is, cars are slowly being overtaken by carputers, with nothing left in terms of pure aura of driving pleasure. And obviously, prices rising like a nuclear bomb with an instant chain reaction.
The Palio was in perfect mechanical and running condition with no major issues except some cosmetics, so I was in two minds, to sell/scrap or reregister it. I chose the latter as it was not only economically viable, but having a good Fiat FNG in Noida and access to 2 seasoned Palio mechanics made my life much easier, plus, of course, access to parts via different channels.
A friend pitched in and with his help, got the car reregistered in Haldwani just in the nick of time in October 2021. Post that, two services were carried out at 60,000 and 65,000 kms using Petronas vision 15W40 oil and OE filters and gave the car a proper inside and out stripped-down restoration to bring it back to as much OE spec as possible.
The tailgate was replaced as it was corroded, and Retro Rraps in Delhi did a great paint job of OE Formula red. Wheels were painted in bright white and new Yokohama S drive 195/55 R15 tyres were fitted. The custom exhaust was junked and the brand new OE exhaust was fitted with a slightly used end can (good as new condition). Made me realise that the car performs its best in OE stuff only.
The OE filter was replaced by a BMC stock replacement air filter and the whole inner floor of the car was given fresh damping by the Driven store. Many broken parts were replaced and all nuts and bolts were fitted as per the OE catalogue, thanks to the expertise of both Rafique and Khan. Rear speakers were changed to Kenwood KFC-S1356, closest to the spec the S10 came with.
It's not that the car isn't used, it's used solely for outstation trips, and the aural pleasure and crazy 7400 rpm revs the 1.6 gives. I doubt any NA hatchback till date could have matched. I am running the car on XP 95 and on highways, it's very efficient with 15-16 km/l. The fuel suits the engine very well and emissions too are very clean, something the NGT cannot understand for the next 100 years.
Signing off with the latest photos of the car, for which, age is just a number.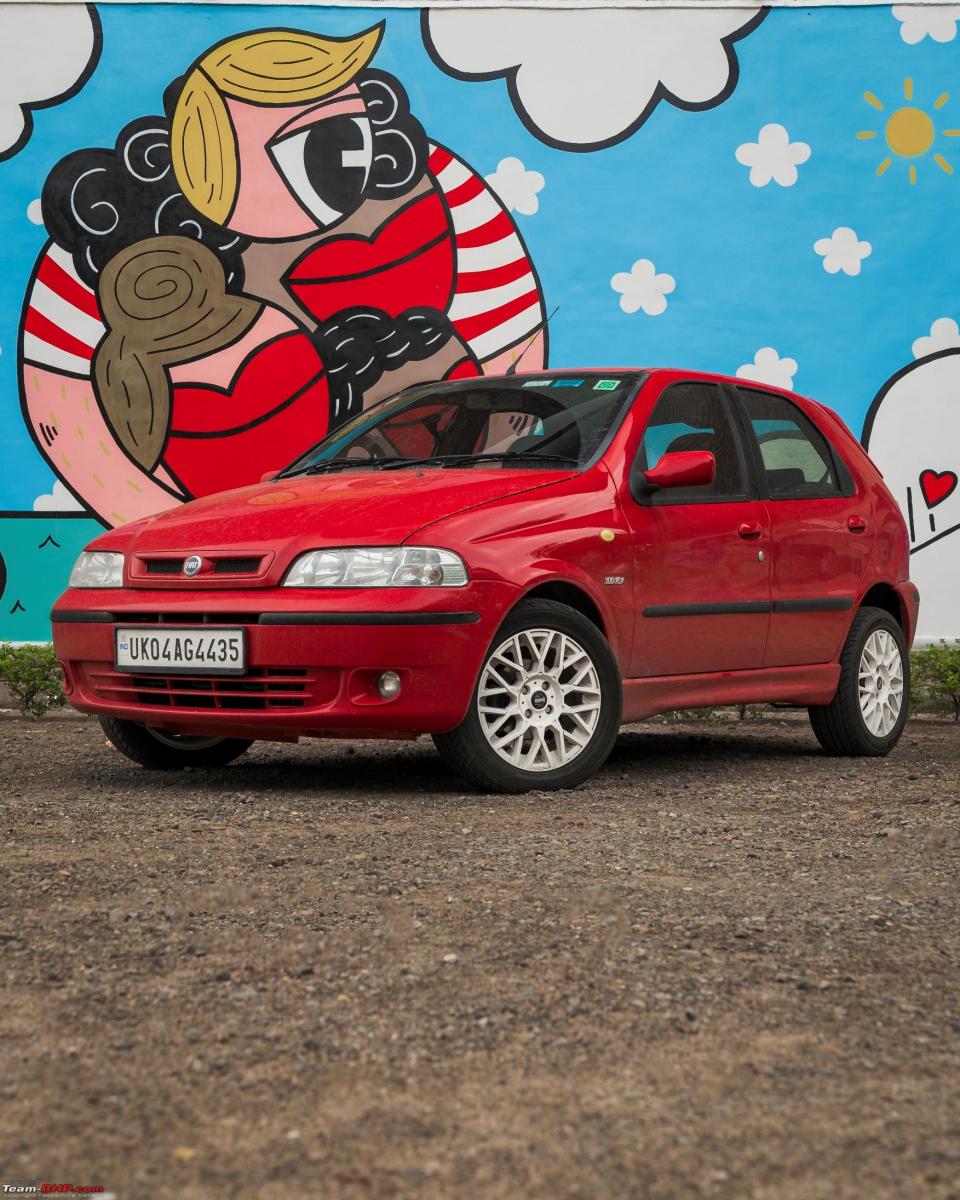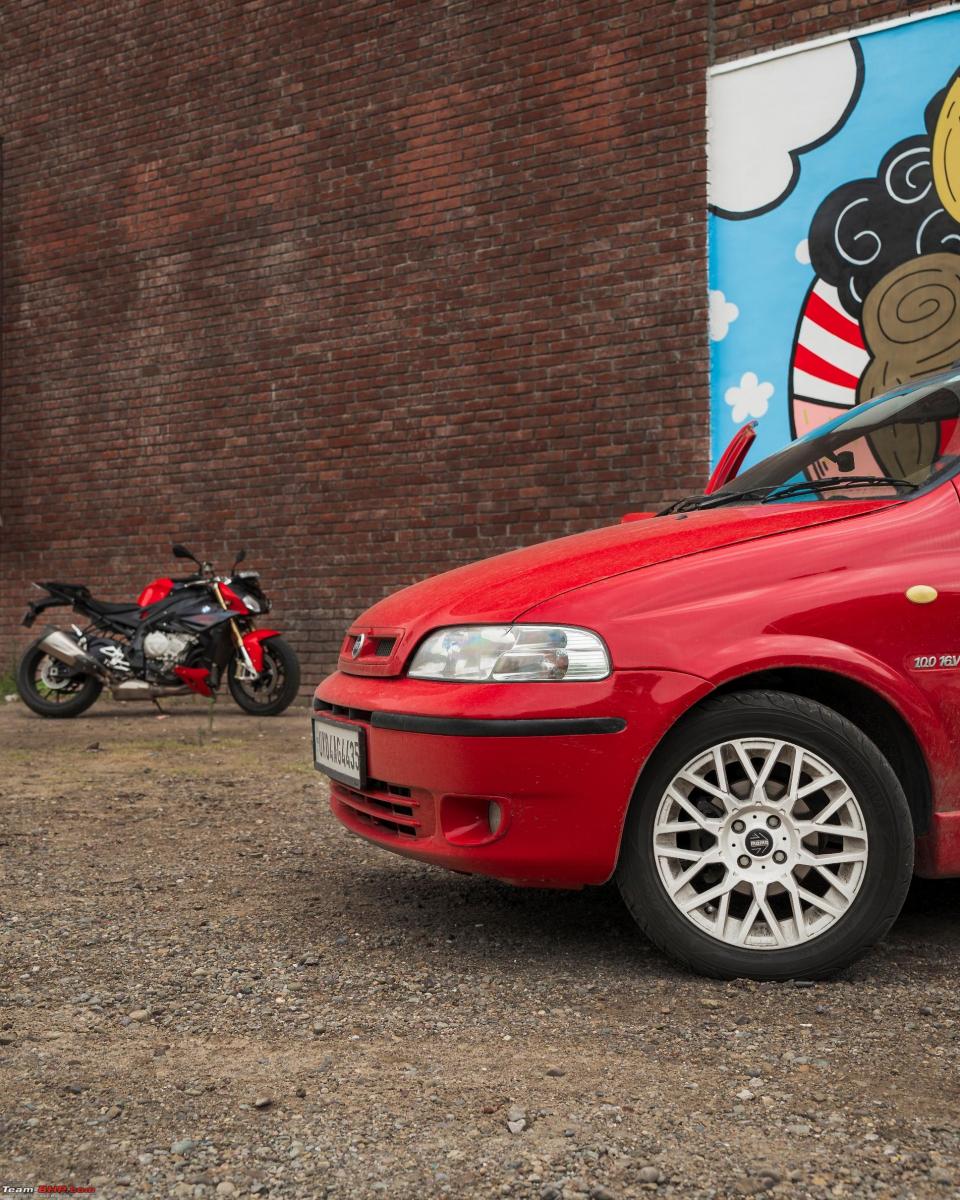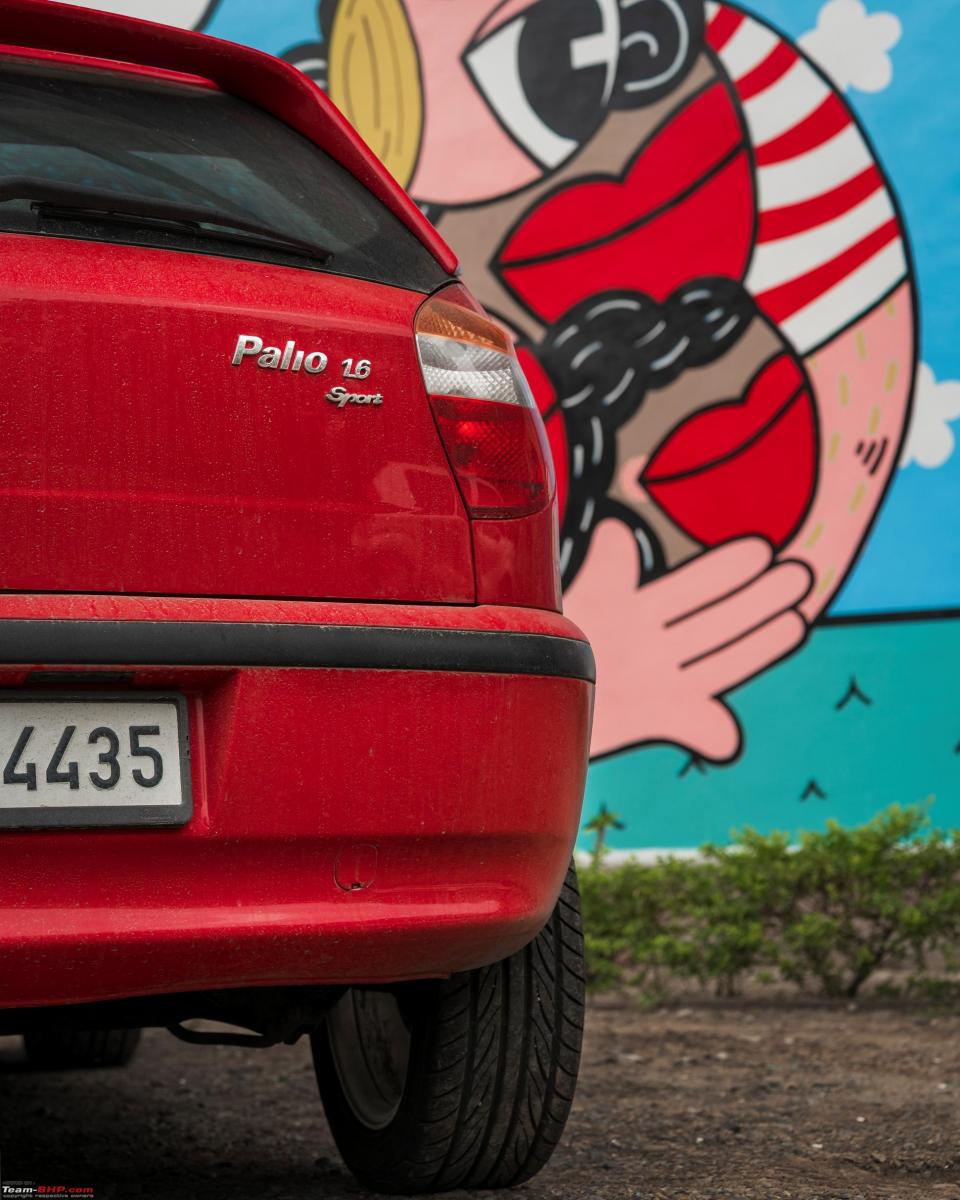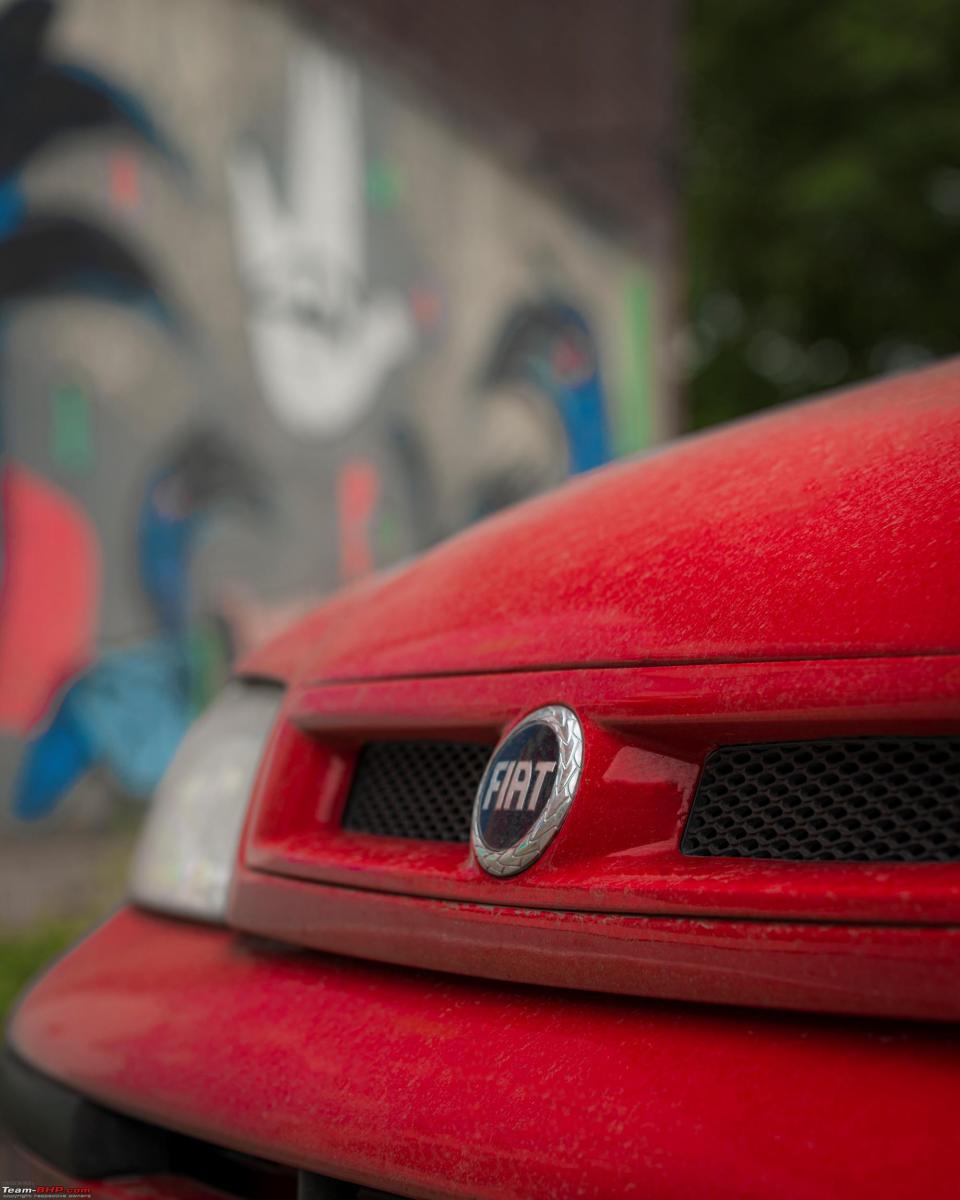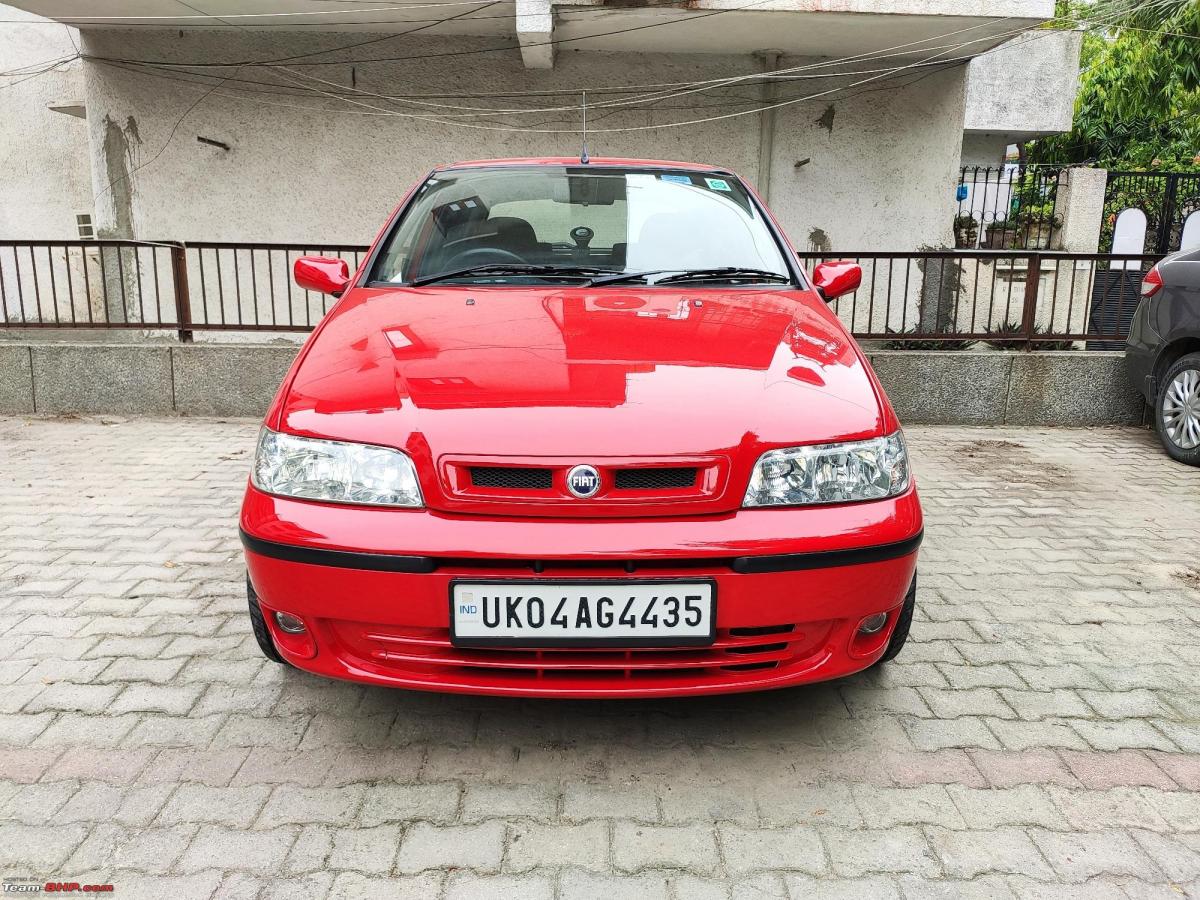 The Abarth Punto is also undergoing many mods, which will be updated once I get the car back.
Check out BHPian comments for more insights and information.
Source: Read Full Article