One of the BHPians bought a brand-new Skoda Octavia right before the meet.
BHPian ABHI_1512 recently shared this with other enthusiasts.
So, the long wait for the first Team-BHP overnighter for the members from Assam was finally over. As per the original confirmations, eight members ended up meeting at a common place- Ramsai Tea and Wildlife Resort, Gorumara. Although, the initial plan involved the families as well but due to some unavoidable circumstances, the better halves had to give the meet-up a miss! In fact, BHPian Samit had to opt out at the last moment due to a family commitment.
So, let me first introduce the members who finally made it, in no particular order.
BHPian Ibanez_70
BHPian Prakritij
BHPian ChiranjitP
BHPian BhaskarG
BHPian DevOnWheels
BHPian Yogi..Reeturaj
BHPian LONG_TOURER
Introductions over, now comes the crazy part of it all.
So, the plan was simple. We all assemble at Ramsai Tea and Wildlife Resort and spend the weekend. Now, this assembling part was the craziest part of it all. Usually, the forum members take their own cars for any meet and it has mostly been that way.
Now, Gorumara was selected as a venue because of being the location which is a little nearer for a few members including me and LONG_TOURER. For the Guwahati guys, Ramsai was a six-seven hour drive. At the outset, this must be told that this meet showed that if someone really wanted to attend a meet-up, nothing really matters, not even the distance.
BHPian Prakritij stays at Dibrugarh and BHPian ChiranjitP is posted at Itanagar (Arunachal Pradesh). BHPian LONG_TOURER is posted at Jharsuguda (Odisha) and BHPian DevOnWheels is posted at Calcutta. The rest of the guys stay in Guwahati. So, a few days before the meet, the travel plan was decided and most of the guys were to assemble at Guwahati and then proceed towards Gorumara. So Prakritij decided to board the Rajdhani Express from Dibrugarh and ChiranjitP decided to board the Donyi Polo Express from Naharlagun (Itanagar)- both for Guwahati. Both were to reach in the early morning and the rest of the guys were to pick them up from the Guwahati Railway station.
DevOnWheels decided to jump in with me since his vehicle is in his hometown. Everything was good until a few days before the meet, DevOnWheels told me that he is going to Lucknow and that BHPian LONG_TOURER will be driving a new ŠKODA all the way from Solan and that he will be giving company to him till our meet-up place- Gorumara.
Yes, BHPian LONG_TOURER went to Solan to buy a new ŠKODA Octavia just before the meetup and he took this wild idea of driving this new beauty directly to our meet-up place. One of the craziest and most daring drives one would attempt for sure, at least, I haven't heard anyone driving a new ŠKODA for that long.
So, I left for Gorumara from Calcutta in the evening and followed my usual route to Siliguri. Since, I was in no hurry, left Calcutta at around 9.30 and duly made it to Siliguri at around 8.30 the next morning. In between, had a dinner break and some photos clicked at places I usually just brush past.
Dinner stop at Old Delhi Road
Plassey War Memorial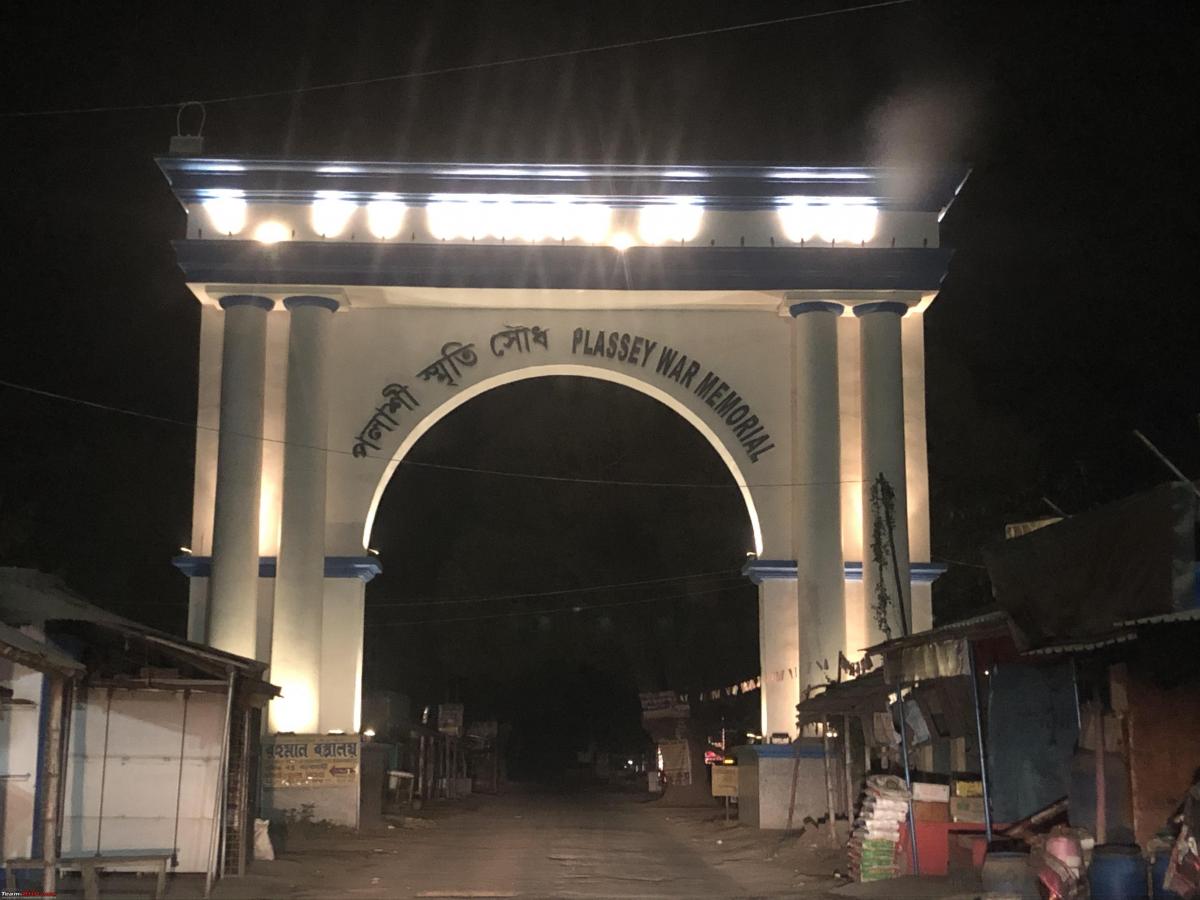 Glimpse of the morning sunrise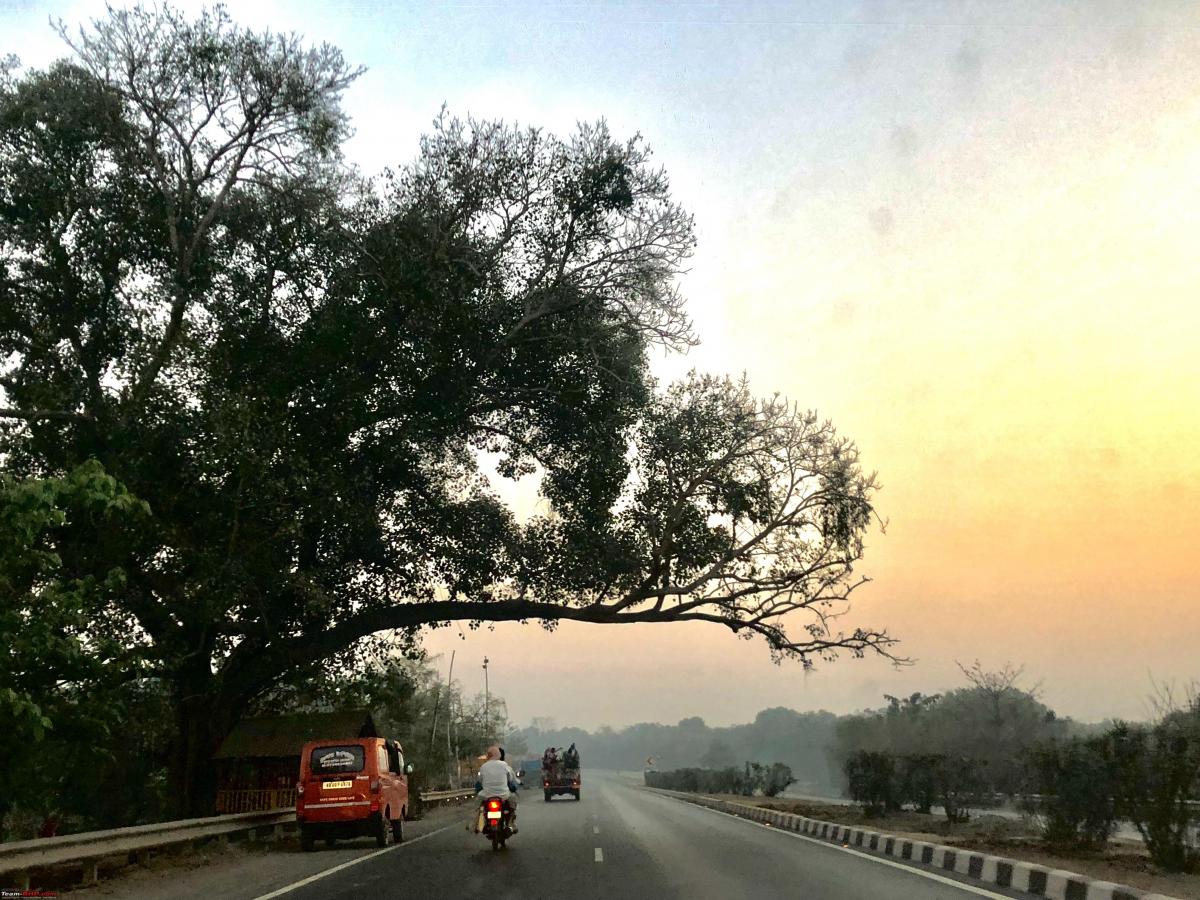 The Malda mango orchards engulfed in the morning fog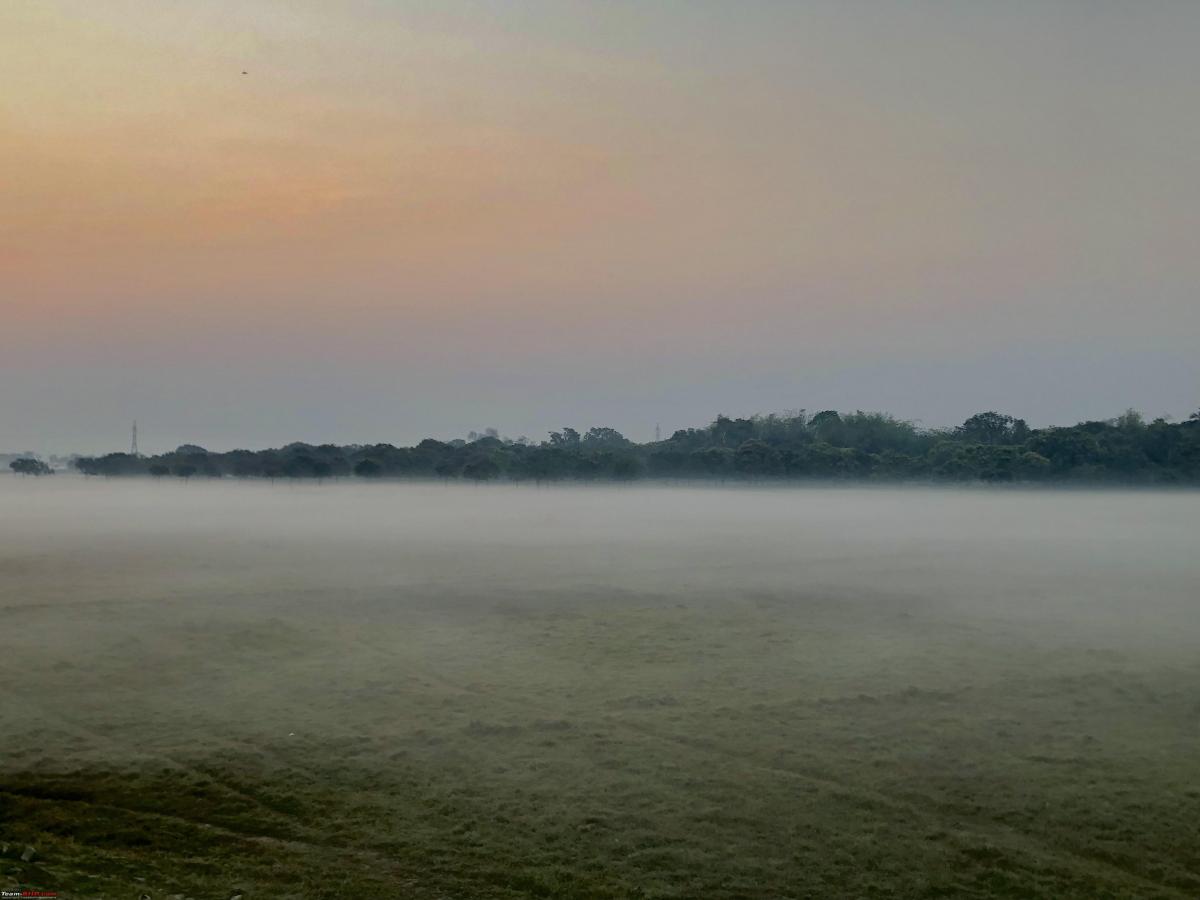 Baahon just before the fog engulfed Dalkhola bypass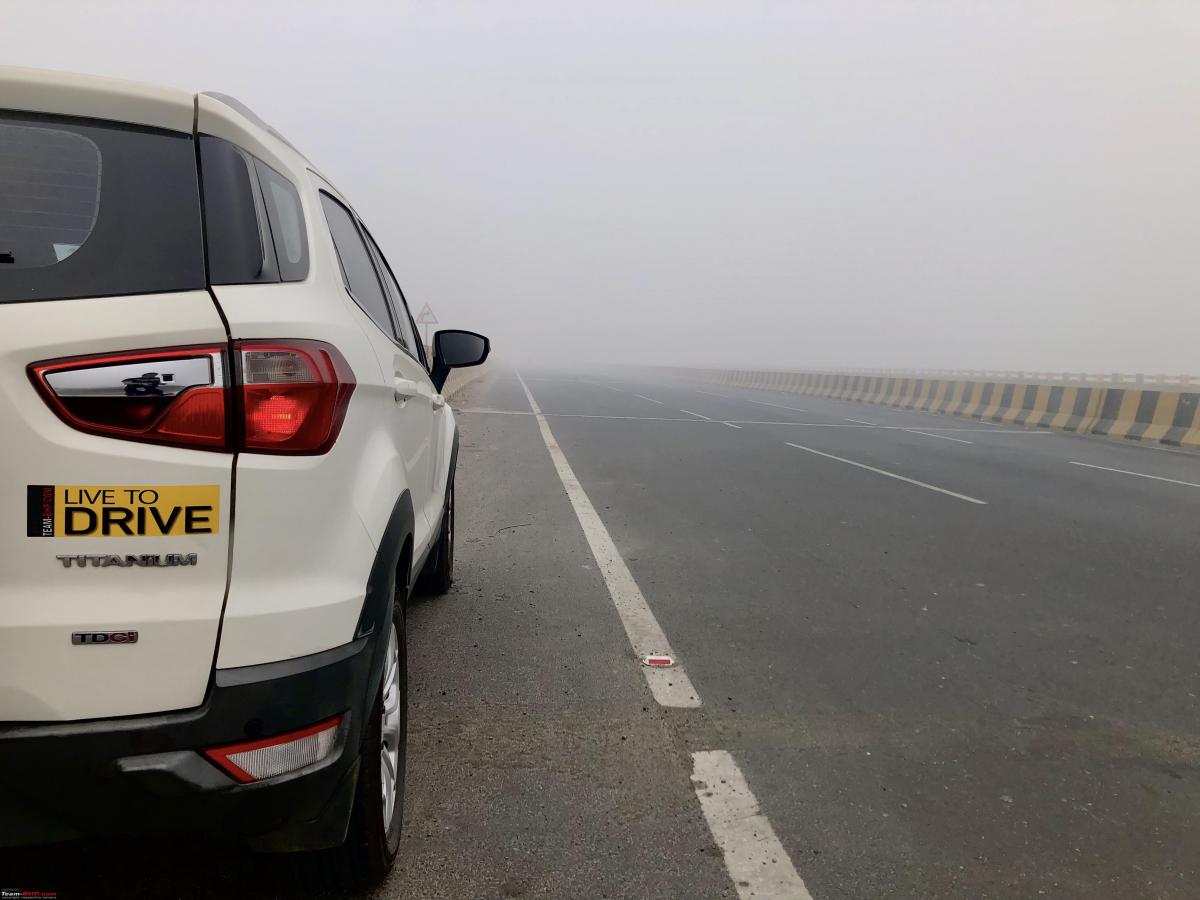 Breakfast stop- Ghar Dhaba, Dalkhola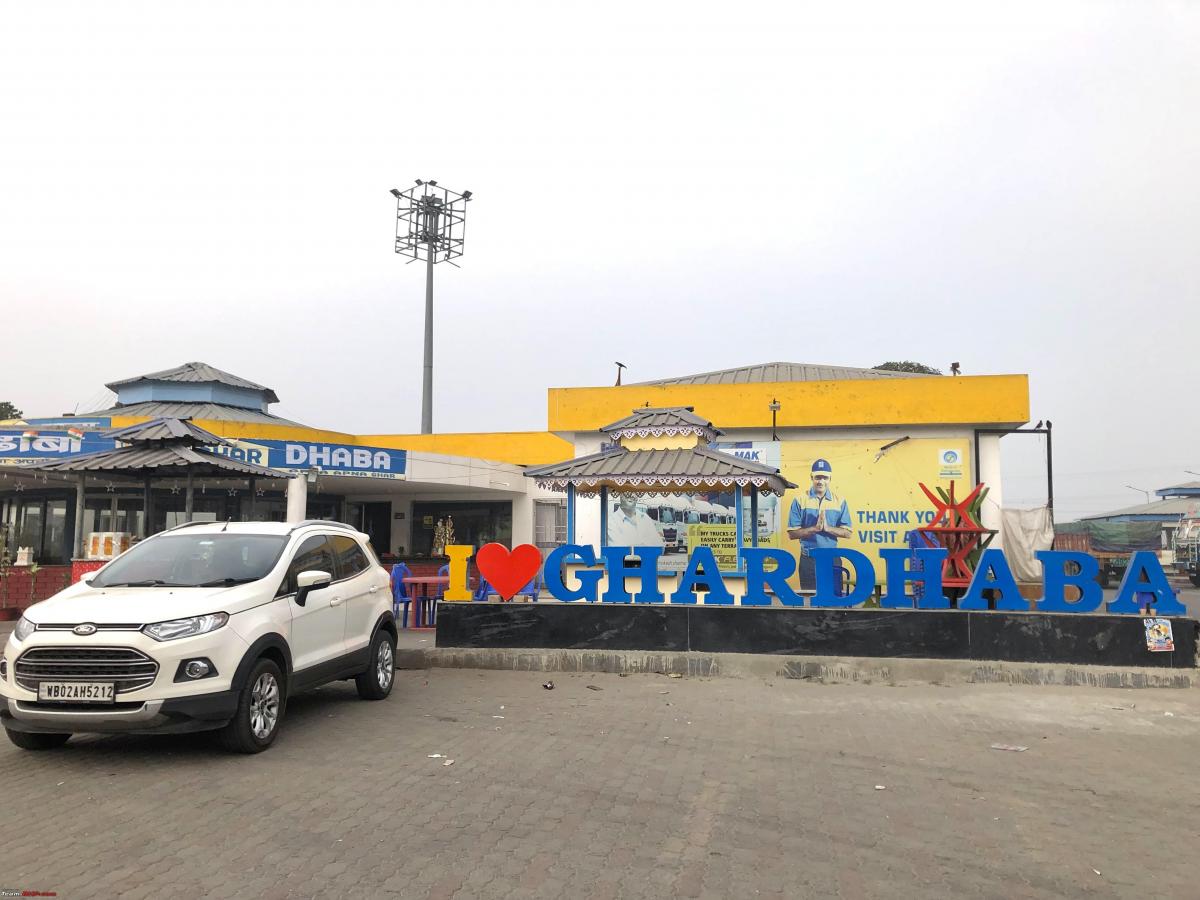 And the super hot breakfast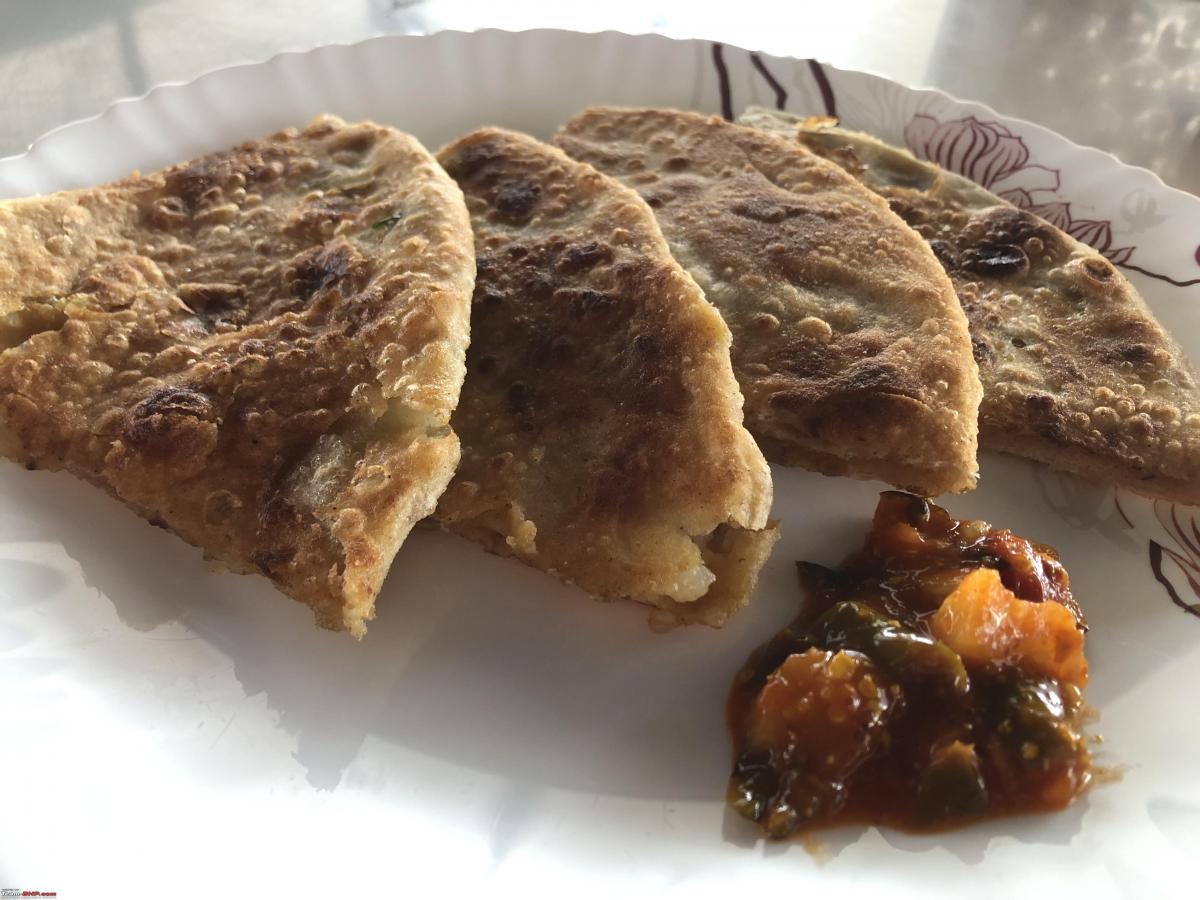 Baahon in the fog again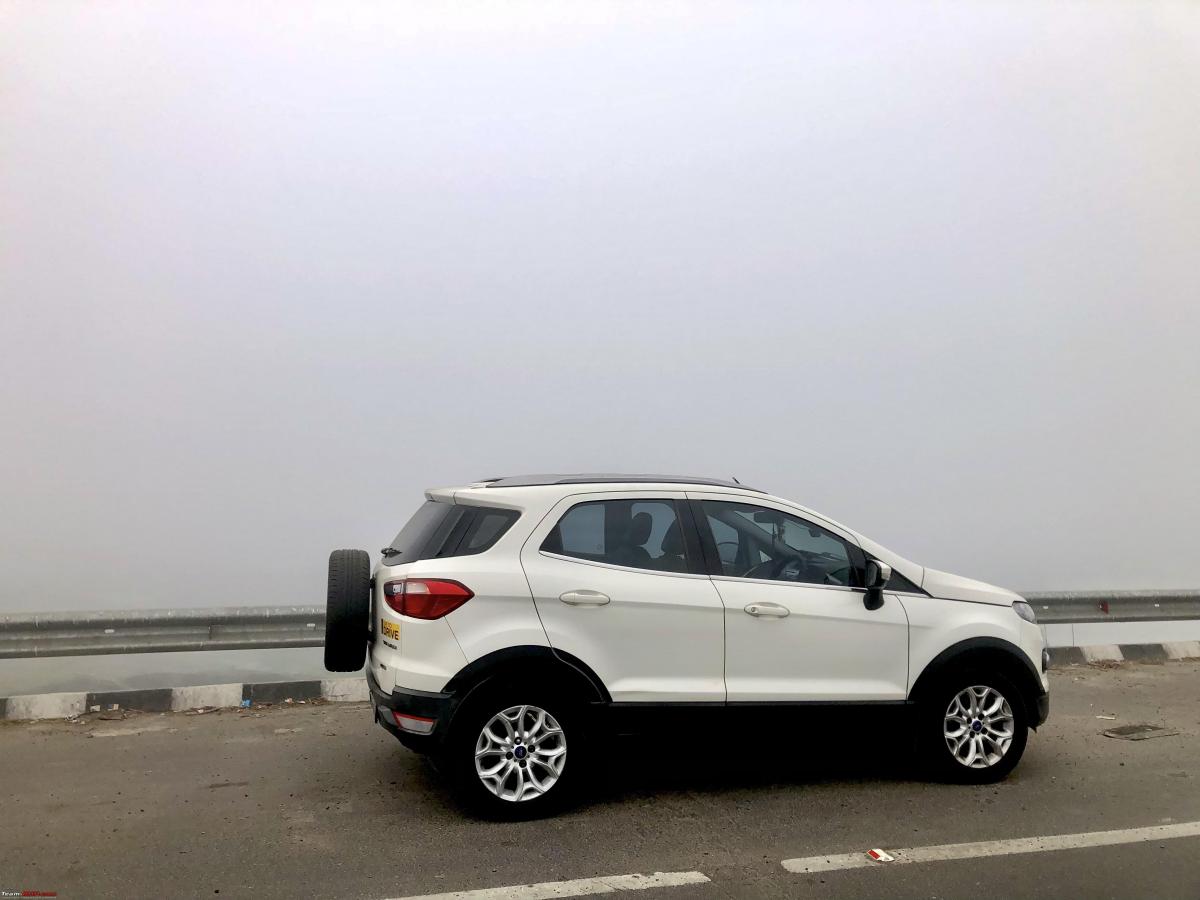 Gorumara entry gate from Ramsai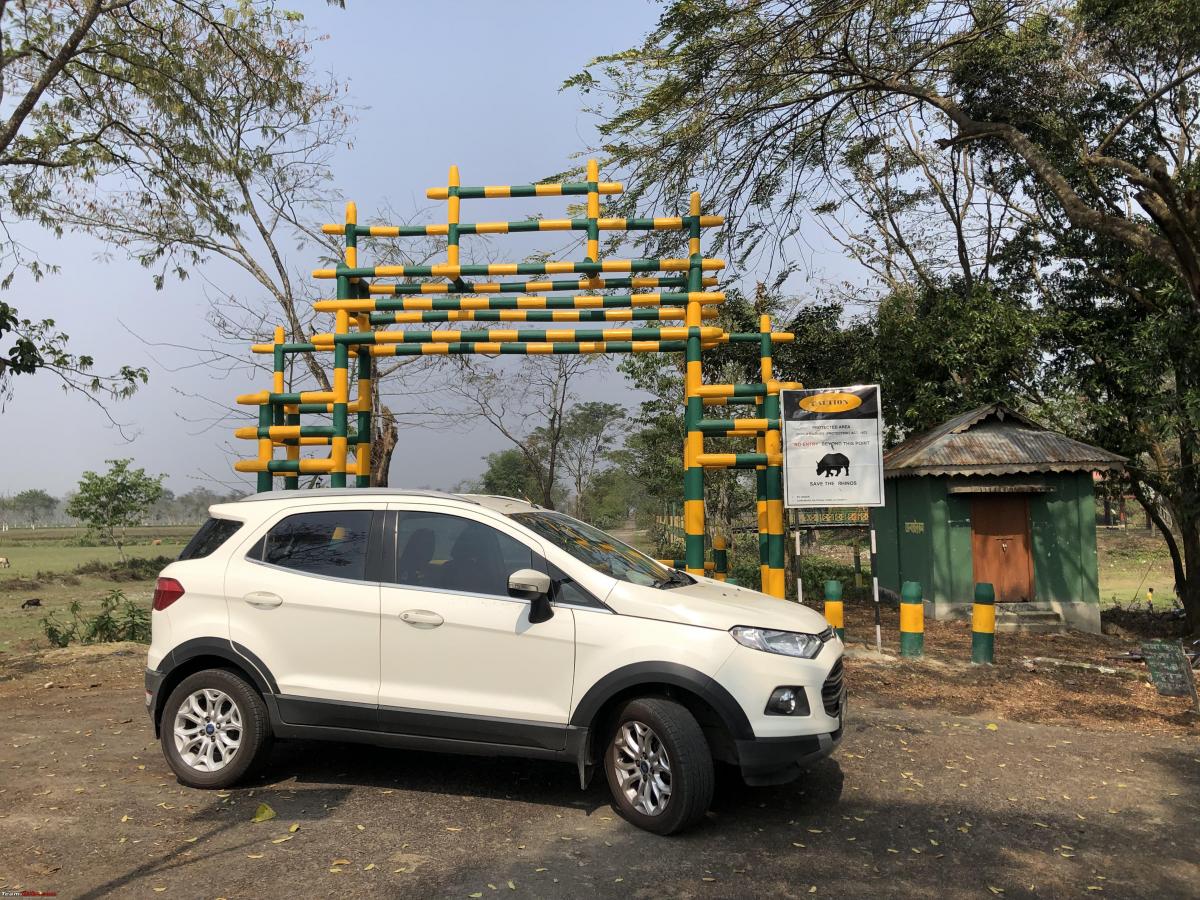 Ramsai resort on the right
Poinsettia blooming inside the property
By the time I reached Siliguri, the Guwahati guys were on their way after picking Prakritij and ChiranjitP. Due to various reasons- some bonafide and some hush-hush, only one vehicle started out from Guwahati. BHPian Ibanez_70 and his Red Ecosport were doing the duty of ferrying the members to Gorumara.
On the other end of the spectrum, LONG_TOURER had started from Solan with his new Octavia the previous day and had connected with DevOnWheels in the wee hours at Lucknow. Without even getting time to sleep, just changing clothes may be and a quick freshening up, they both started early from Lucknow.
I was the first one to reach Ramsai after finishing some work in Siliguri. It was past noon already when I finally reached. The Guwahati guys reached at around 2 and it was great to finally meet some of them who I only knew from their handle names!
Continue reading ABHI_1512's meet-up experience for BHPian comments, insights and more information.
Source: Read Full Article