Formula 1 plans to go racing at 23 different venues around the globe in 2021 but Canadian GP president, Francois Dumontier, is remaining "optimistic but realistic".
Tuesday saw the announcement of provisional calendars for Formula 1, Formula 2 and Formula 3 in 2021, with all but one cancelled race in 2020 (Vietnam) returning to the schedule for next year.
Formula 1 CEO, Chase Carey, said in his accompanying comments to the schedule: "Our hosts for 2021 are reassured by our safe return to racing this season and confident that the plans and procedures we have in place will allow us to return to a level of normality for the 2021 season.
"As we have said before, we expect fans to return for the 2021 season and for the calendar to look similar to the originally planned 2020 season.
"We will continue to work closely with our promoters and partners and look forward to the start of the season on the 18th March 2021 in Australia."
But Dumontier has some lingering doubts as to whether the vision for a 23-race schedule complete with packed grandstands will come to life.
"I am optimistic, but I am realistic at the same time," Dumontier said in an interview with La Presse Canadienne.
"There will be a Formula One season in 2021, that's for sure. Seventeen races would be the minimum, and I remain optimistic that next season will be a little longer than the current one.
"You know, there have been four or five races with spectators in the stands in 2020, I am thinking of Portugal and Russia in particular. So I think there will be more races with spectators in 2021.
"But when I hear Chase Carey's comments that he expects to see spectators in the stands next year, I tell myself that it probably won't be possible in some countries."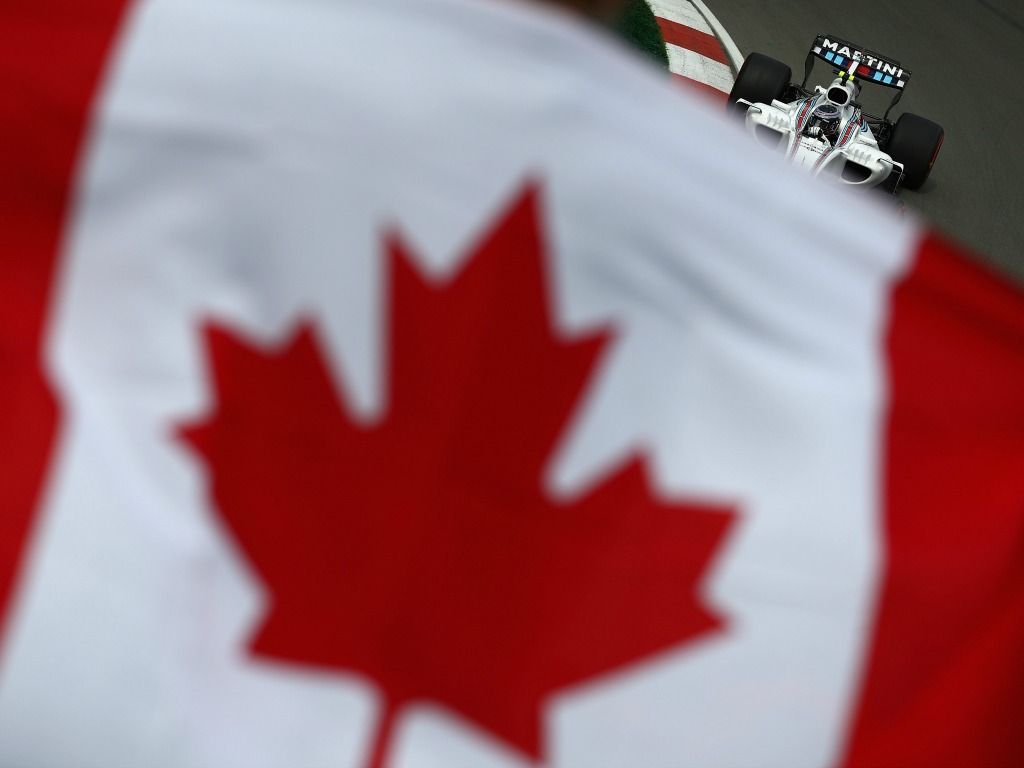 As for the Canadian Grand Prix, Dumontier is focused on ensuring Montreal can do everything they can to host a Formula 1 race again in 2021 to avoid any potential contract breaches.
He continued: "This year, the pandemic has struck. Now we know it exists, and we can live with it [the virus] to some extent. There will be a vaccine eventually, although we don't know when.
"We need to protect the remaining years of our contract, to avoid losing our race.
"Yes, Montreal is one of [the series'] favourite Grands Prix, but business is business."
Dumontier went on to add if the Canadian Grand Prix was to take place behind closed doors on its scheduled date of June 13, that would require financial support and government approval.
"It's obvious to me that for it to be viable, there will have to be a certain number of spectators [in 2021]," he said.
"If it has to be behind closed doors, which is not out of the question, then I will have to have a discussion with the local authorities to receive some financial support."
Source: Read Full Article