Ferrari changed their schedule for Day Seven, putting Charles Leclerc in the car for the entire day after he missed Wednesday's running when Sebastian Vettel crashed.
Driver line-up for Day 3! #F1Testinghttps://t.co/kkNafYxrEE pic.twitter.com/T0NIlUvJq2
— Circuit de Barcelona-Catalunya (@Circuitcat_eng) February 28, 2019
As the light went green for the penultimate day of testing, Lando Norris hit the track in his McLaren MCL34.
He led out his former Formula 2 rivals with George Russell and Alexander Albon the next out on track.
The penultimate day of #F1Testing gets underway with @LandoNorris taking to the track as the green flag is waved. ?? pic.twitter.com/Lz4LjlPhuA
— McLaren (@McLarenF1) February 28, 2019
Despite only putting in a single lap on Wednesday following Sebastian Vettel's crash, Charles Leclerc was the last driver to leave the pits on Thursday morning.
The Monagasque driver was seen for the first half an hour before heading out for a single installation lap.
30 minutes later he posted his first lap time of the day, a 1:19.191.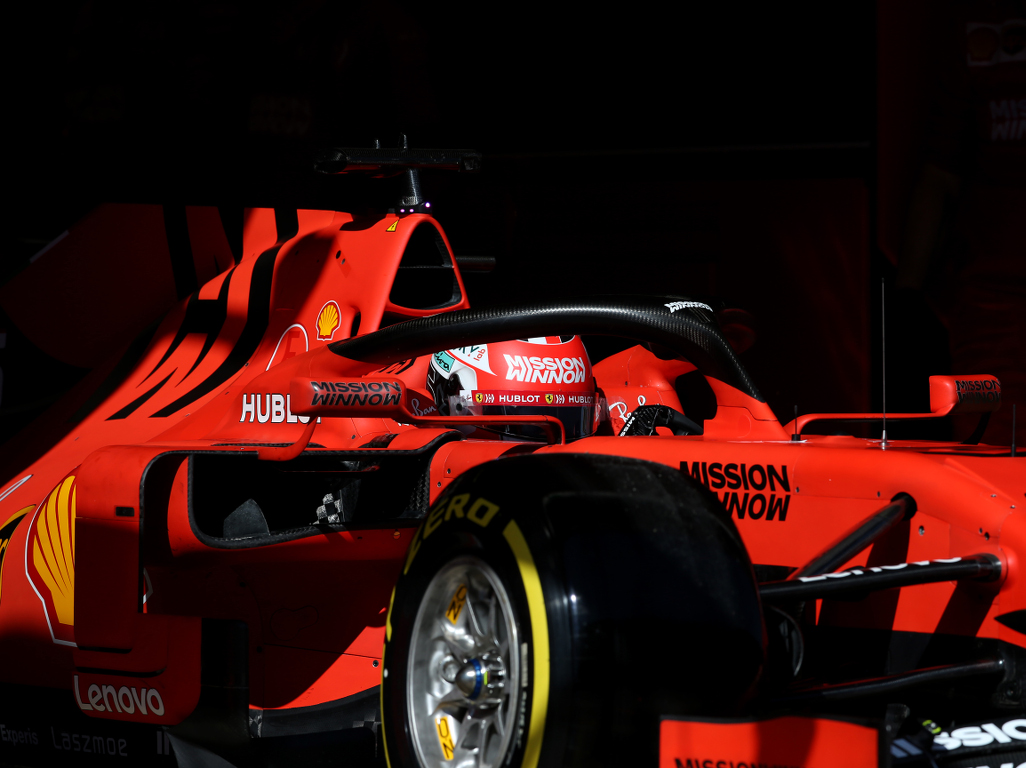 Lewis Hamilton posted the first lap time of the morning but it was a rather stead.m 01.389.
Nico Hulkenberg and Kevin Magnussen were quick to slash that to a more competitive 1:20.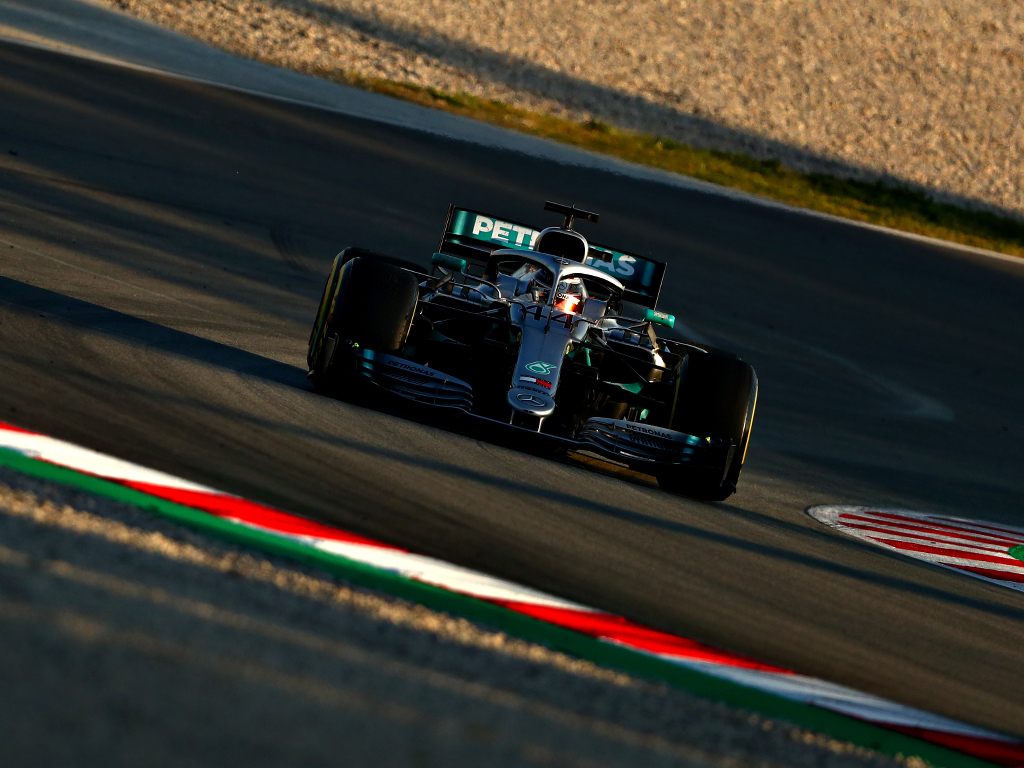 Red Bull gave Pierre Gasly some rather impressive wings!
Meanwhile, if you were wondering who is winning the aero rake grand prix, it's definitely @redbullracing pic.twitter.com/dLmY15YPIw
— Pirelli Motorsport (@pirellisport) February 28, 2019
Williams upped the ante…
Breaking news: @WilliamsRacing has just raised the aero rake game. Hard to see this one being beaten. pic.twitter.com/GtTnlzUfuY
— Pirelli Motorsport (@pirellisport) February 28, 2019
Renault and Nico Hulkenberg were enjoying their time in the sun out on track.
Getting up close and personal with the R.S.19 ?#RSspirit pic.twitter.com/22dE21nGy7
— Renault F1 Team (@RenaultF1Team) February 28, 2019
More to follow…
Source: Read Full Article