McLaren won't halt their plans to build a wind tunnel despite talk of a proposed ban coming into effect in 2030.
Earlier this year McLaren announced plans to build a new wind tunnel, one that would be in place by 2021.
McLaren has used Toyota's wind tunnel at Cologne in recent years.
Team boss Andreas Seidl is reportedly behind the push for an in-house wind tunnel, feeling that it is one key area that would help the team with car development.
The wind tunnel, though, may only be in use for nine years.
Formula 1 is currently considering banning wind tunnels from 2030 onwards in a bid to cut costs.
Seidl, though, says that won't change McLaren's plans.
"The discussion we had there in the F1 Commission which is still early days and is something for the long term," he explained.
"We definitely see there is a possibility in the long-term future to ban at some stage or to reduce massively the use of wind tunnels, with CFD progressing fast.
"But," he added, "at the same time, if you look at what CFD can do nowadays, we are still far away from not using wind tunnels, for various reasons.
"And so the discussion we had there is not having any influence on any short and medium term decisions."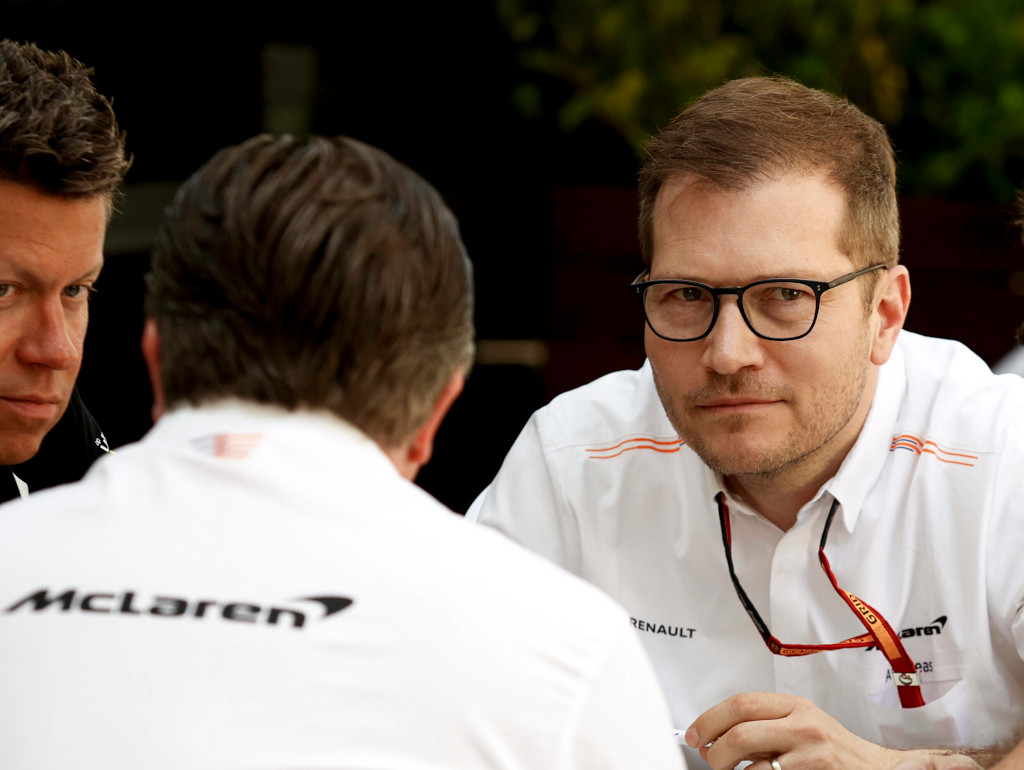 Get your hands on the official McLaren 2020 collection via the Formula 1 store
Mercedes boss Toto Wolff recently urged caution over the proposed ban.
"I think there was broad agreement that over the long term this will happen," said Wolff. "But it is such a massive regulatory change that also involves certain safety aspects.
"We must not forget that these cars are the fastest on the planet, with the most downforce, and we don't want to experiment live with drivers in the cars based on CFD."
He is, however, in favour of the ban being safely implemented.
"I think setting a target like 2030 for banning wind tunnels is a path that works for everybody, and it's going to help us make the sport more sustainable from the financial side," he said.
Source: Read Full Article