Red Bull's biggest problem may not be its second driver but rather the first, at or least designing a car that is so specific to Max Verstappen it doesn't suit anyone else.
That's according to double World Champion Mika Hakkinen.
Not for the first time Verstappen's team-mate is potentially facing the axe after failing to match Red Bull's star driver.
Last year Pierre Gasly was dropped by the team when he struggled to keep up with the Dutchman and this year Alex Albon is having the same problem.
While Verstappen has nine podiums, including a win at the 70th Anniversary Grand Prix, and 162 points, Albon has one podium and 64 points.
While Red Bull initially told the media on an almost weekly basis that they were sticking with Albon, that tune has changed over the course of the past week.
Red Bull team boss Christian Horner now says it is his "job" to look at the driver market with Nico Hulkenberg and Sergio Perez leading the running to partner Verstappen next season.
The question, though, is will a driver change help Red Bull become a two-car team.
Hakkinen has his doubts.
The Finn feels Red Bull has designed a car that is so specific to Verstappen, any team-mate, unless they have the same driving style as the Dutchman, will struggle.
"Red Bull Racing suffers from being a one-car team at many races, and again we saw a difficult race for Alex Albon, who finished one lap behind his team-mate," he wrote in his Unibet column.
"This is unusual since Alex is clearly a capable driver, just as Pierre Gasly was before him, yet driving the second Red Bull seems to be a problem.
"I am certain that Christian Horner recognises how important it is for them to find a solution soon."
He added: "A car set-up which is too Verstappen-specific could be the issue, and it is really noticeable how much more competitive Pierre has been since moving back to Red Bull's junior team."
Get your hands on the official Red Bull 2020 collection via the Formula 1 store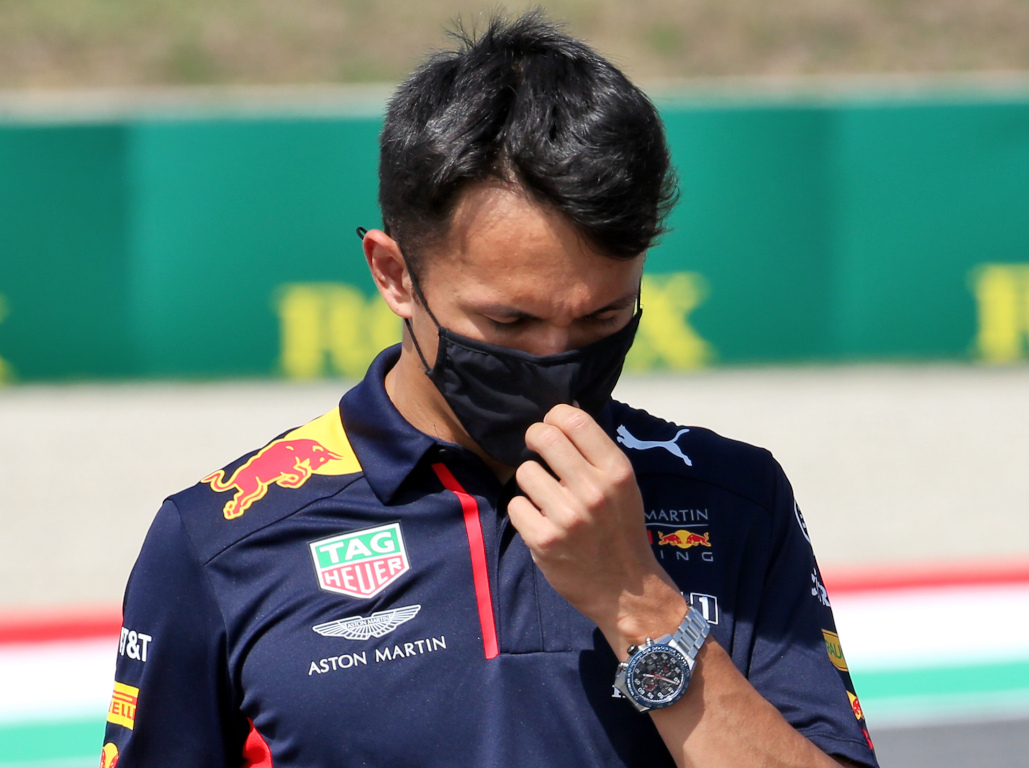 Albon reportedly has one race left, Imola, to prove his worth to Red Bull.
However, a lap down on Verstappen at the Portuguese Grand Prix, pundits reckon it is already game over the Thai driver.
"It was a really tough race," Jolyon Palmer told BBC Five Live's Chequered Flag podcast.
"He was lapped by his team-mate. When the pressure has been put on, he has probably had the worst weekend…I would say that was his worst race yet for Red Bull pretty comfortably. It feels awfully timed.
"I think that time has run out for him. Unless Red Bull find in the data that he had a damaged floor, a damaged car or another mitigating circumstance for his drive, honestly I'd imagine that was the final nail in the coffin for Albon."
Source: Read Full Article