Toto Wolff reckons Ferrari won't even try with next season's car, instead focusing all their efforts on their 2022 contender.
It is fair to say that 2020 has not been Ferrari's season.
While Mercedes have romped to the Constructors' Championship title, their seventh in succession, Ferrari are down in sixth place in the standings.
The Scuderia has managed just two top-three results, neither of which was a win, leaving them on 103 points, 376 behind Mercedes.
While initially Ferrari blamed its deficit on the chassis, team boss Mattia Binotto has since conceded that last year's engine Technical Directives hampered the team.
With pundits believing that this year's SF1000 was designed with that power unit in mind, Ferrari's 2020 form has been disappointing.
And with next year's regulations a continuation of this season's, in light of the pandemic, Wolff reckons Ferrari may not even try in 2021.
Instead he believes the Italian outfit will throw all its efforts in 2022, the year that Formula 1 introduces a host of new regulations including ground-effect aerodynamics.
"I don't think the ranking will turn upside down," Grandpx.news quotes the the Mercedes motorsport boss as having told the Austrian broadcaster ORF.
"There will be teams, like Ferrari, who will completely write off 2021.
"They will develop their cars for 2022 from the beginning."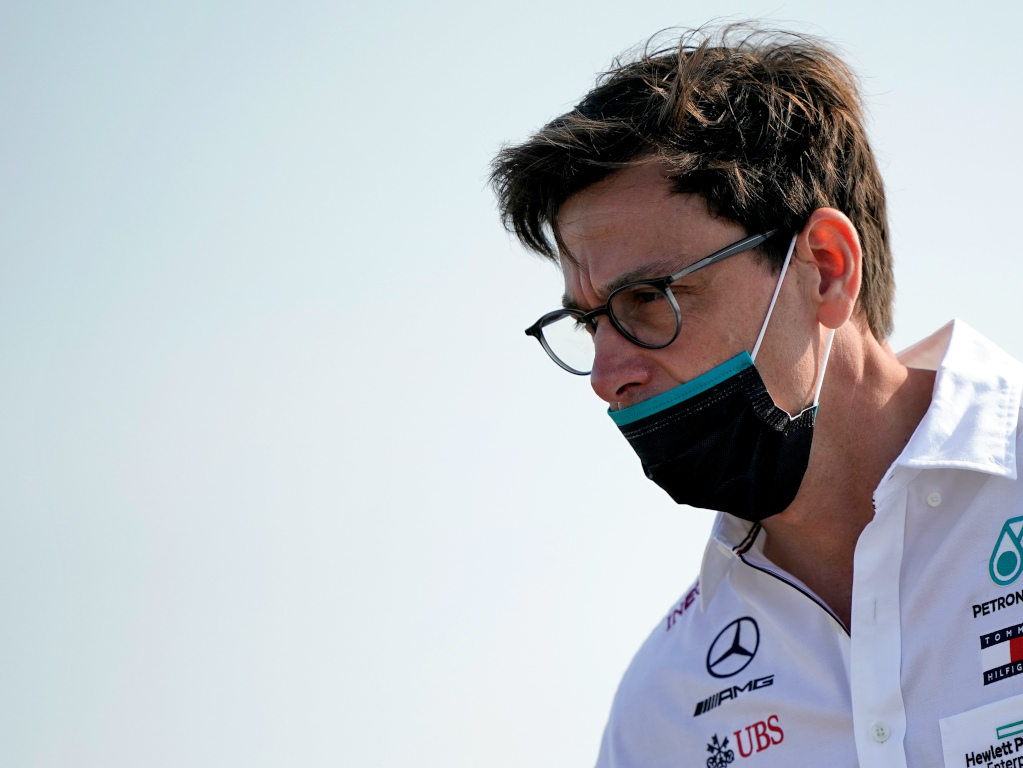 Get your hands on the official Ferrari 2020 collection via the Formula 1 store
Ferrari, though, has already announced that it is designing an all new engine for next season.
Speaking in the wake of the Imola Grand Prix, team boss Binotto revealed that new power unit is already going through testing with encouraging signs.
"We don't have currently the best engine, that's right," he acknowledged to F1Technical.
"I think that next year we may have a completely new power unit, that's per regulations.
"As Ferrari, we have invested a lot in the development of the power unit for 2021, furthermore for 2022.
"It's true the engine is currently running on the dyno.
"I think that the feedback in terms of performance and reliability is very promising."
Source: Read Full Article